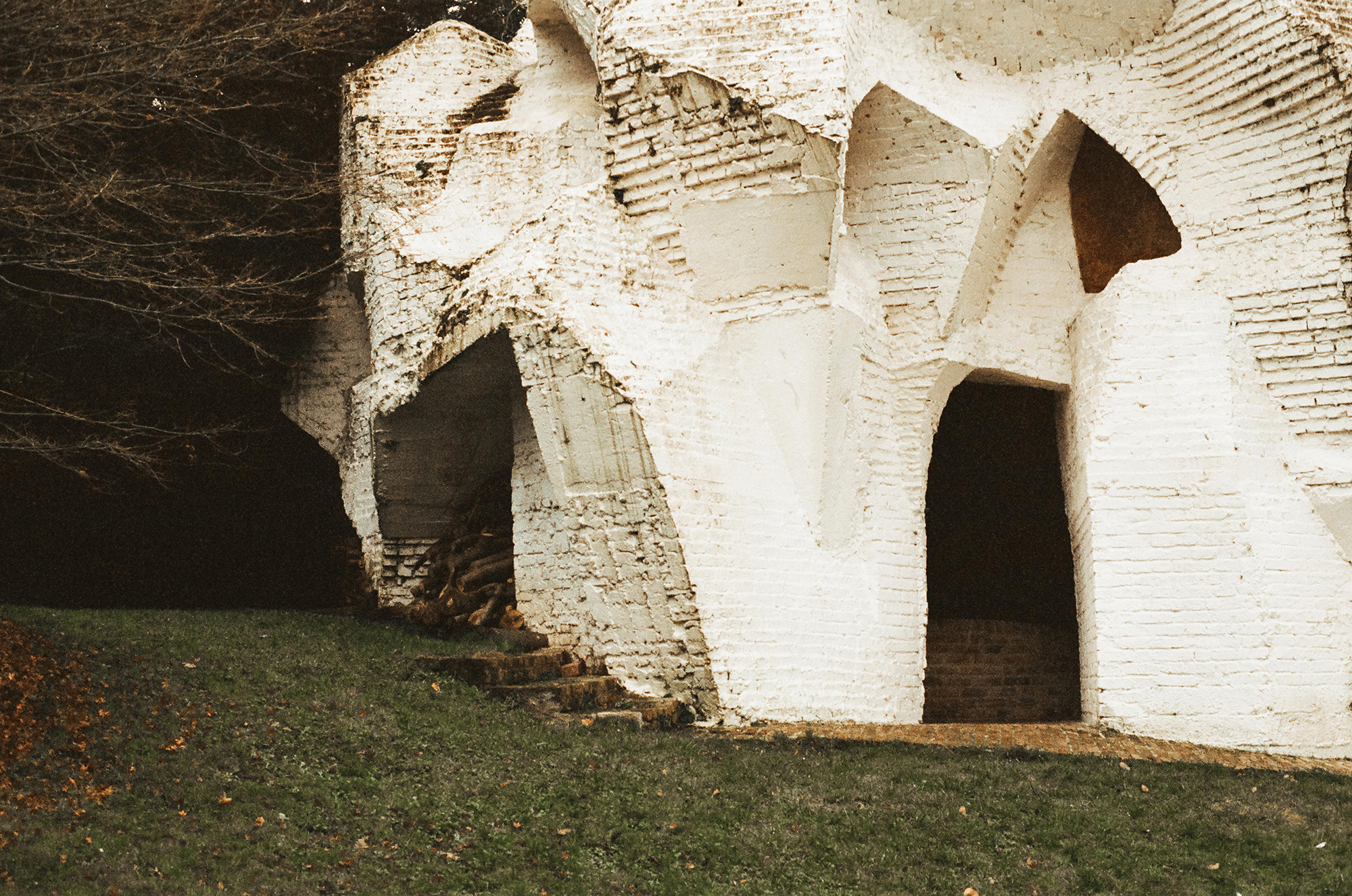 Humans are gifted taxonomists. We learn to classify the world as a way to tame it, to codify its messier mysteries. In the same way, we produce and organize words to convey concepts, and circumscribe people and things in the process.
French creative Andre Bloc challenged these artificial divisions. Whether engaging as engineer, architect, sculptor or editor, it was all the same for him—a way to inhabit the earth and surround oneself with beauty. Sculpture, architecture, interior design, ceramics or fine arts were all prisms of the same "unity of creation" in which Bloc deeply believed.
Bloc's personal projects provided his own spaces of experimentation: his holiday house in Almería, as well as his house-studio in Meudon, in the outskirts of Paris. It was in the garden in Meudon that he began building "sculpture-habitacles", spaces that can be inhabited, but remain deeply sculptural in their shapes. His first attempt, built in plaster in 1962, did not survive weathering, and was replaced with a second space in concrete and bricks, painted white with a profusion of arches and vaults, that became famous as the location for the fashion show of William Klein's 1966 film Who are you, Polly Magoo?.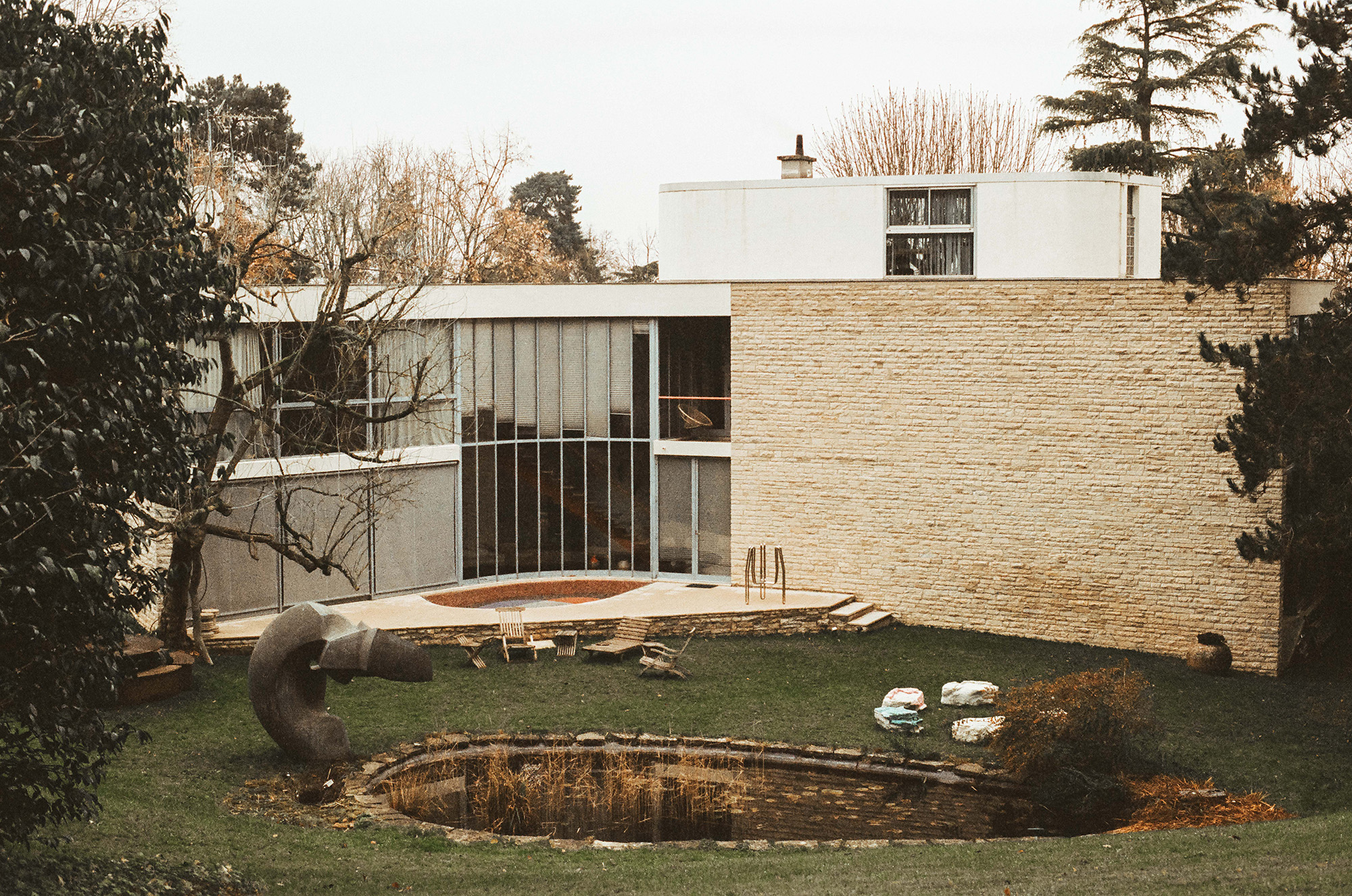 The third structure, from 1962, is a tower that rises in the garden with a peculiar geometry. After his accidental death at the age of 70, while photographing the ruins of a temple in New Delhi, the future of the house was uncertain. But the property, and Bloc's legacy, both found a champion in French gallerist Natalie Seroussi, who bought the house over 30 years ago. Seroussi feels she is a custodian of Bloc's work, even as she fully inhabits the spaces as her own home, saying, "It is a place for everyday life."
Close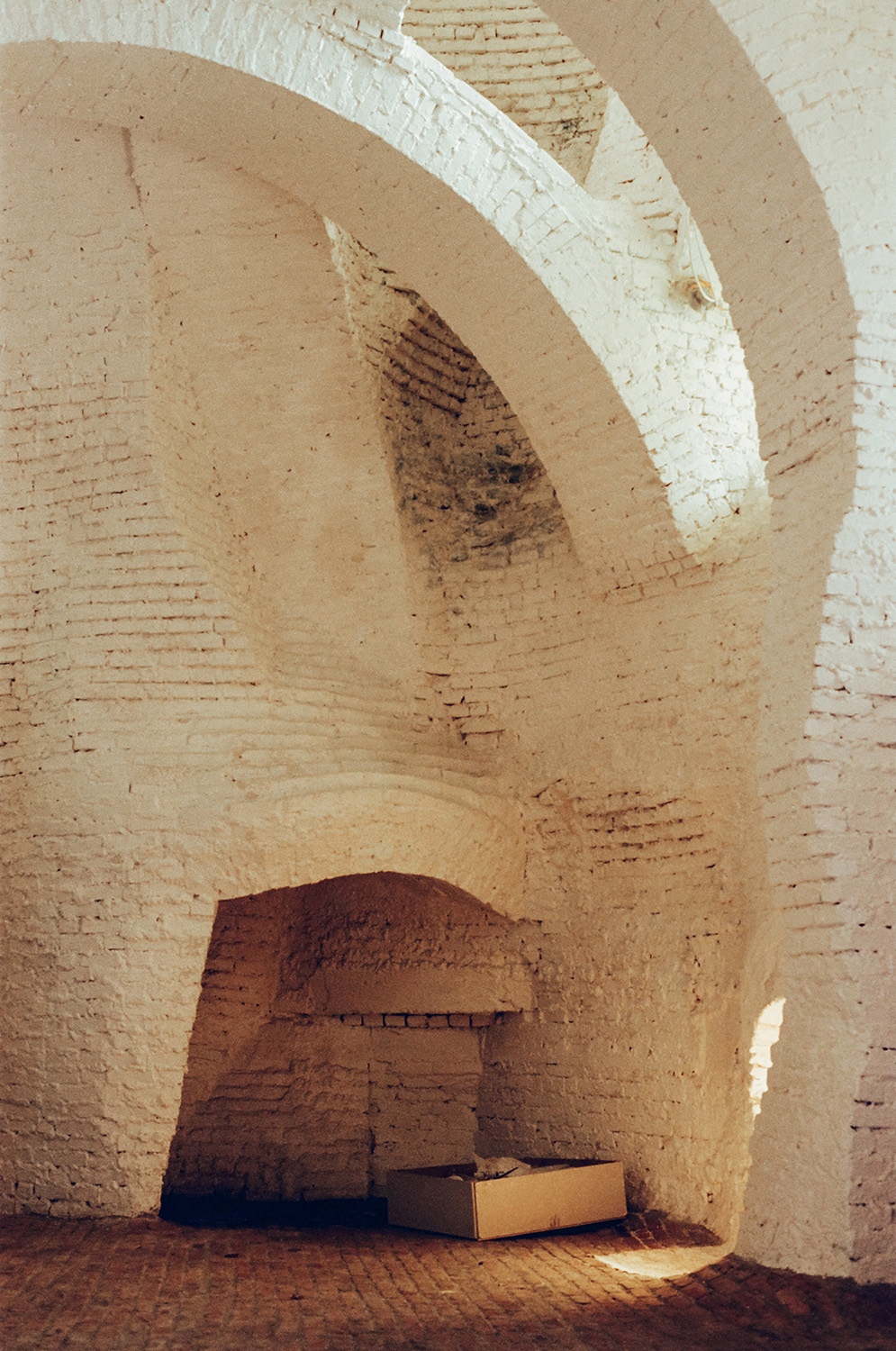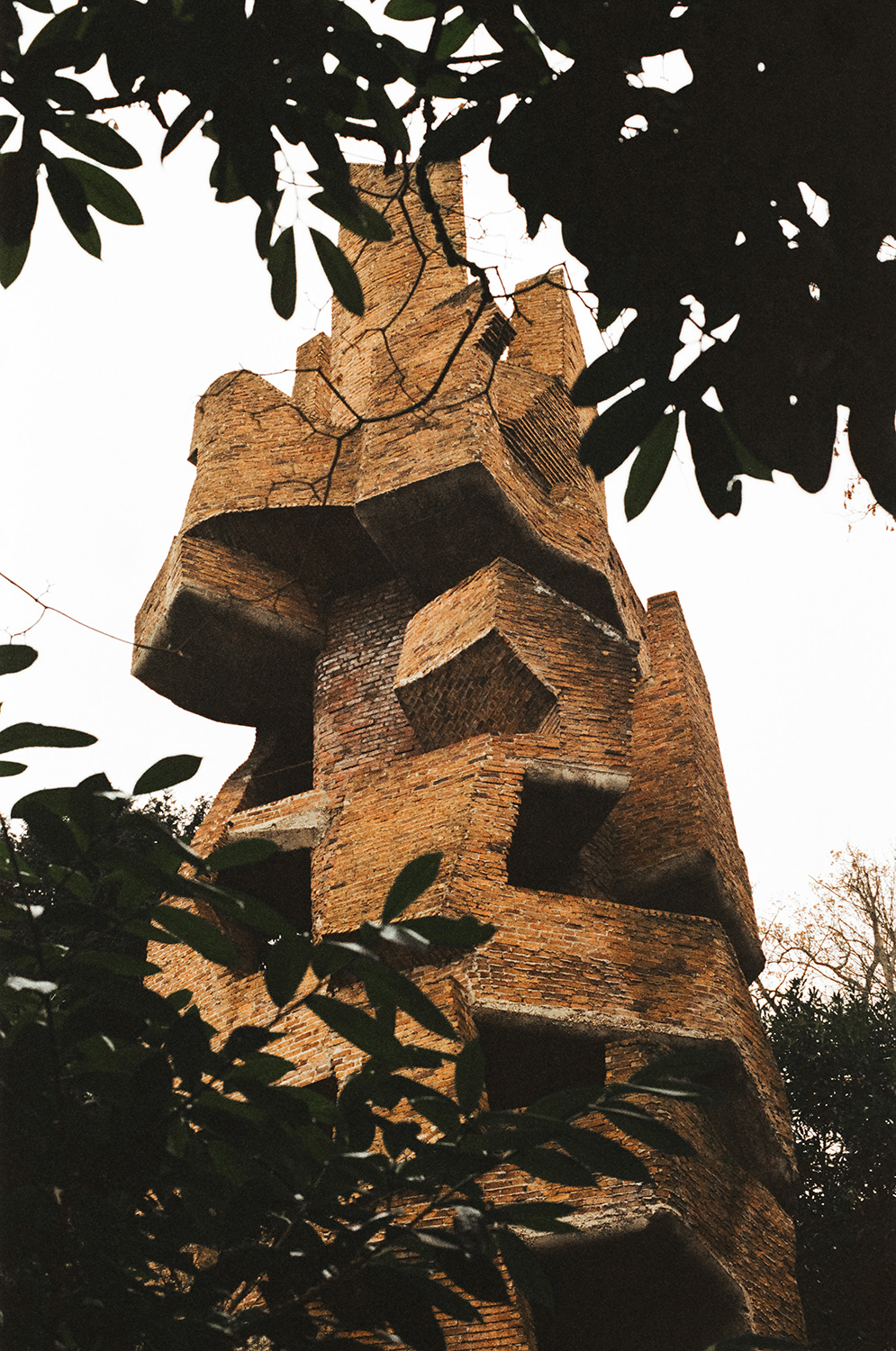 "I didn't dream of living here, but living here is a dream. Every day is a pleasure, the house provides so many things… and plenty of ideas. Bloc had this way of making links between what's indoors and outdoors without clearly defining the spaces, so they blend naturally. The first time I visited the house I felt I was transported somewhere else, out of time and space. The shape that 'somewhere else' takes is different, depending on the moment of the day, of the season…"
Close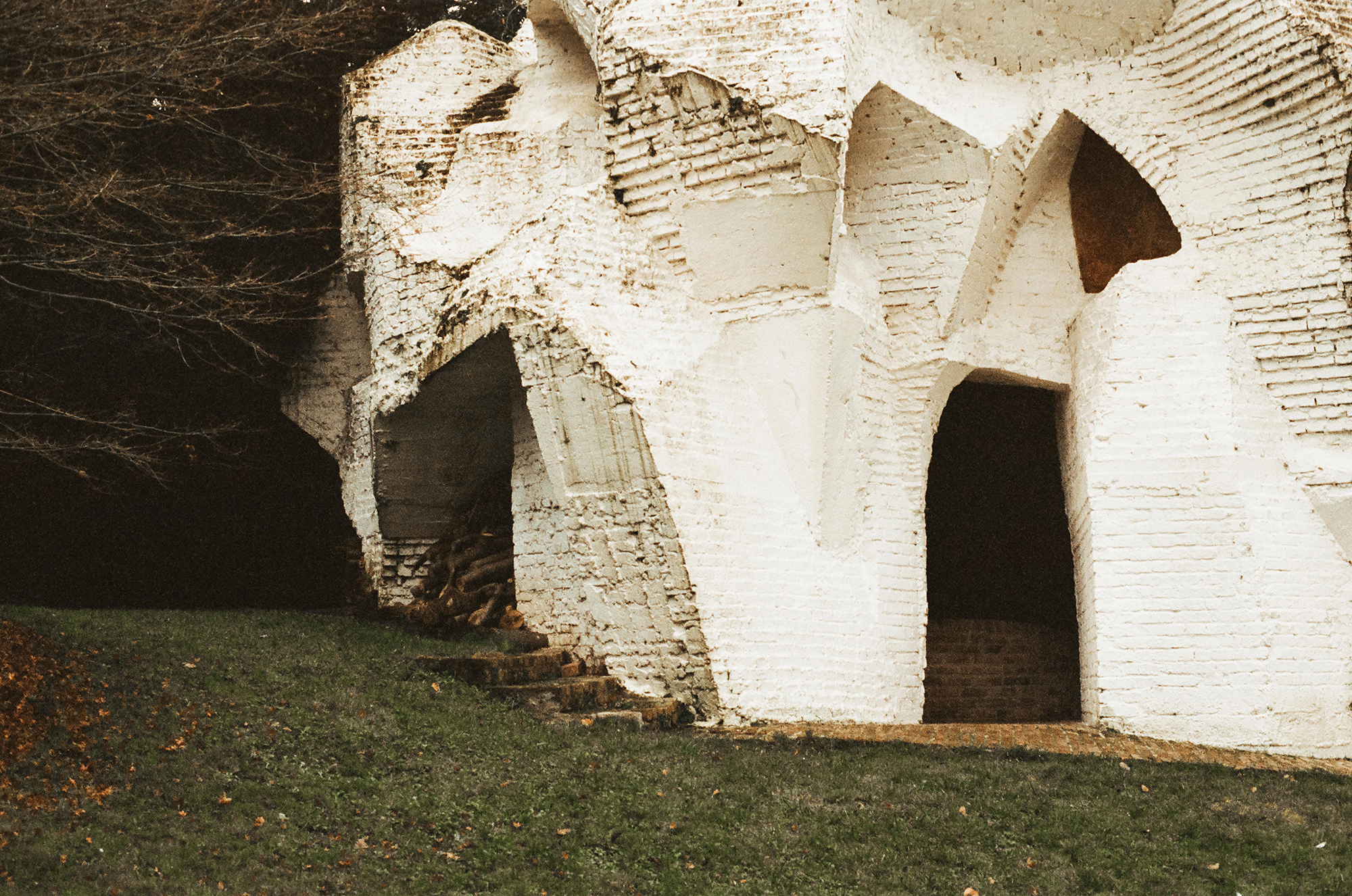 Like all magical places, it unveils little by little. One of the reasons is that, even if the habitacles are each unique and recognisable from the outside, Bloc didn't want them to have an imposing presence in the garden. They are almost hidden, even more so as the trees have grown: they need to be discovered, as in a game. "He built the tower as a belvedere, to have a view of Paris in the distance, but it is also a labyrinth: one gets lost while climbing or trying to come back. Bloc didn't have children, but mine really enjoyed playing there".