A Rebellious Spirit
Frames by Expormim
Chic, inviting, lightweight and dynamic… Defining the Frames collection by Expormim is tantamount to describing the personality of its designer, Jaime Hayon.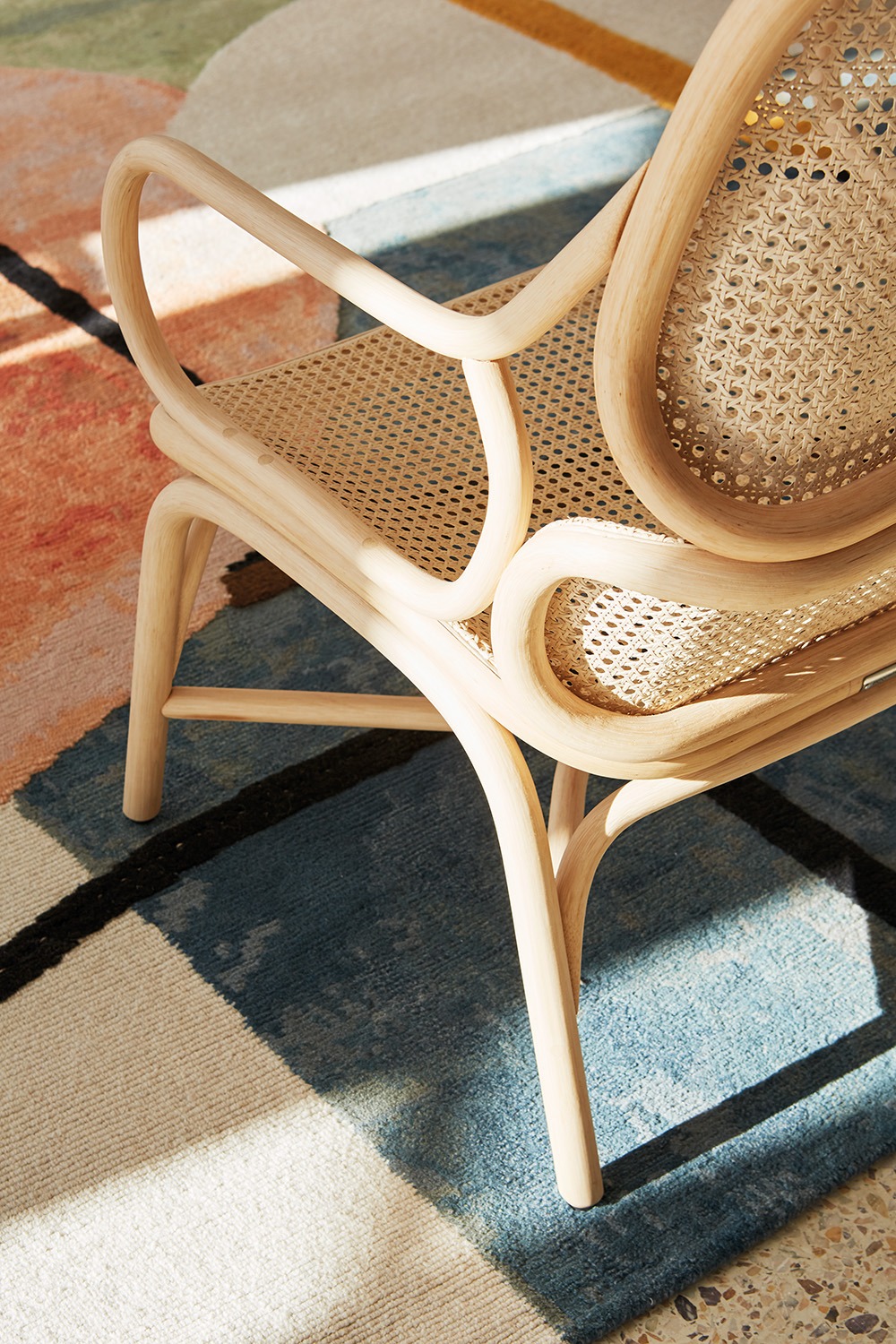 This professional dreamer —who designs, draws and, above all, creates— transforms the seemingly impossible into a reality.  His indomitable imagination is fuelled by the incessant new challenges that he sets himself, paying no heed to dogmas or limitations. Jaime has never felt identified with any particular label. As a designer, Hayon's ideas have an intrinsic strong artistic facet. "Art interests me as a powerful highly expressive platform for creative freedom."
Drawing is as vital to him as the oxygen he breathes and so he can be found doing it at any time of day: at breakfast time with the kids, while out shopping at his favourite market, Mercado Central in Valencia, where he lives, or over a beer or two with friends.
Thanks to Hayon's distinctive way of combining disciplines, at Fábrica —the prestigious testing ground for creative experimentation in Treviso, Italy, where he went after completing his studies at the Instituto Europeo di Design— he developed a style all of his own. For this tireless globe-trotter, travel is an opportunity to discover new ways of doing things and new challenges. "Travel is invigorating. It's an opportunity to learn. Everywhere I go, I find new sources of inspiration."
Close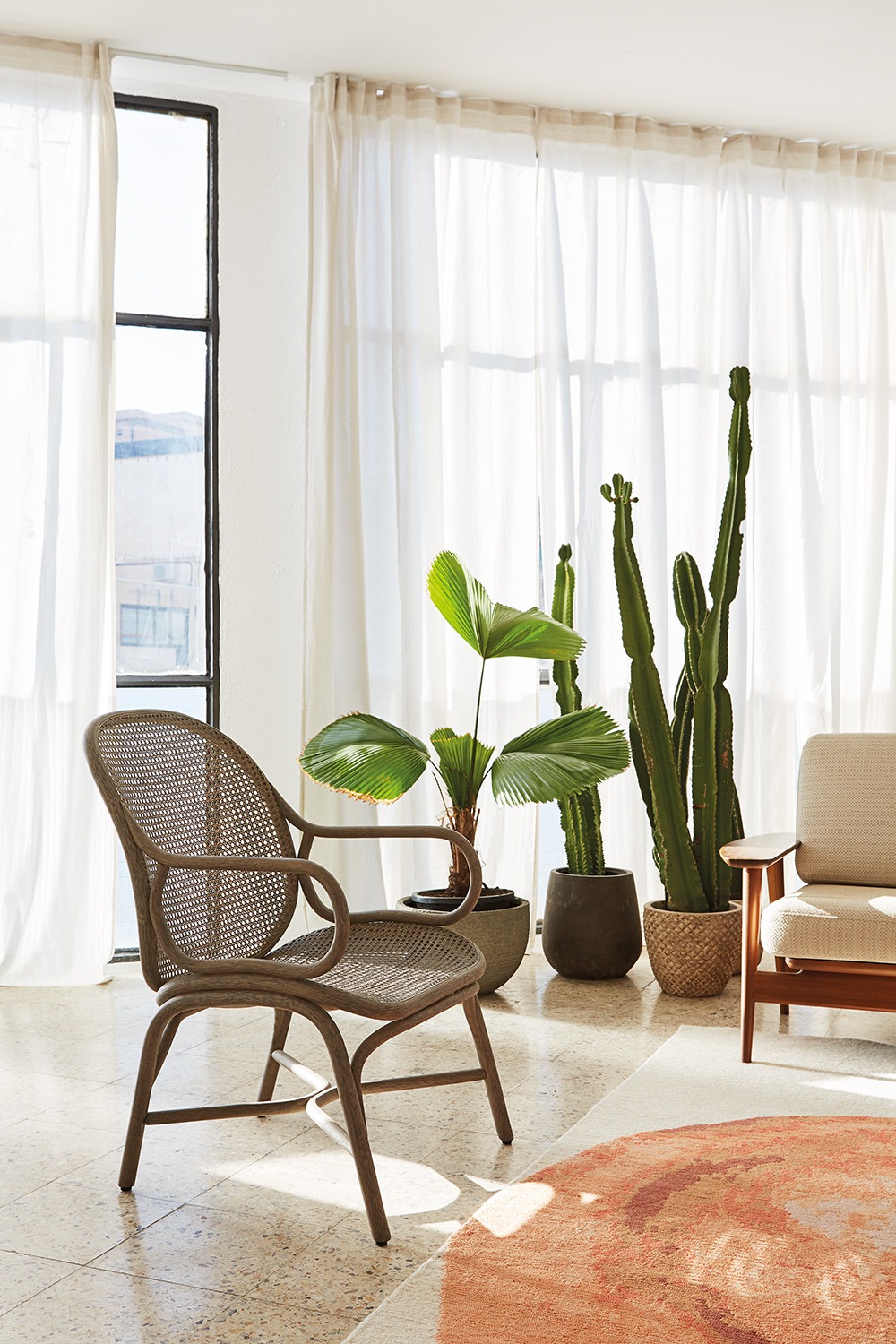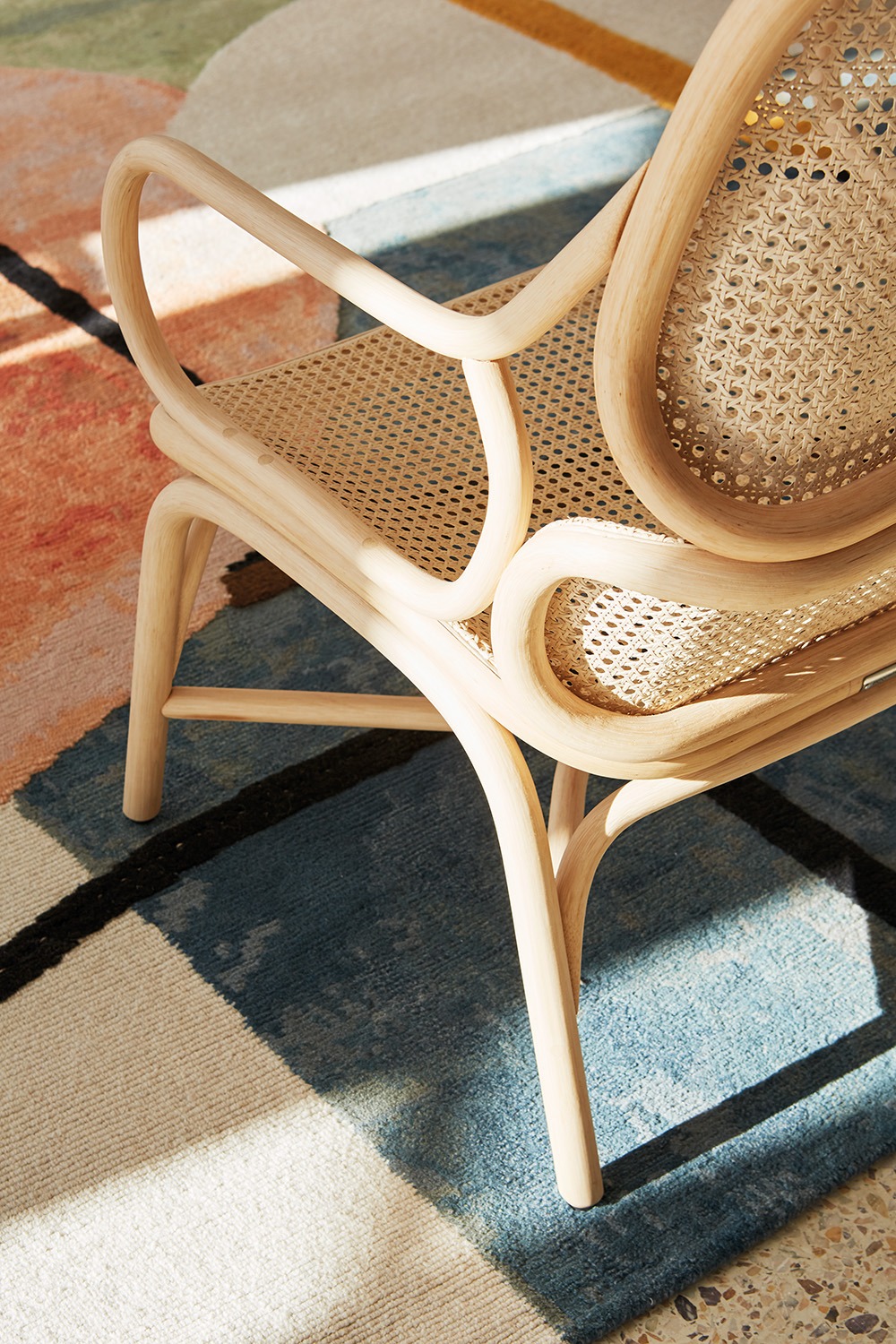 Colour, shape and composition are the starting points for each and every one of his creations. His over two hundred sketchbooks bear witness to all his ideas. They reflect the inner world of this Madrid designer with a Mediterranean soul, from the most oneiric to the most technical of images, in addition to his ideas for future projects.
Expormim's honesty and dedication were all important factors in his collaborative relationship with the company. "I love the effort they make to revive traditional crafts. I think they do it with extreme elegance and savoir-faire." Jaime decided to work with rattan in unconventional fashion, "highlighting its superiority as a material and the art that goes into working with it".  Understandably, one of the stages in the creative process that he most enjoys is working alongside craftsmen: "They bring a high degree of skill and humanity to the process. There are few craftsmen or women still active today in Spain and the sector needs supporting."
Philippe Starck's daring, courage and strength were a huge source of inspiration when he started out at design school: "that rebellious spirit that dares to break the rules".
The Frames collection —made up of panels that play a combined structural and ergonomic role— was a hit success from the moment that it was launched in 2014. Two years later, it would receive the 2016 German Design Award and, this year, it has been singled out to receive the 2019 If Design Award.
A collection that is all set to become a contemporary classic, Frames encapsulates the past, present and future of Expormim. Through the collection's rustic charm and sober distinction, combined with simple yet sophisticated aesthetics, this Valencia firm with a business history of over 60 years has taken yet another step forward in acknowledging not just a craft but a material–rattan, that combination of tradition and contemporary appeal.
Close