In 2007, a group of Oxford University students launched Student Hubs Oxford, a charity that enables students to volunteer and make a difference in their local community.
Today there are nine Hubs across England, reaching over 30,000 students. Without the Oxford Hub there would be no Turl Street Kitchen – our restaurant, or Tower House – our guest house. They were created to help Oxford Hub sustain its activities in the long term, and all profits are now reinvested into Oxford Hub. Turl Street Kitchen came first, when in 2011 we renovated a four storey Georgian building from top to bottom. It is now home to our restaurant, but also houses meeting rooms, a yoga studio and offices. Tower House was then taken on in 2013, and renovations ended in 2015.
Close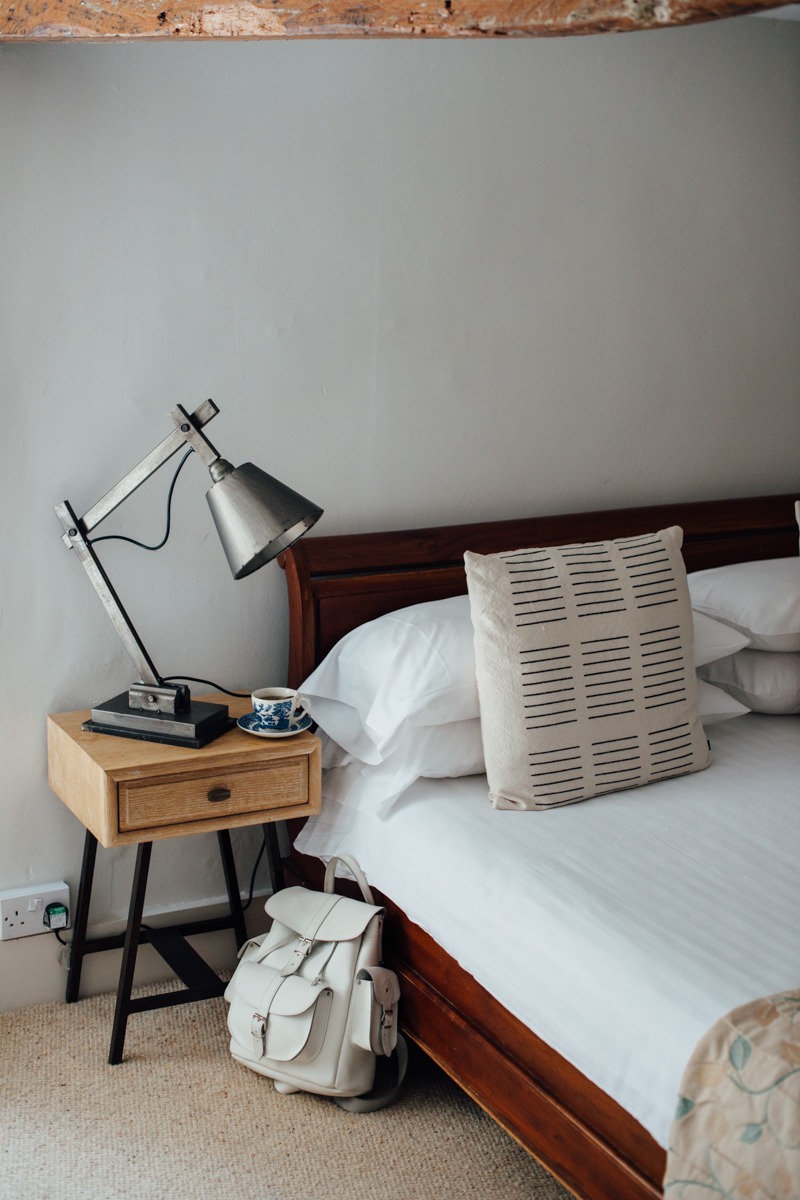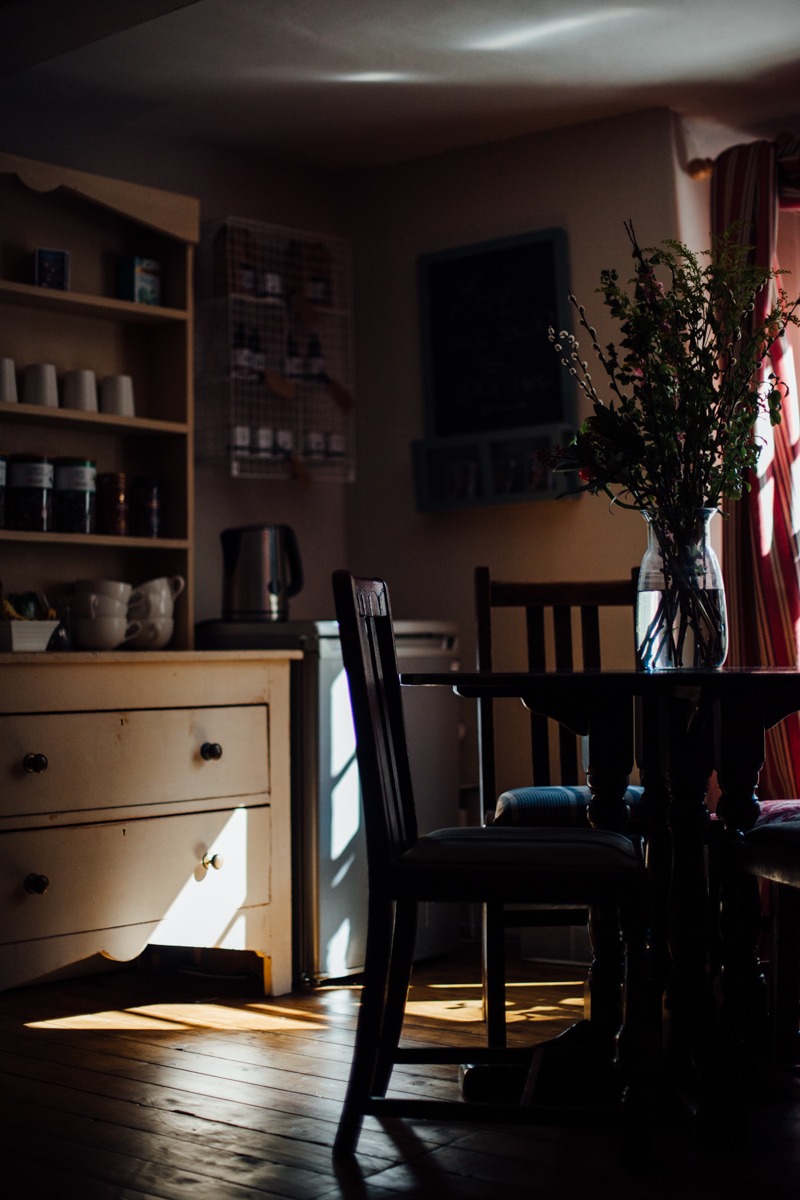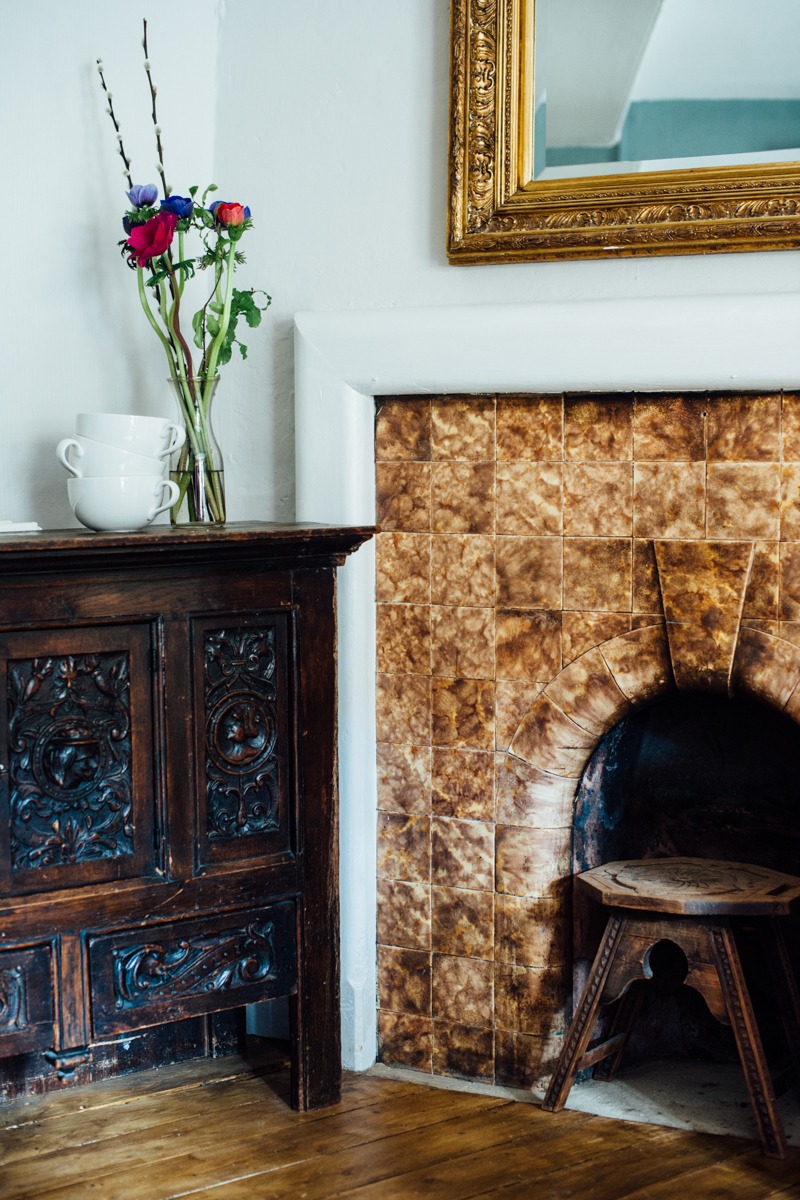 Close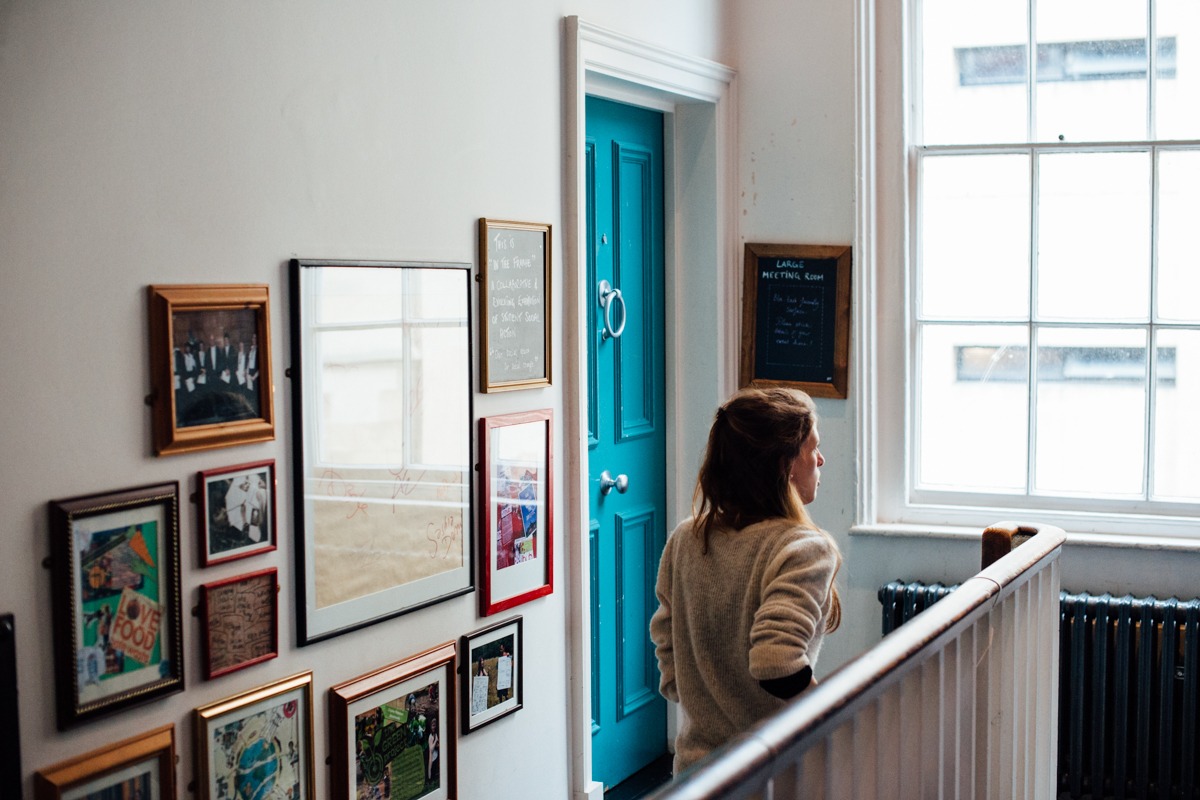 Recycling, combatting waste, consuming less, thinking long-term – these are a few values that we try to live by. Our goal is to share these with all our visitors, regular as well as transient. Some people come to us because they are familiar with what we do and want to support that. Others walk in for dinner and discover that the lamb they are having in is from local Sandy Lane Farm. Or they might find that an optional £1 donation to their bill could go a long way to supporting student volunteering in their city. On a Monday night, they could wander upstairs to find themselves in an Amnesty International meeting and decide to get involved.
Our buildings have many floors with many rooms, and each space provides an opportunity for people to discover and interact with our way of viewing business and, more generally, life. We try to cram them as full as possible with things that make Oxford so special. When redecorating the Tower House, it was important to us to make it a showcase for the wonderful artisan talent that thrives in Oxford. We wanted to ensure that our guests would be able to discover the multiple facets of the city, and not just those that are traditionally and conspicuously on show. Two local artisans we work closely with are Louisa from LA-EVA, who provides our delightful soaps, and Oli from Oxford Rustic Furniture, who custom builds some of our furniture.
Close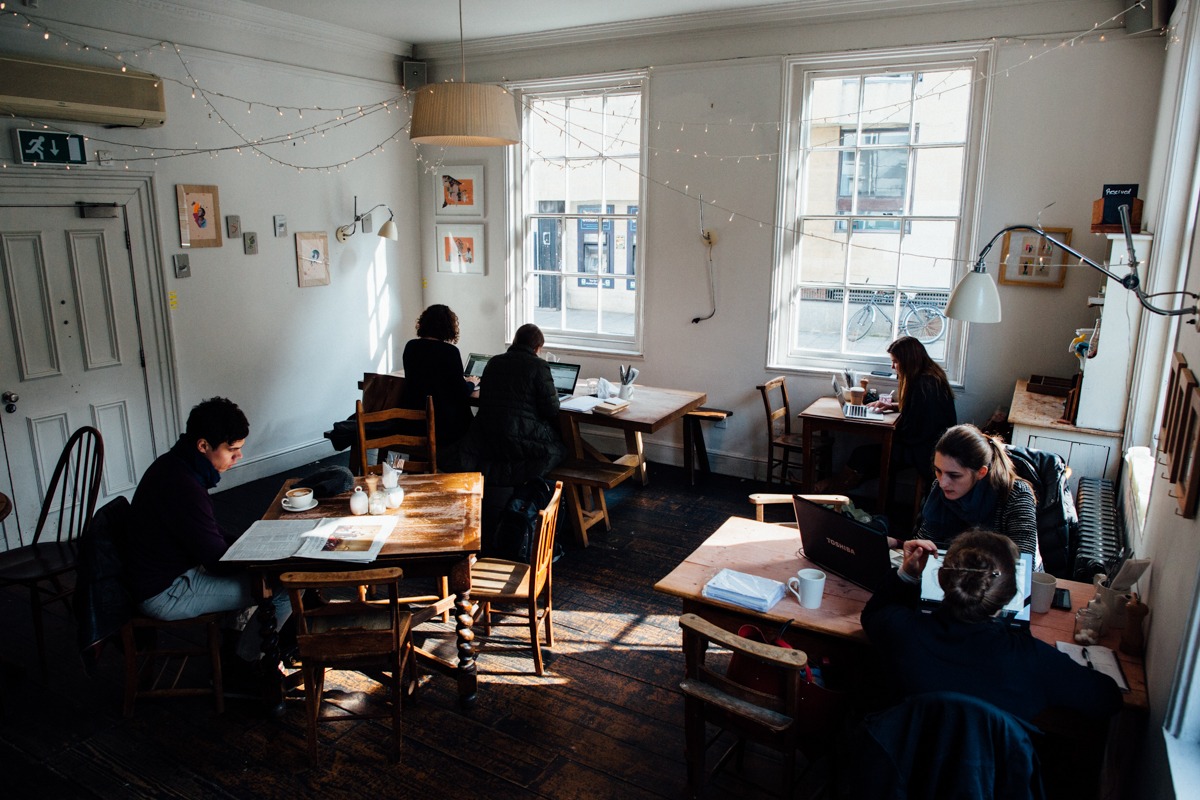 Close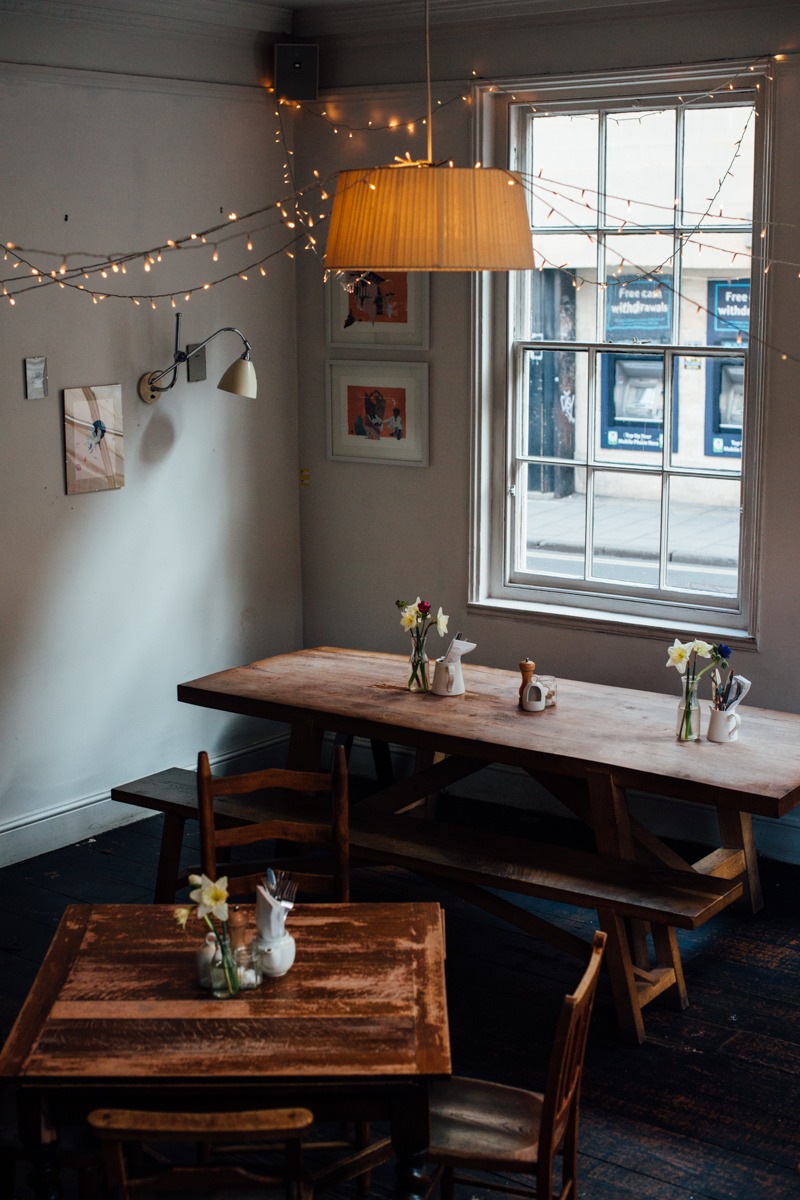 Oxford is famous for its university, but it is also home to a vibrant community of artists, creators, thinkers and entrepreneurs. Through our spaces we urge people to delve deeper and experience Oxford as the diverse city it really is. We're all about nurturing our community, creating a space for people from all walks of life to discover us, and each other.
Close