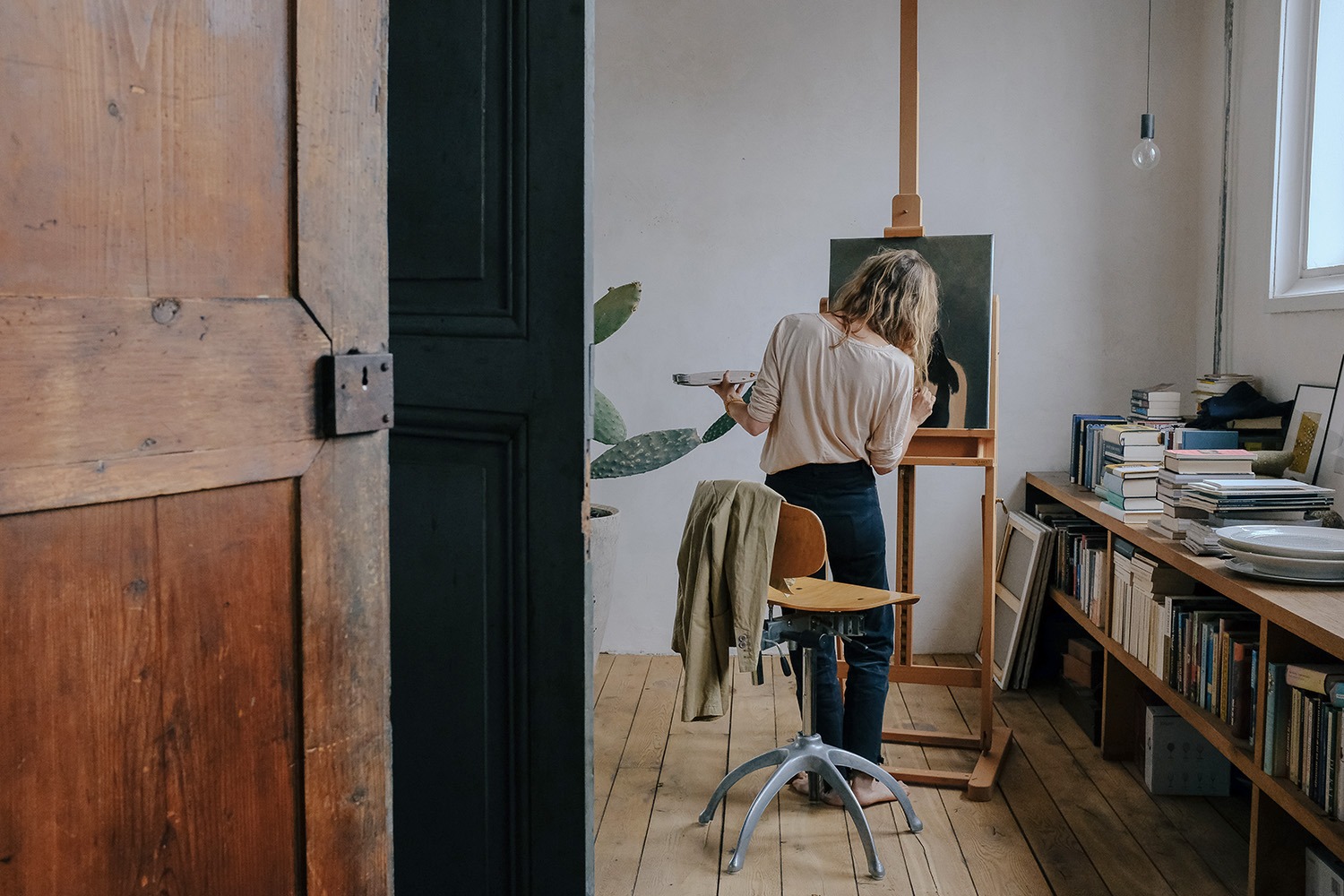 What could be discovered in a laboratory that has nothing to do with chemistry? A laboratory to discover how we're formed by the stories we tell ourselves and how they influence the way we relate to each other.
Close


Andre Platteel and I started Your Lab ten years ago. We're both writers with an interest in how stories form us and shape our worldview. Luigi Pirandello's novel One, No One and One Hundred Thousand was an inspiration for Your Lab. It's about a man staring in the mirror when his wife passes by and asks him if he's looking at his crooked nose. The man is in shock, as he has never seen his nose that way.

When he asks his friends to describe him, they all paint a different picture of his appearance and character. He realizes that he is not one story, but many stories in the minds of many people. By holding on to one story, he had deprived himself. He then decides to let go of all ideas of who he's supposed to be, because he "can be born every single moment in time, as new and without any ideas. No longer within myself, but in all the things outside of myself."
Close


Why do we try to make a coherent story of ourselves? Why is it so difficult to get a grip on our own story and how was this story created to begin with?  Why do we so desperately try to hold onto a story that doesn't work for us any longer? These questions inspired us to set up a place where they could be explored and investigated — Your Lab.
Read the whole story in issue no.11.
Close