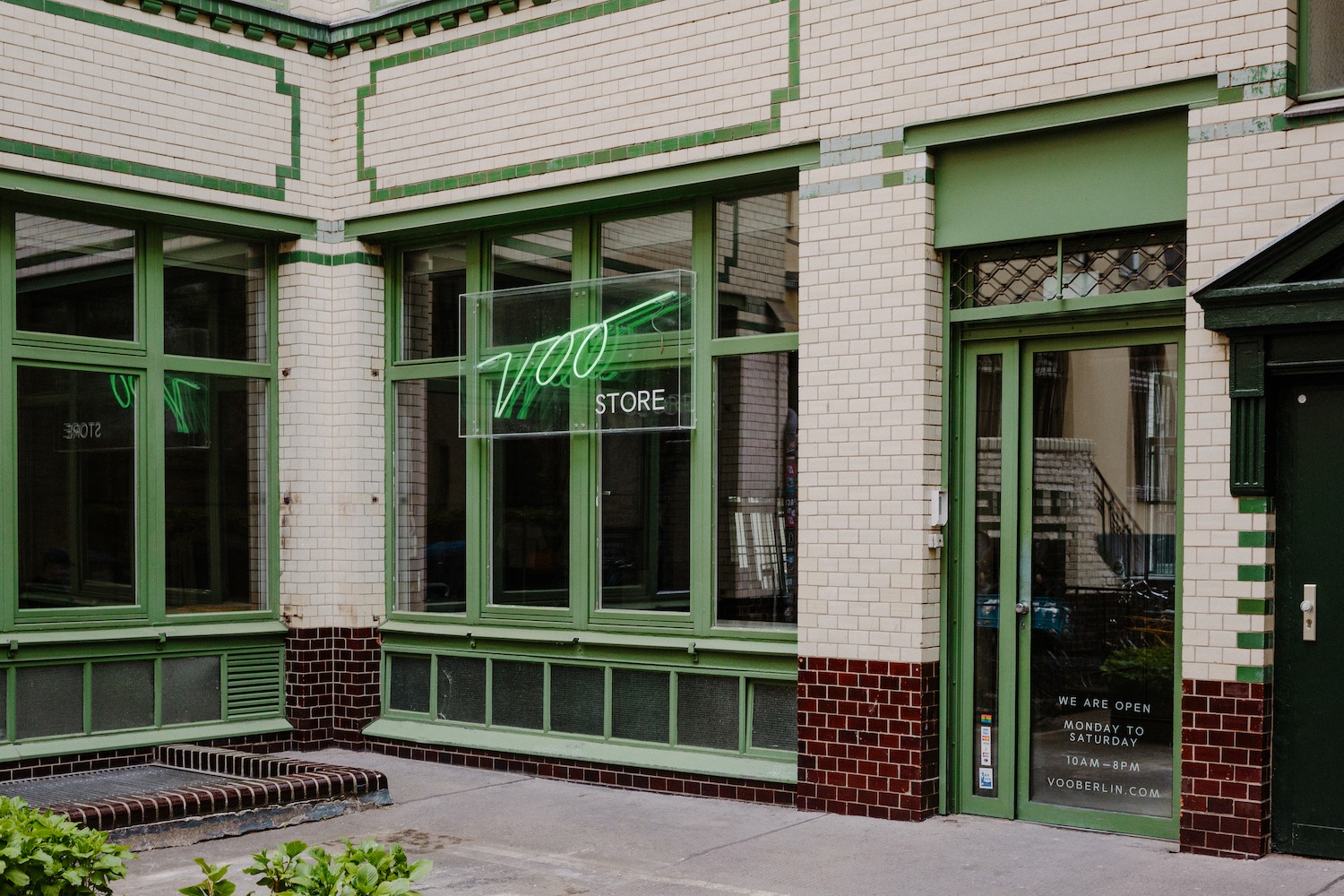 Voo Store is a culturally empowered, creatively driven concept space located in the heart of Berlin Kreuzberg, occupying a charming 300 square meter courtyard space on the ground floor of a former locksmiths. The street on which the store sits continues to attribute itself to its unique and progressive approach to contemporary fashion.
Close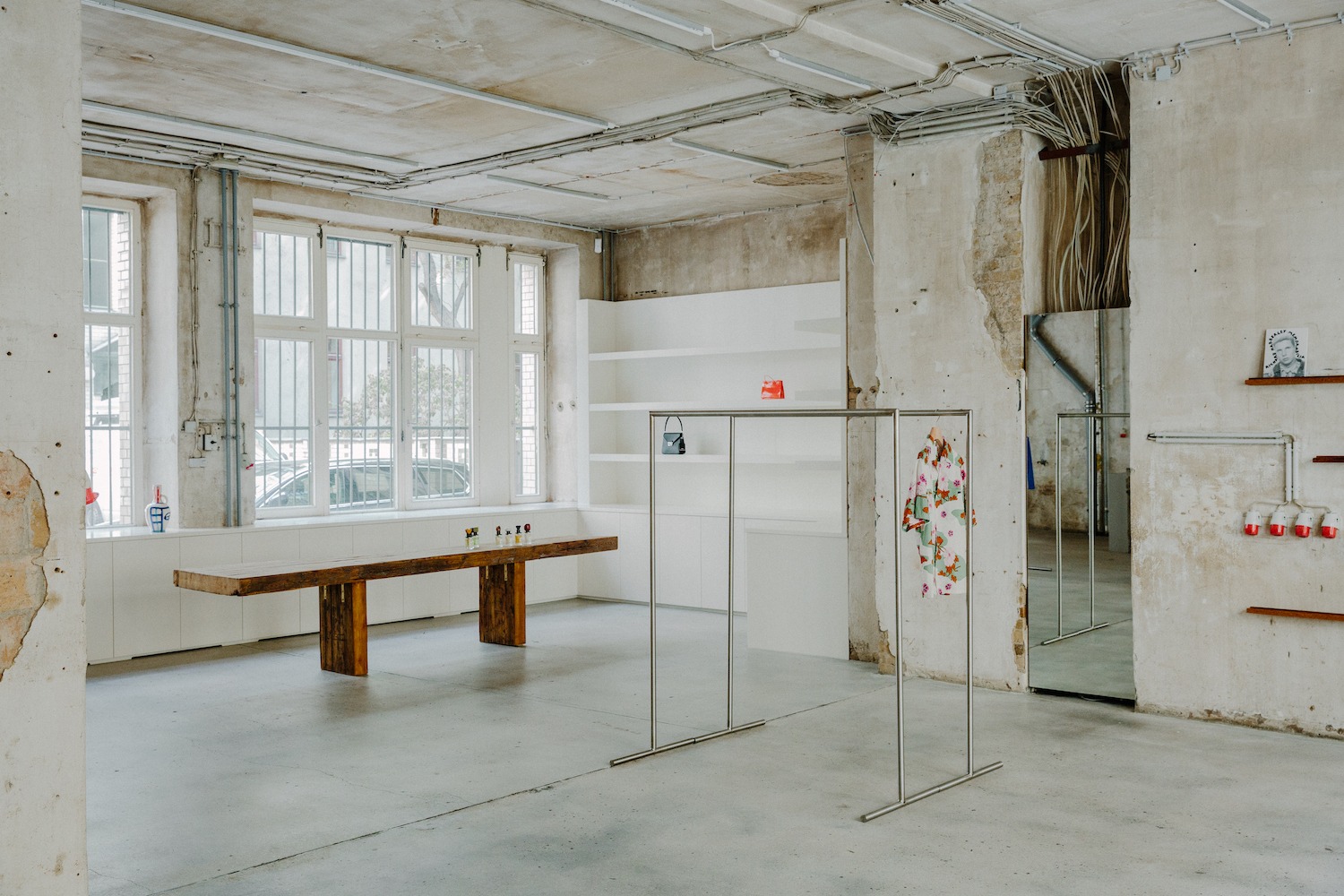 Proudly in its 10th year, Voo Store has decided on an in-house redesign of its Kreuzberg concept store. Maintaining the charm of the former locksmith studio, Voo Store eschews well-known architecture firms, deciding instead to pare down its re-design process using local small businesses, designers, and artists in transforming its store space.
Close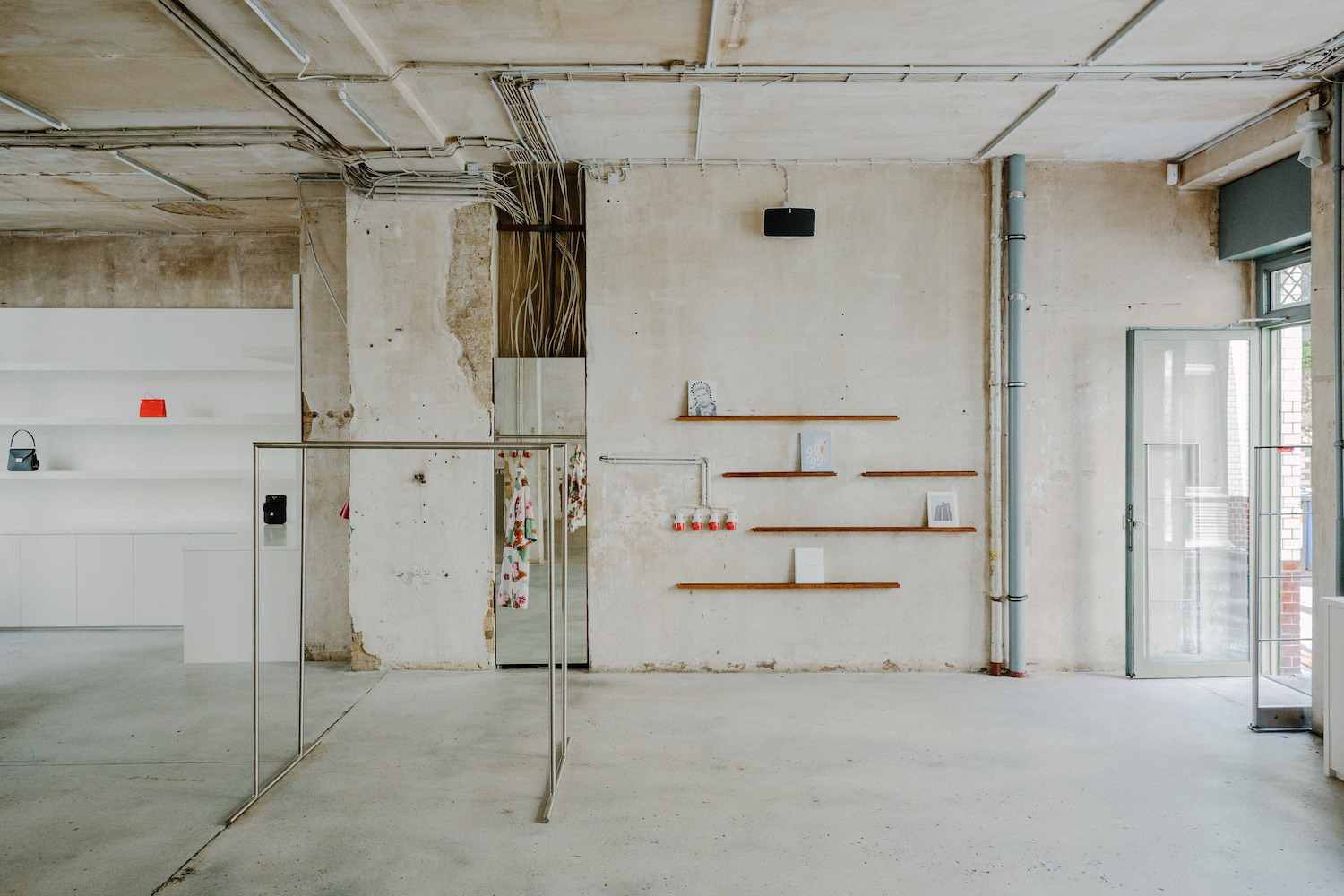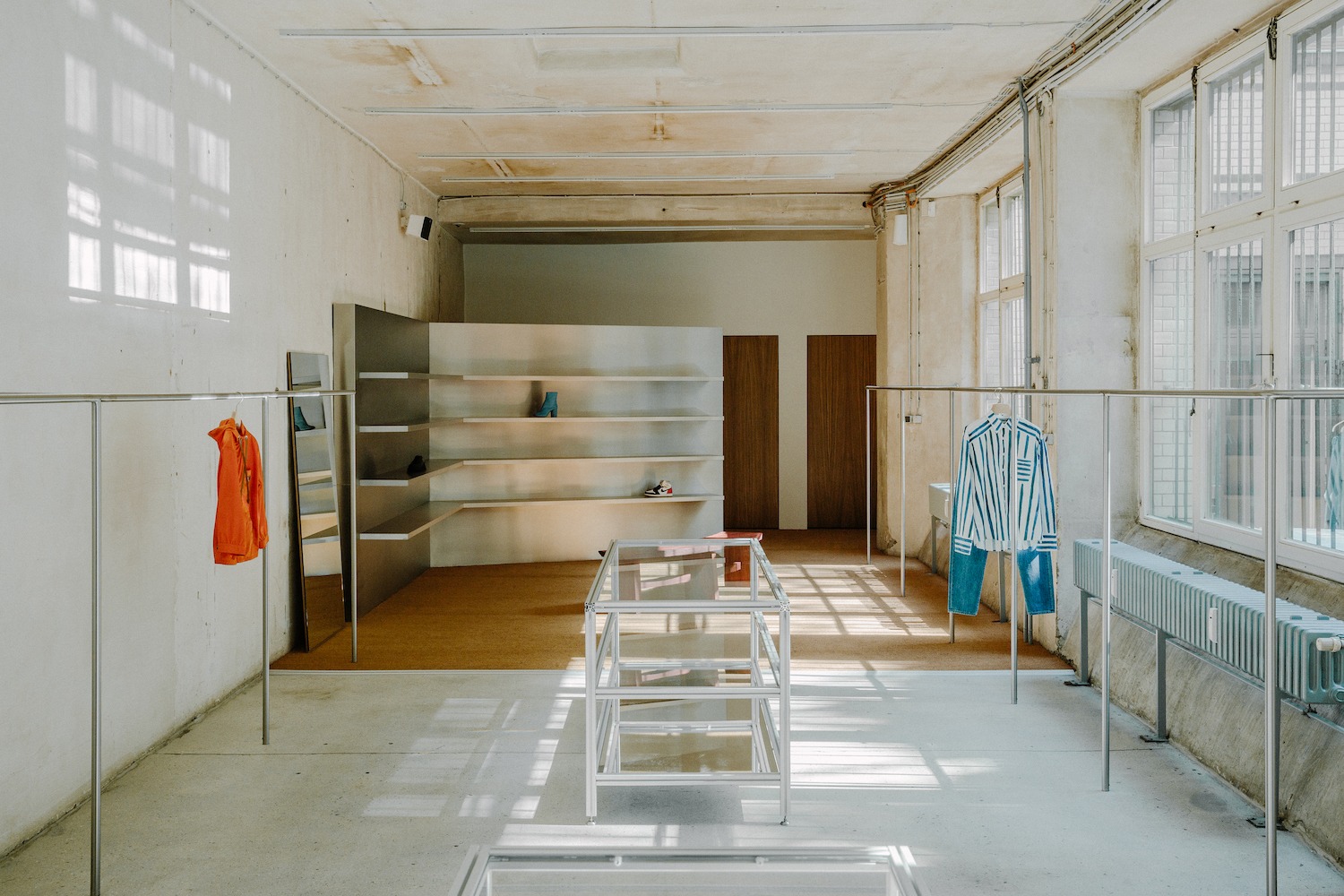 In light of recent global events, Voo Store aims to go back to basics and focus its energy into collaboration with local projects, local brands, artists, and institutions in order to foster a greater sense of community. Voo Store wants to first establish itself as a Berlin fashion and cultural presence through these collaborative efforts before realising long-term goals of expanding into additional physical locations in Berlin.
Close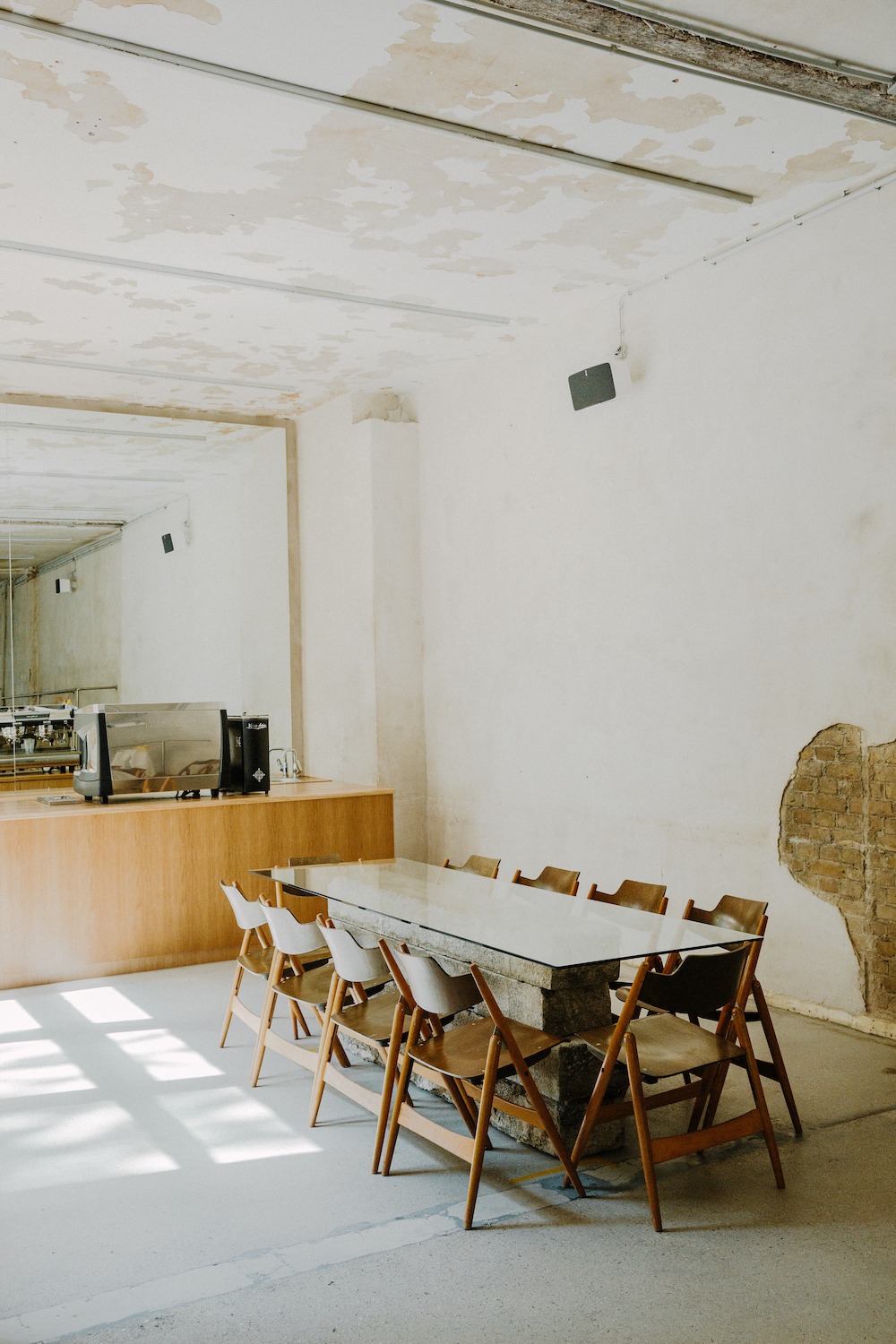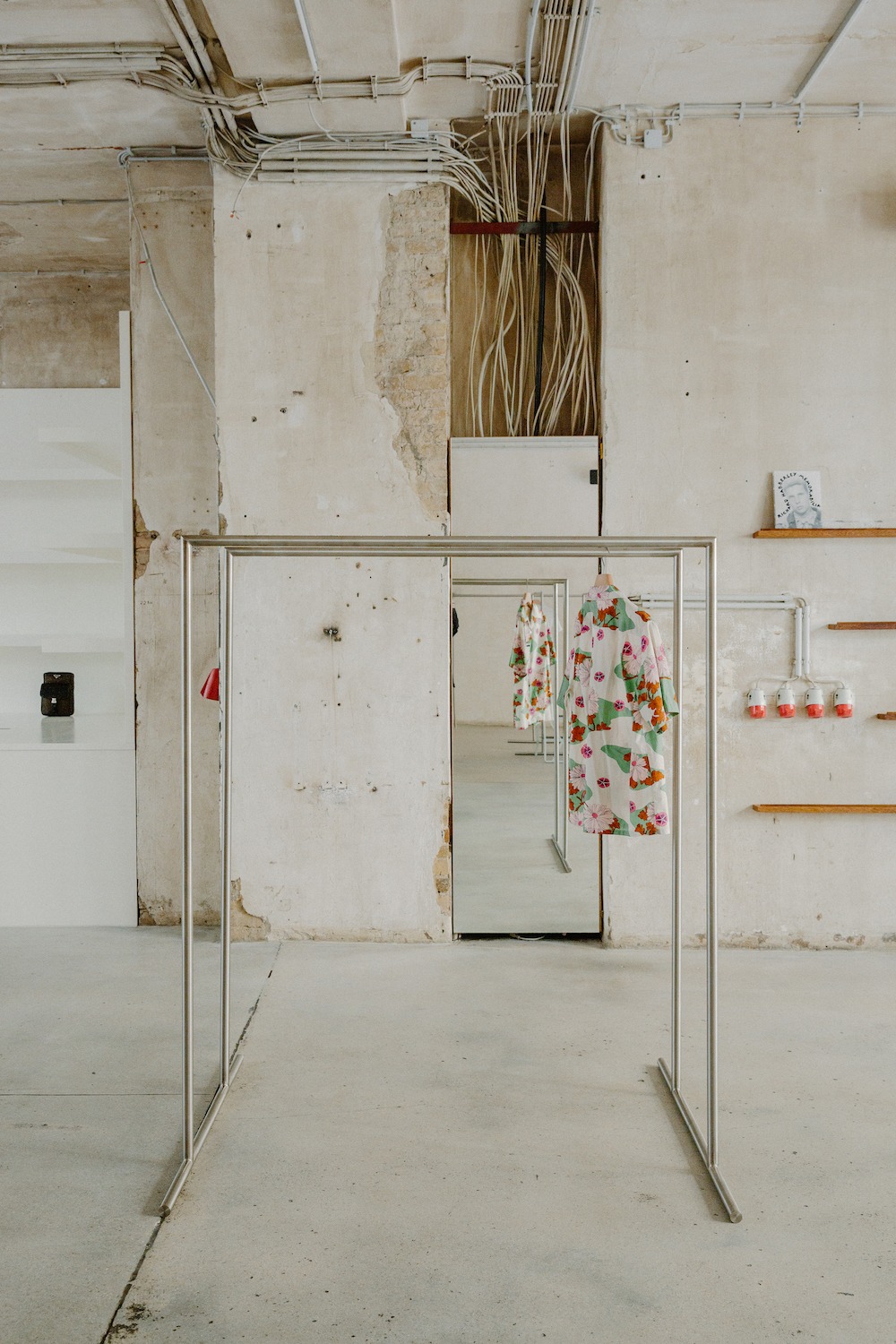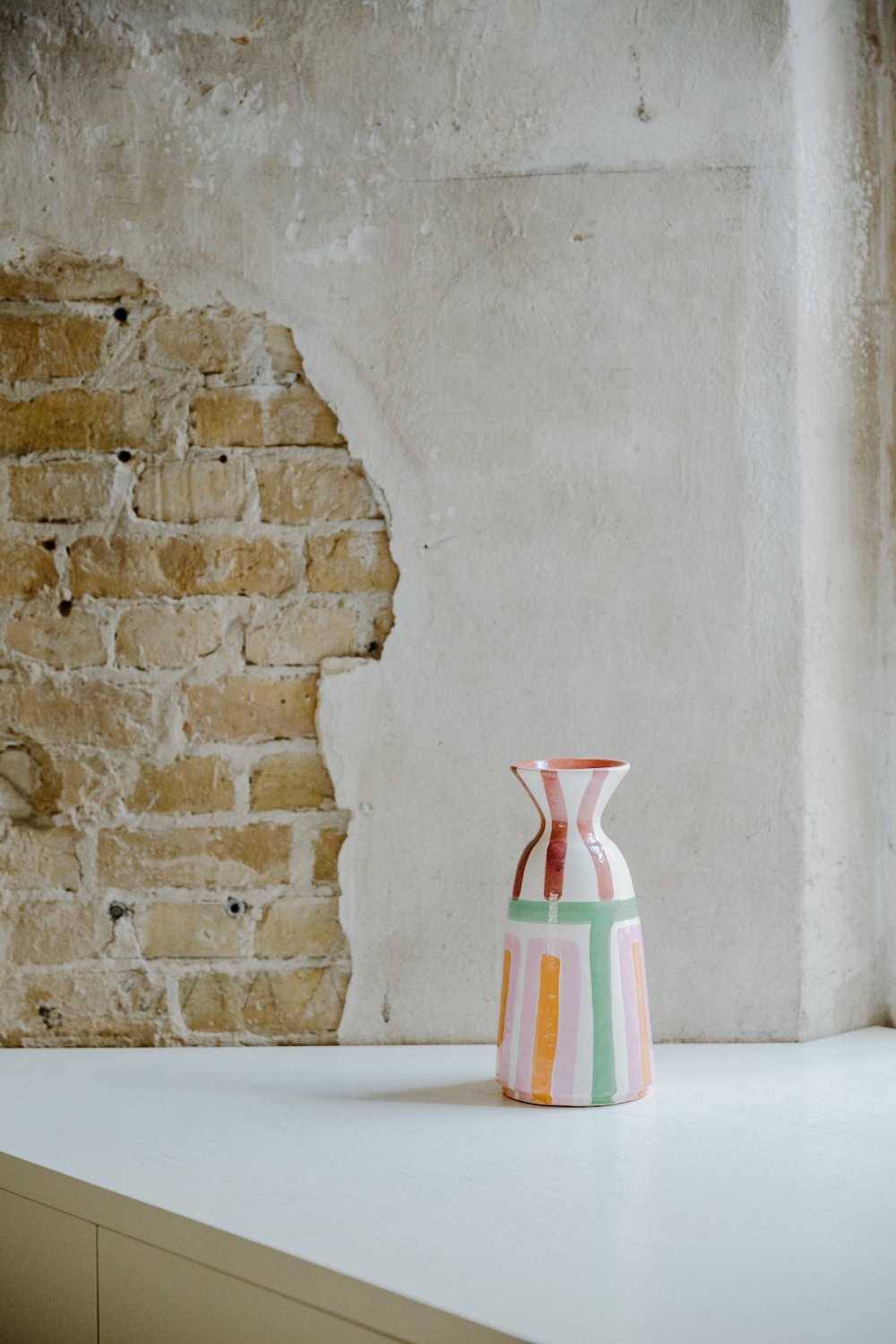 Translating a personal vision of Berlin through a careful selection of local and international designers and products, Voo Store is an exploration in modern design, visual culture and the future of luxury retail. The store's seasonal presentations are supplemented by a backbone of carryover favourites and classics, with its in-house café, Companion Coffee, further complimenting Voo's retail experience serving a variety of specialty coffee, hand-sourced tea from its personal micro farms, as well as a selection of fresh-baked goods.
Close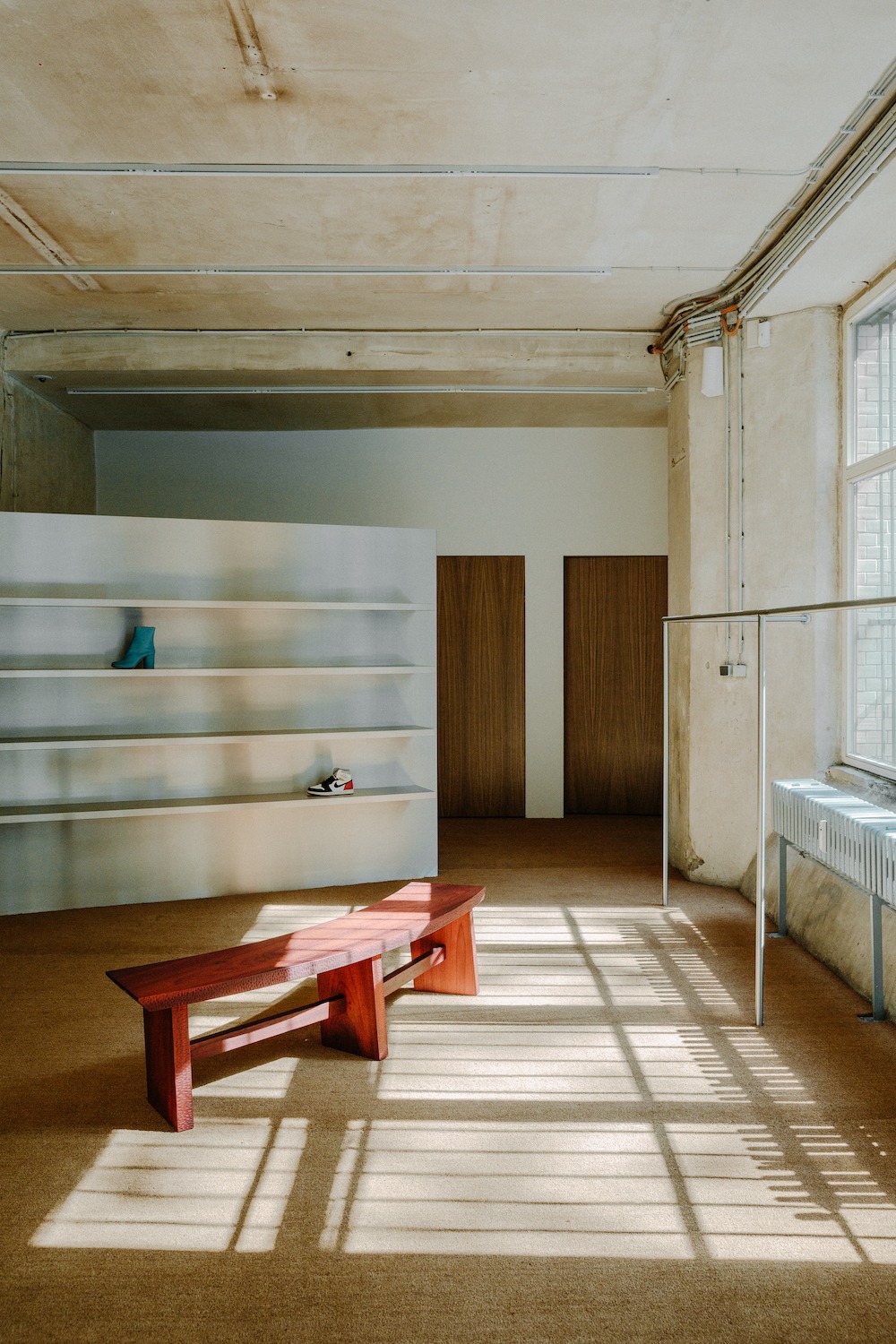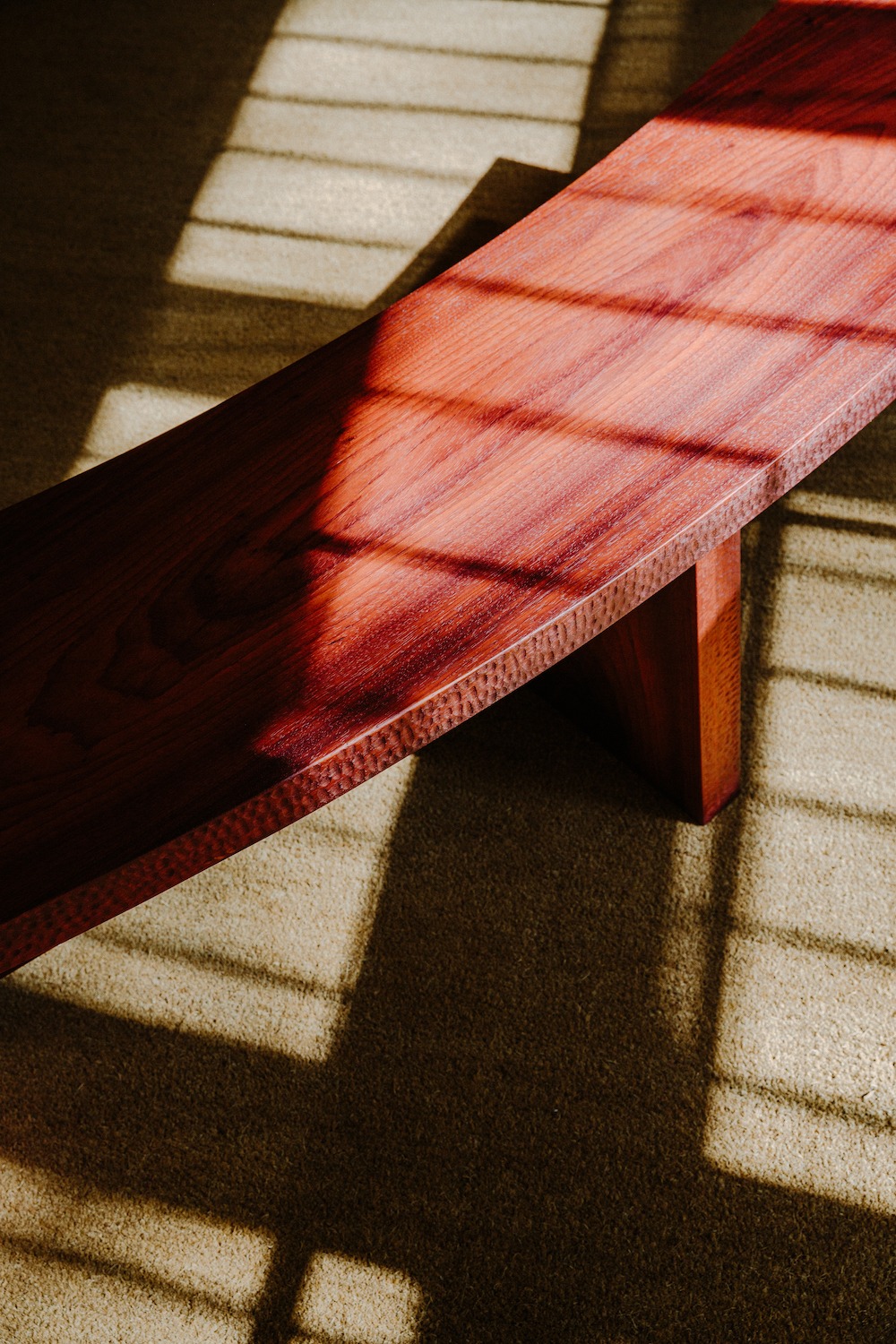 Markedly unique, Voo Store continues to set itself apart as a concept by ensuring its selection of innovative fashion, books, magazines and art become possessions for life and serve more the longevity within design as opposed to short-lived trends. Remaining cohesive across its physical store and online presence, Voo's foresight, inspirations and direction are loveably cared for by a dedicated, international team of creatives and industry professionals.
Close