German fine watchmaker A. Lange & Söhne commisioned Openhouse Studio to present their new LANGE 1 model.
Openhouse developed the communication strategy joining chroreographer Christian Mio Loclair and the architecture of RCR to tell a story of Asymmetry.
We established a dialogue between architecture and dance bringing together time, rythmn and space.
Close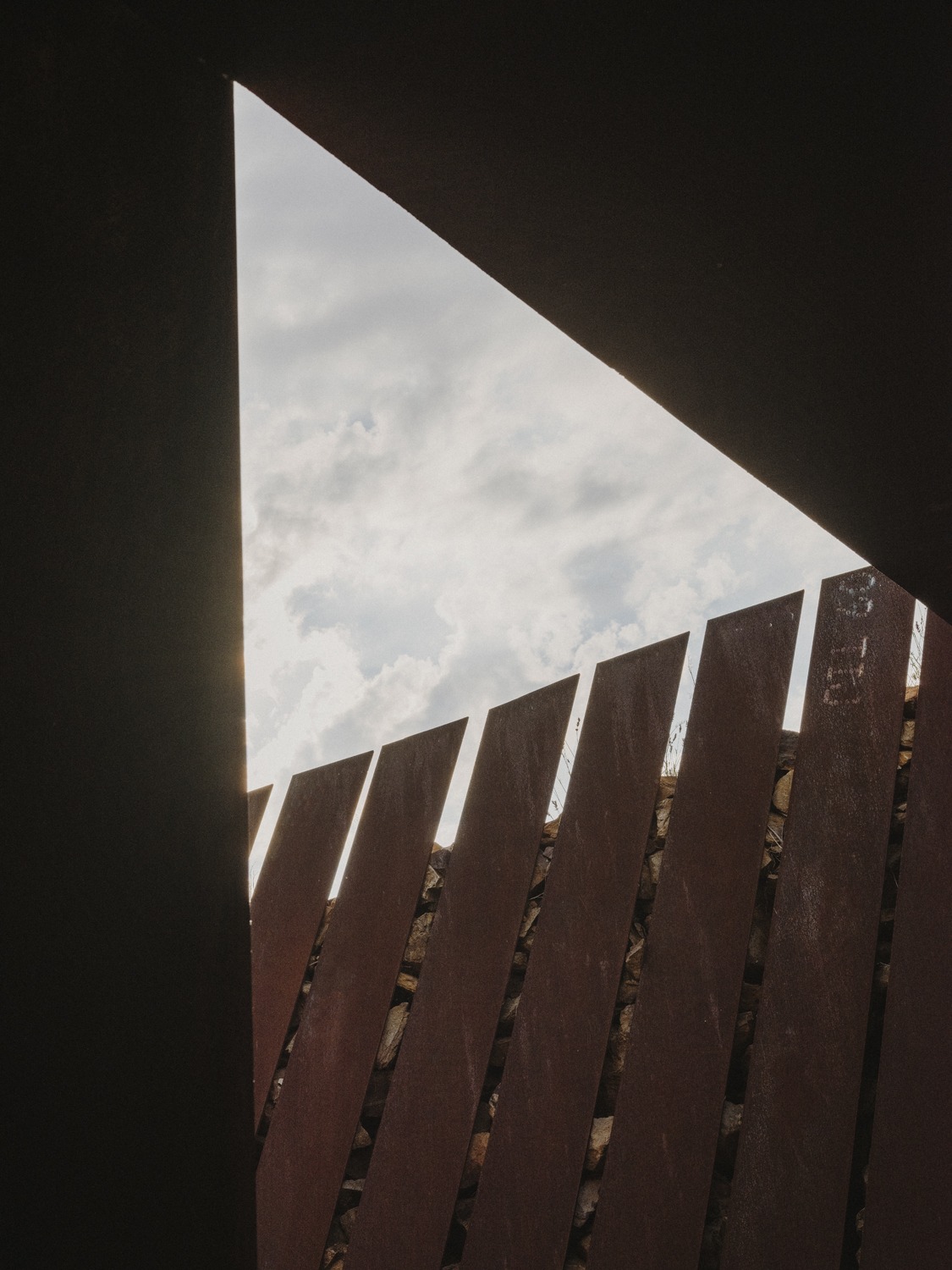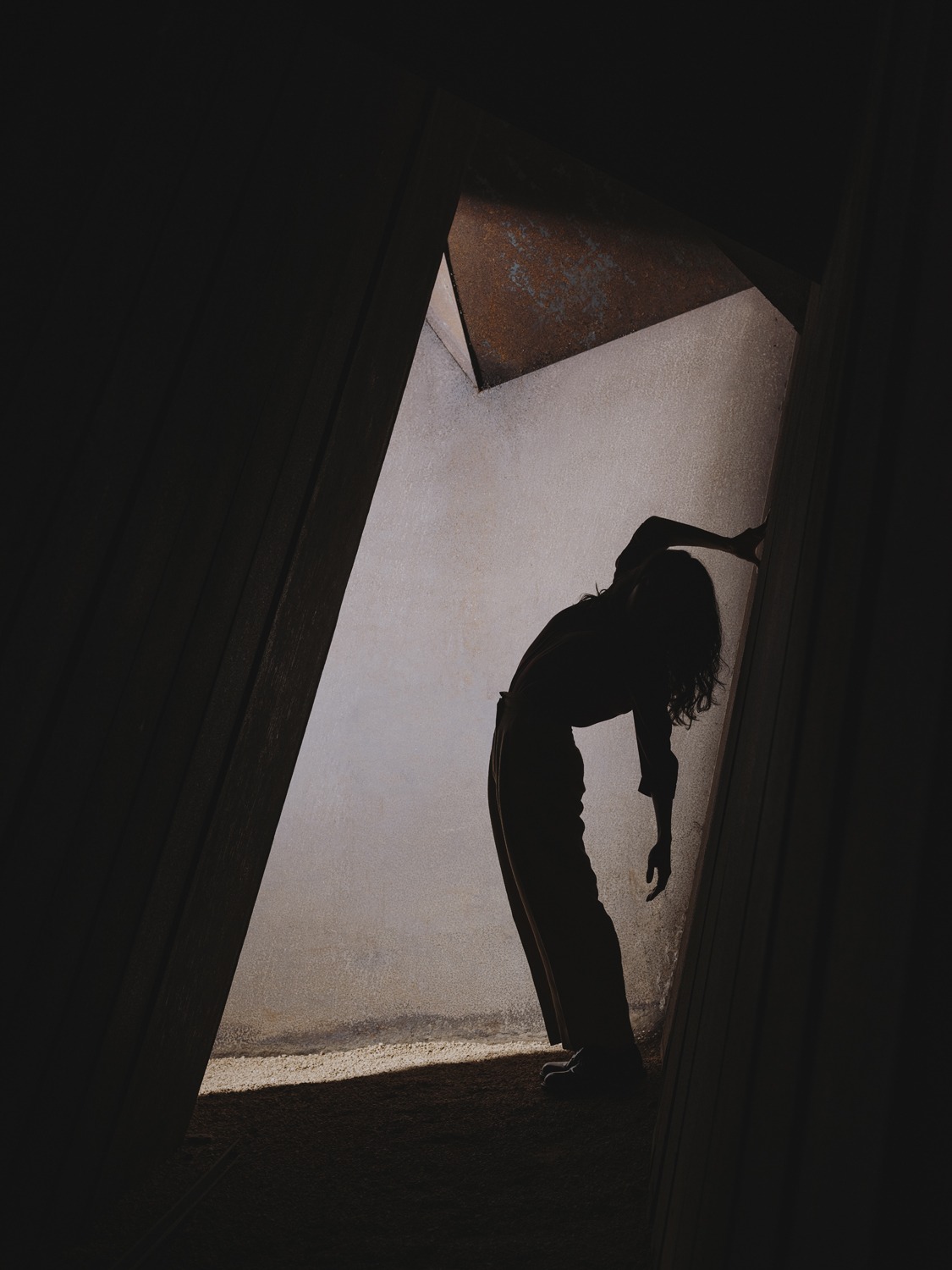 THE PURSUIT OF BALANCE
From the moment we are each ushered into this life, we are groomed to seek out a sense of balance.We are taught that this balance requires clear lines, bounds, and constraints. And still, there is something within us that is innately drawn to that which is offset. We find intrigue in the grey areas and solace in what is seemingly off-kilter yet intrinsically whole.
Close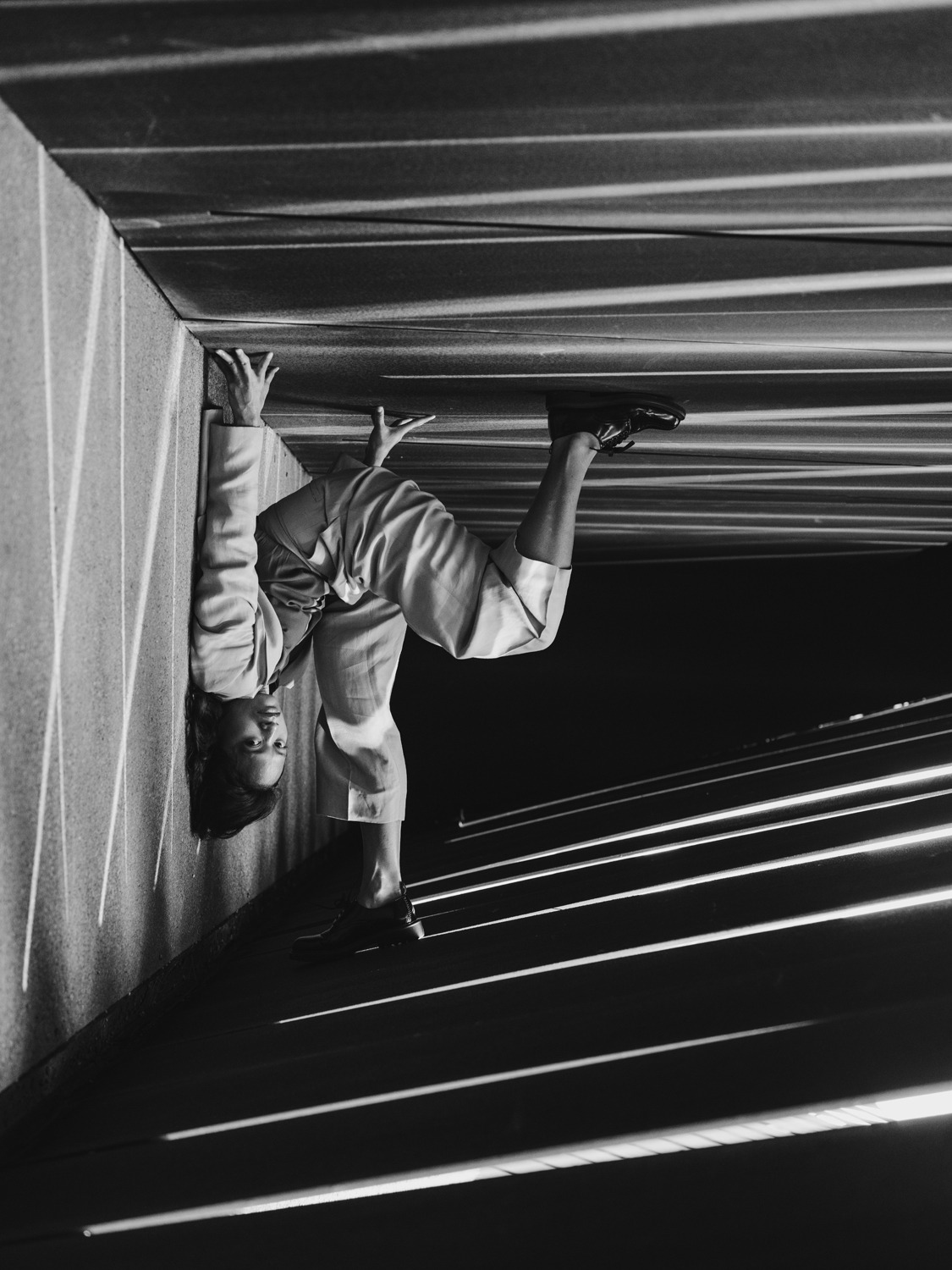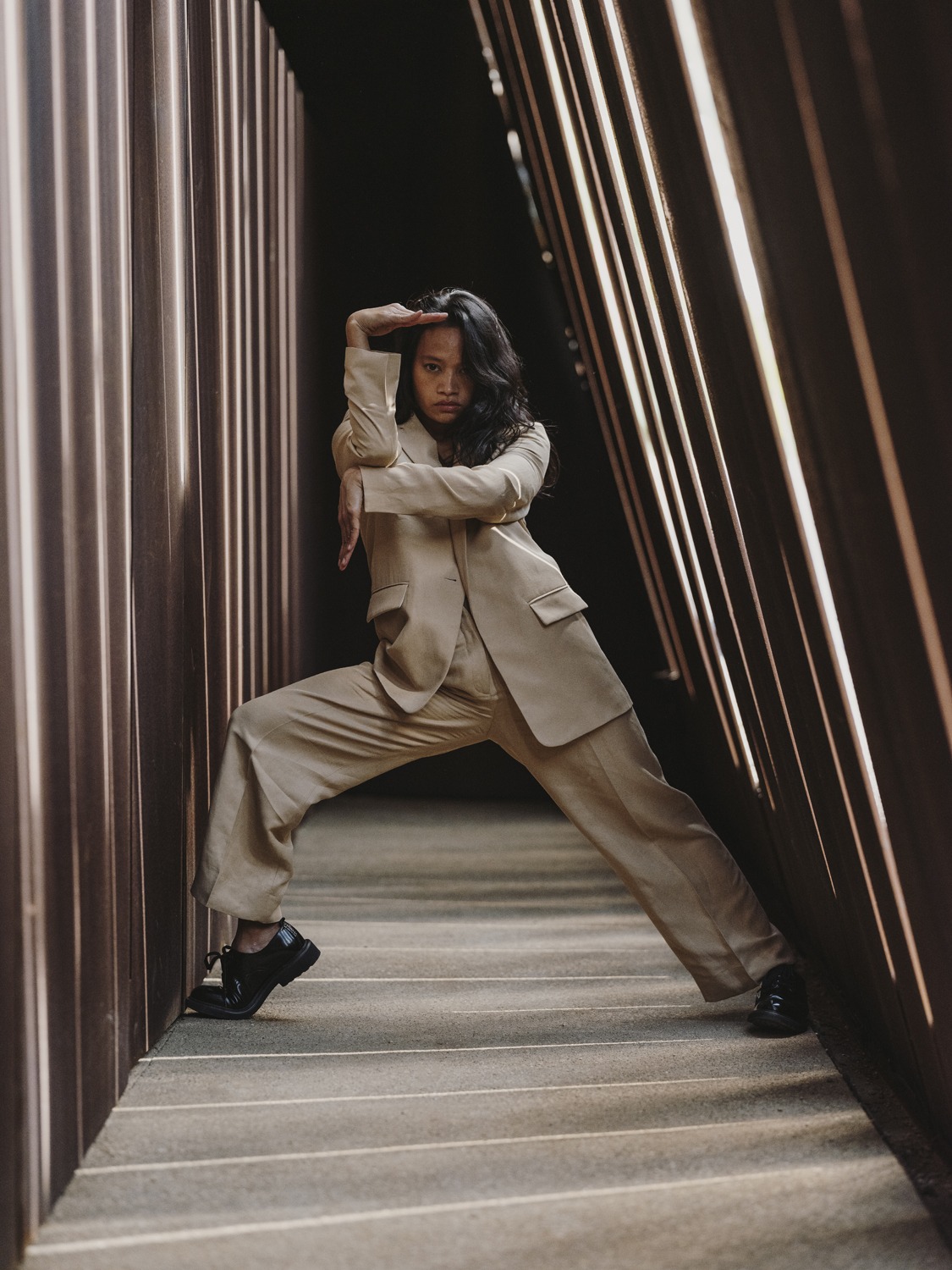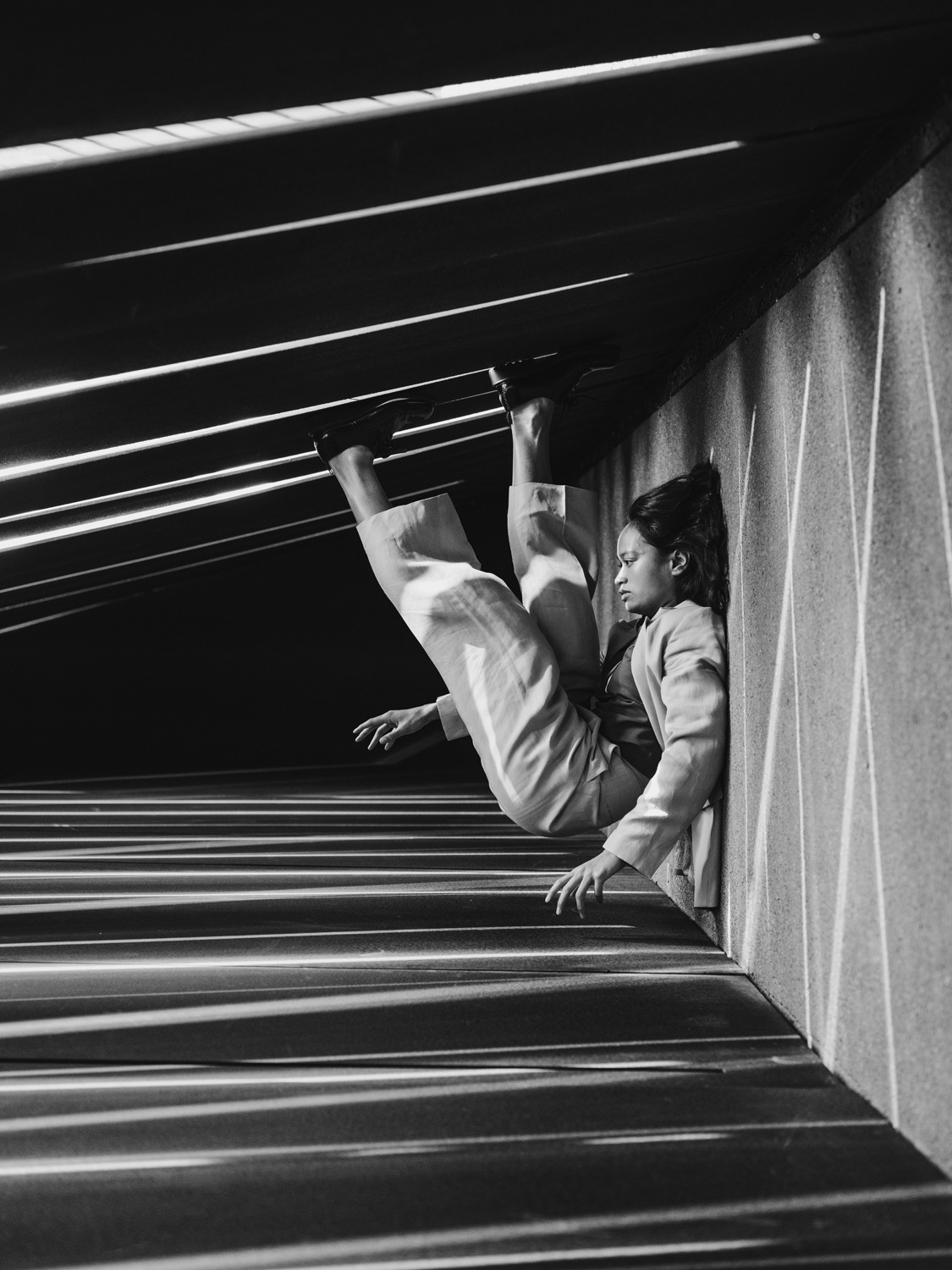 But the societies we live in are built upon measurable order. Our earth is sectioned off into hemispheres and poles. Our time is divided into seconds, minutes, hours, and split between day and night. Everything around us is defined by what is right and wrong.
Close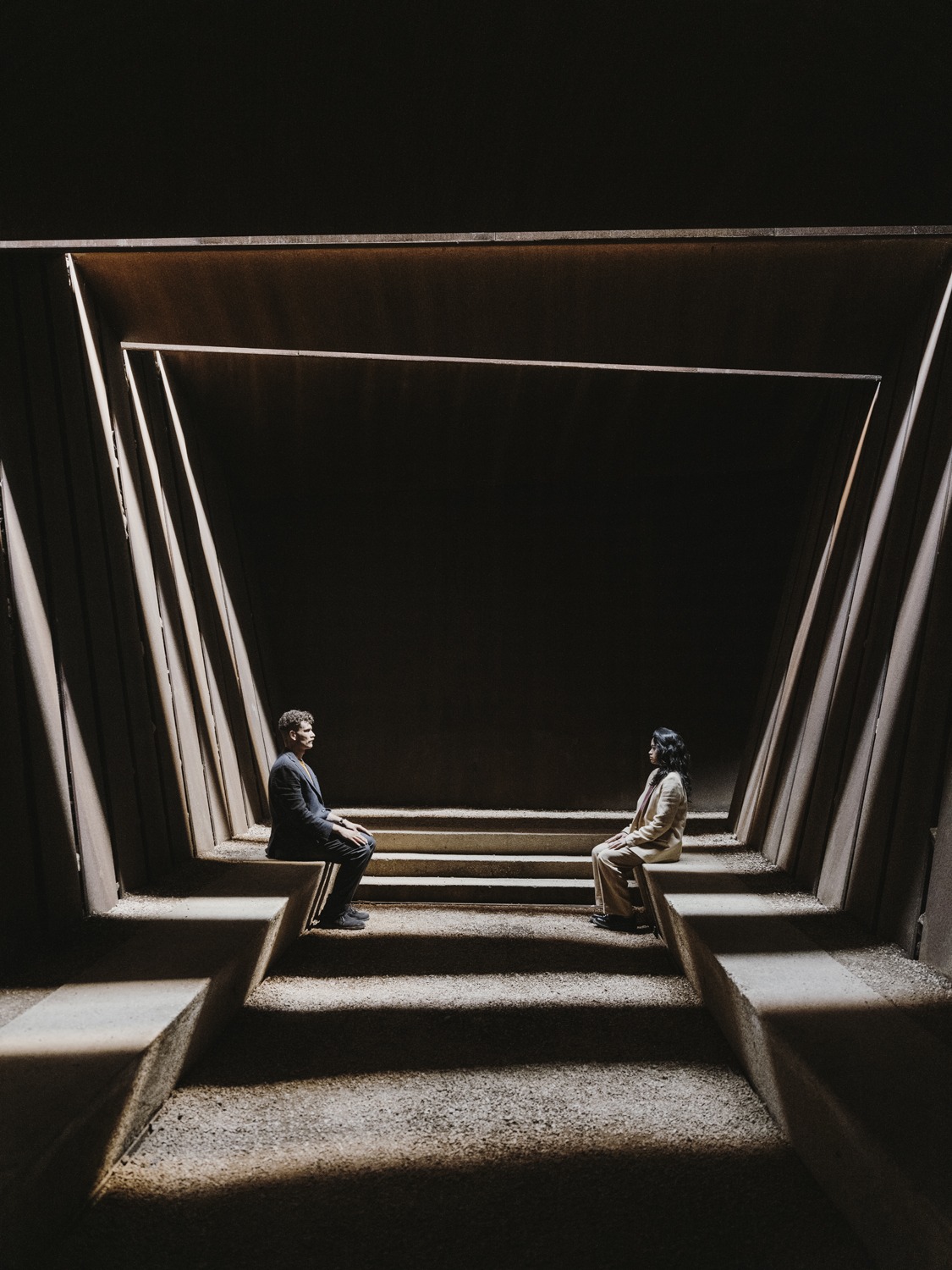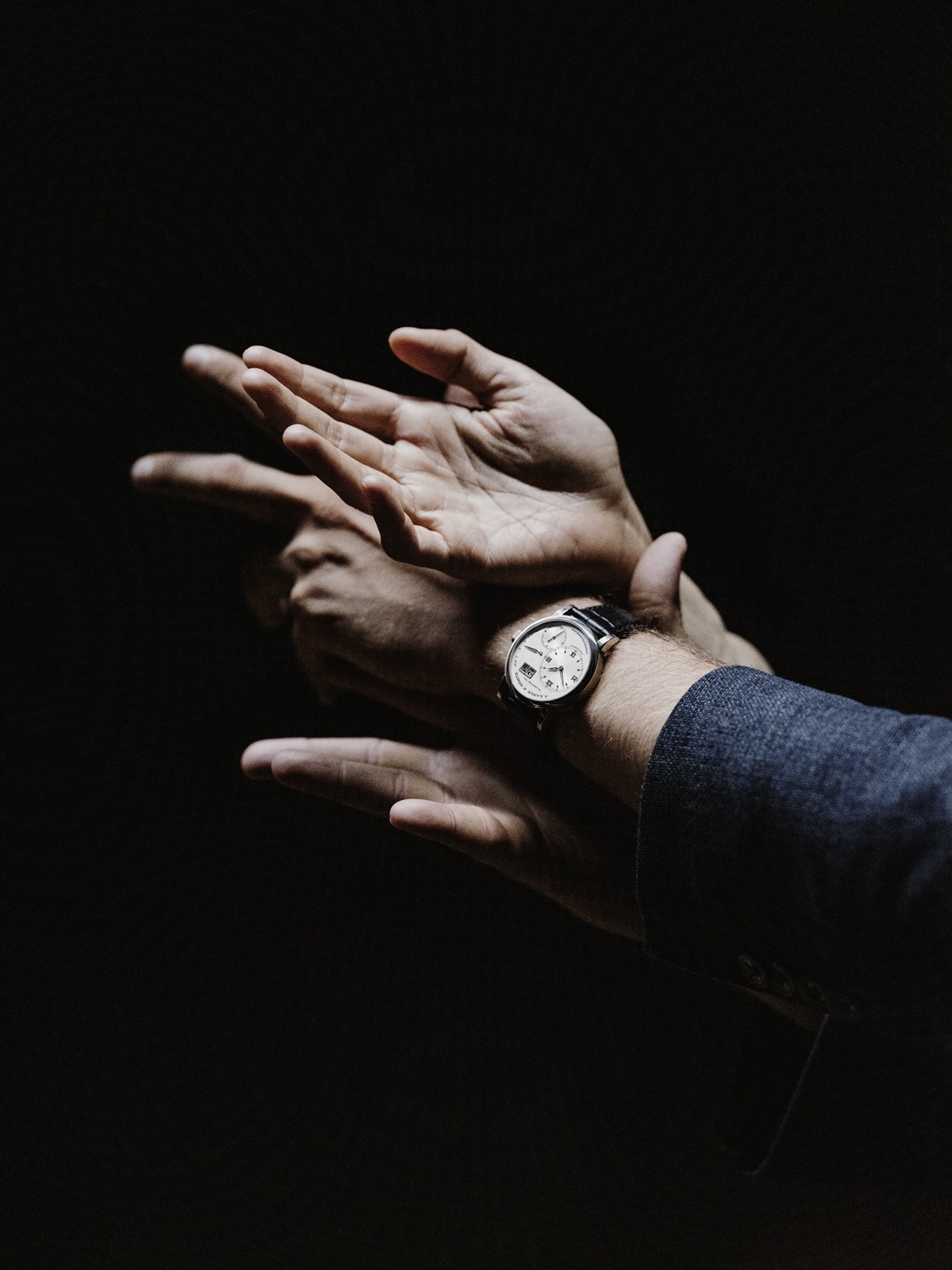 With each drawing breath, however, we begin to see that there is no perfect even—no absolute symmetry. There is only tension, for life, and everything in it, is fluid. Art, gender, language, nature, thought, time—none of these exist in fixed positions. Thus, true balance cannot be calculated, as no two elements are stagnant, nor mirror images of one another. It can only be found through movement, a constant tipping of scales.
''Alive and active, the dance of asymmetrical proportions lies at the heart of A. Lange & Söhne's storied heritage''.
Close