Introducing 'Inner Tradition', the latest campaign for My INNER HEALTH Club. For this project, we collaborated with the brand to work on the art direction, creative concept and production of photographs and videos showing 4 individuals who share their personal Inner Tradition stories.
Close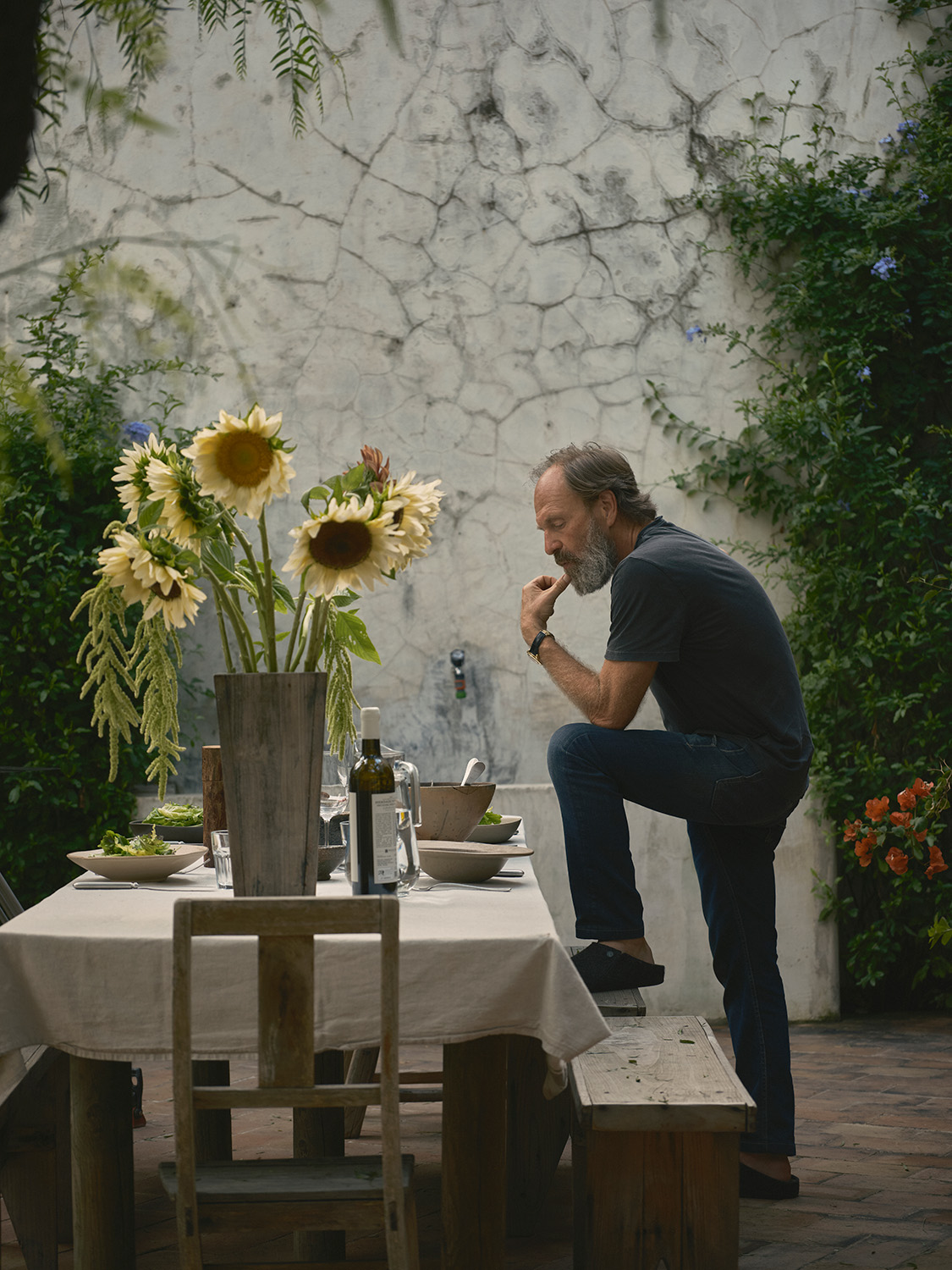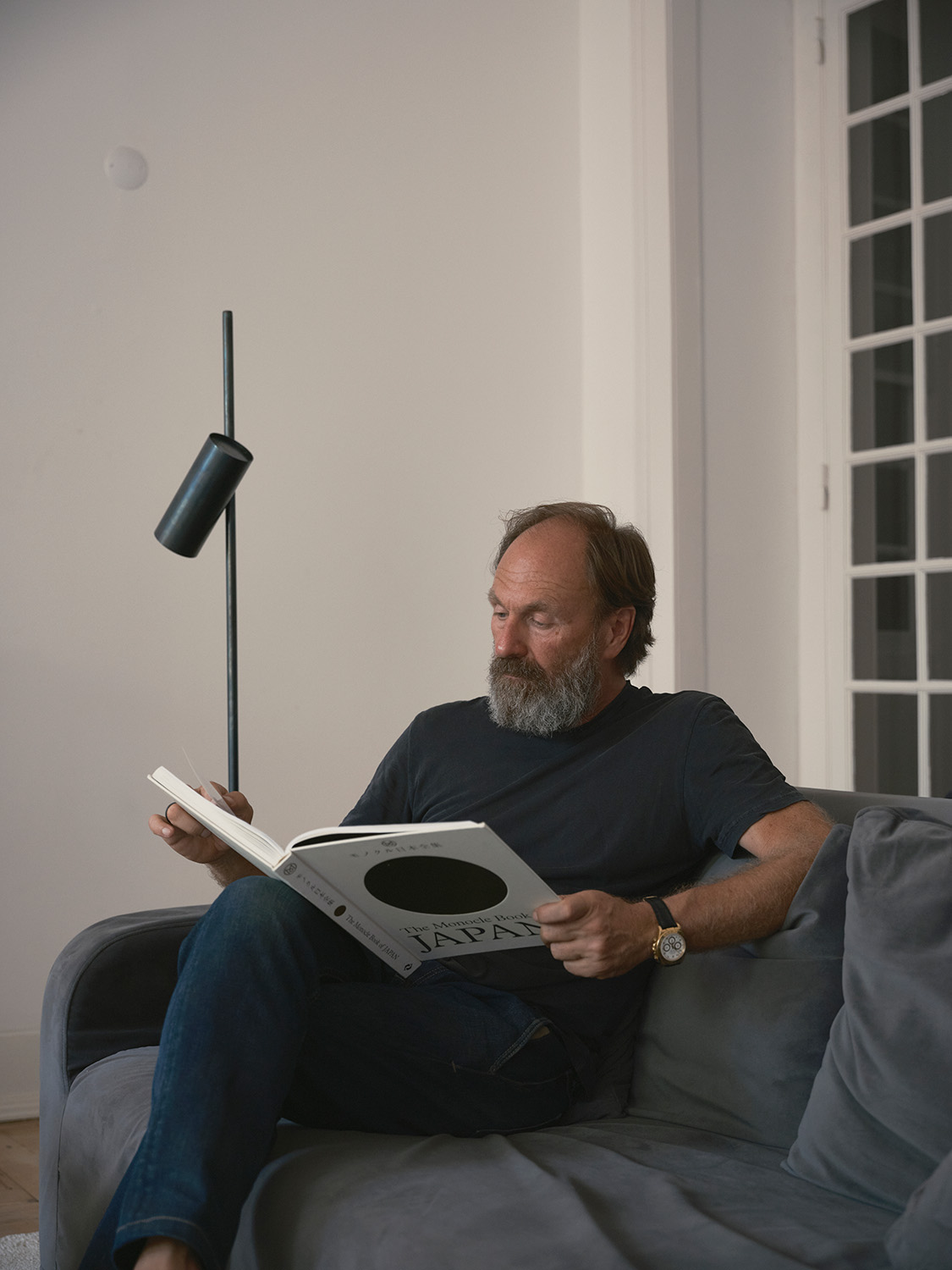 "Those who live tradition can better understand their origins. Those who develop it further shape our cultural heritage." This is the idea from which
My INNER HEALTH Club
 has structured its message to the world: a project with the commitment of preserving our mental and physical health by returning to a simpler life.
Close
In a world becoming increasingly globalized and interconnected, traditions are having a comeback as recreated and continued values. The knowledge about one's origins builds identity, like an anchor to our roots. By renewing and evolving the traditions, we work for change – not only to us as individuals but as a society.
Close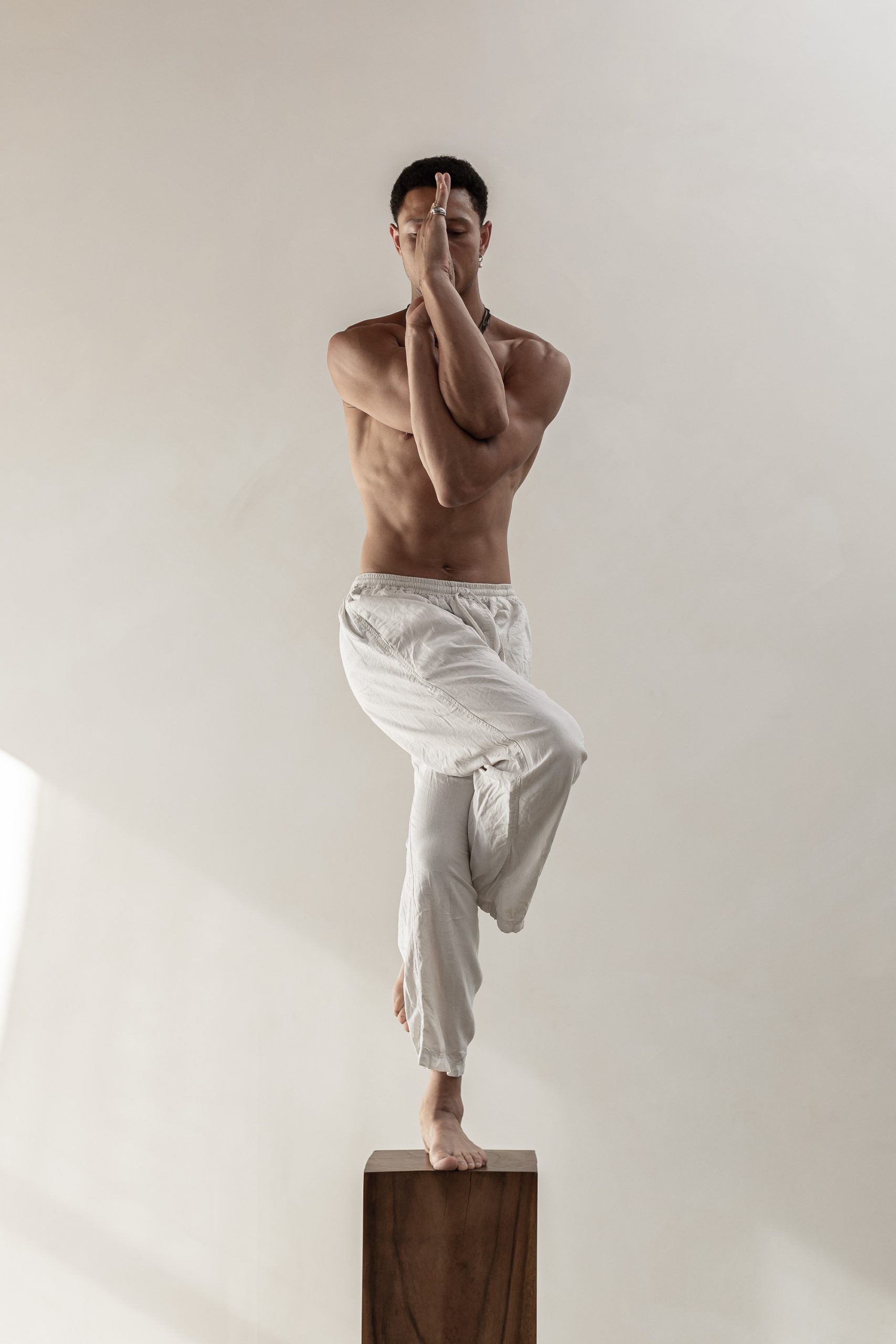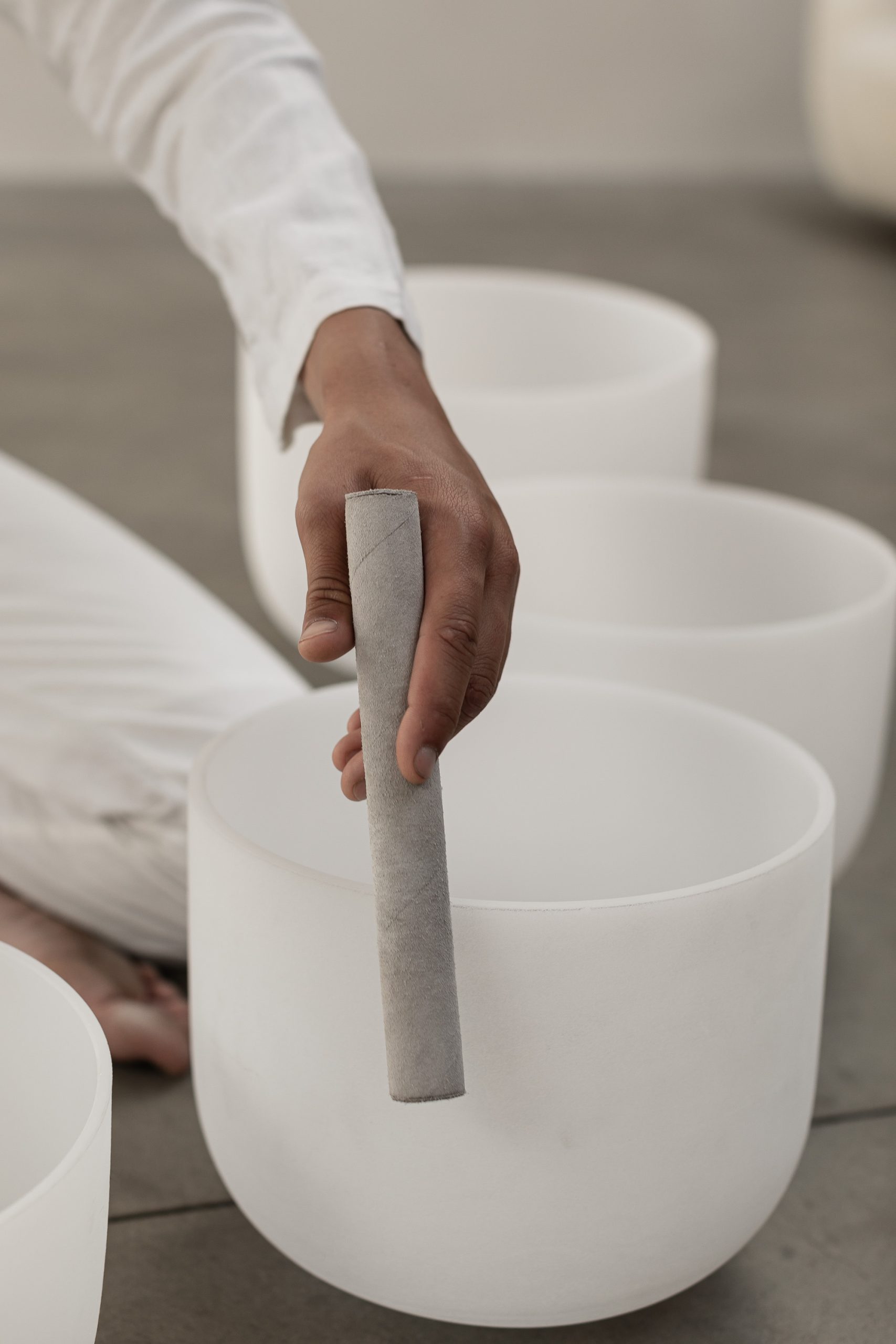 In contrast to the perception of tradition in the past, the present view and its values trigger a change. MIHC uses this contrast as an element of all Inner Tradition stories, and shows how the modernity of the present gives new values to Inner Traditions, elevating our sense of heritage.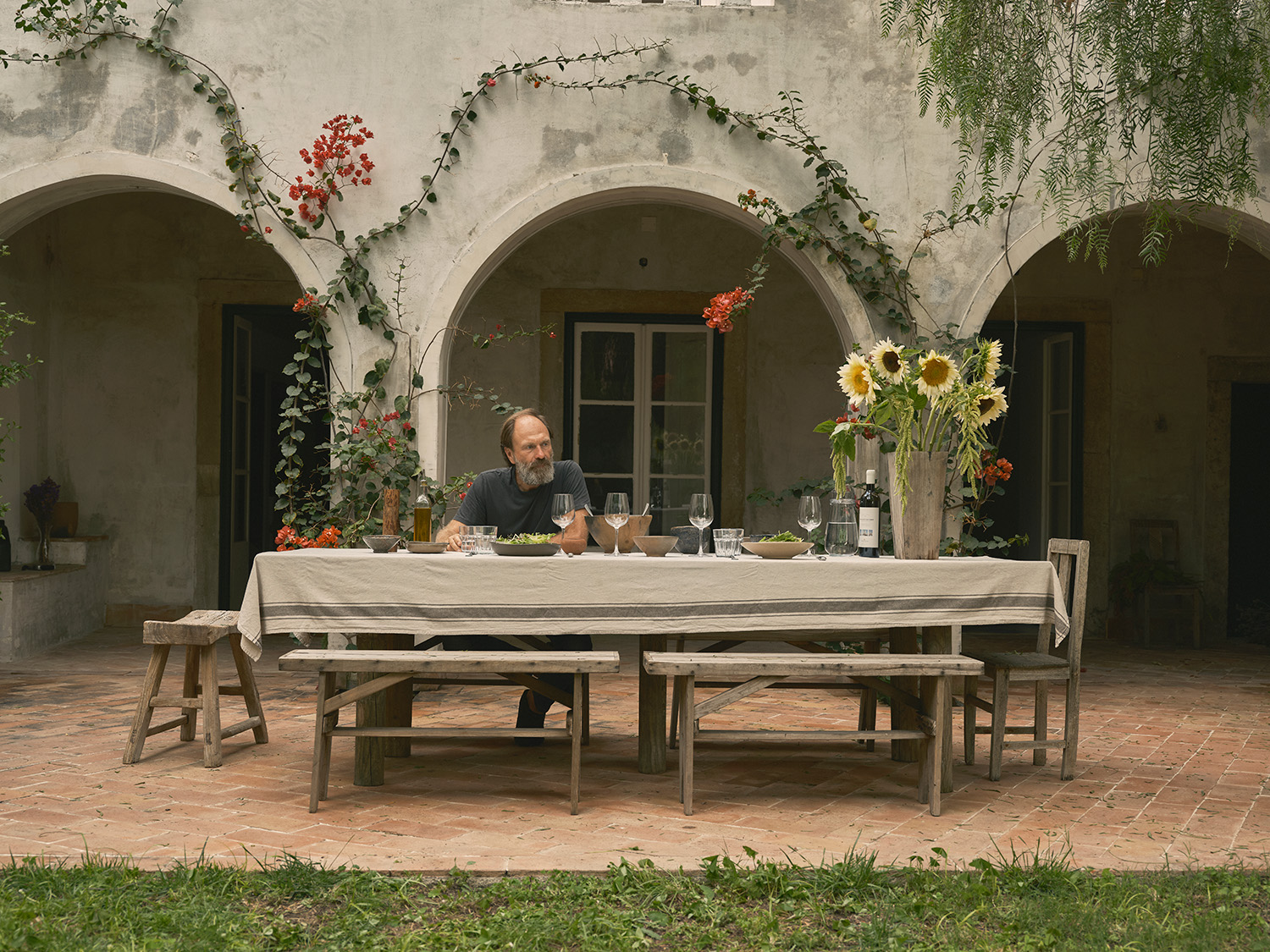 Seeing health holistically is crucial to MIHC. The approach is rooted in ancient healing methods, which took into account all aspects of an individual and regarded the prevention of disease as its highest goal. Our ancestors might not have had scientific evidence for their techniques, but they did have experience based on observation.
Close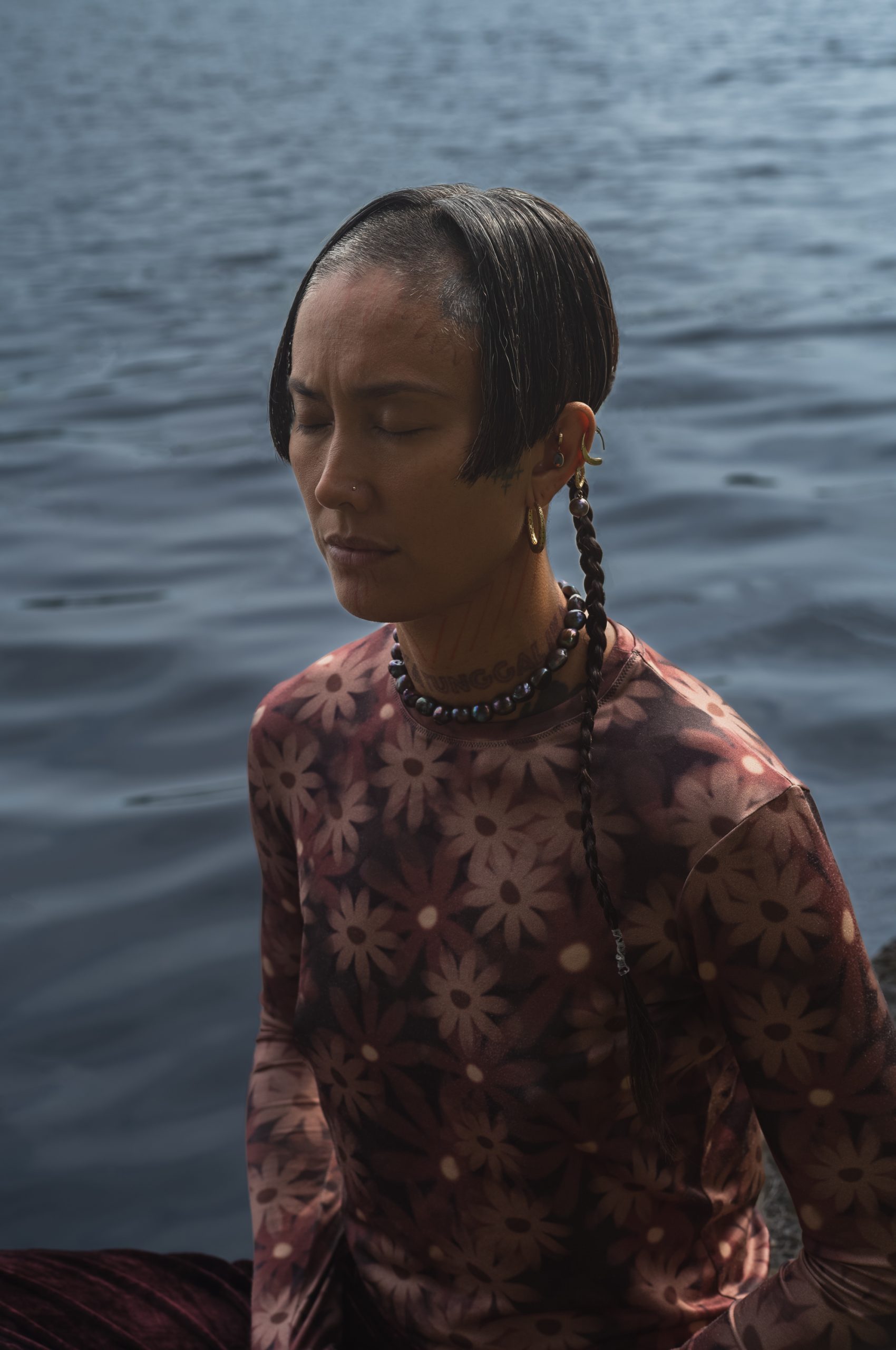 How to find healing is a persistent discussion that MIHC wants to be a part of. Hence, we met four creatives whose way of living is aligned to their Inner Traditions. These encounters have been translated into four videos, through which we will discover how to find calm, balance, and vitality, ways to strengthen the immune system, and deal with exhaustion– wisdom imparted by Barcelona-based designer of architecture of Andrew Trotter; Amsterdam-based designer of experiences Bruno Sitton; Berlin-based artist Fahrani Pawaka Empel; and he Lisbon-based founder of Design Hotels and Slow Claus Sendlinger. Stay tuned to know more about their Inner Traditions.
Read more here.