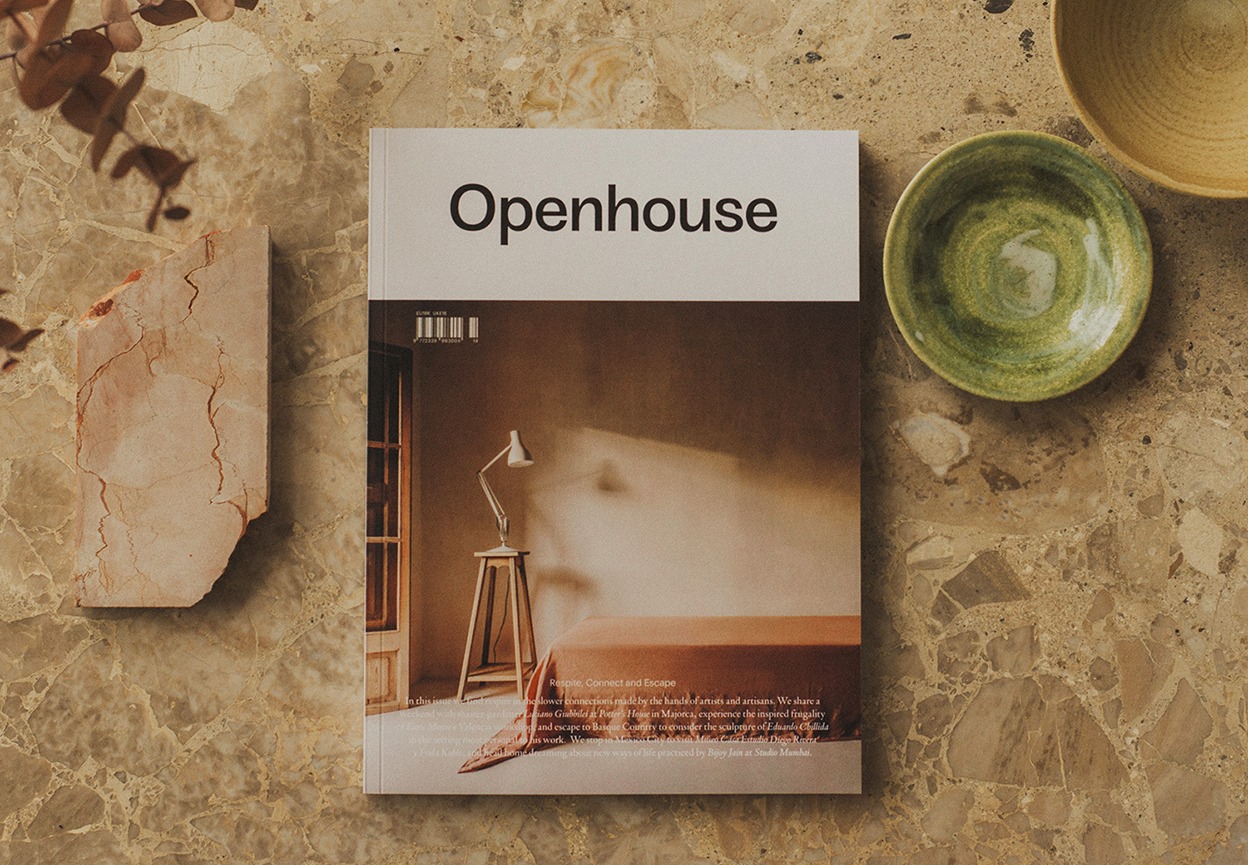 The production timeline for this issue of Openhouse coincided with the spring and summer coronavirus closures around the world—those life-saving preemptive behaviors that are necessarily and obviously a contrast to our namesake gesture.
Even as the spring issue wrapped up and was distributed, the fall issue had already been shaped and plans were being made for interviews and photography visits.  The logistics for this publication meant that some places had been visited just before the pandemic, some were visited virtually during lockdowns, and some were visited after partial openings with social distancing measures in place. 
Close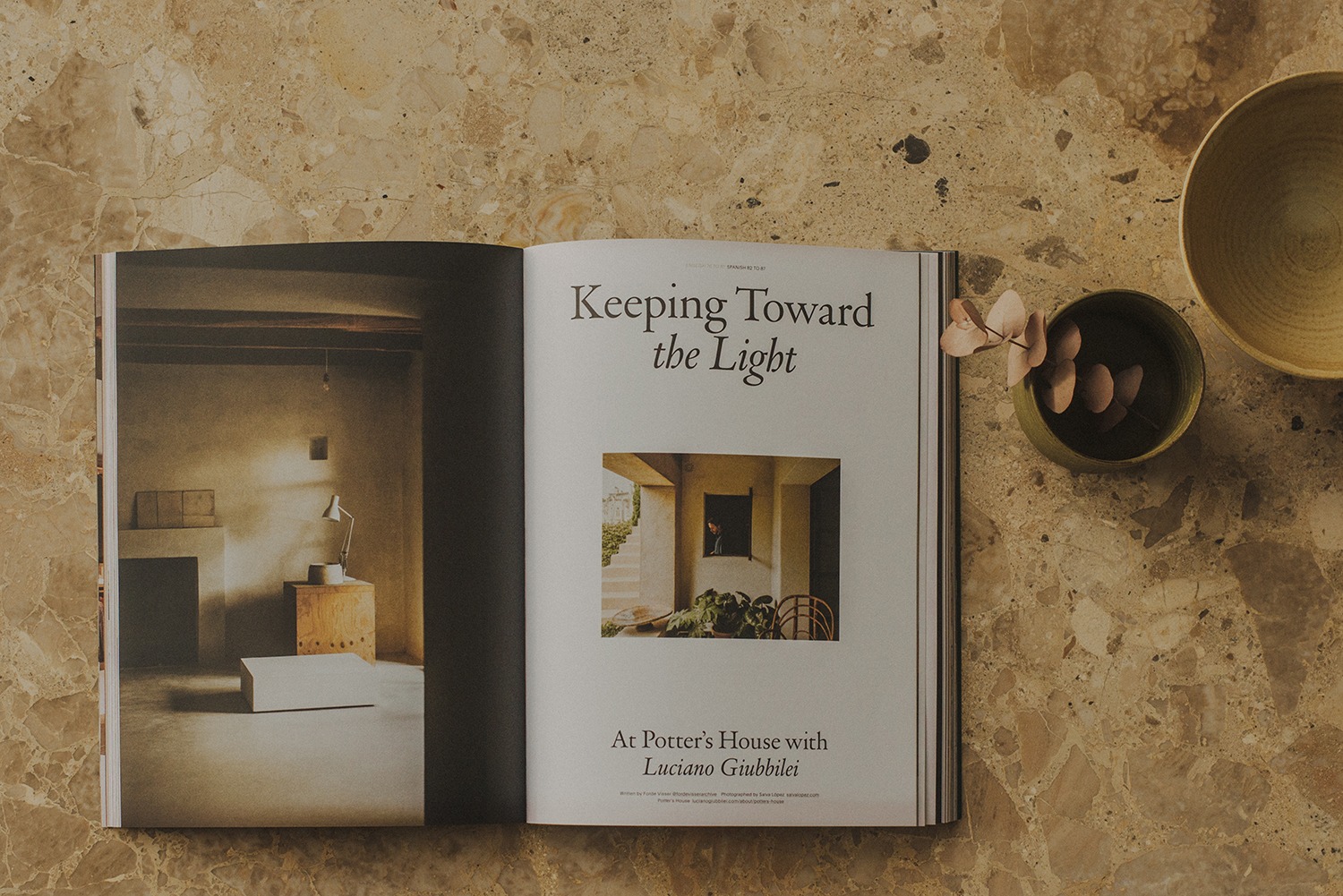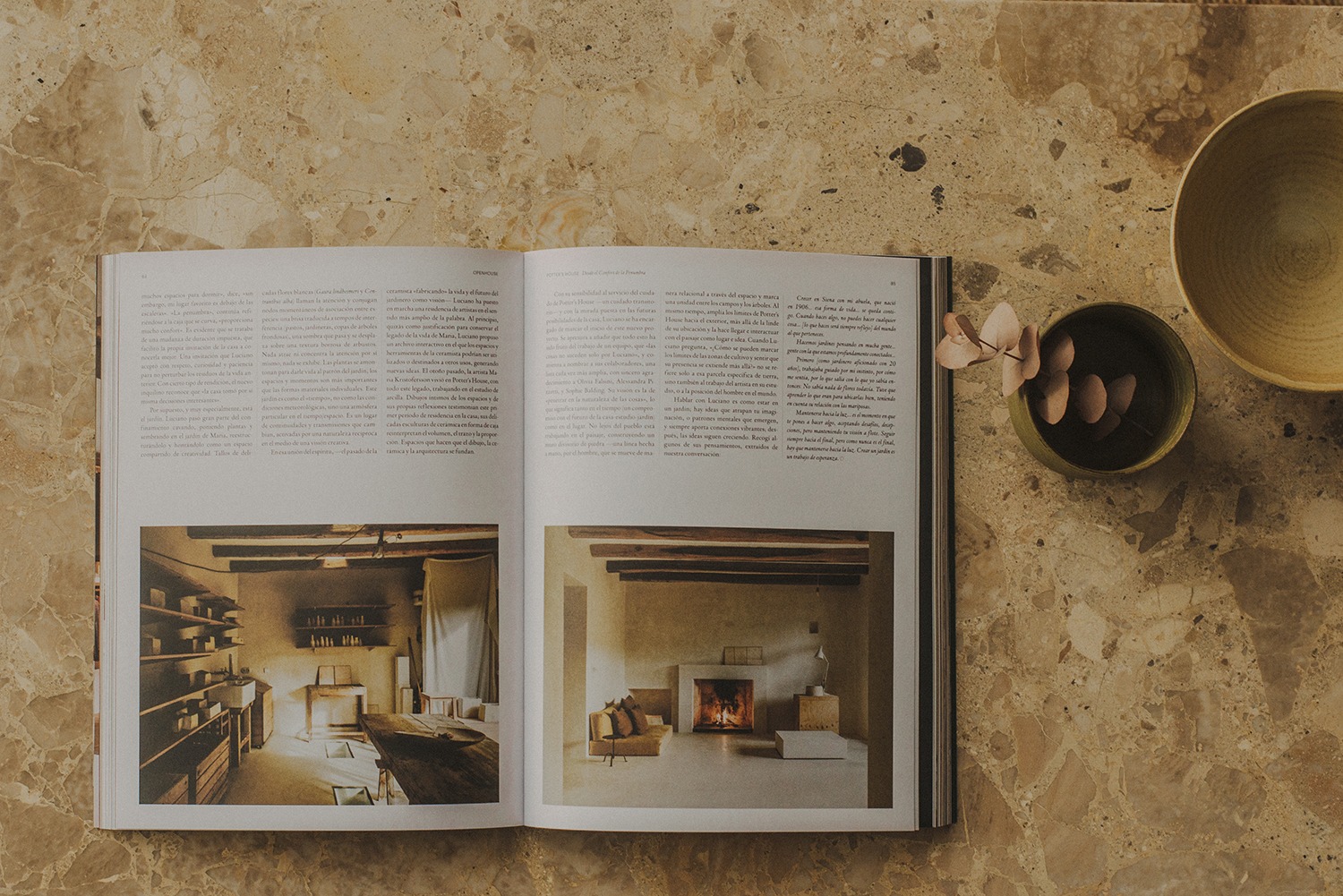 What we discovered (and deeply appreciated) was a responsive adaptability to those proposed experiences—from our hosts, and also from the photographers, writers and production staff on our team. Moreover, we found randomly prescriptive inspiration in and from the places and people we encountered—everywhere we looked. Conditions of retreat at Satoyama Jujo remind us that thoughtfully designed seclusion and privacy can restore rather than isolate.
Close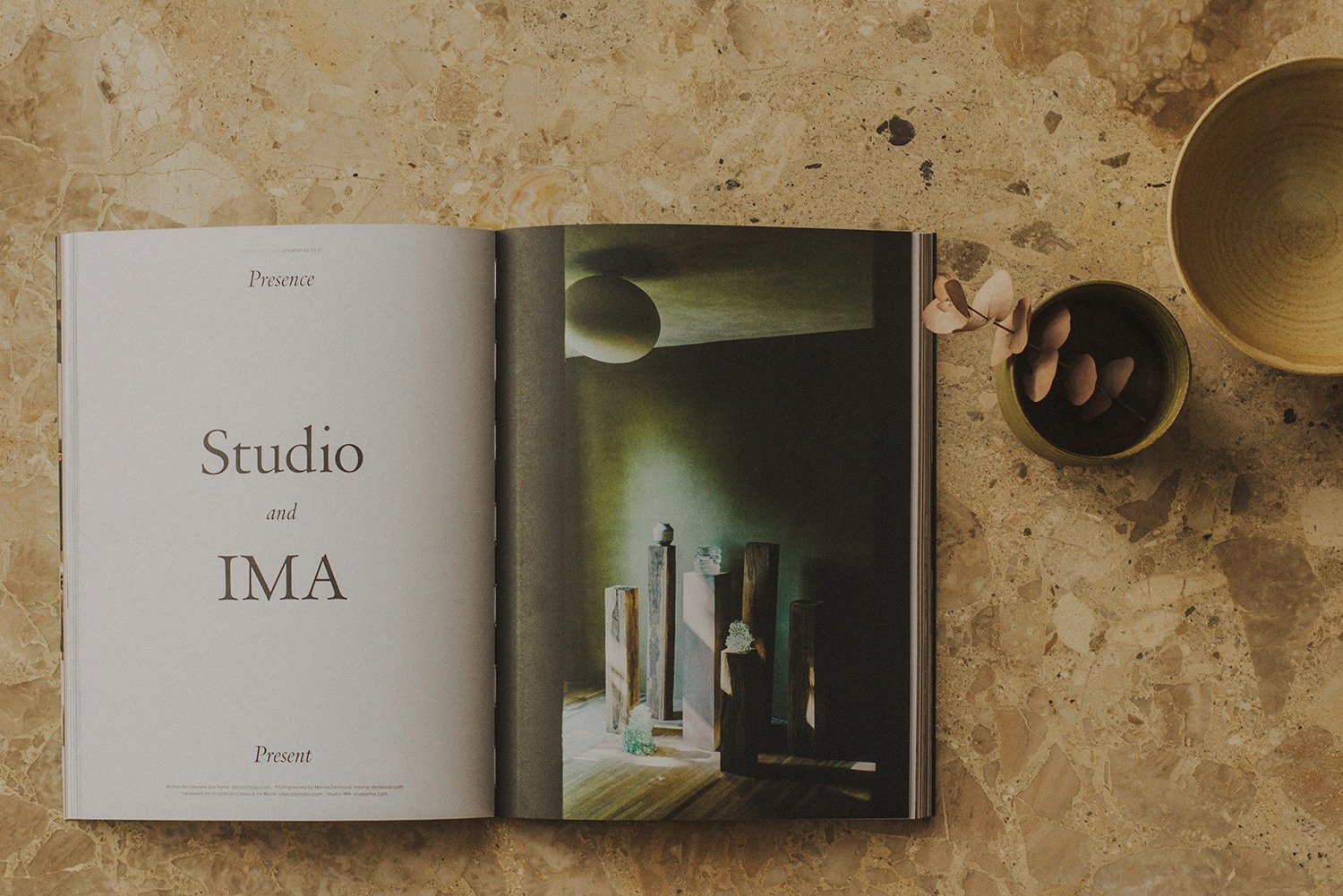 At KOKS restaurant in the Faroe Islands, chef Poul Andrias Ziska introduces us to heimablídni, the Faroese concept of "that very special sensation of having dinner at home," reconnecting us to the deep nurture of food (even as we might lament not going out for dinner). His use of the word "sensation" burrows deep and alerts us to an expanded frame of experience even as others may be shrinking. In Mexico City, Juan O'Gorman's 1930's Rivera-Kahlo House-Studio is almost an architectural proposal of how to live apart-together, even with precarity. Of course, these lessons come as no surprise, as design and the arts are, at their core, practices of making the world better.
Close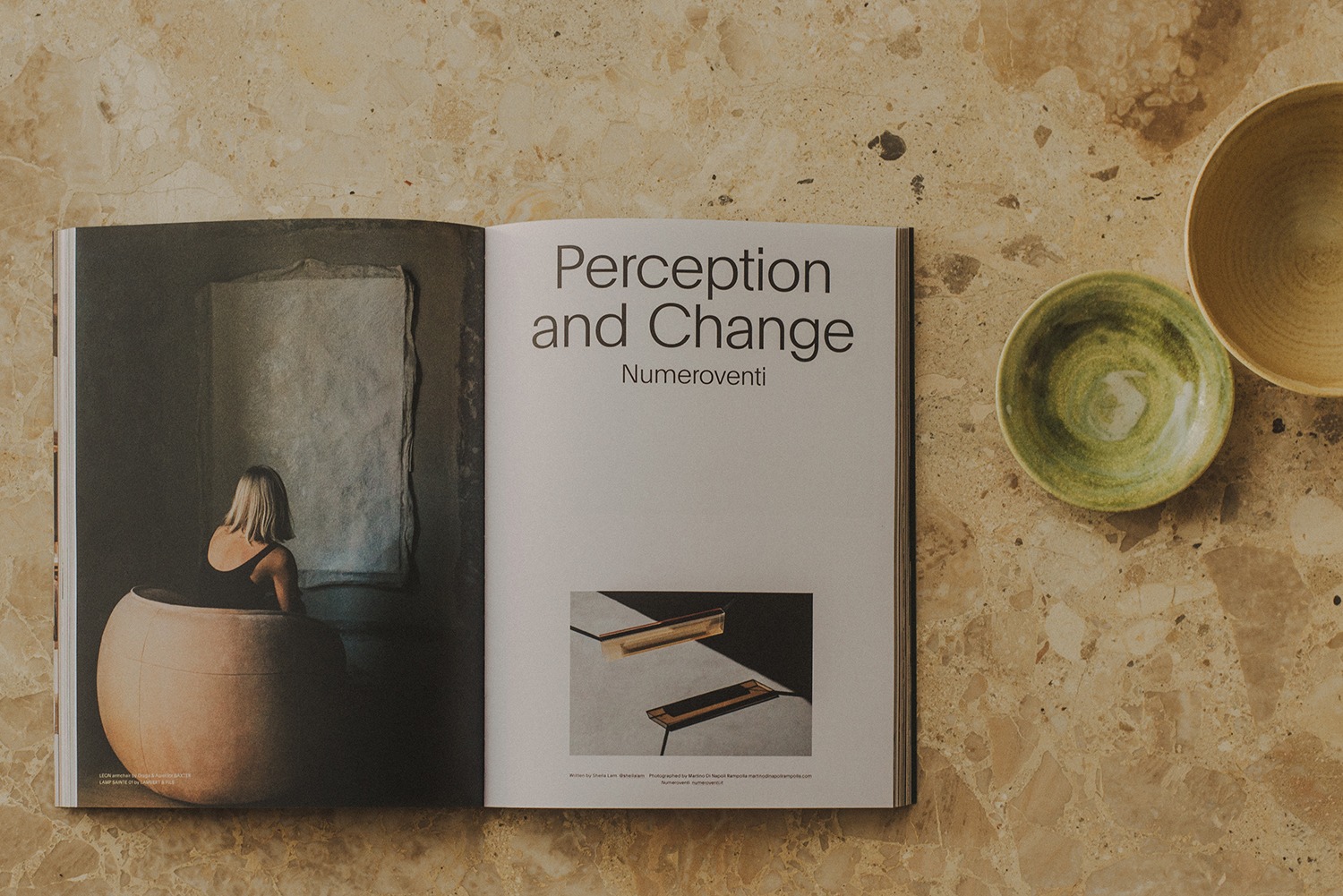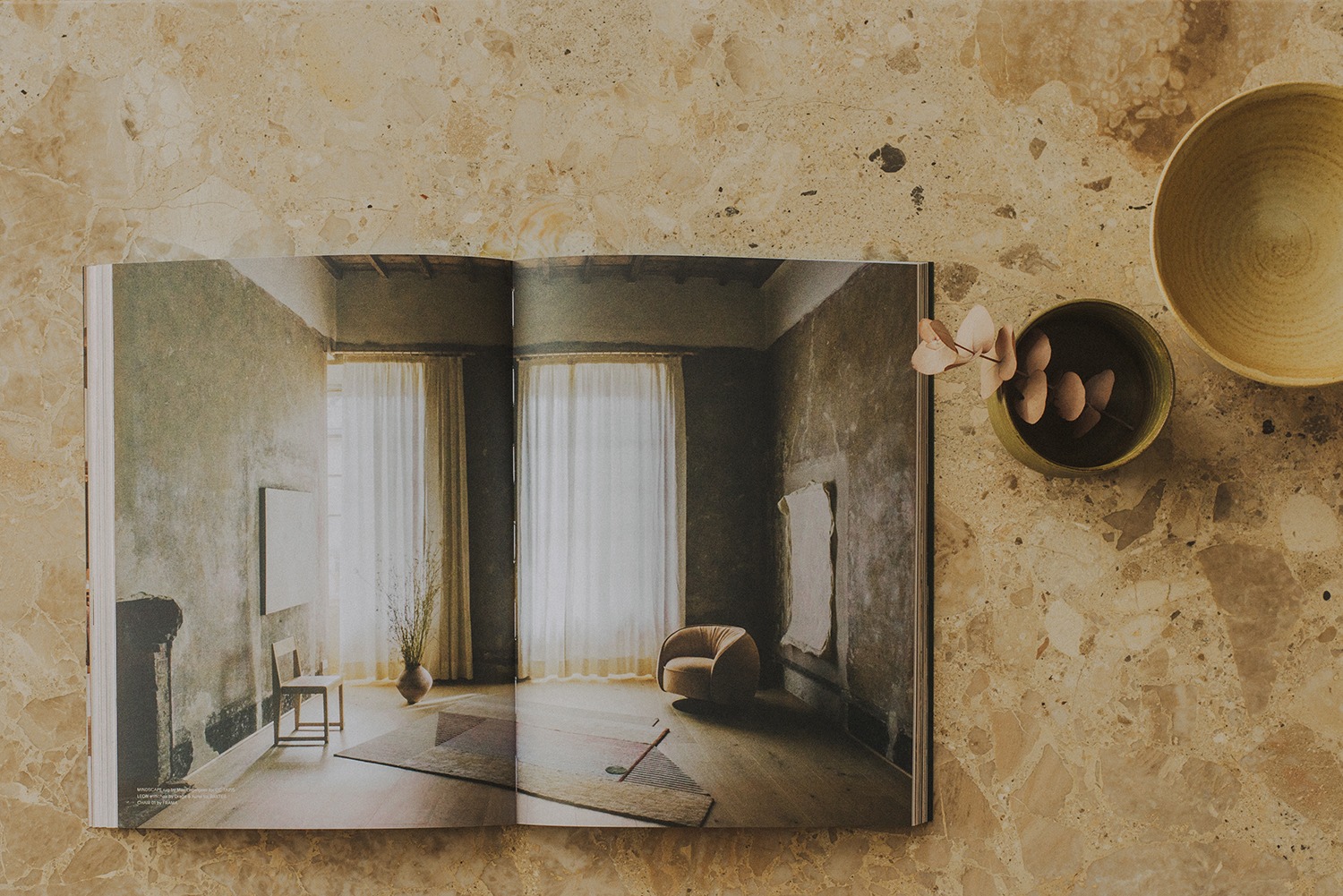 Working from site-visits, phone interviews, or zoom tours, our writers also seemed to be documenting these times of heightened awareness. Writer Tara Stevens was undeterred either by the geographic remoteness of KOKS or its psychological distance imposed by the lockdown. Visiting remotely by phone, she writes of her interview with Chef Ziska in which she could almost "feel" the bumpy sensations of rough road "through the wire" as he spoke and simultaneously drove across the solitary and wild land. Inma Buendía, arriving at a newly reopened Chillida Leku, notes "a feeling of peace and harmony with the world" and seems to have refreshed sensitivities for registering the color and fragrance of the park-like setting.  And is it my imagination, or projected desire, that these photographs seem imbued with slightly more haptic sensation?
Close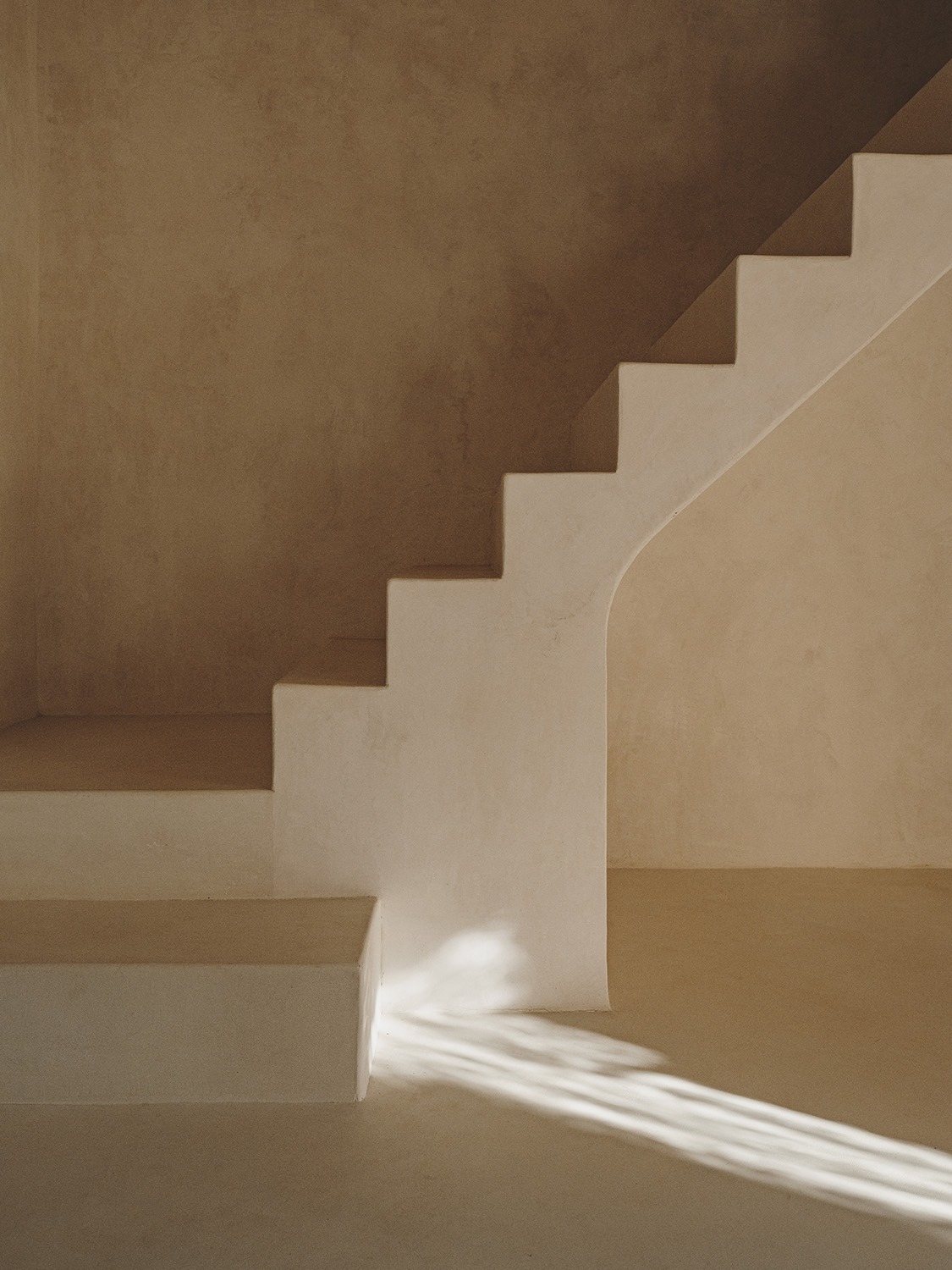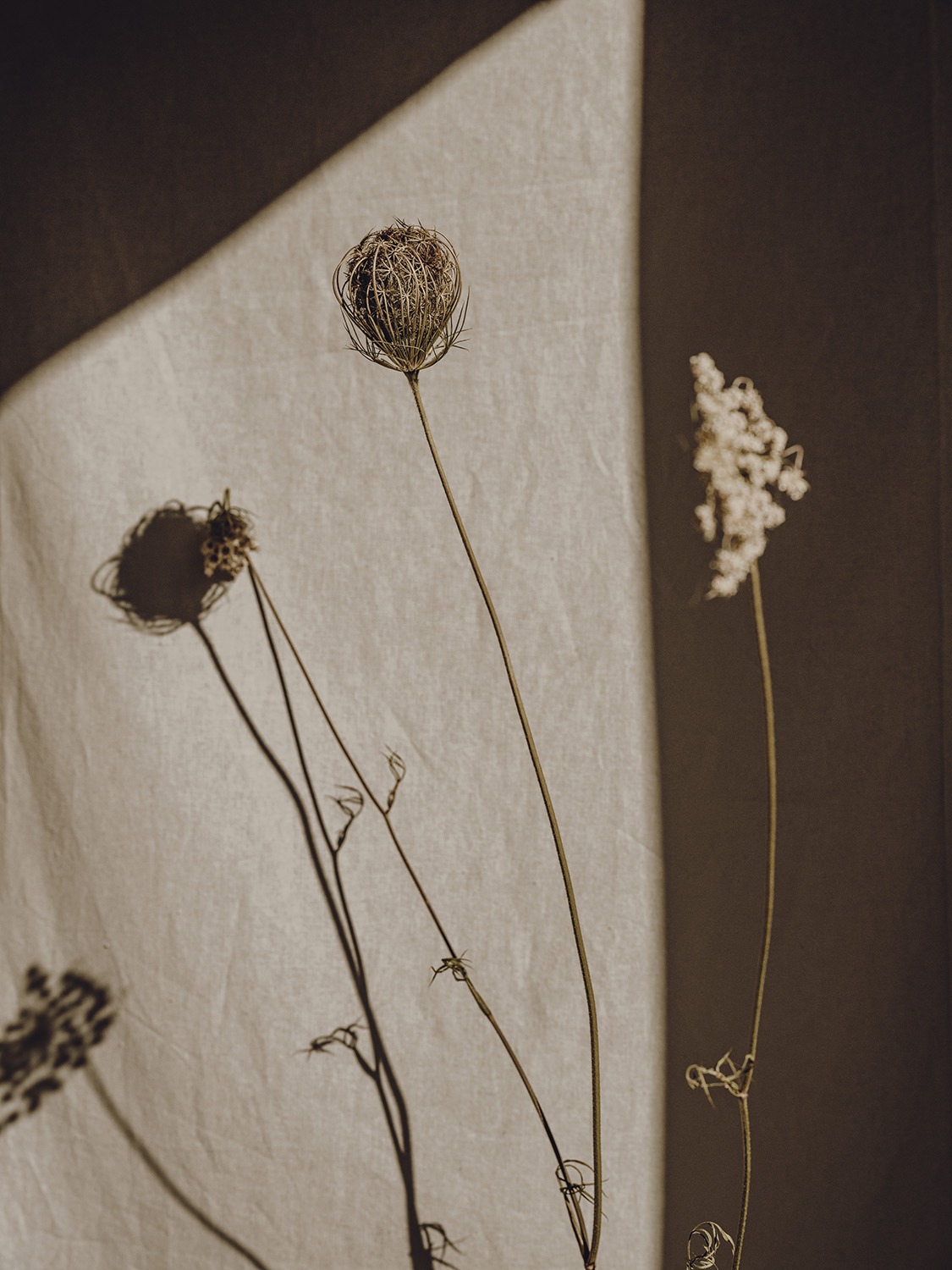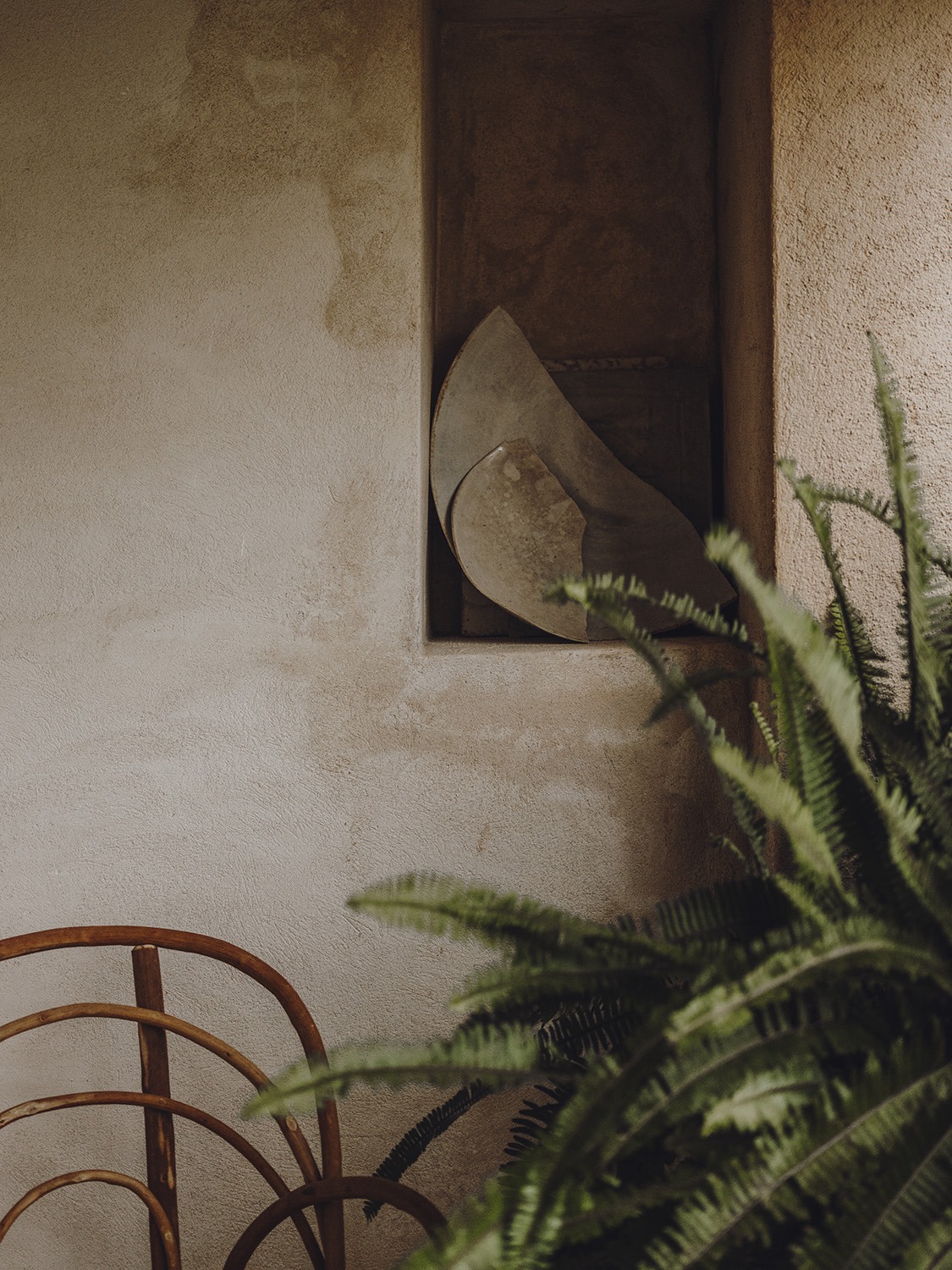 I am struck by the number of consoling messages I find in the pages of this issue, whether it is the late sculptor Eduardo Chillida's investigation of the "profound" air "to sense what happens in the void…and to feel what cannot be seen", or master-gardener Luciano Giubbilei's urging us to "keep towards the light…facing challenges,…but the vision is kept." These may not be messages specifically addressed to the pandemic, but they are, nonetheless, profound inspiration in the moment.  
Close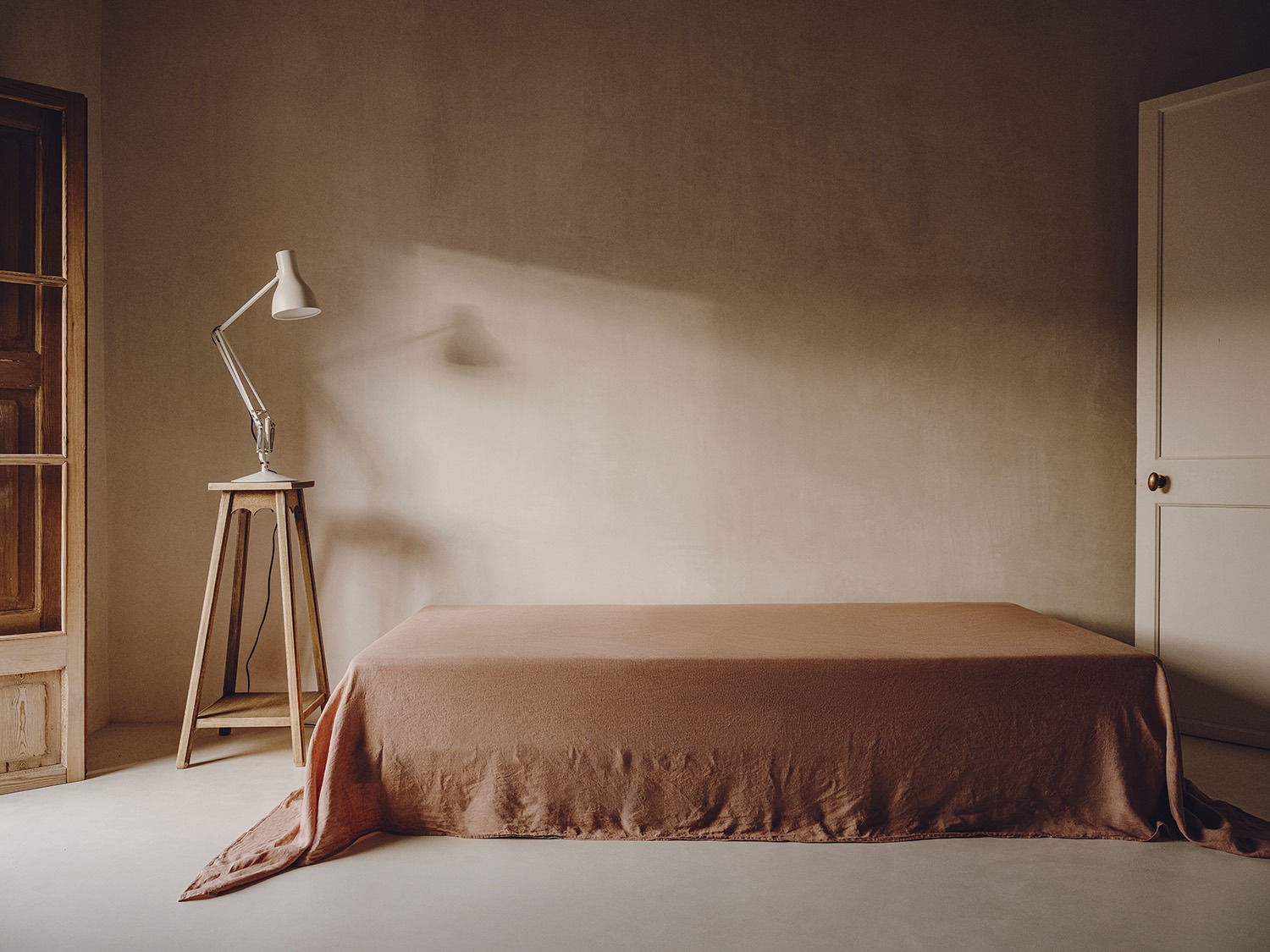 Many of the stories planned for this issue already embraced a gesture of moving away from centric densities, either geographically, artistically, or personally. Of varying durations (residence, journey, visit, or daily rhythm) and shaped by art, architecture, and design, an "escape" can be as far afield as a North Atlantic archipelago, or as close as a bridge between houses…or, even collapsed into the pages of this magazine. We hope that wherever you are reading this, in varied and perhaps somewhat altered physical configurations of community, that these stories and images provide respite, escape, and connection.
Close