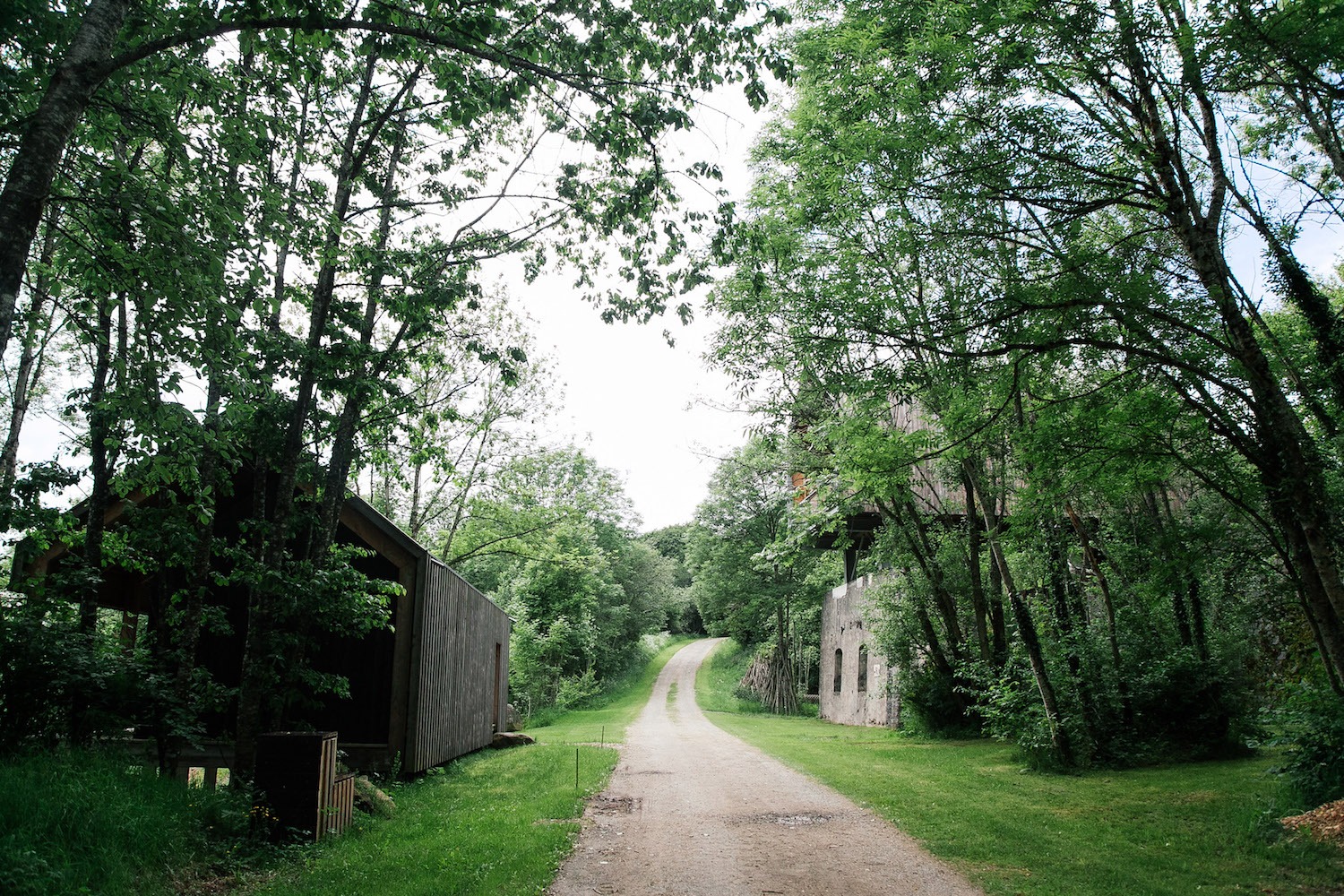 Close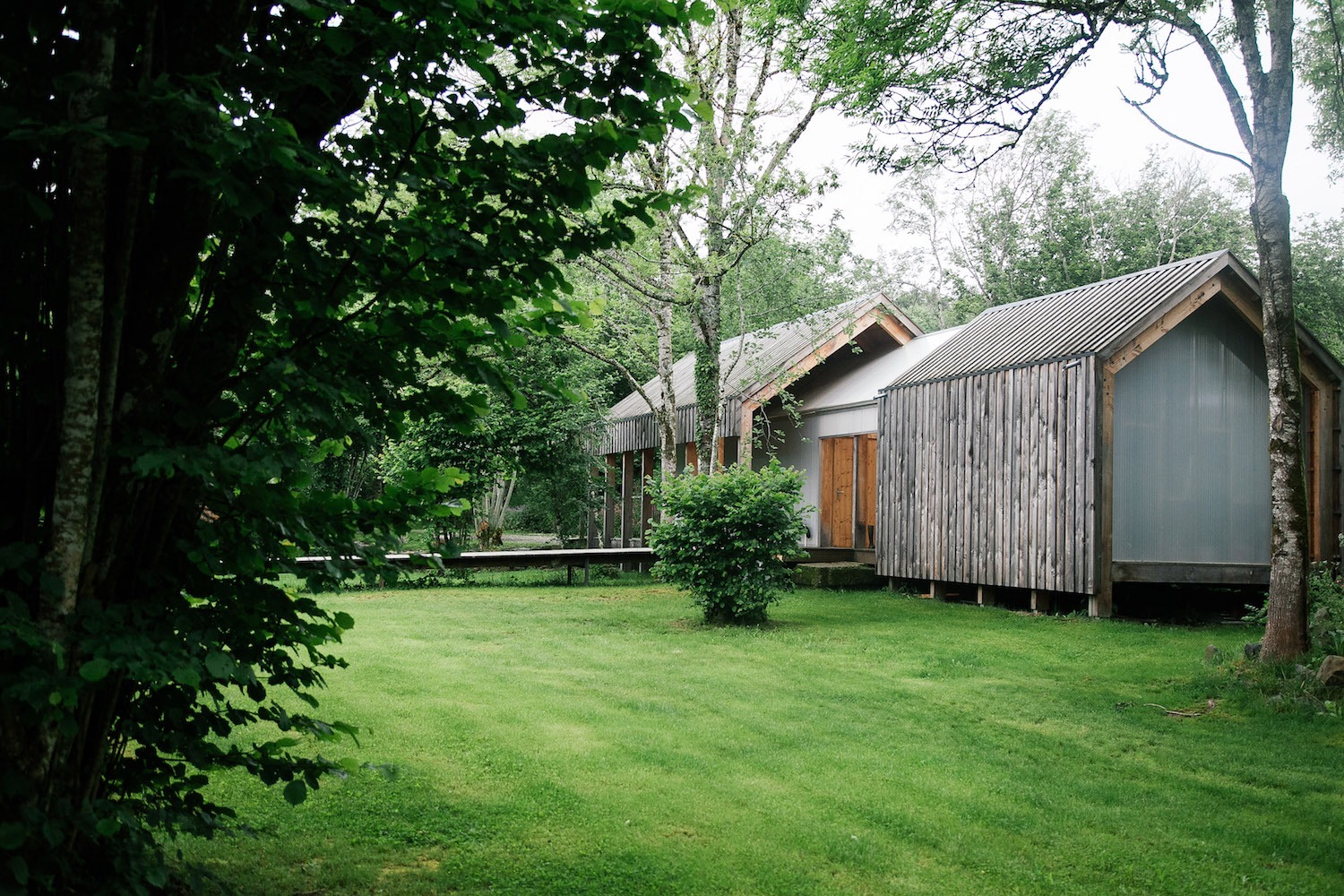 Bois Basalte is indeed a "back to roots" project for two young people brought up in Auvergne who took onboard two other friends to carry a common life project which may sound utopian: build their childhood's wood cabin for real.
Close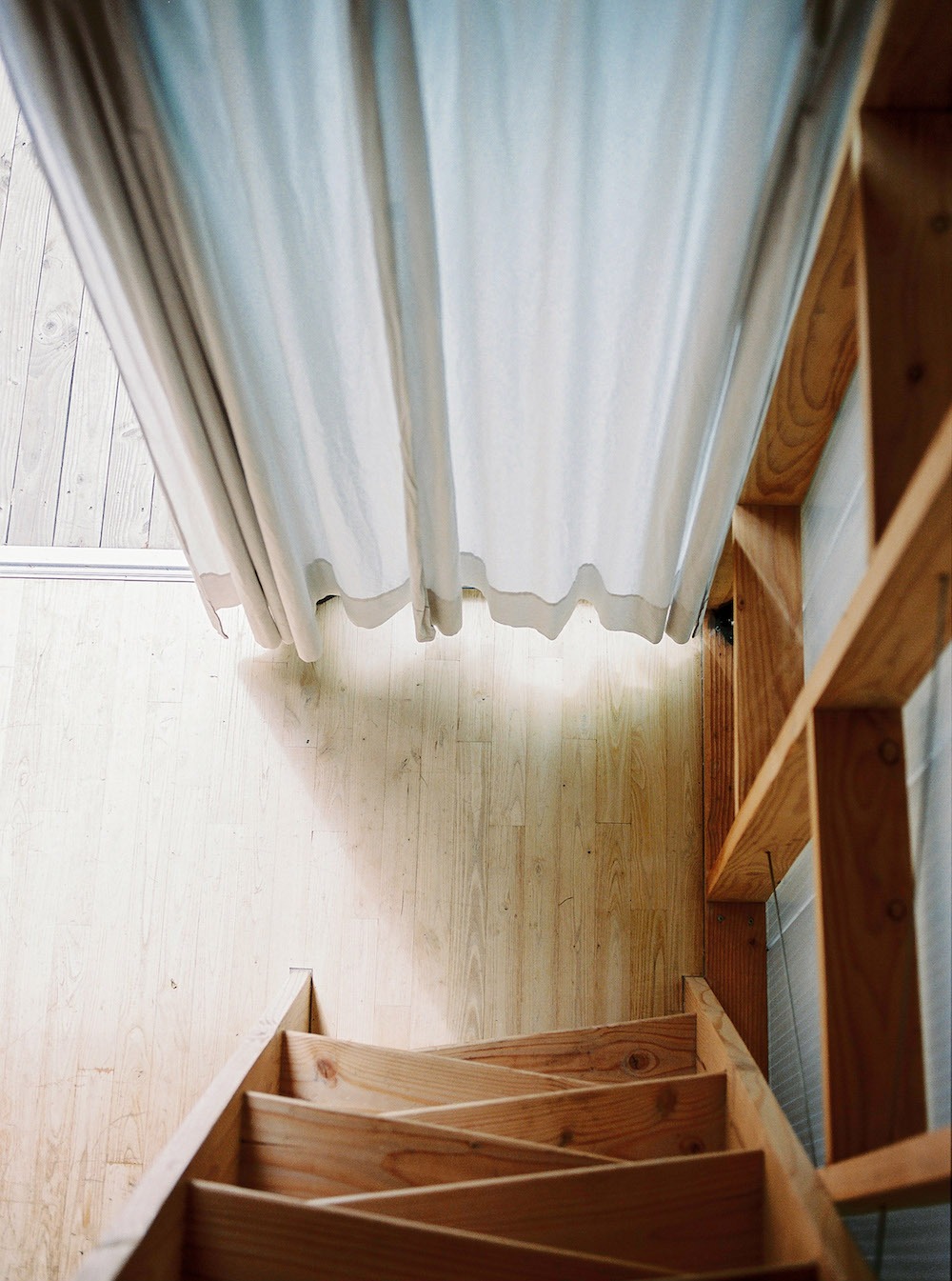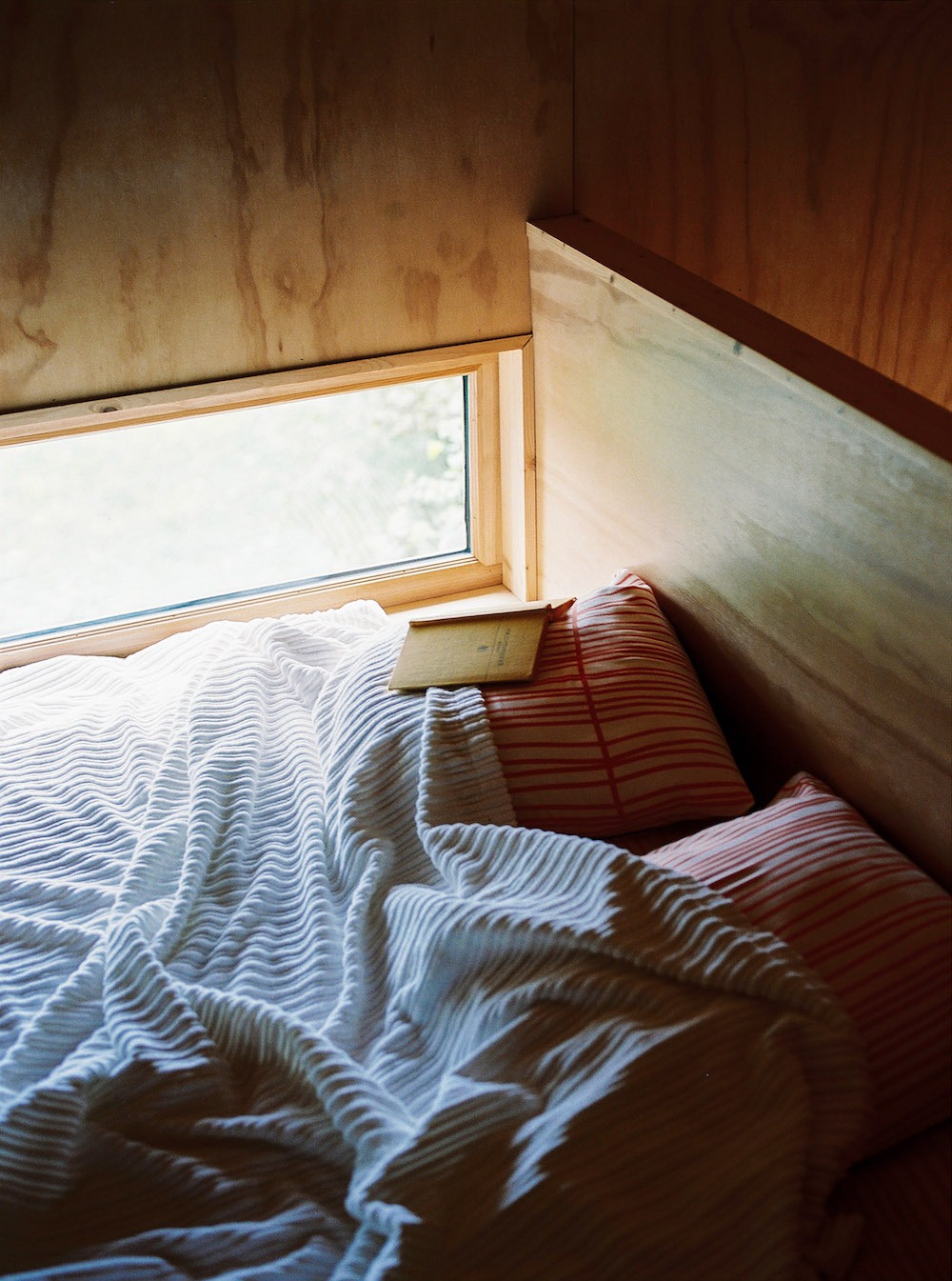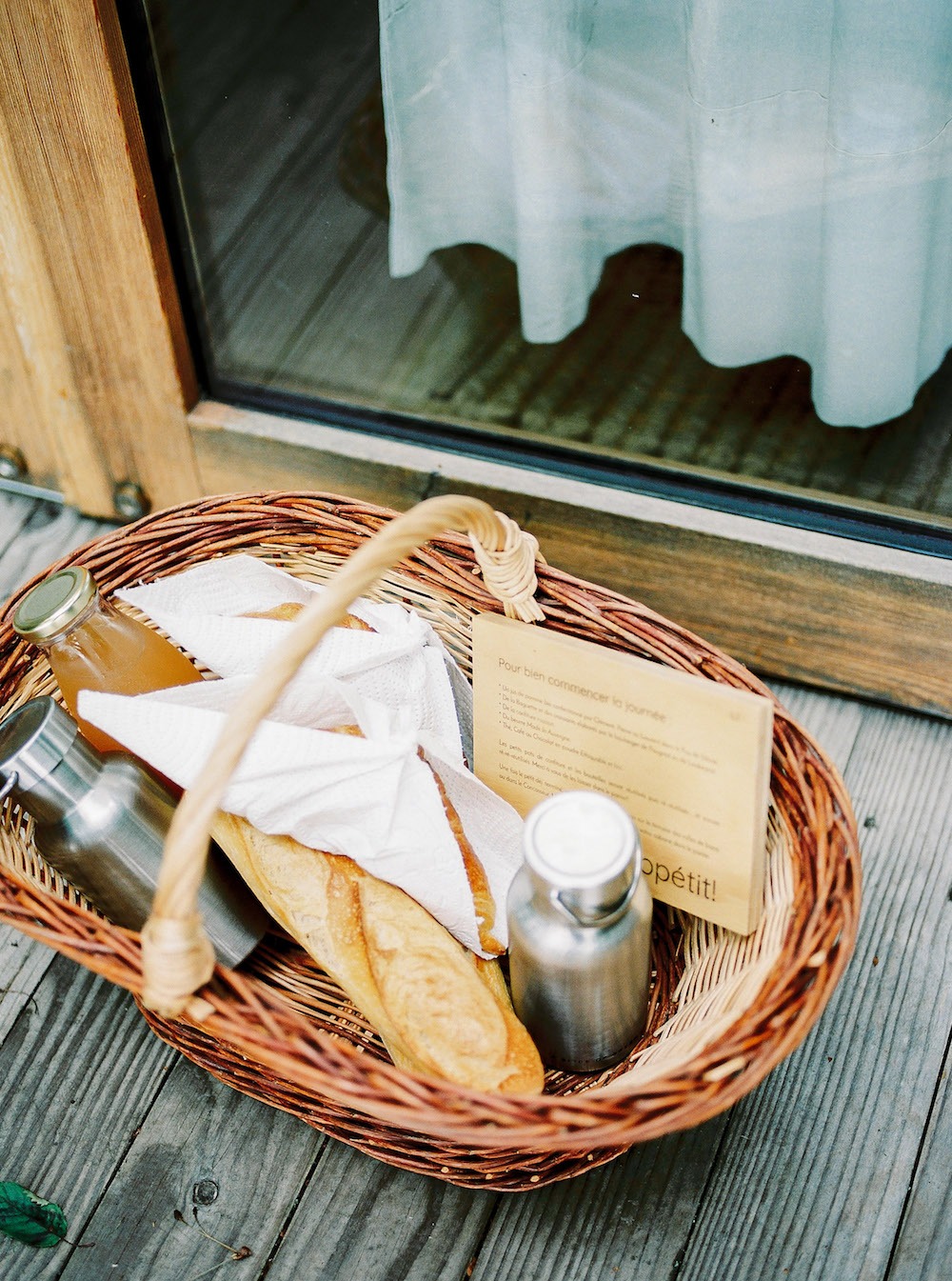 "I guess this cabin idea has always been on Julien & Sébastien's mind somehow. They are very good friends who grew up here and spent their childhood building sheds in the local woods. The four of us met at architecture school where we became close friends; two of us are now a couple. When we graduated, we quickly became unhappy with the work routine spent in front of a computer screen and this is really when Bois Basalte kind of took root: invest together on a piece of land somewhere and find an economic viability to that cabin dream project.
Read the full story in issue No.10.
Close