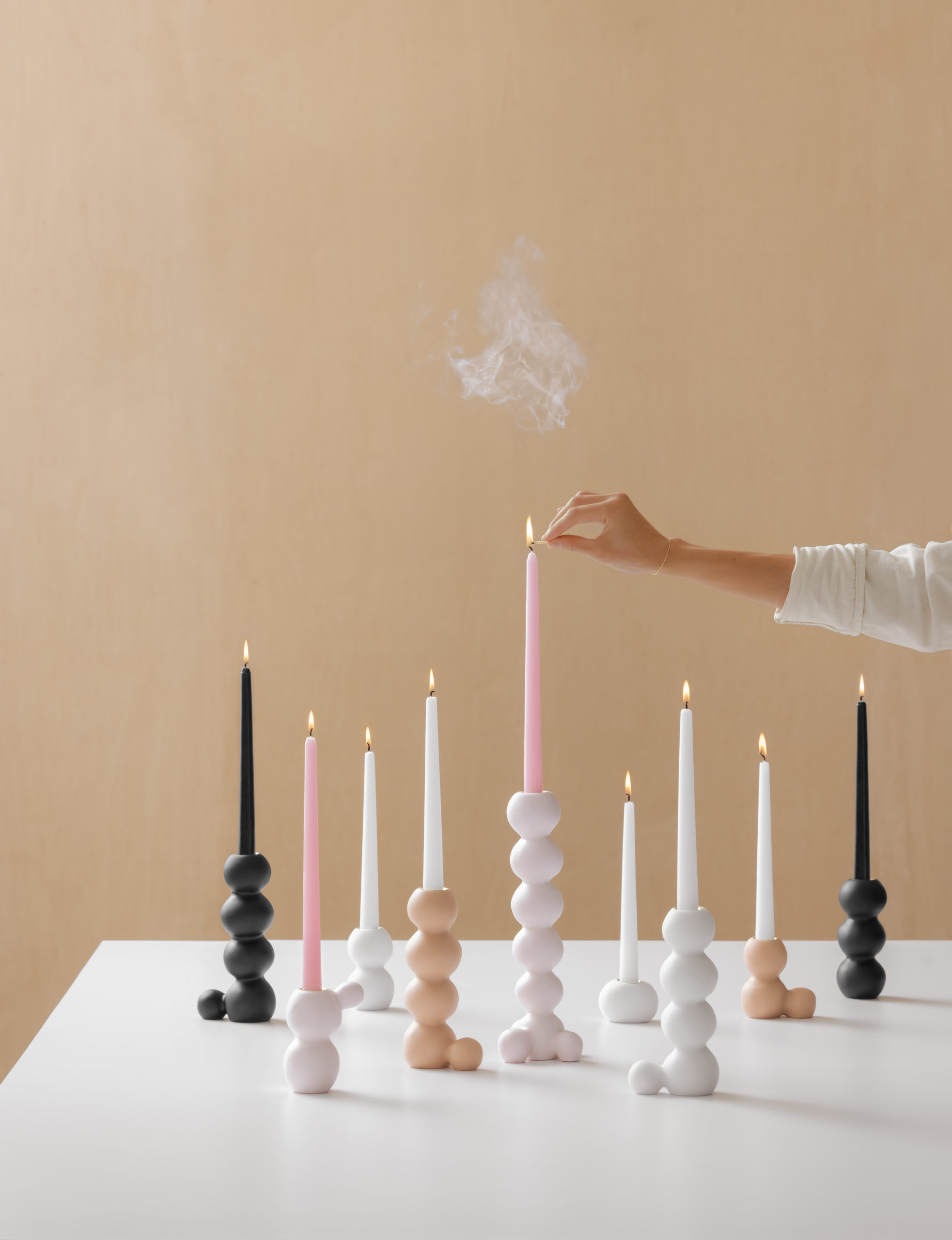 These are new times for Tina Frey. In fact, the whole world is going through changes. Last summer we noticed just how many people were rethinking their way of life, and this year even greater changes are taking place. 
People are eager to reconnect with the world around them and, in a way, to give ourselves a fresh start. Tina Frey is heading in the same direction, feeling the buzz of a new website, the recent opening of her store in Montecito, California, and the launch of two new collections.
This, however, is not the first time the designer has made some changes to her life. Perhaps the most important changes took place some fifteen years ago, leading her to devote herself to her passion. "I was always creative. I spent my whole childhood drawing, sculpting and sewing but it never occurred to me that I could turn that into a profession." It wasn't until after the first half of her career in finance and accounting that Tina considered pursuing her creative side professionally. "I knew that if I didn't follow this path, I would regret it, so I took the plunge and started my own company where I created my first designs and exhibited them in San Francisco, New York and Paris."
Close
All the pieces are originally sculpted in clay by Tina Frey and continue to be created in this way today. Before long, resin became, not only her most-used material, but also the brand's sign of identity.
Close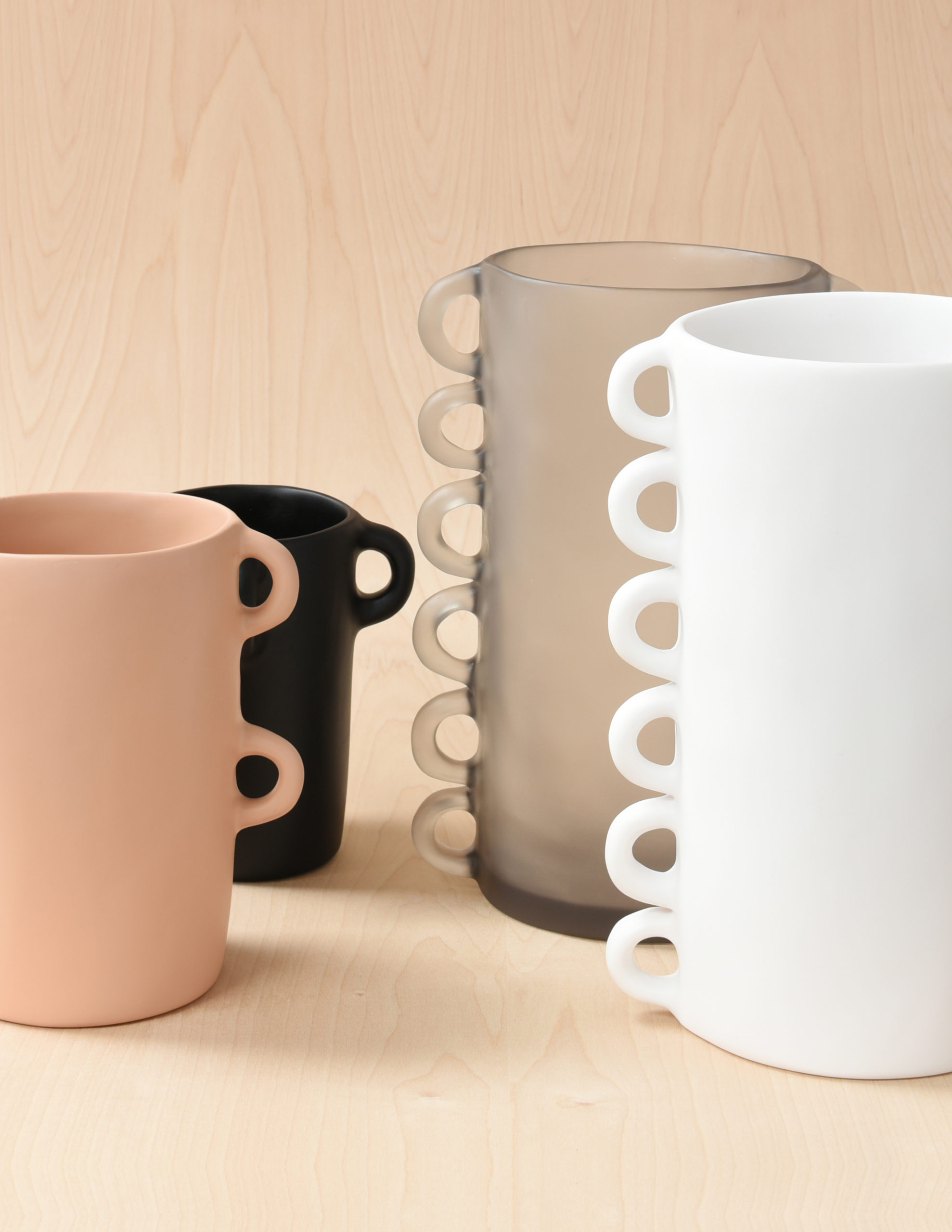 For Tina, using her hands and being in direct contact with the product are key when creating the pieces that, for the most part, seek to dress convivial spaces and moments, whether they be around a table, in a living room or in the garden: "A lot of my designs are great pieces that bring people together, allowing them to share a meal, memories, laughter and trust."
Close
After several years getting to know the passion, dedication and love that this devoted designer puts into each and every beautiful object that she has made, I had a look over the photos for her two new collections. They both share more of a playfulness compared to her previous creations, in which functionality was top priority: "I let my creativity take a different, more spontaneous and ornate direction." The Loopy vases are a perfect example of this. They have small semi-circular handles which run along both sides of the large vase, and which are placed more randomly along the two smaller-sized vases. "Although we tend to think of handles as a function to hold a piece in our hands, I wanted the handles to be random and, in this way, also decorate the vases."
Close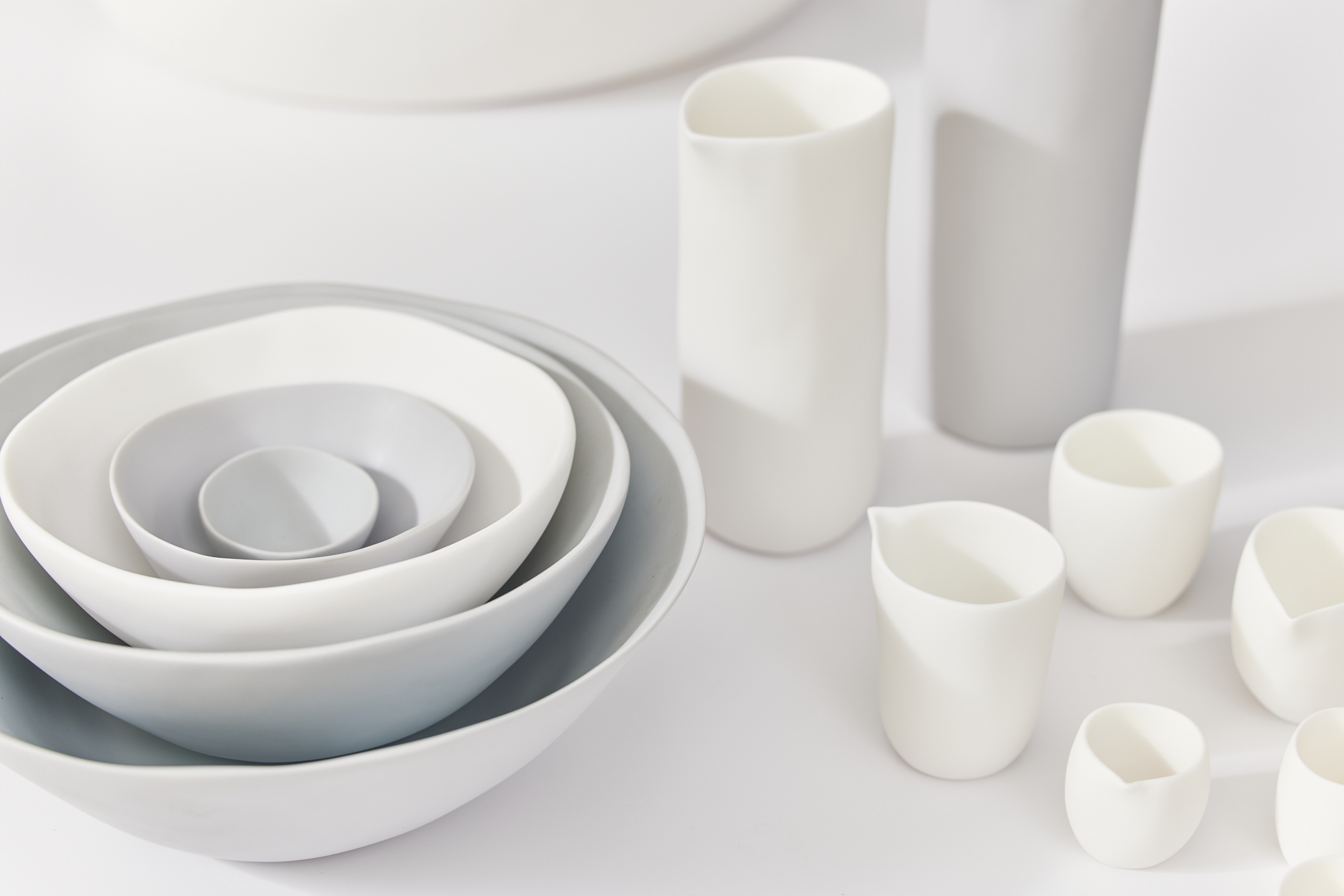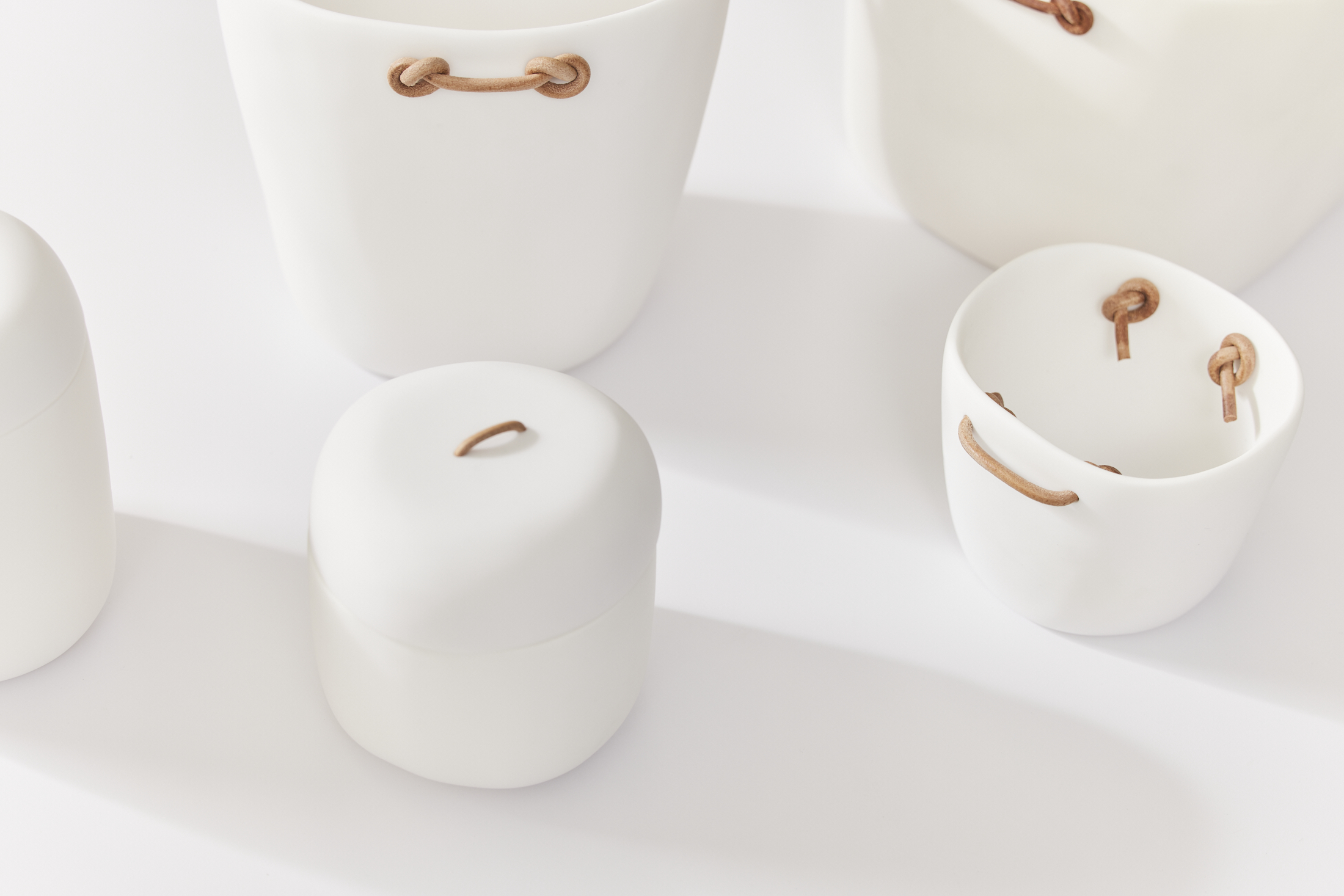 Her other collection consists of a series of seven bubble candlesticks that bring great warmth to the dinner table, both as stand-alone pieces and arranged together in a group. "I was inspired by the image of weightless soap bubbles floating slowly and silently into the sky," explains the designer.
It is curious how we can shape our lives at the same time as giving physical form to a handcrafted design piece. Since the birth of the brand in 2007, our planet has undergone many changes, but so has Tina Frey's life, having left behind the relentless city life to devote herself completely to creativity.
Close