How long has it been since you picked up a pen and wrote from your heart? Through writing to our close ones; we find touching feelings, love, and tranquility between the lines, showing them our most sincere emotions and rediscovering the culture of keeping in touch. With Ystudio we feel the warmth and the weight of words once again.
Close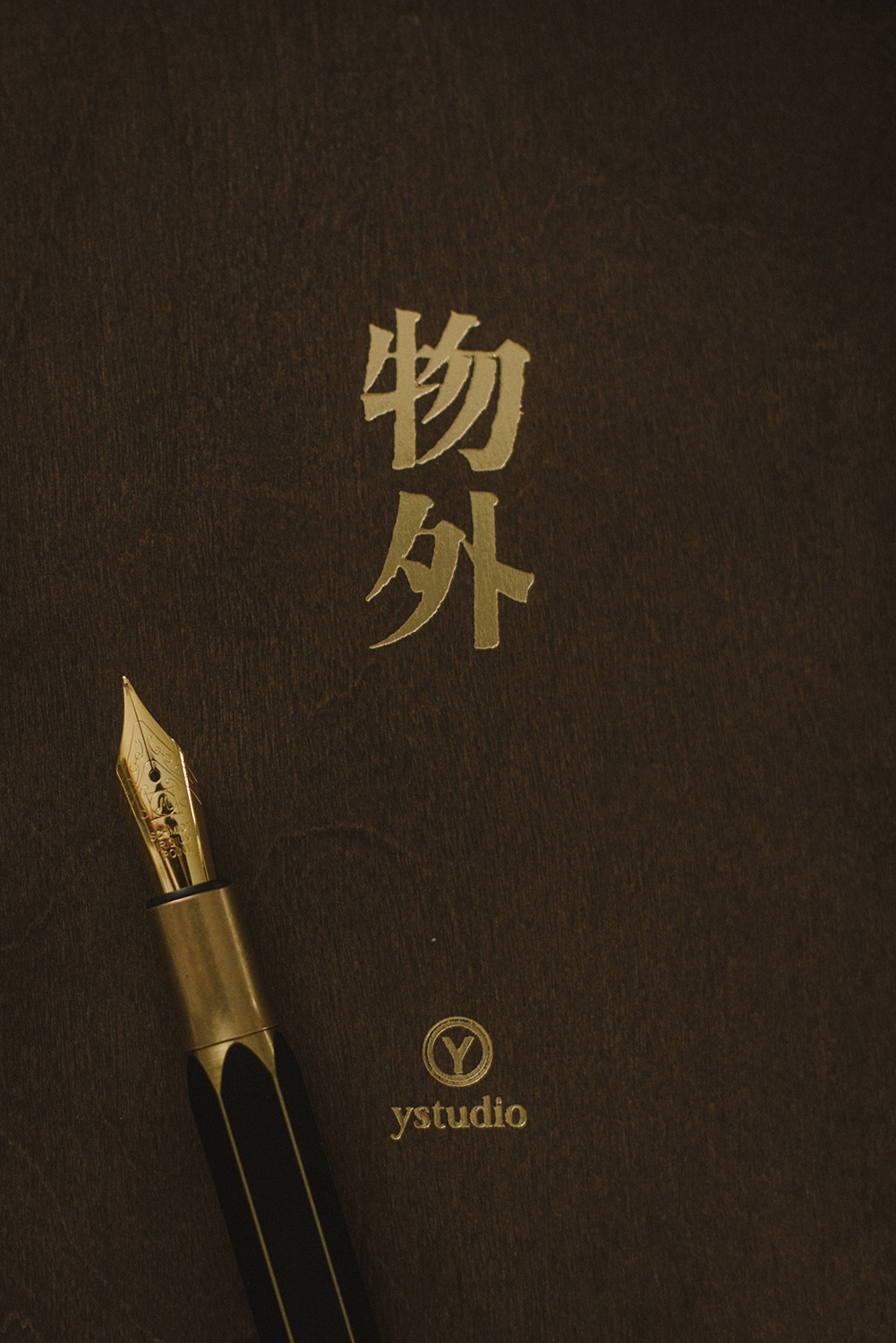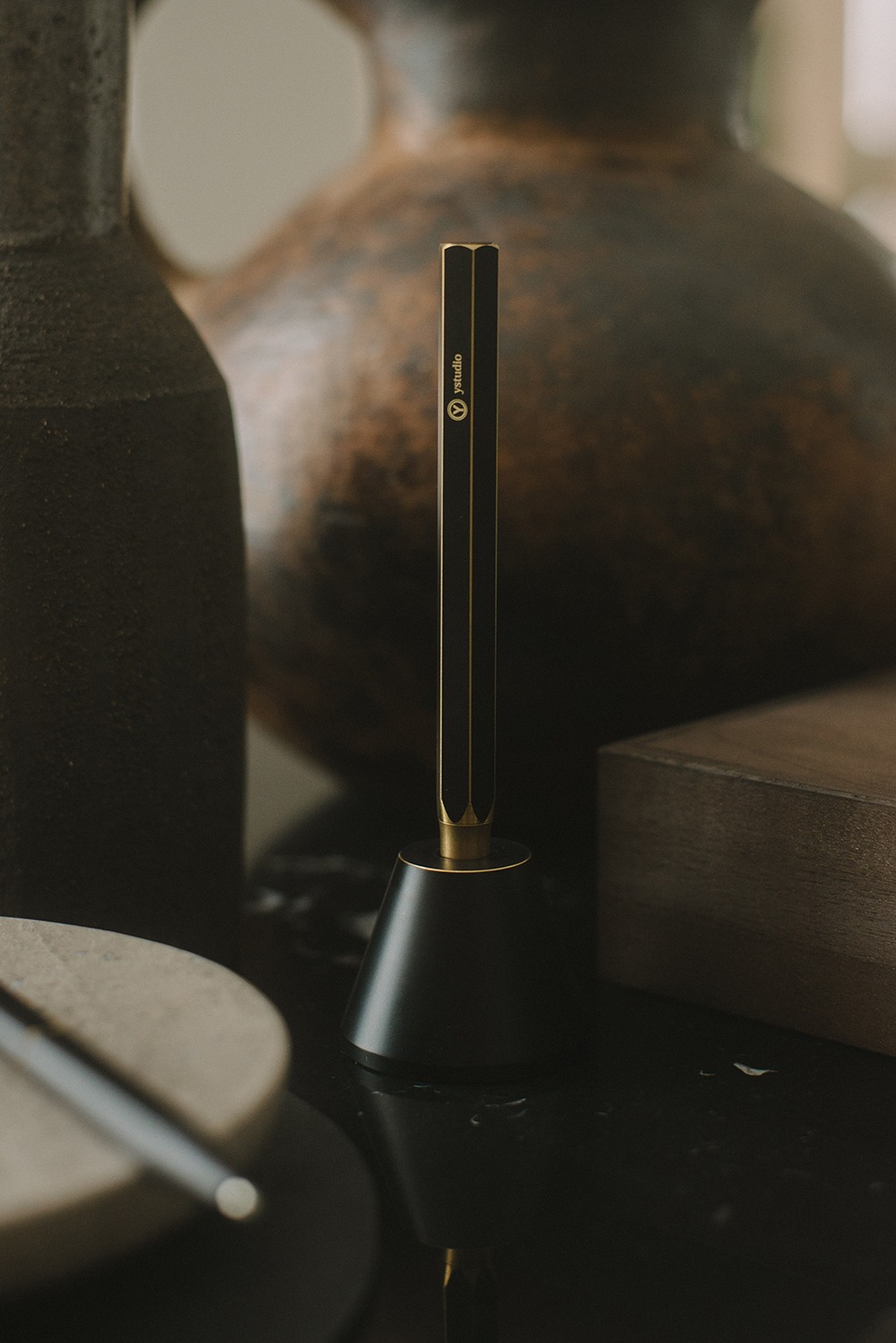 Ystudio is dedicated to sharing the beauty of words, writing and manufacturing stationery. 
Since founded in 2012; Yi and Yanko, the two Taiwanese designers behind the brand, have been dedicated to sharing the writing culture to the world, transforming their company in a world-renowned brand.
Close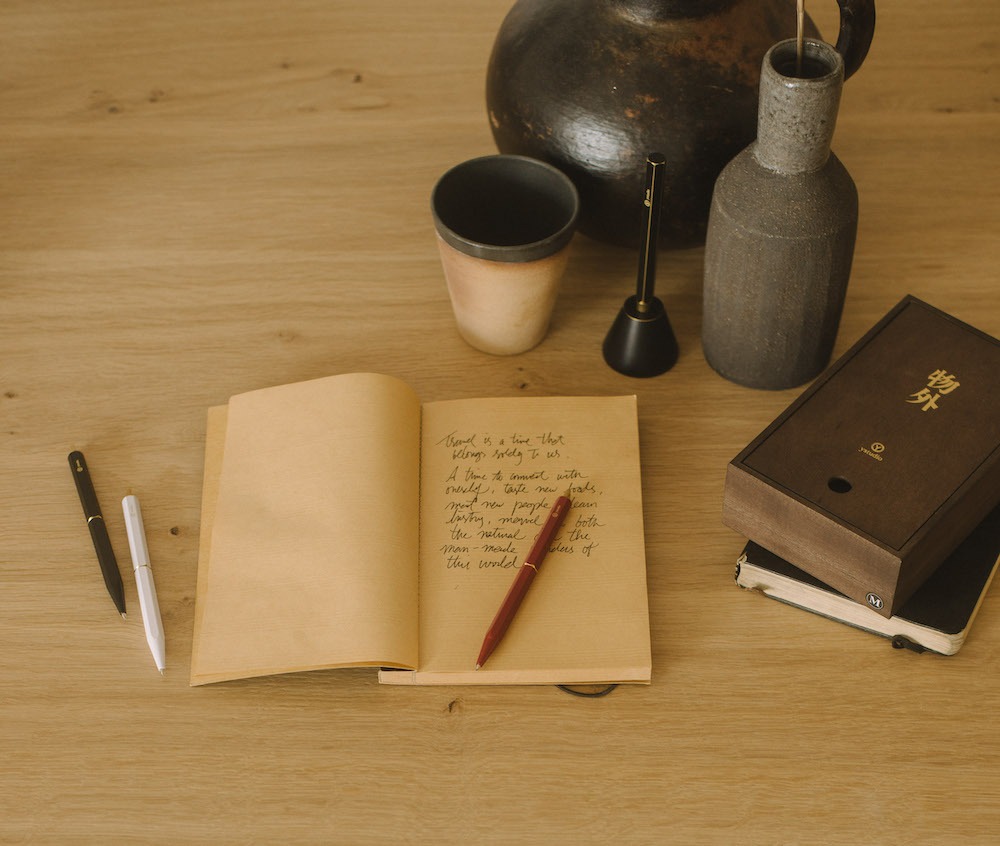 The Brassing series represents the trace of time and the owner's stories and memories
Close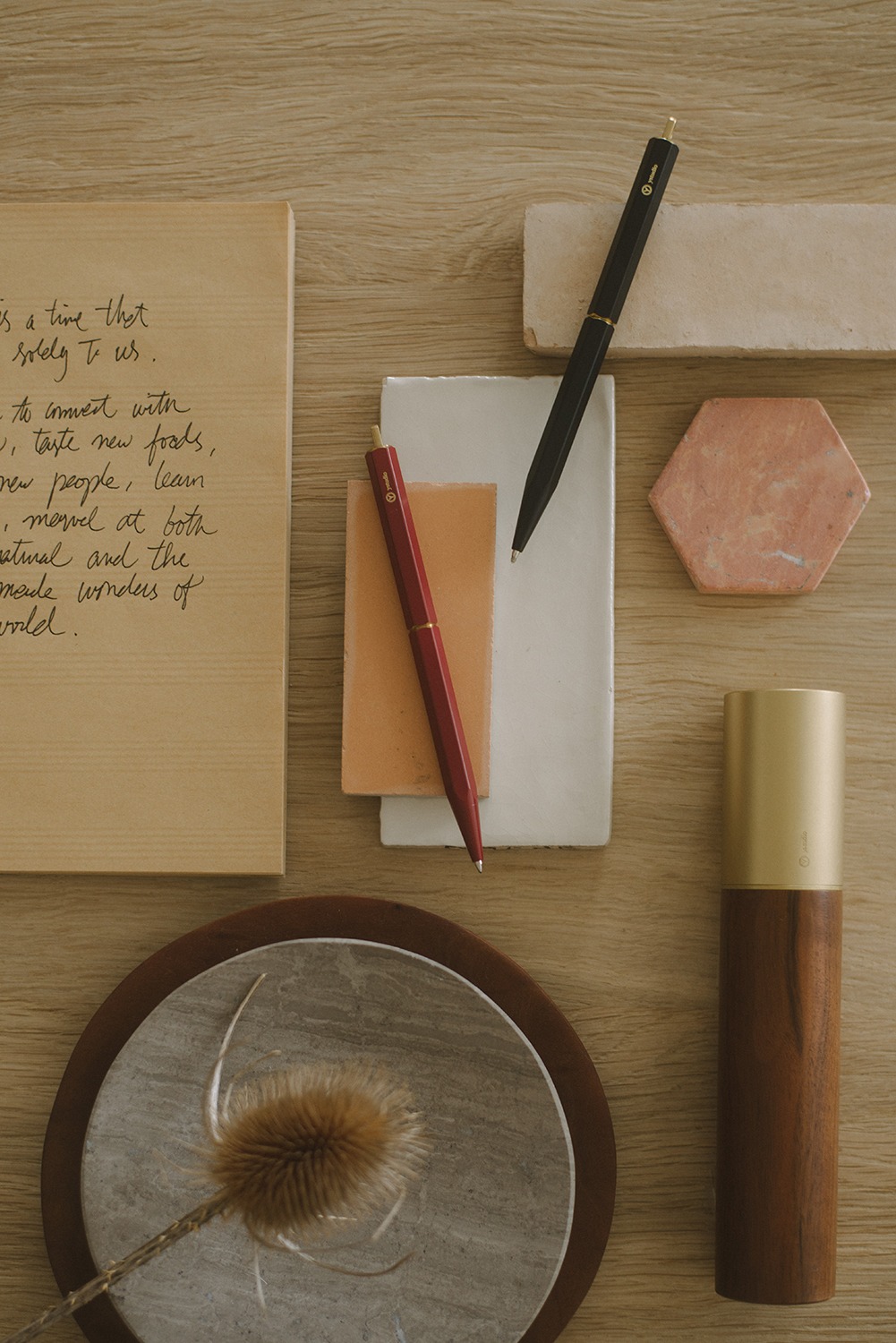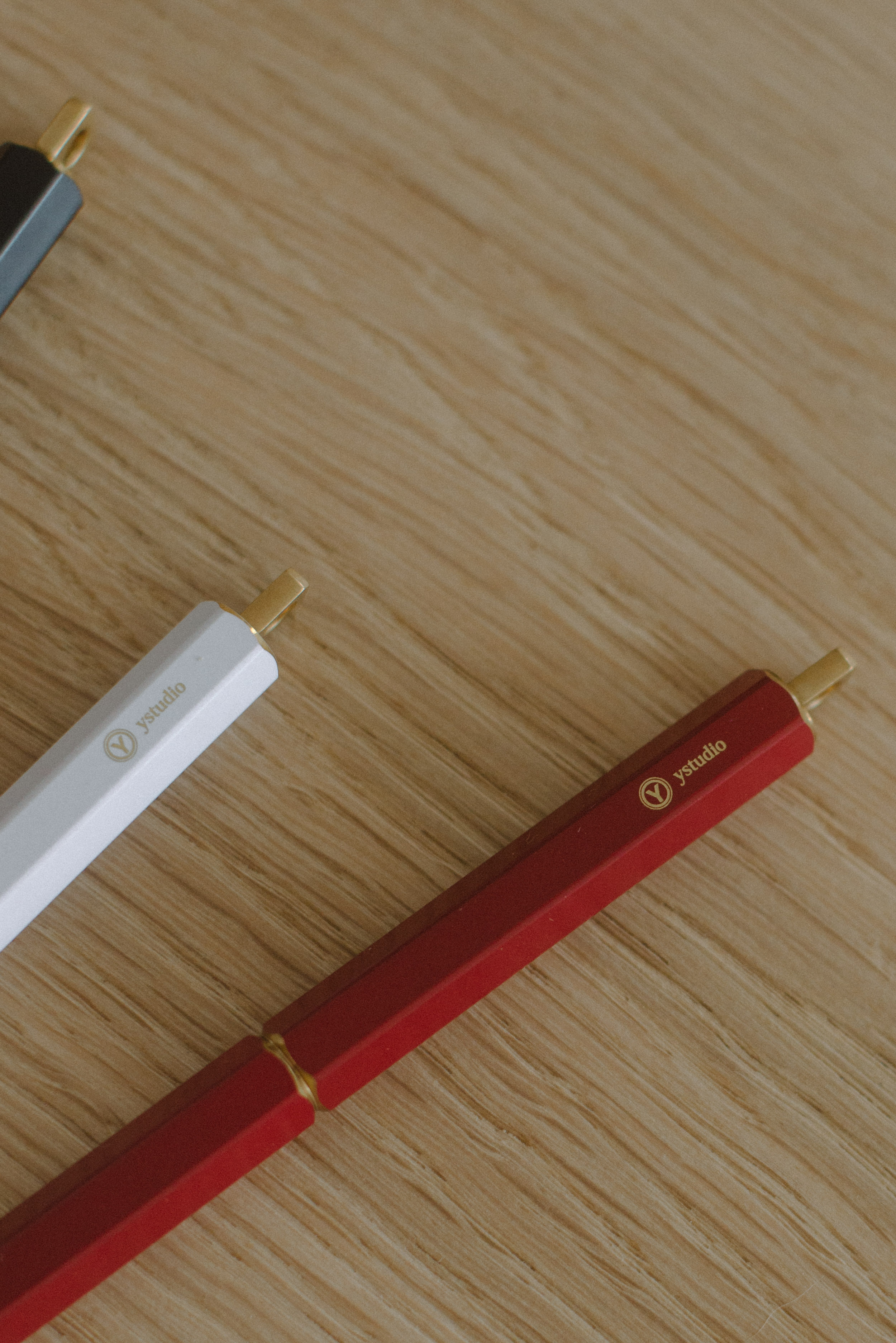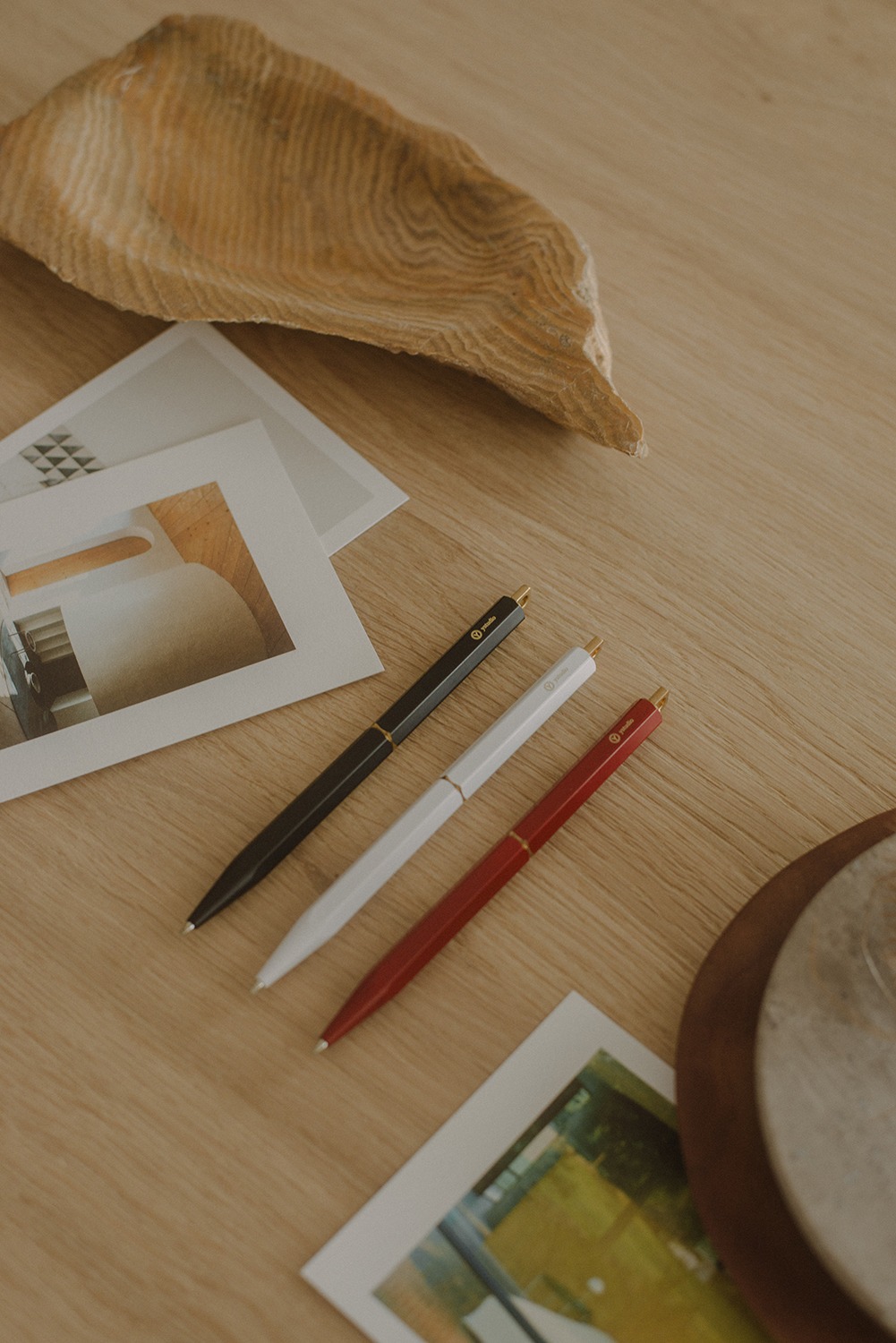 What Ystudio creates is not just the object itself, each object embodies a deeper meaning. Yi and Yanko value simplicity in design and explore vanishing cultures and production techniques to create fine and lasting artefacts, linking memories with modern life.
Close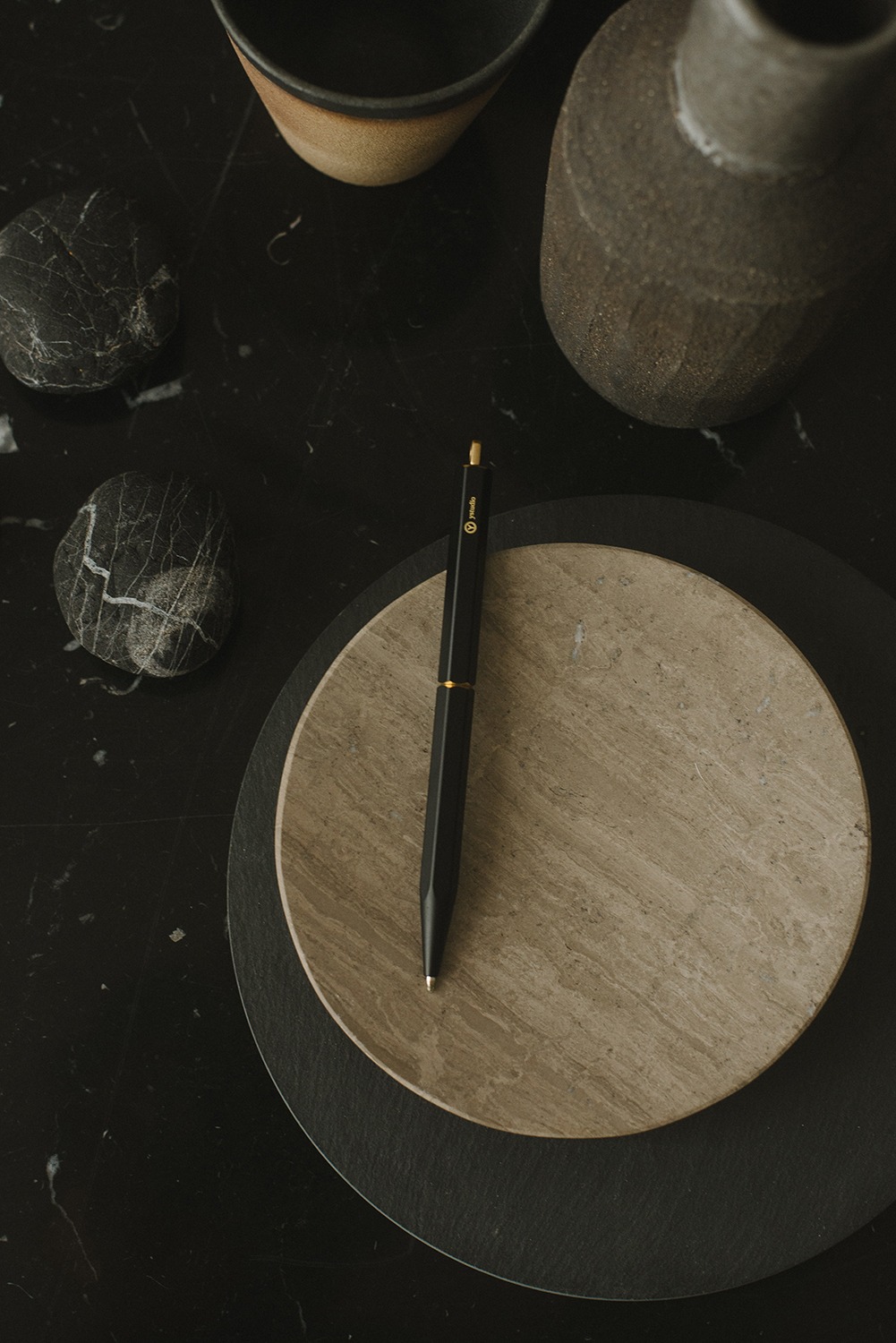 We love the Brassing series made from solid brass with special black paint on the surface, exquisite yet subtle. Through daily use the paint will gradually wear off, expose the shining brass underneath showing the trace of time and owner's stories and memories. The brassing can be also personalized by scrubbing the paint off the surface. This process provides a unique experience to have a creative and original pen.
Ystudio European store is called KOHEZI and it is located in Amsterdam.