Close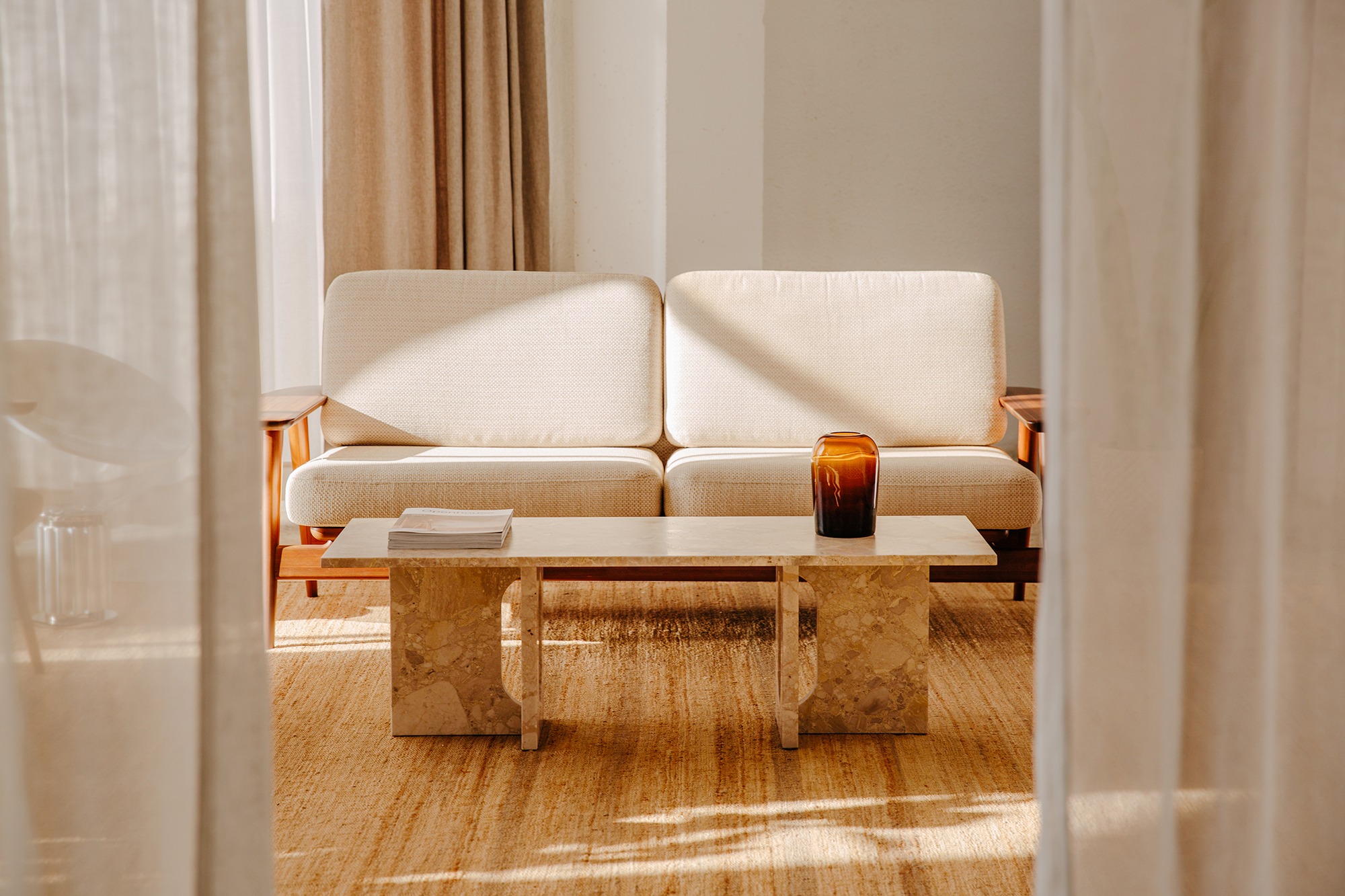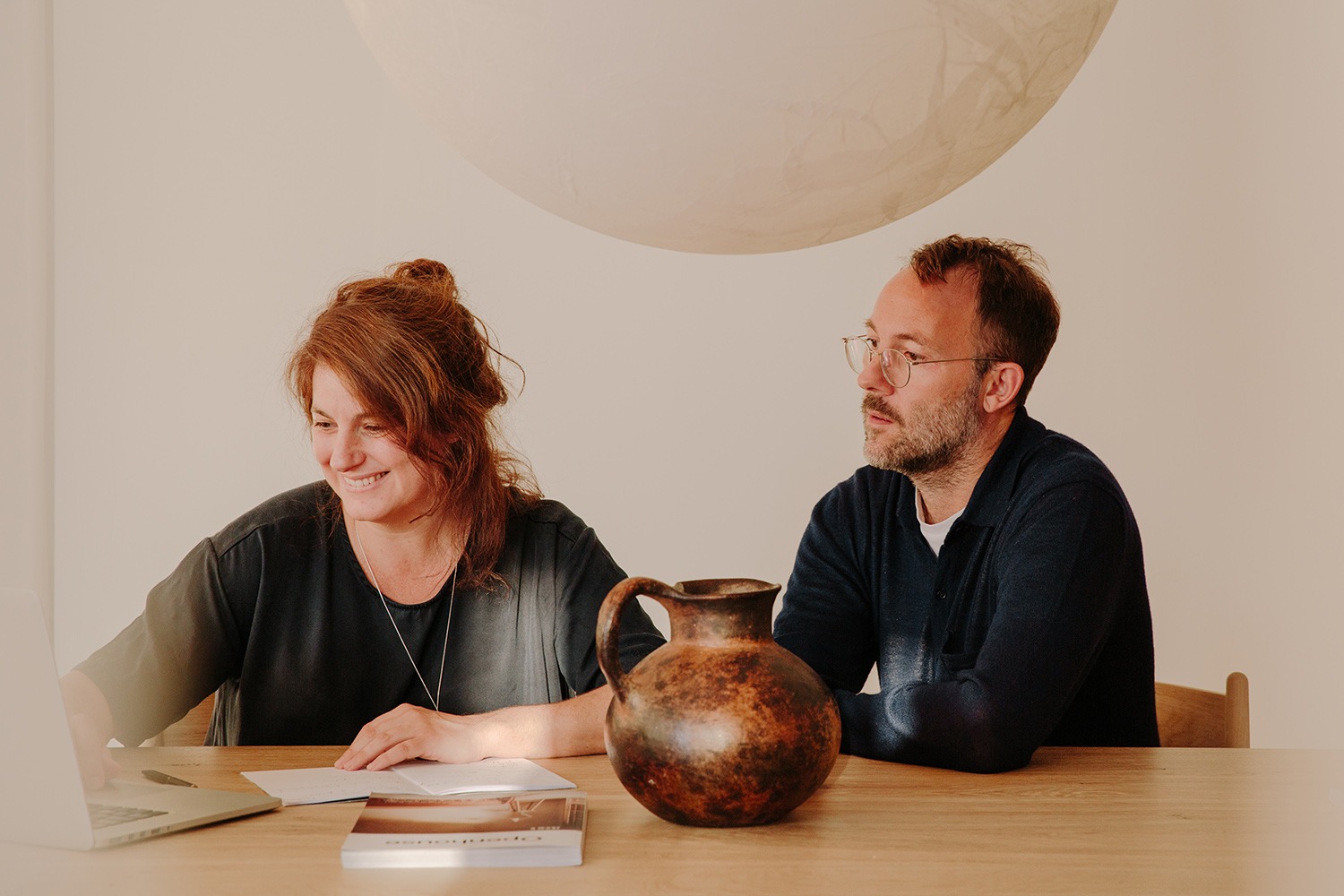 Close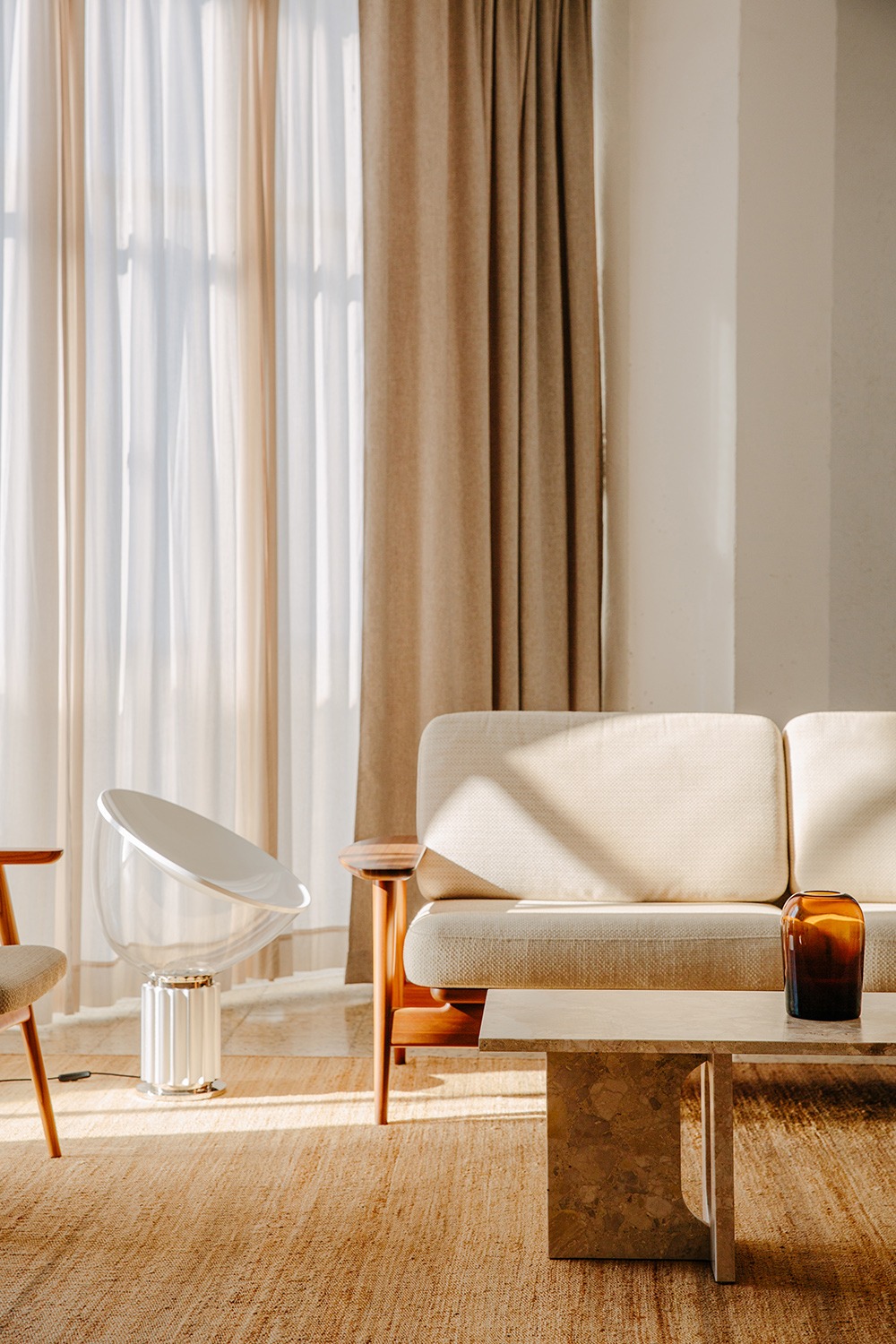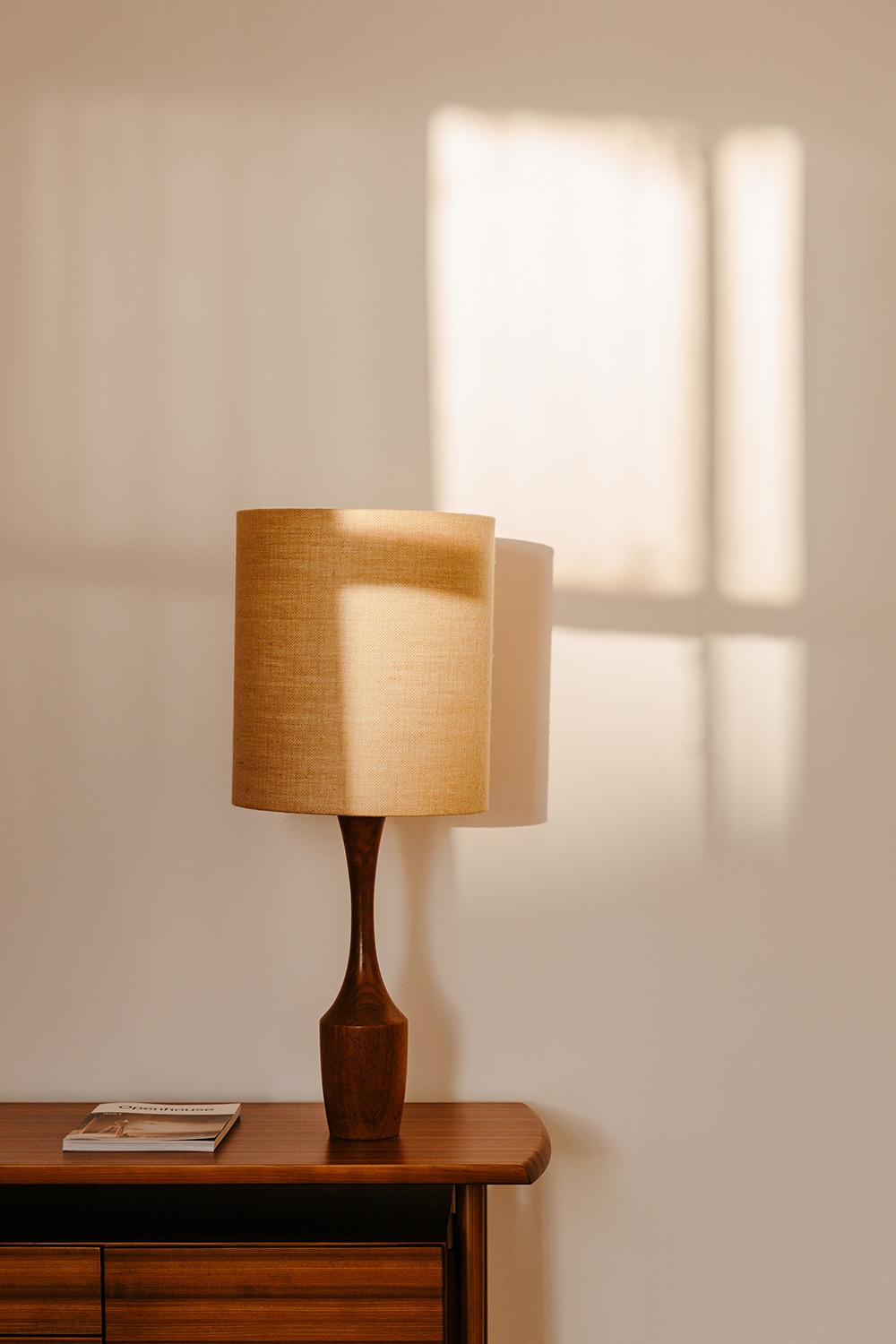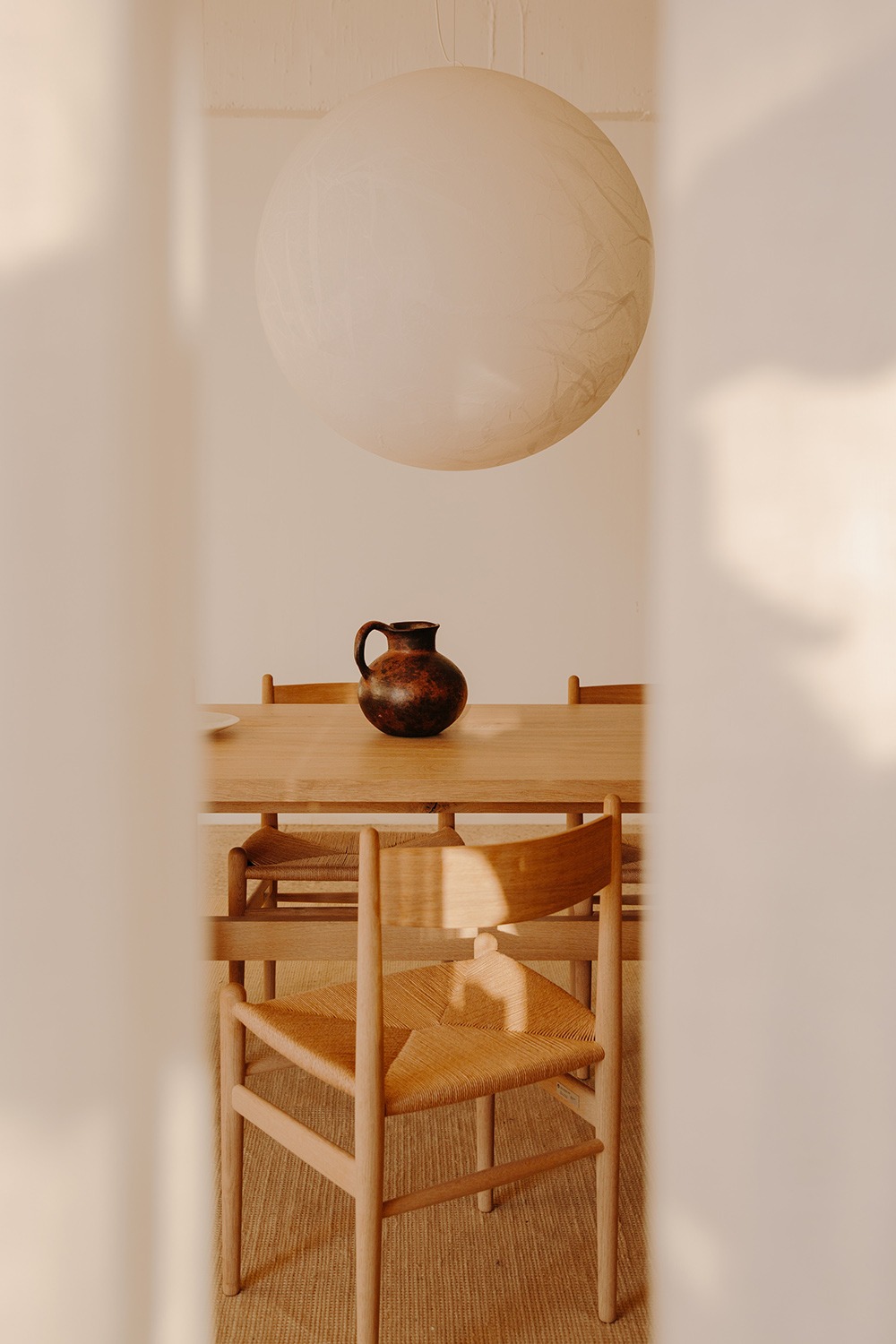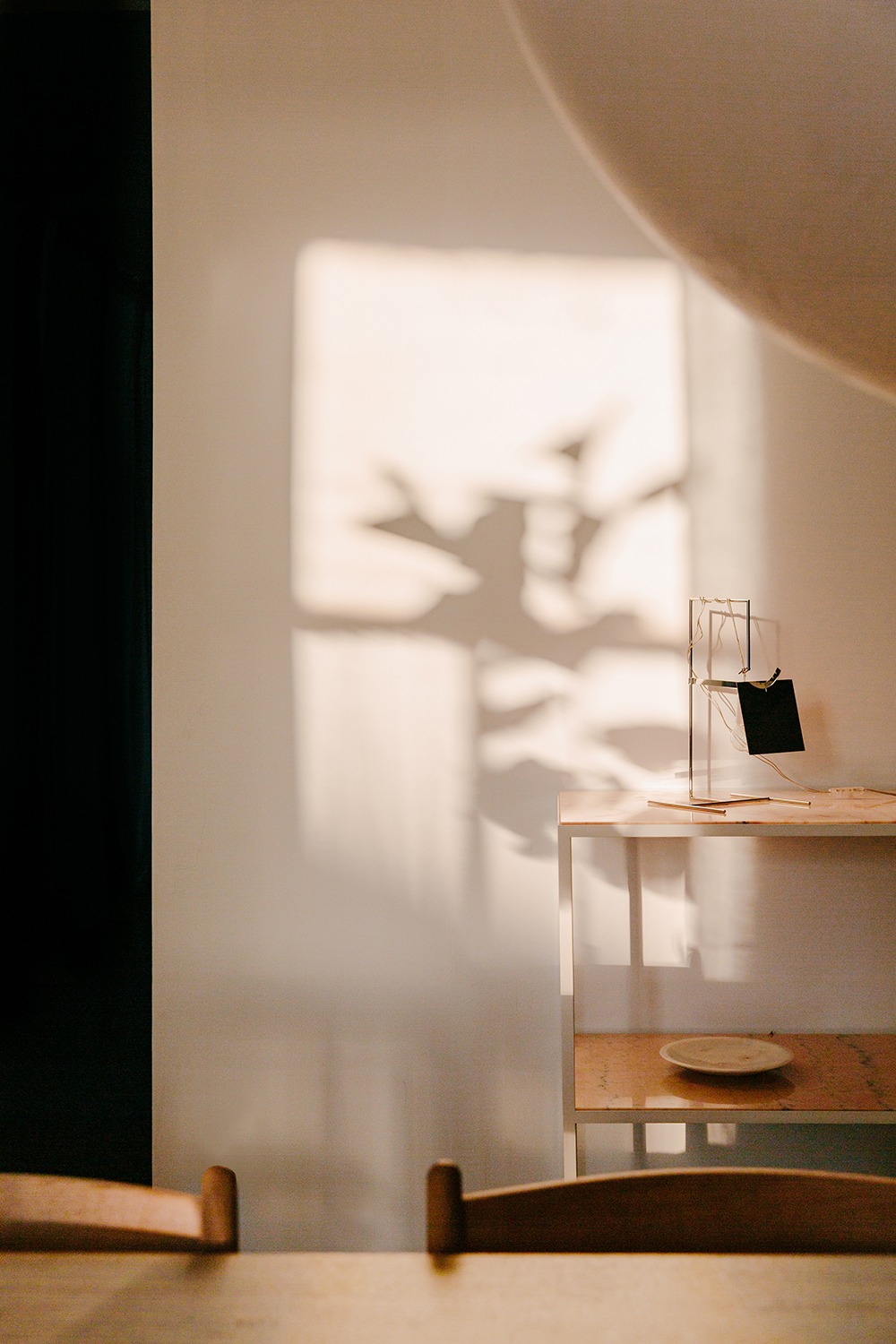 From its inception, Openhouse served as an introduction: a space where creatives from around the world could meet and share in their ideas. Now, the Openhouse office and showroom is again a physical place that welcomes both old and new friends to join us in this endeavour. In the path of designing our new 'open house', we've had the complicity of brands that have strengthened bonds with the magazine over time:
Anglepoise, Carl Hansen, David Groppi, Flos, Frama, Heerenhuis, Hida.
Huguet, Jab, Lobster's Day, Magis, Marset, Menu, Nanimarquina.
Punt, Reform, Studio Ore, Thonet, Tiipoi, USM and Valerie Objects.
Close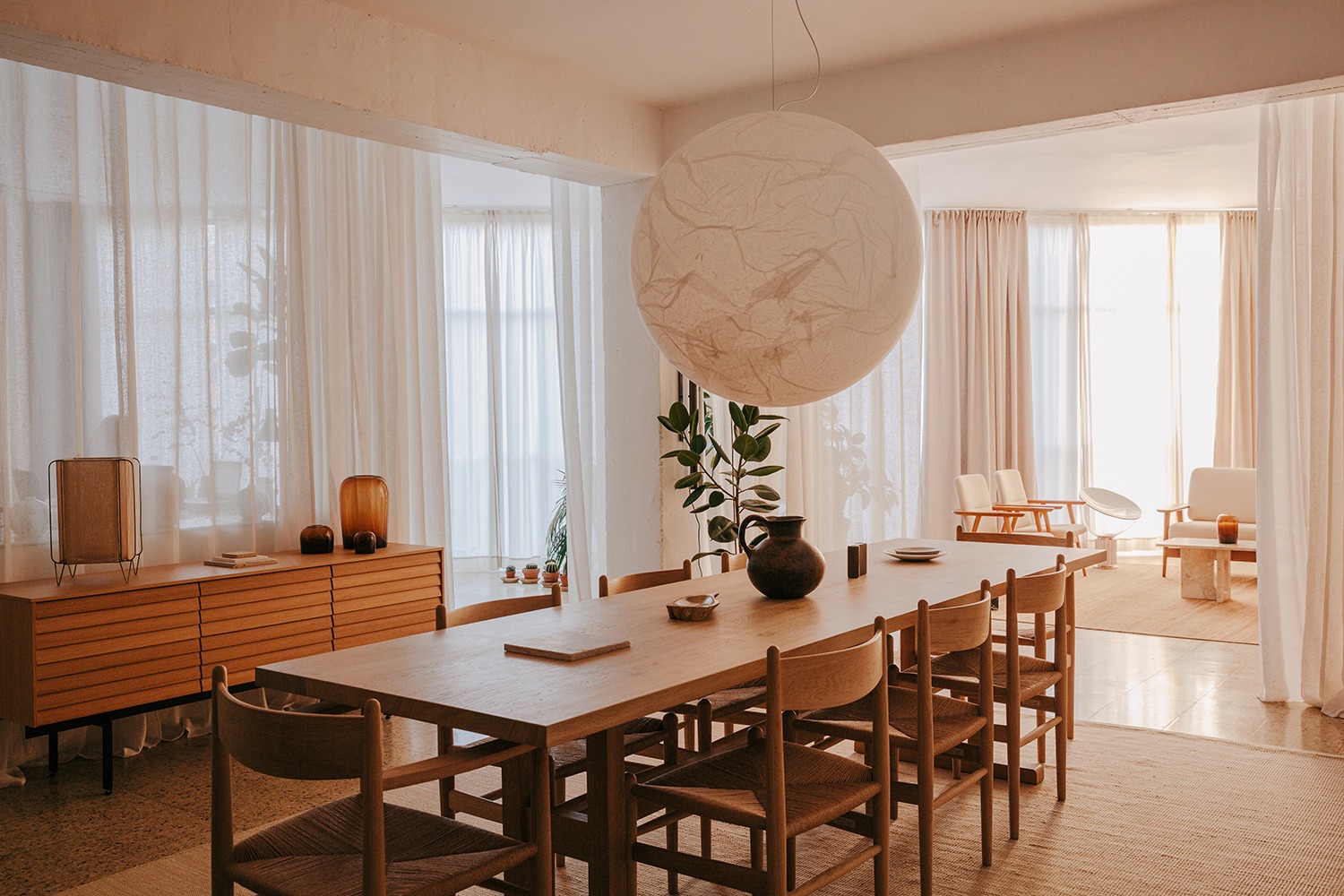 Close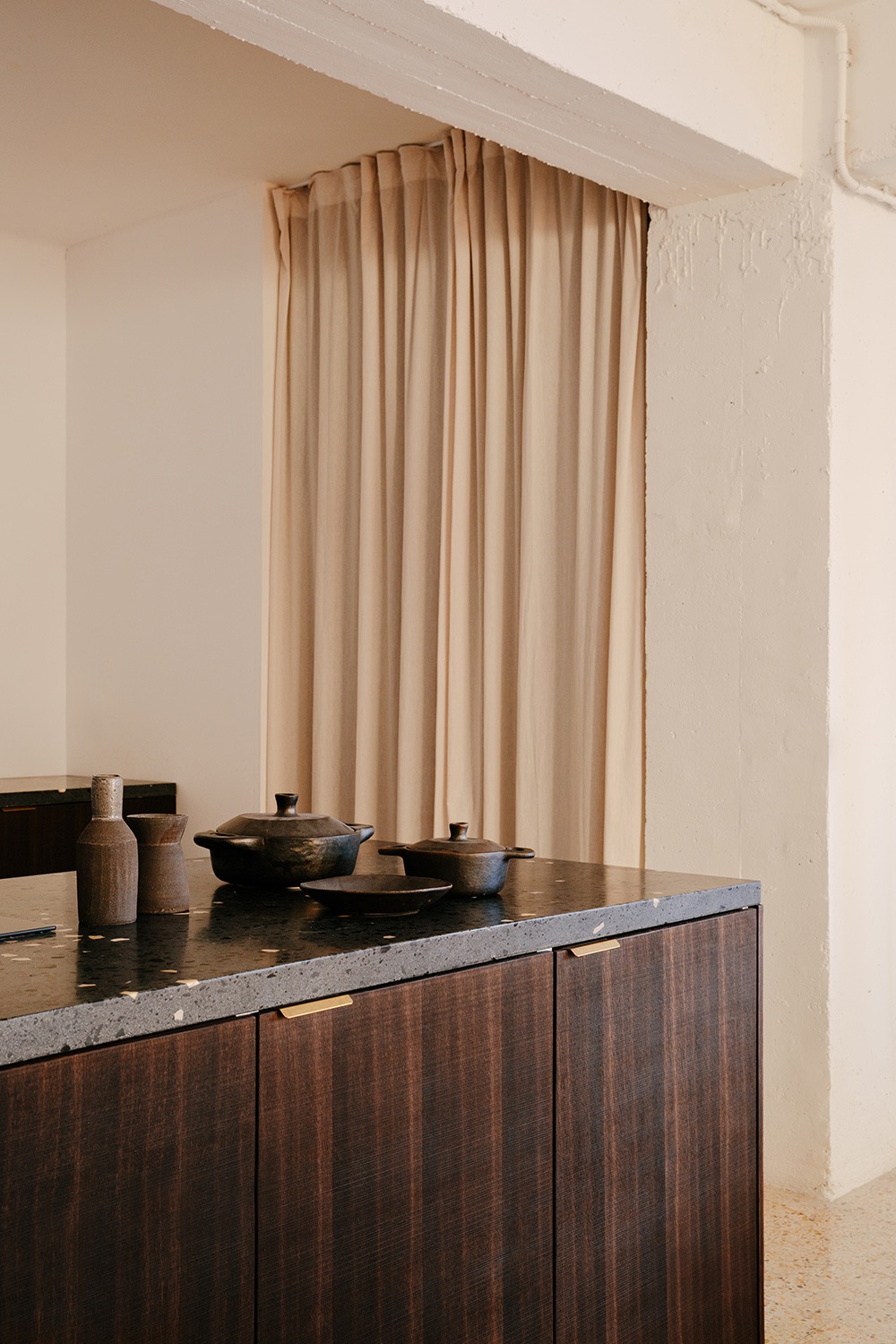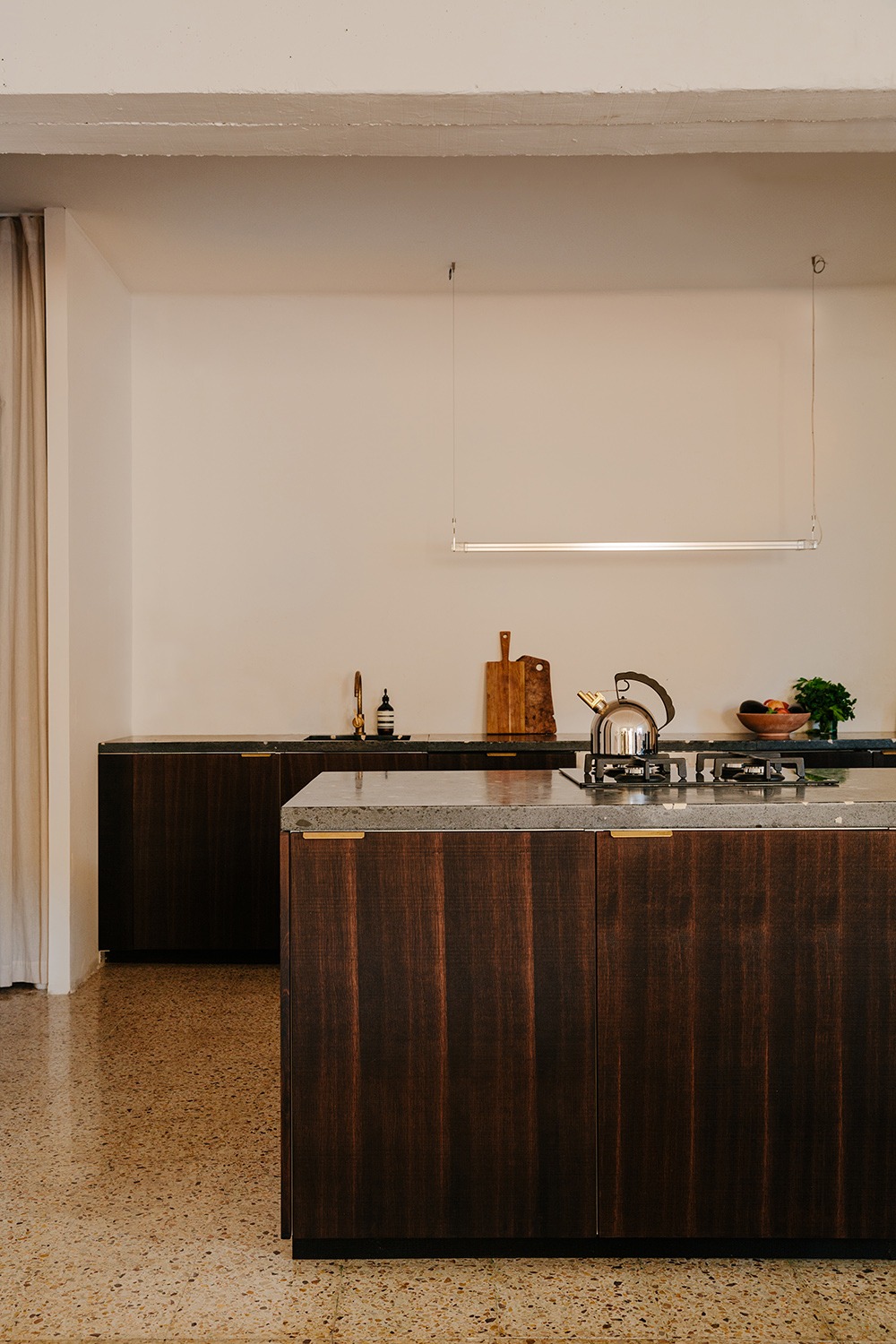 Close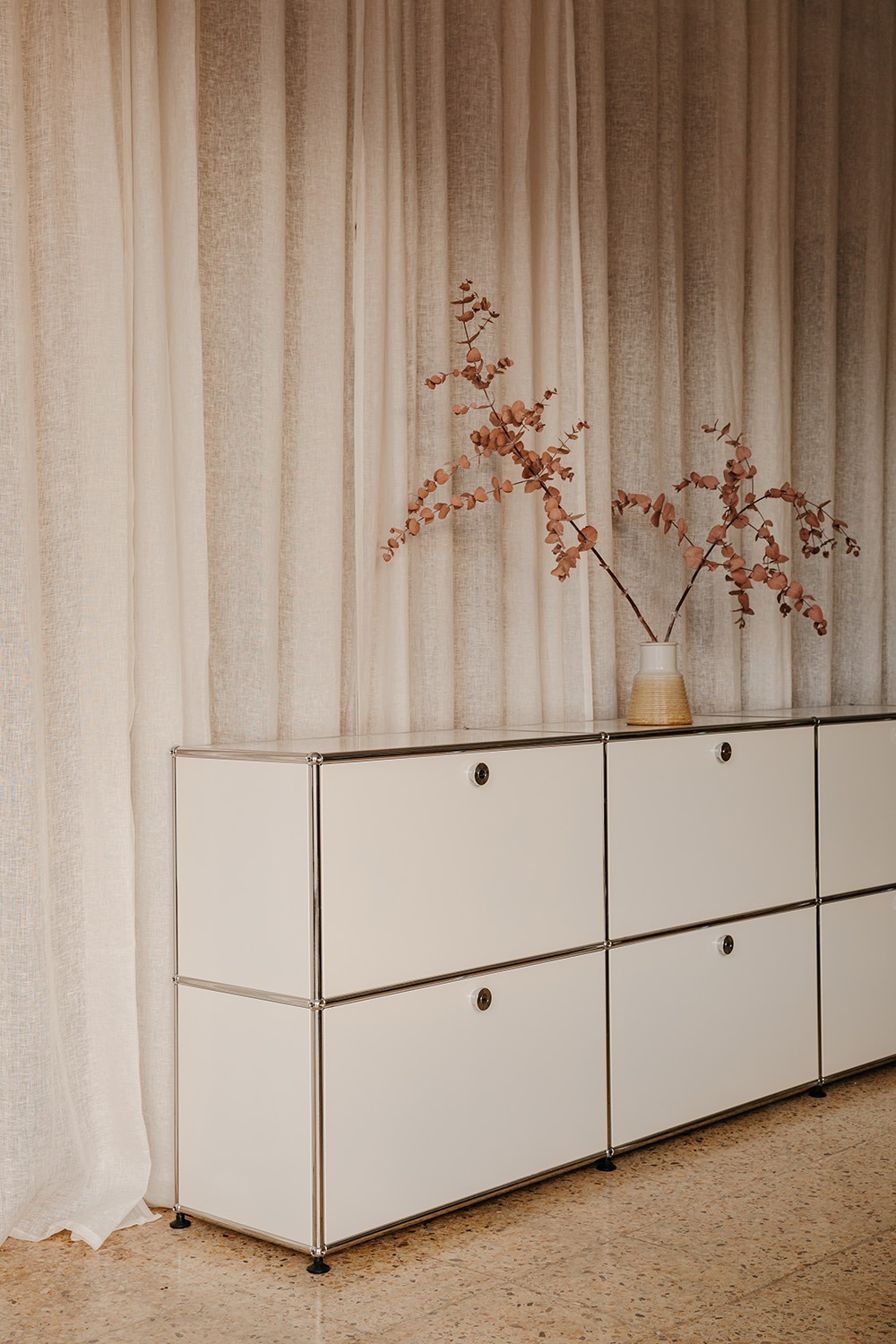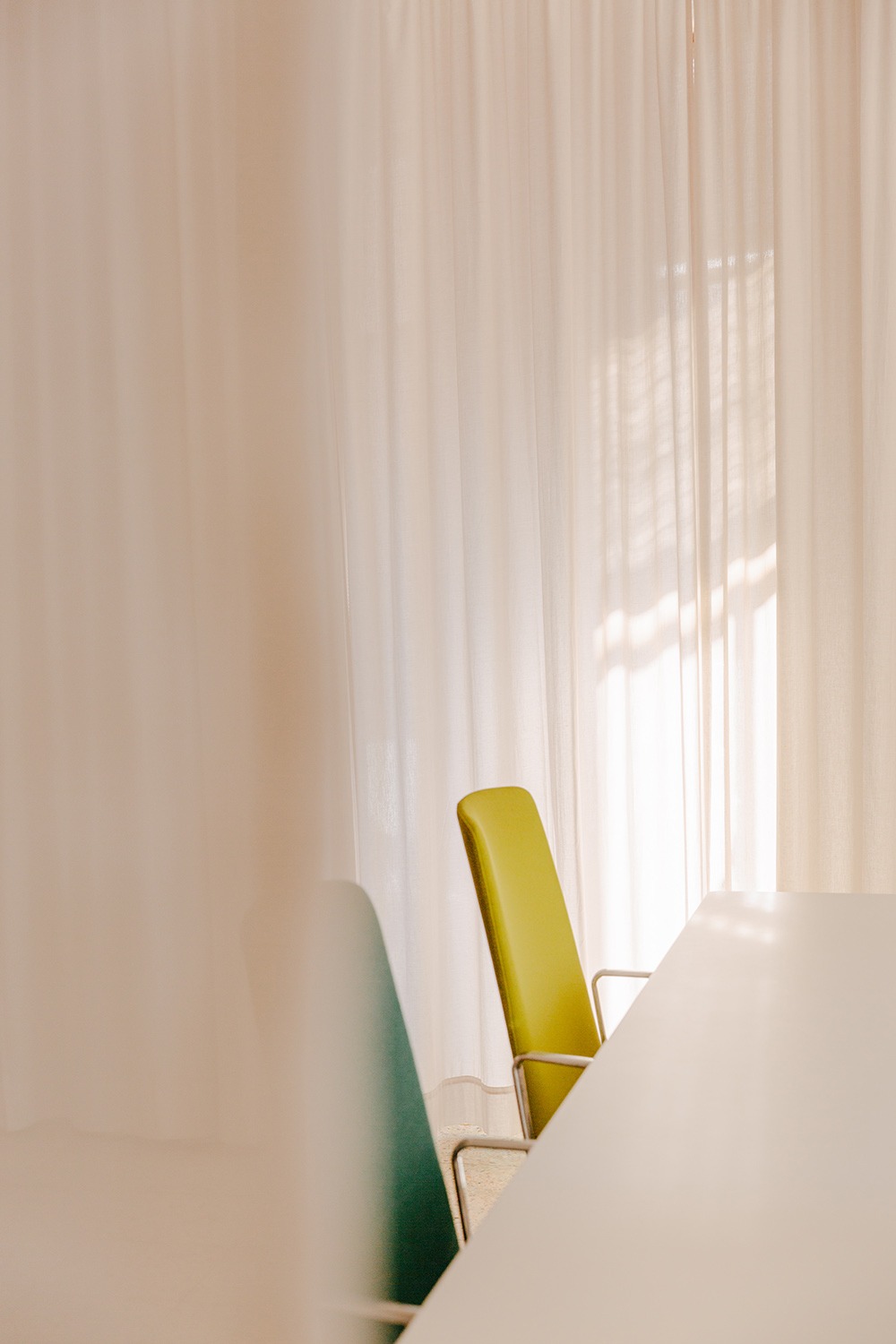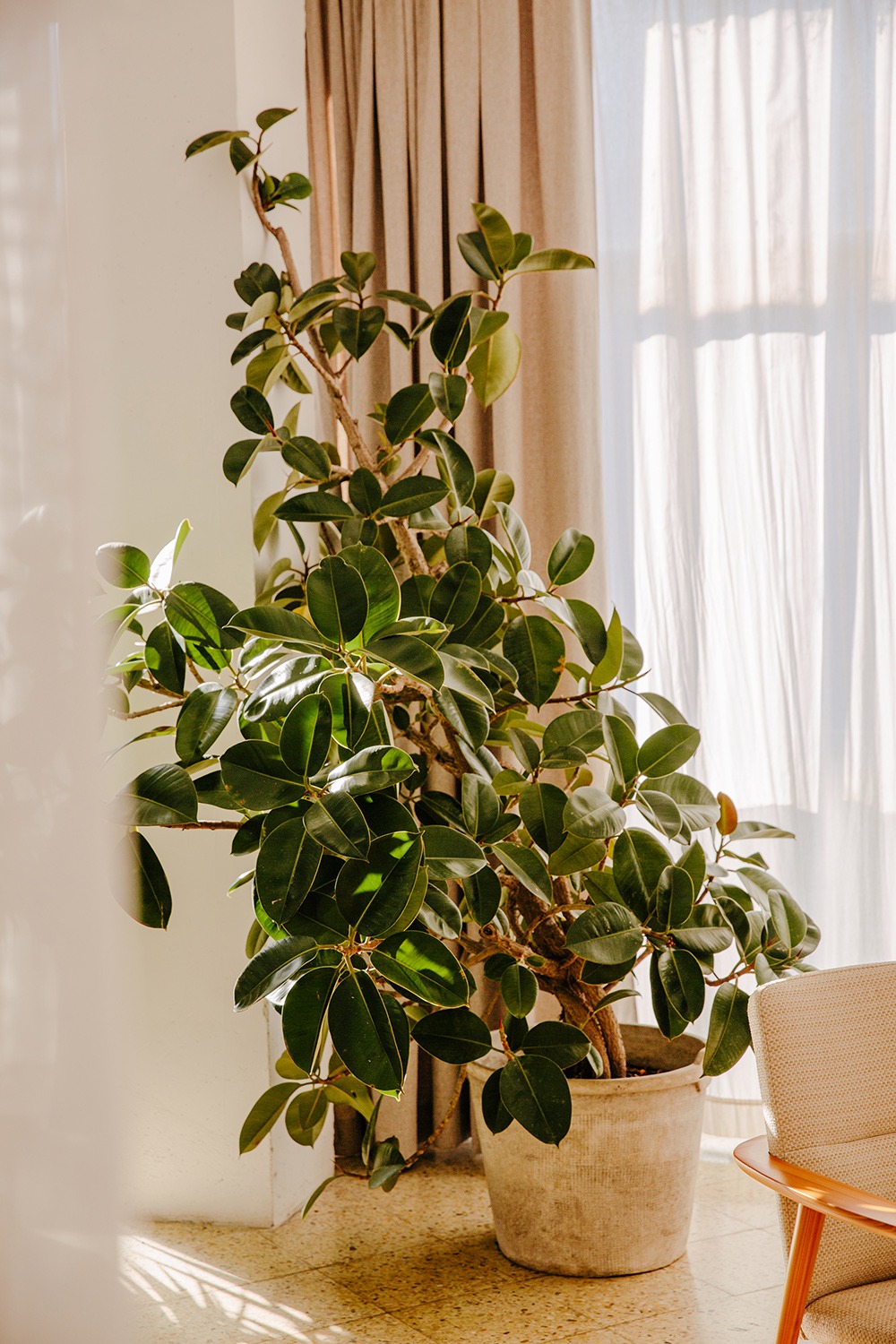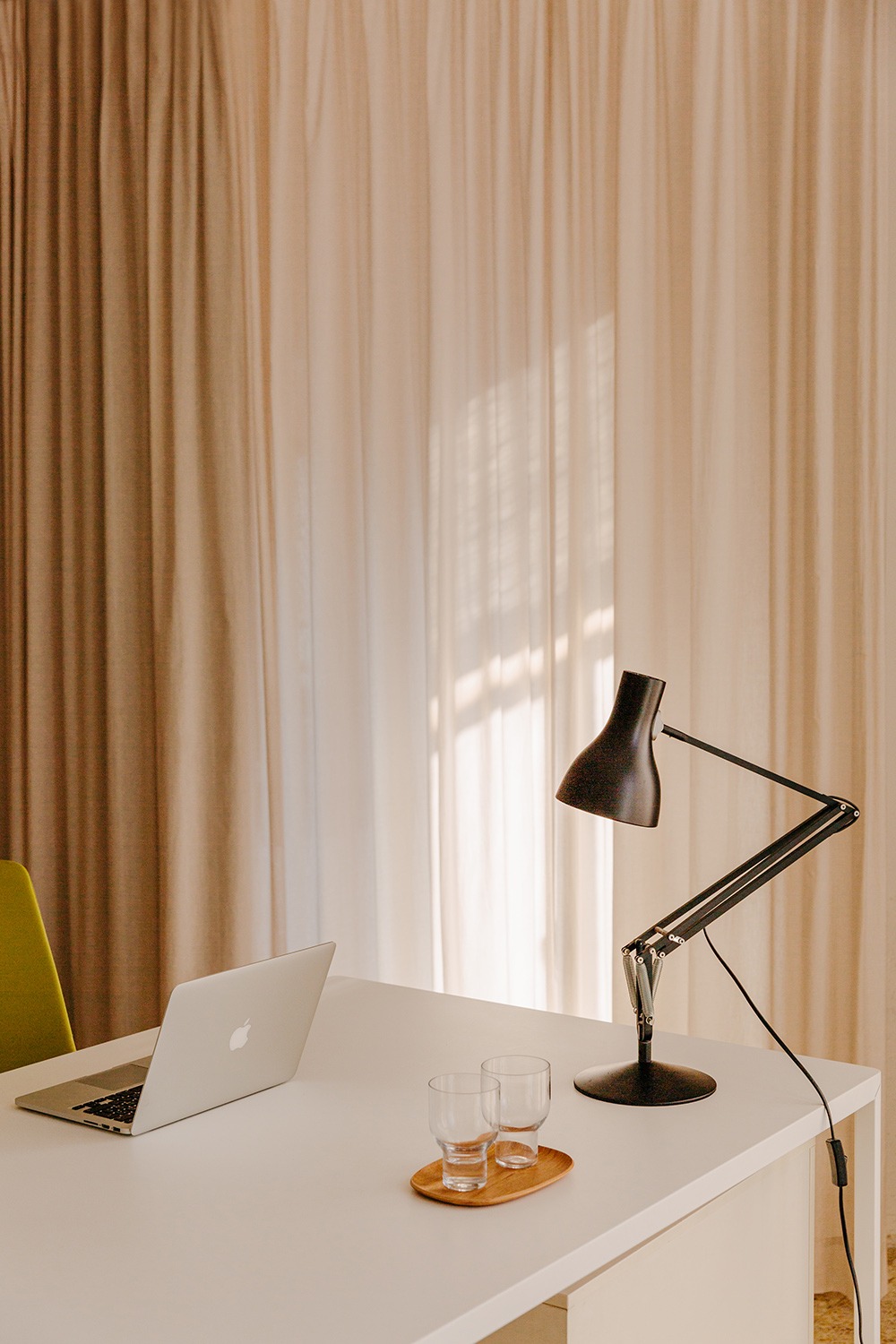 Close