For the editorial of Issue Nº14, Openhouse magazine featured Numeroventi, a contemporary renaissance residency in Florence.  Openhouse Studio worked together with Martino Di Napoli Rampolla,
as he photographed and art directed the editorial.
Close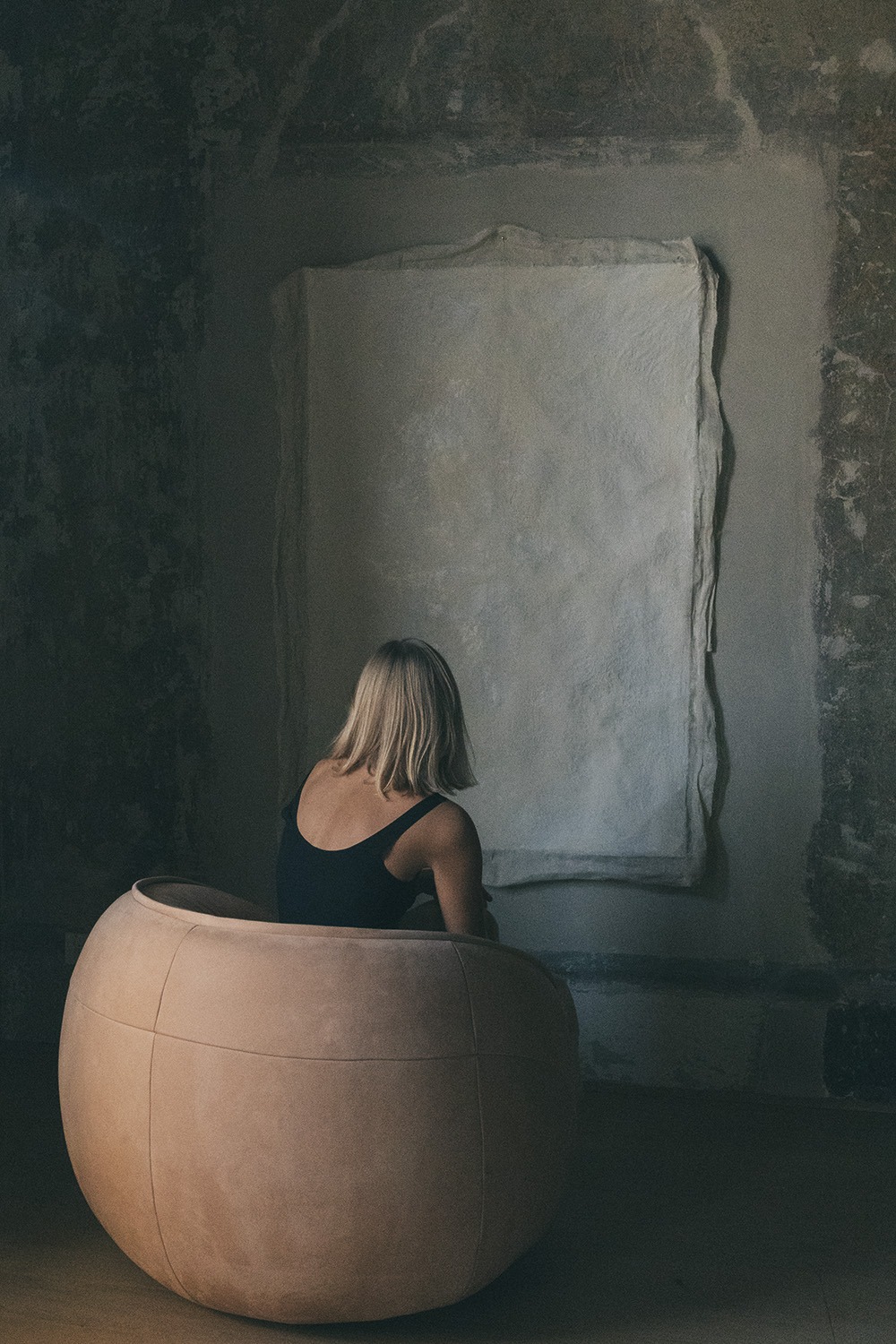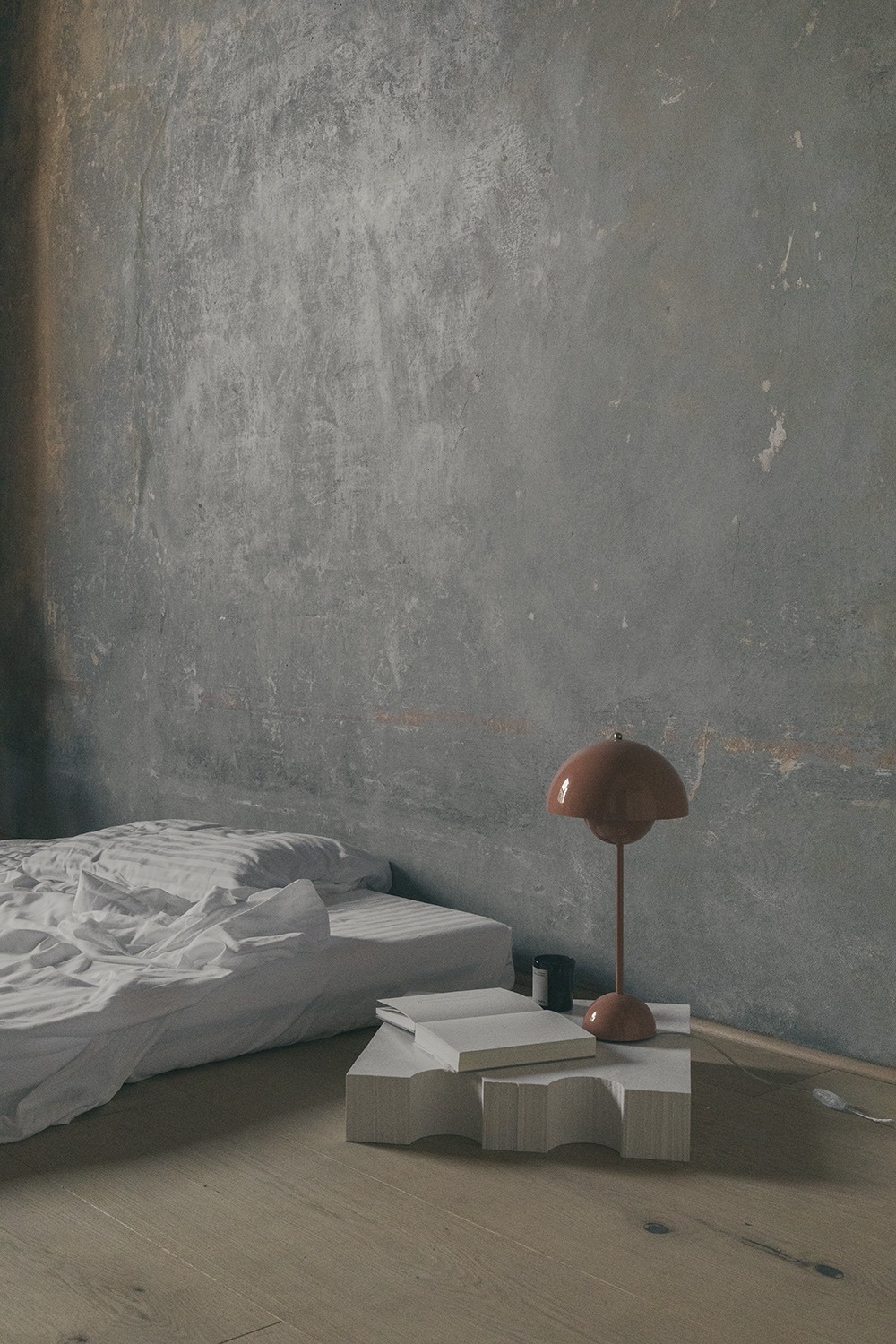 "When our contractors started working on the old walls I had to stop them. 'No, no, no!' And tell them not to cover it up," Martino said as we walked through the dusty hallway around scaffolding and paint cans. "They thought I was crazy." But as my fingers ran across the texture of recovered pasts, while he spoke of the future of Numeroventi, I knew his decision was the only one. I insisted, "it's perfect."
On the top floor of Palazzo Galli Tassi along Via dei Pandolfini in the heart of Florence, Martino di Napoli Rampolla and his team of creatives have recently completed their latest restoration. A suite of sunlit rooms and an accompanying gallery space join the existing apartments below in a reimagined vision for the artist residency.
Close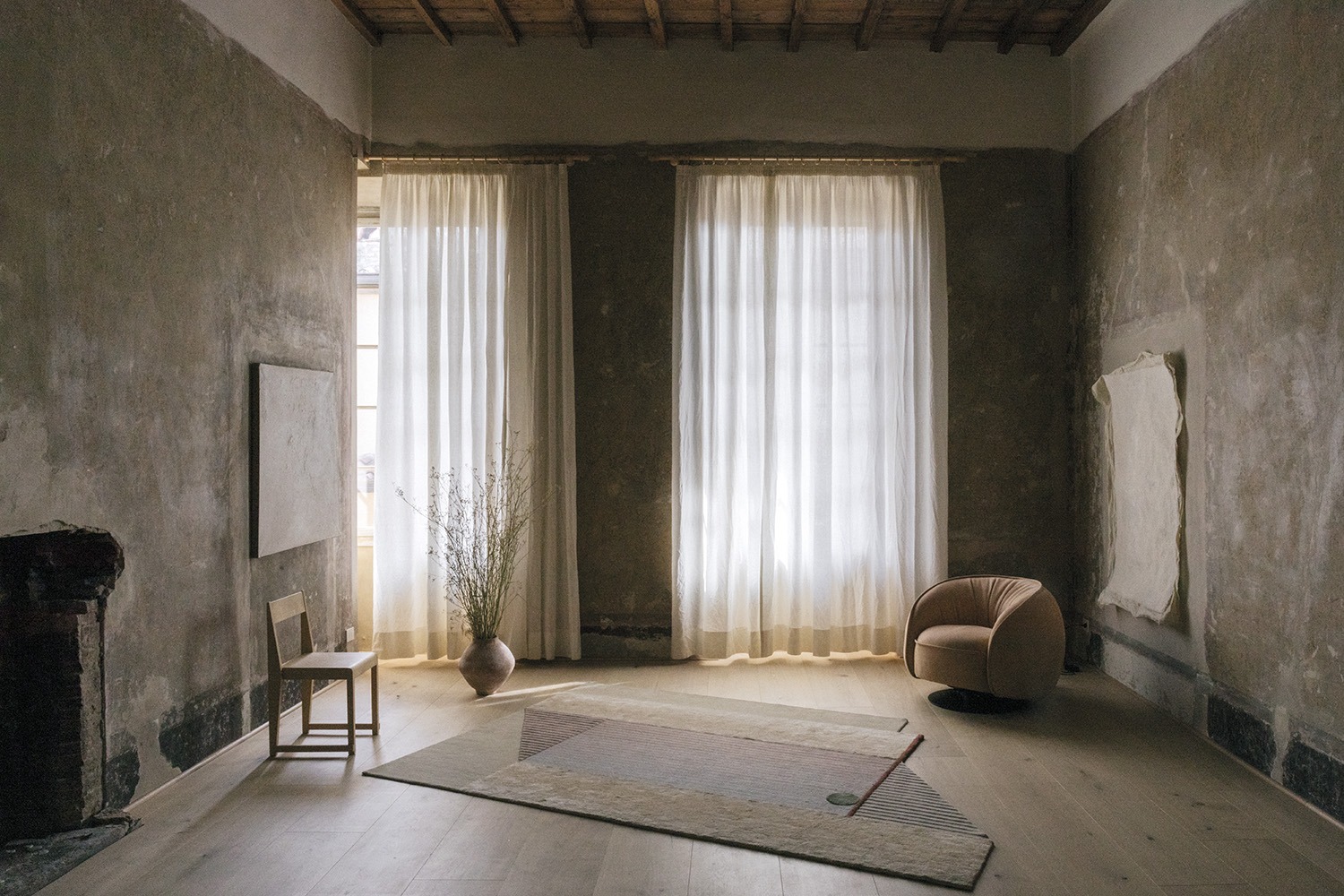 When I arrived in Florence in early March, Numeroventi was a full-time residency focused on welcoming emerging and established talents from around the world to the Tuscan capital. Painters, sculptors, musicians, and photographers whose work often graces the walls of the former governor's palace gave energy to its halls and breath to its court. But, barely a week on from my arrival, our world shifted on its axis and everything changed when the novel coronavirus hit. Time passed slowly, operations there and the world over quieted, and Florentines received their city at the height of tourist season without throngs of visitors for the first time in ages.
Close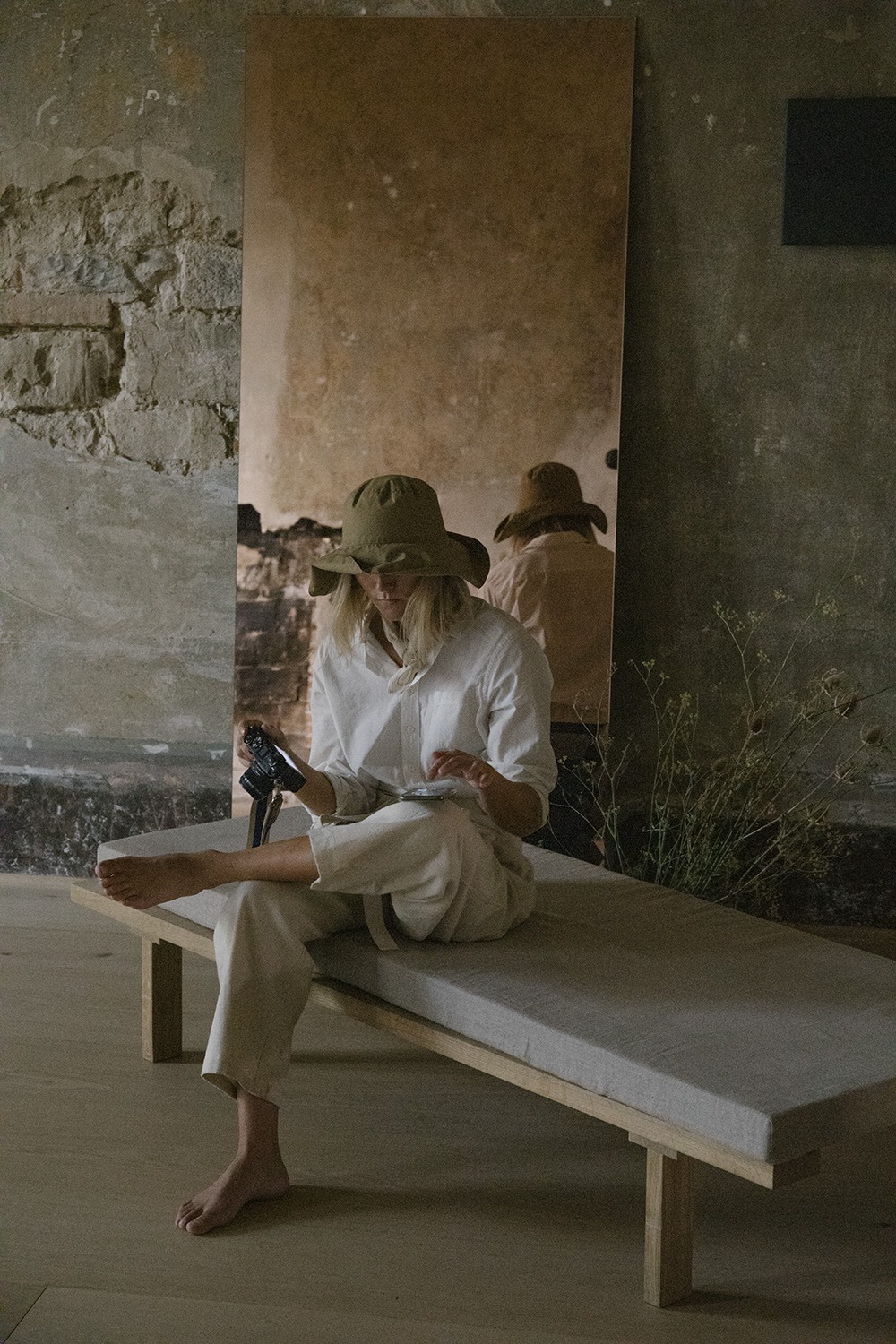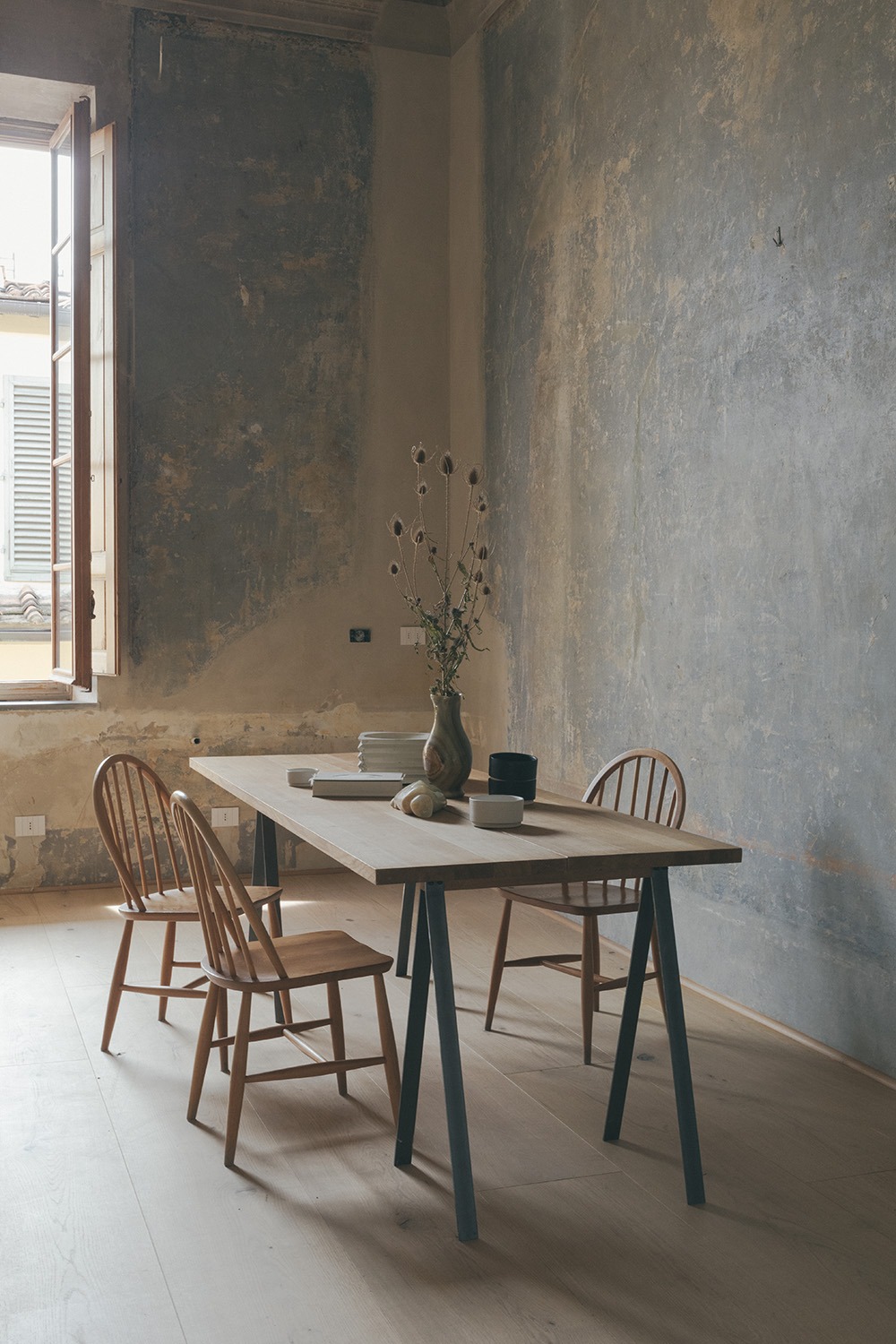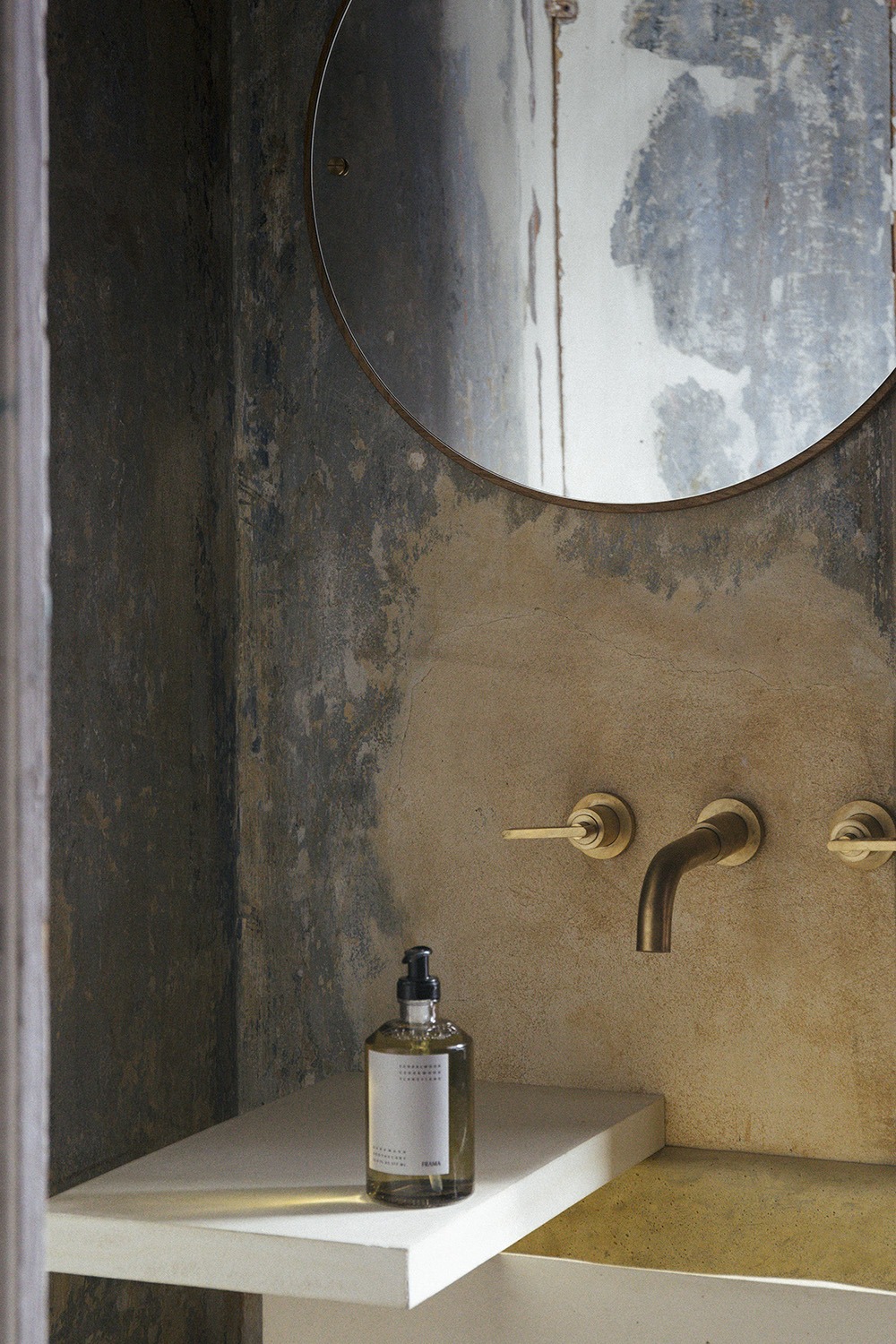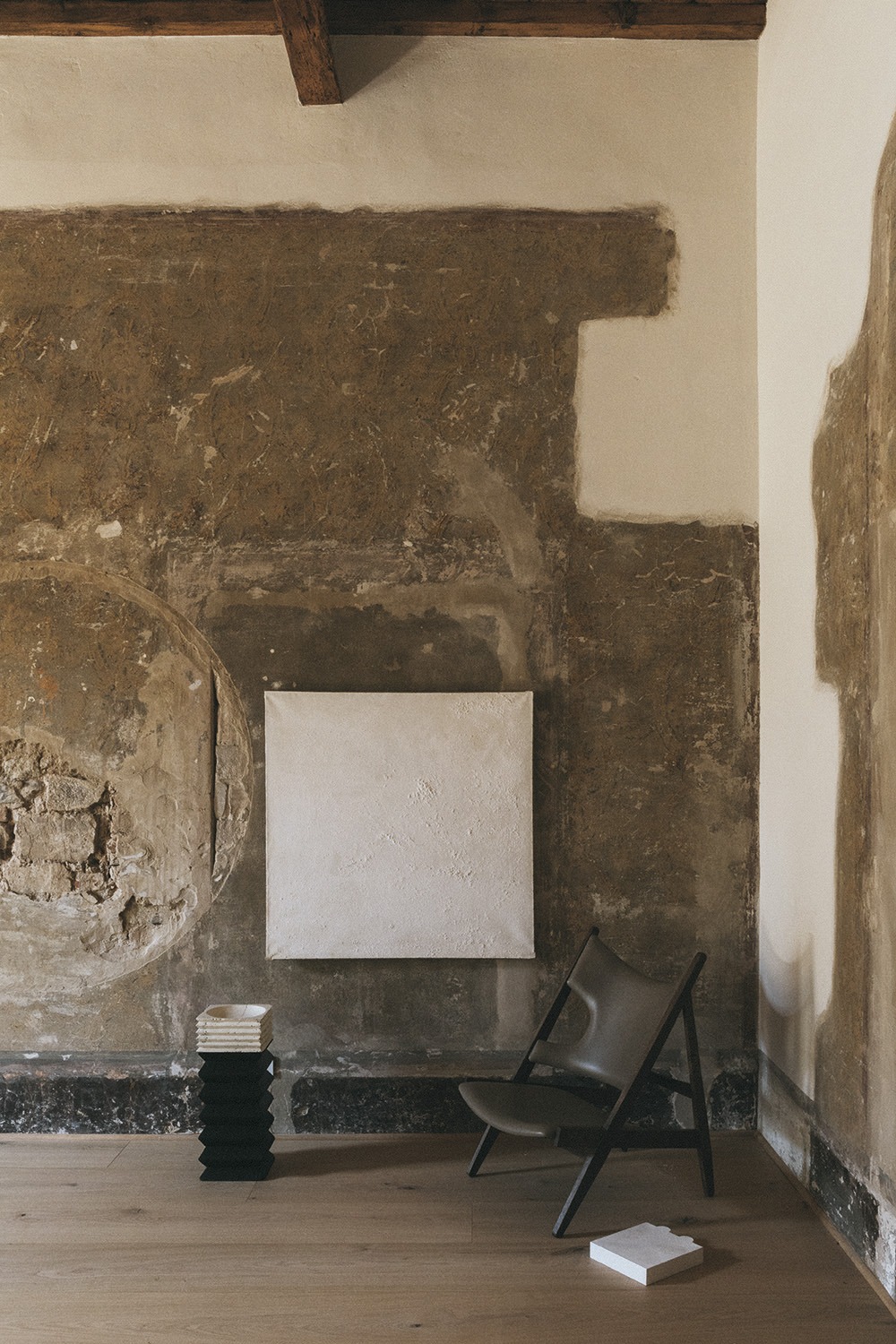 My original stay was meant to be a sweet and ephemeral two weeks. As flights back to London began to withdraw from the departures manifest, my time at Numeroventi stretched over months. Fewer and fewer people roamed the streets; I experienced the Italian metropolitan area of 1.5 million inhabitants during a truly singular period of time. I walked along the River Arno and Ponte Vecchio unaccompanied by another soul. Piazzas filled with nothing but the warmth of the sun and the sound of pouring water from fountains erected to Neptune. And Numeroventi sat perfect but vacant, save for one. 
Close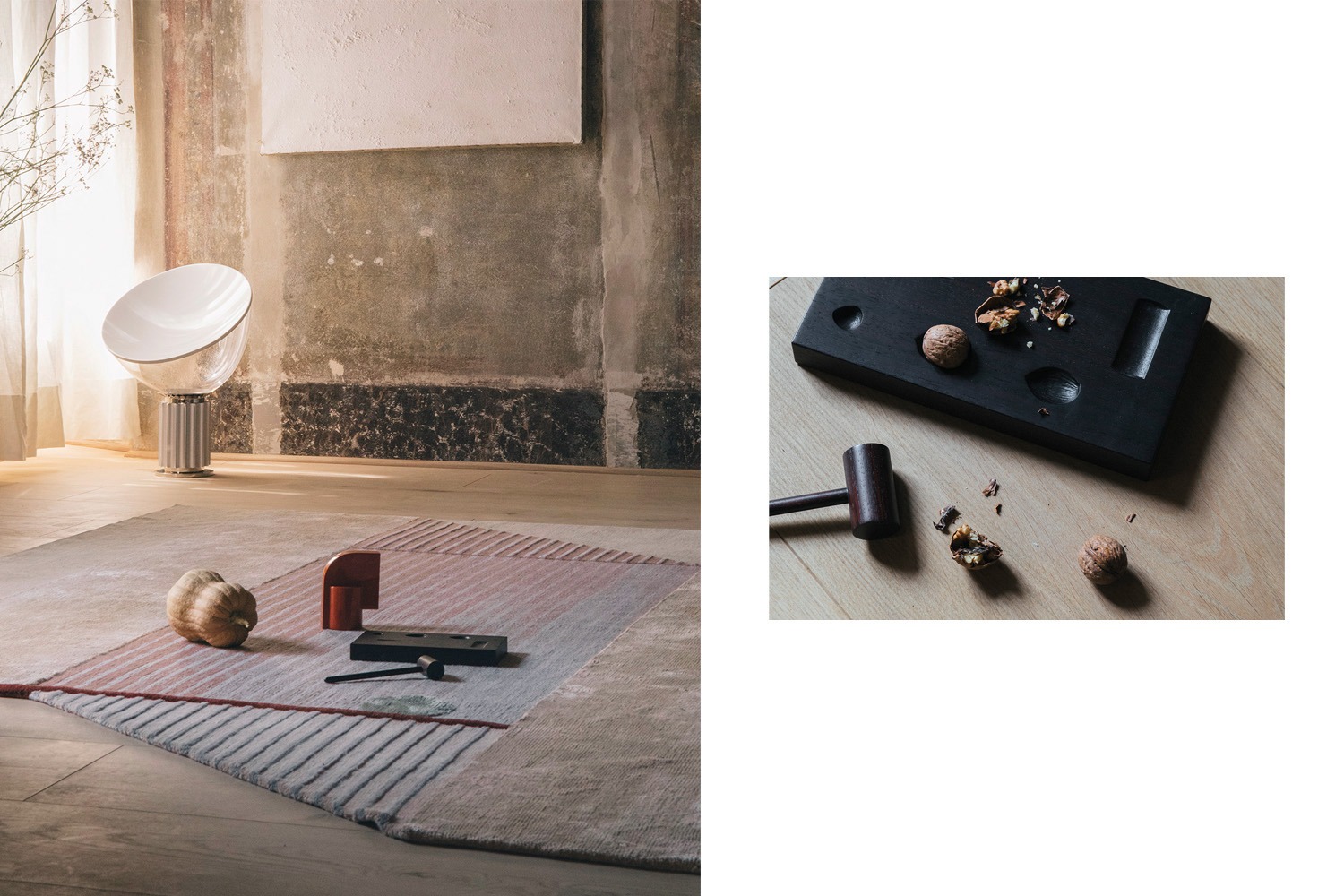 Though everything seemed at a standstill, it is not in Martino's optimistic and endeavouring nature to idly sit back and let time pass in vain. "Life here is always evolving," he said matter-of-factly. "By just observing this space in its stillness we asked, what can we learn from it? And we realised, after spending so much time focused on international artists, we need to look at our local resources—at our own community." 
Close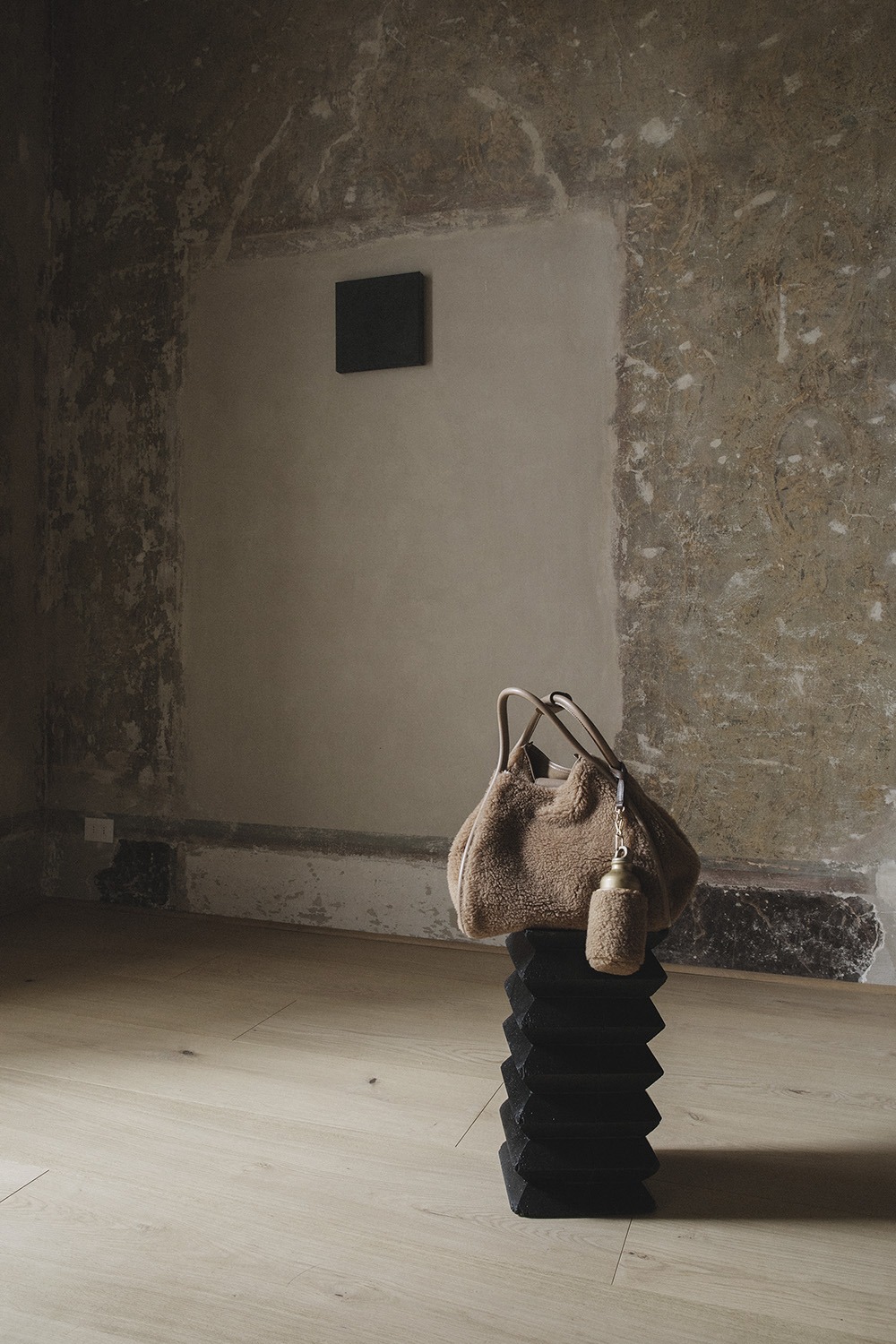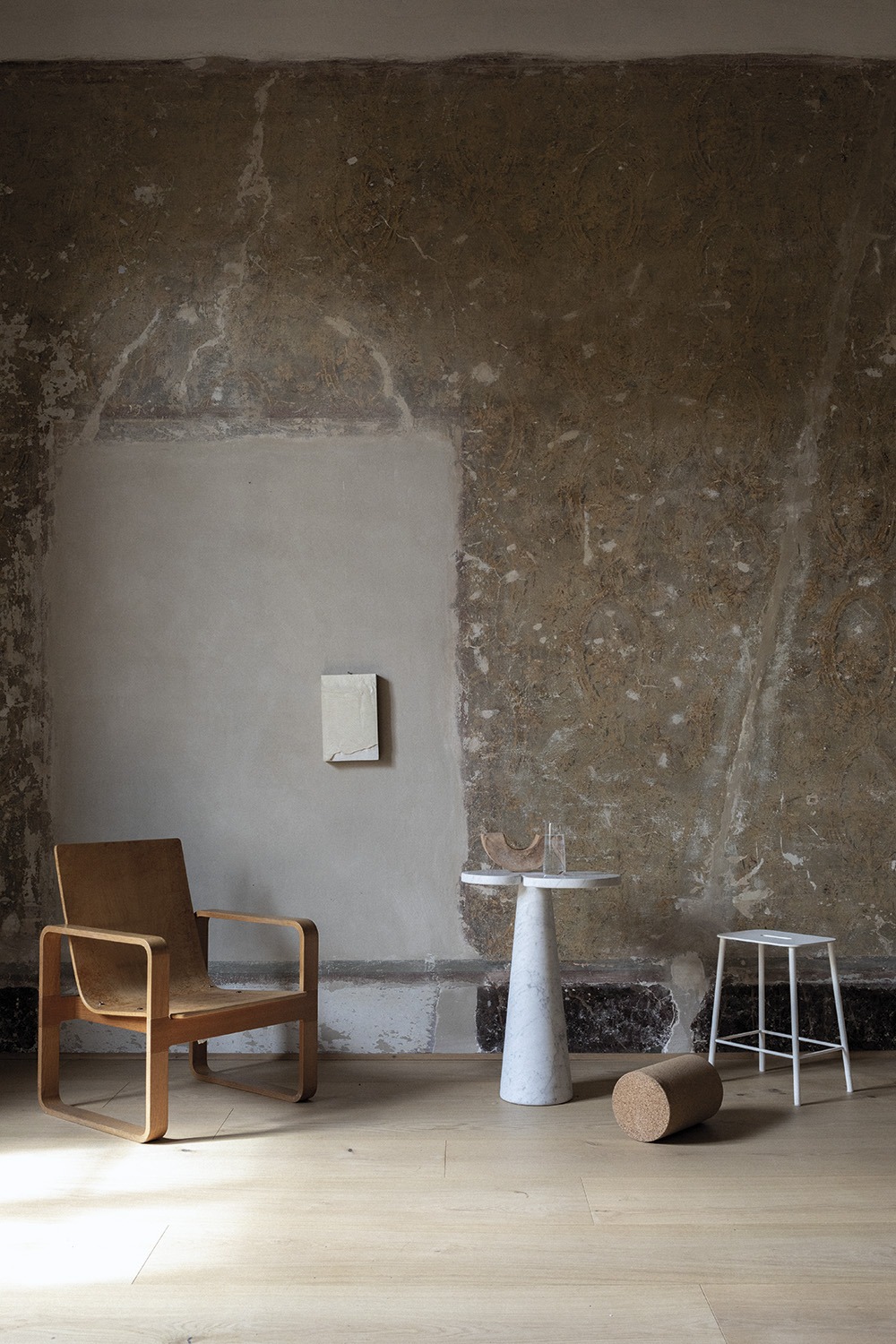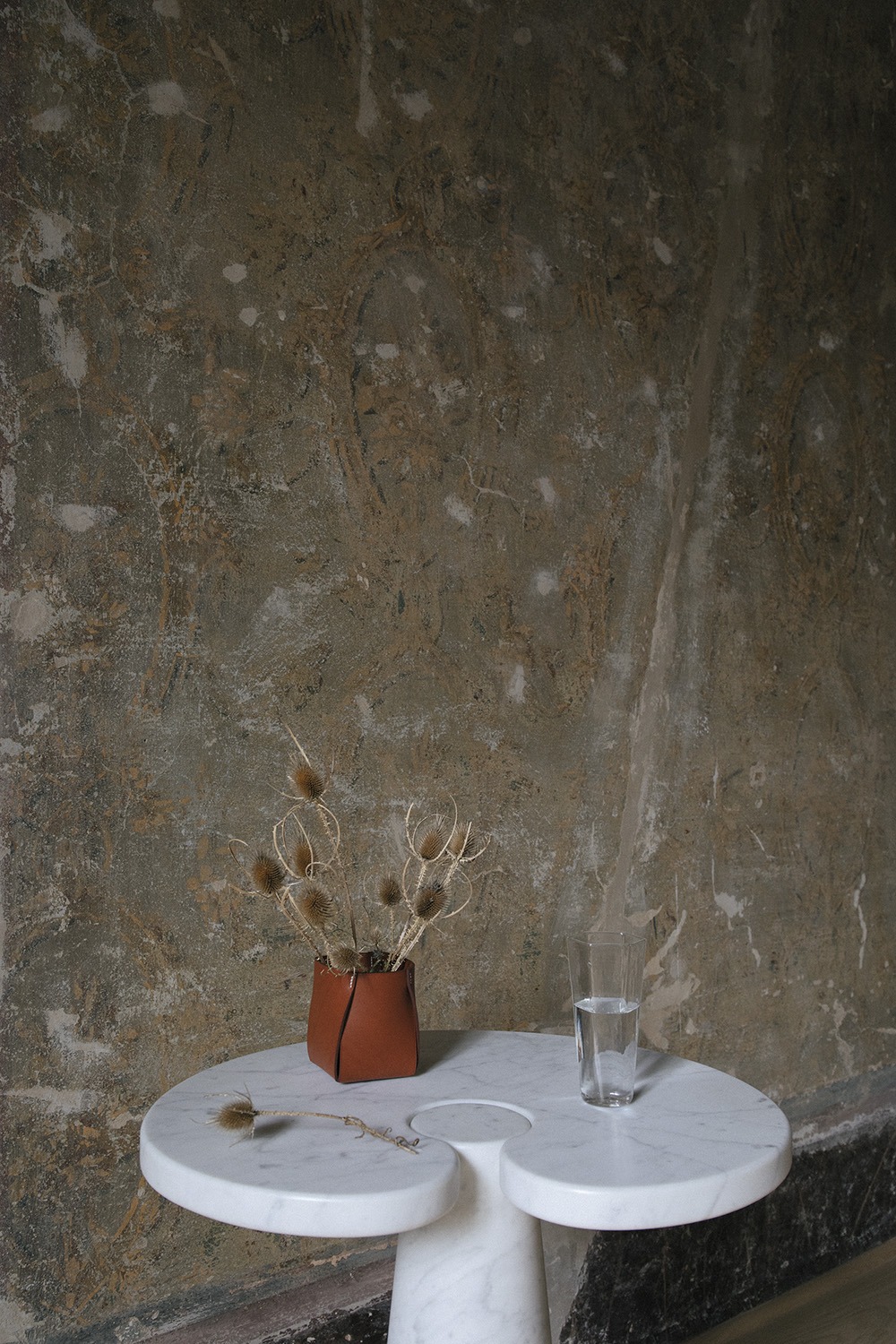 Many regard Florence as the birthplace of the Renaissance, of the revival of European art and literature under the influence of classical models in the 14th–16th centuries. The word itself, renaissance, originates from Latin nascentia or nasci which means to "be born". So it seems only fitting that during one of our century's darkest periods, Numeroventi too would experience its own rebirth. And much like Titian's early work, it is vibrant. 
Close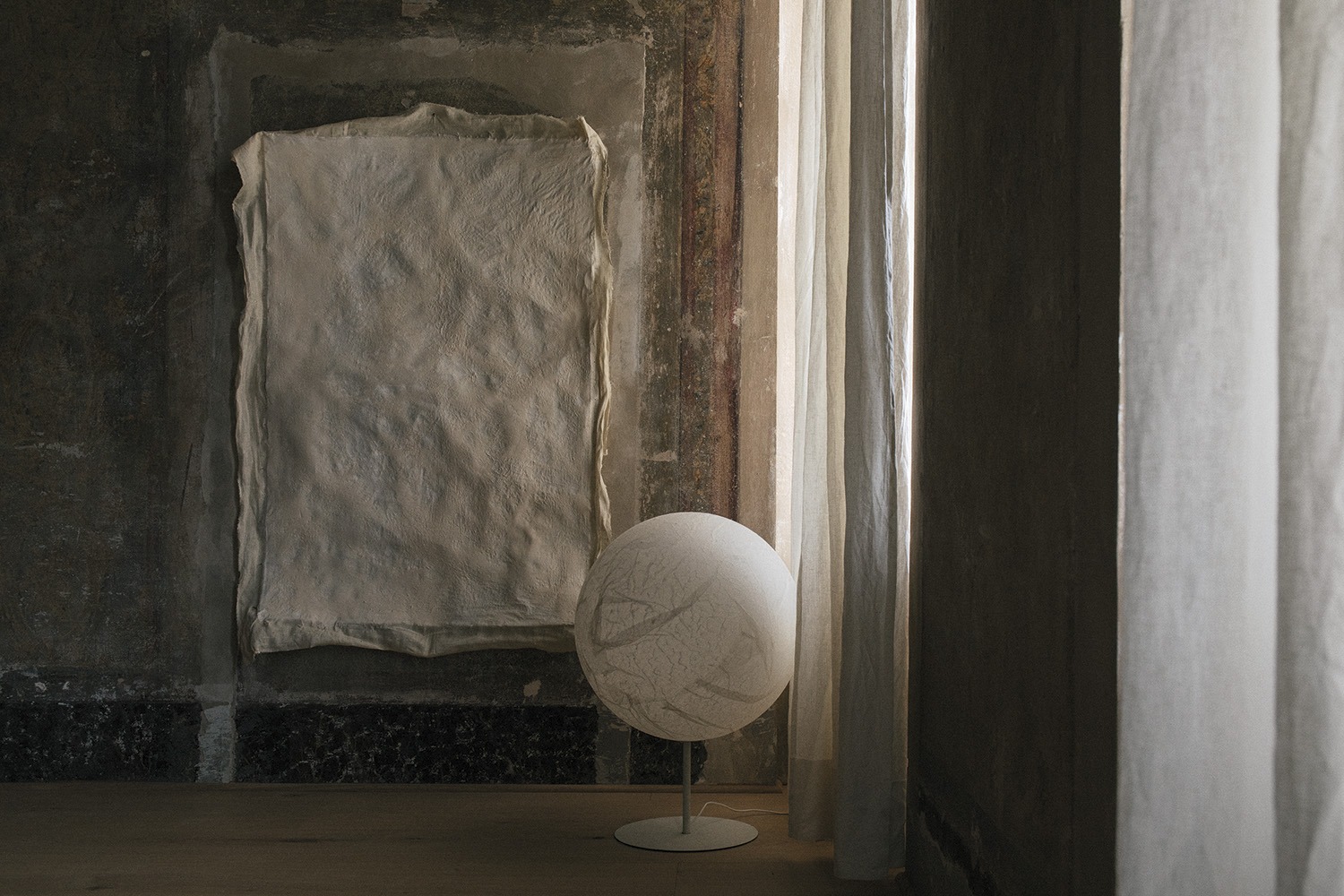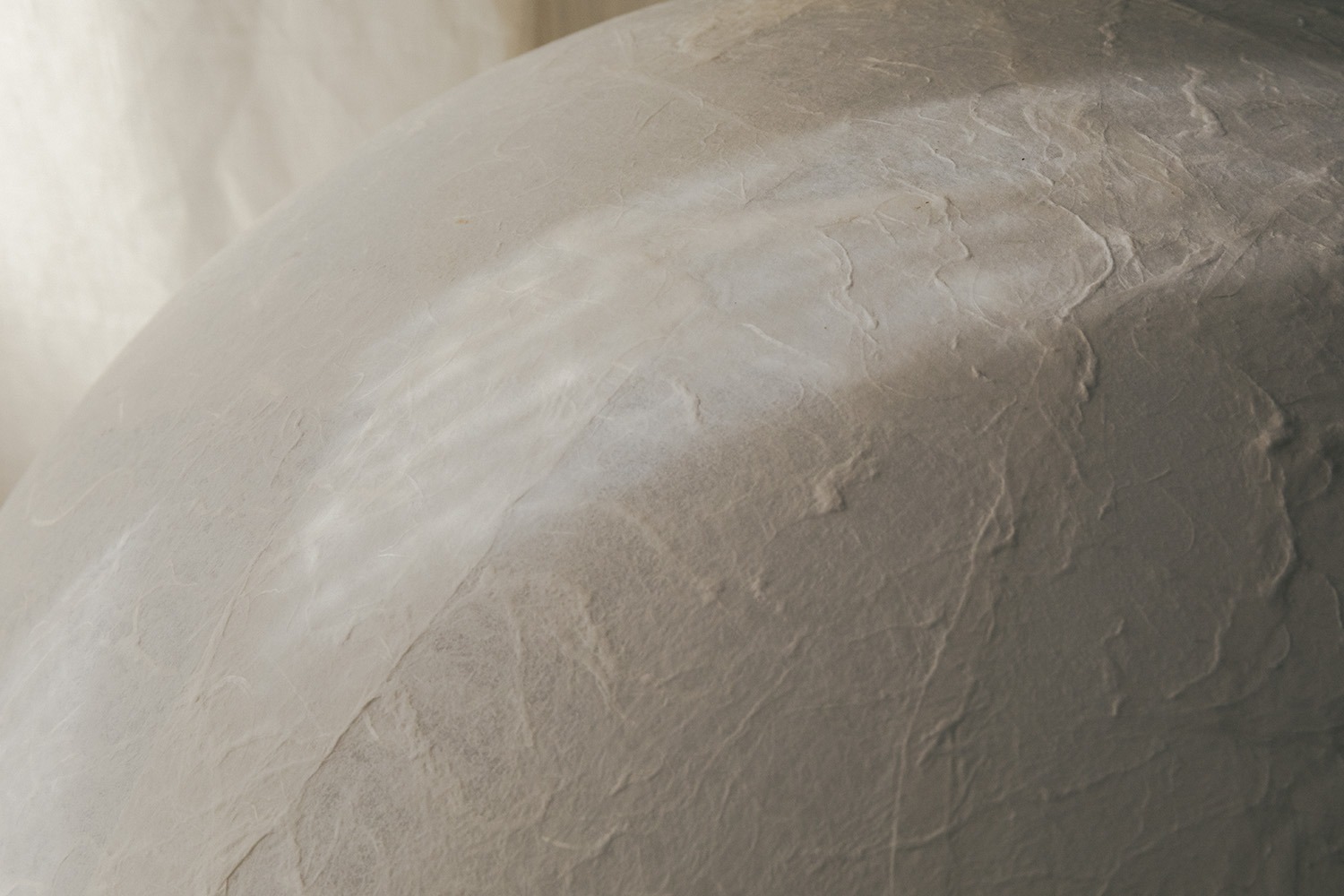 After months of rumination and finishing touches, Numeroventi debuted  So Close So Good, a show embracing 12 Tuscan-based artists and designers such as Lorenzo Brinati, Sasha Ribera, Angus Ogilvie, and Justin Randolph Thompson, for a conversation between the city and its local communities. Questions like, "how can our local resources best inform and dictate the future of art and design?" were asked. Answers were given with material space and tactility. 
Close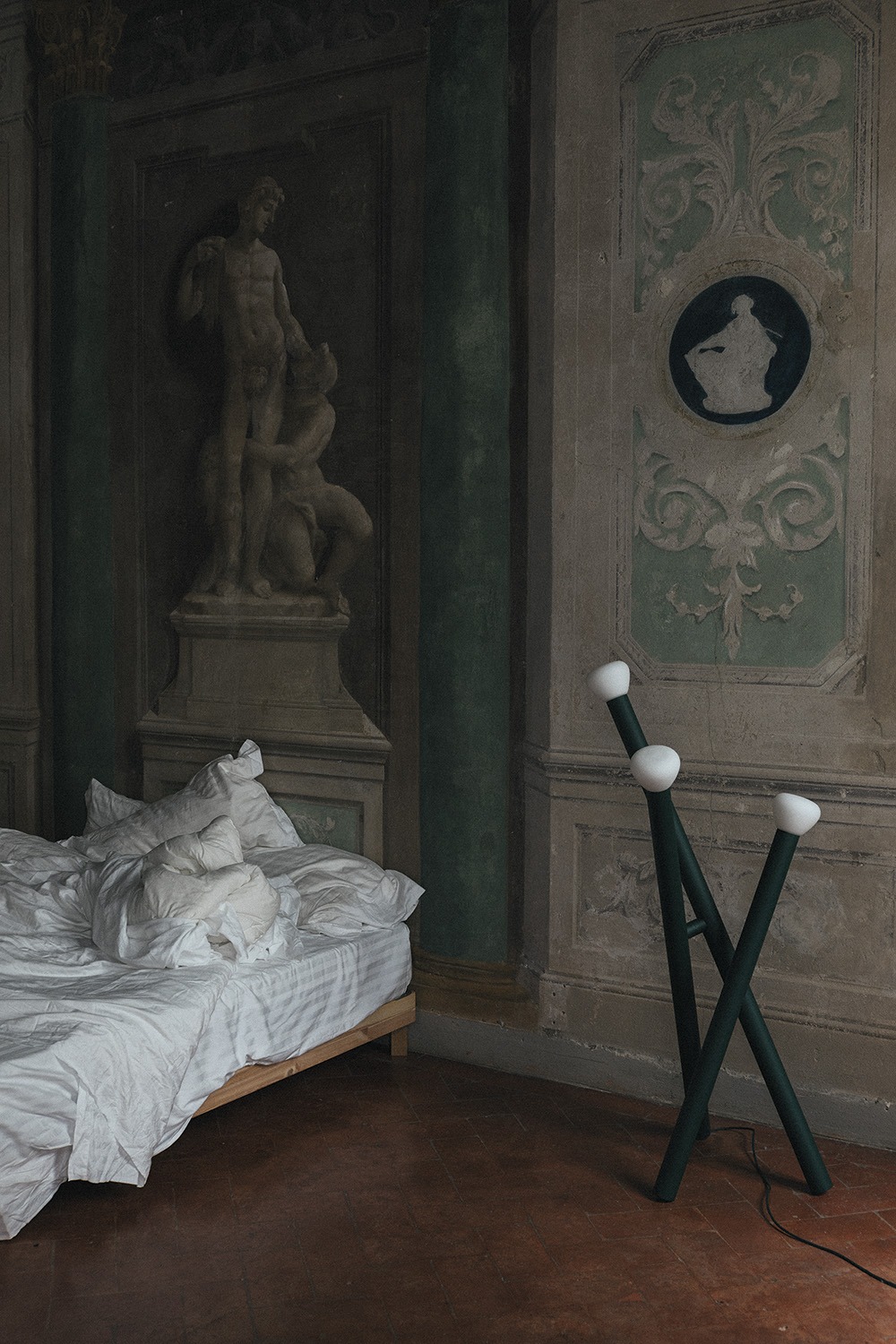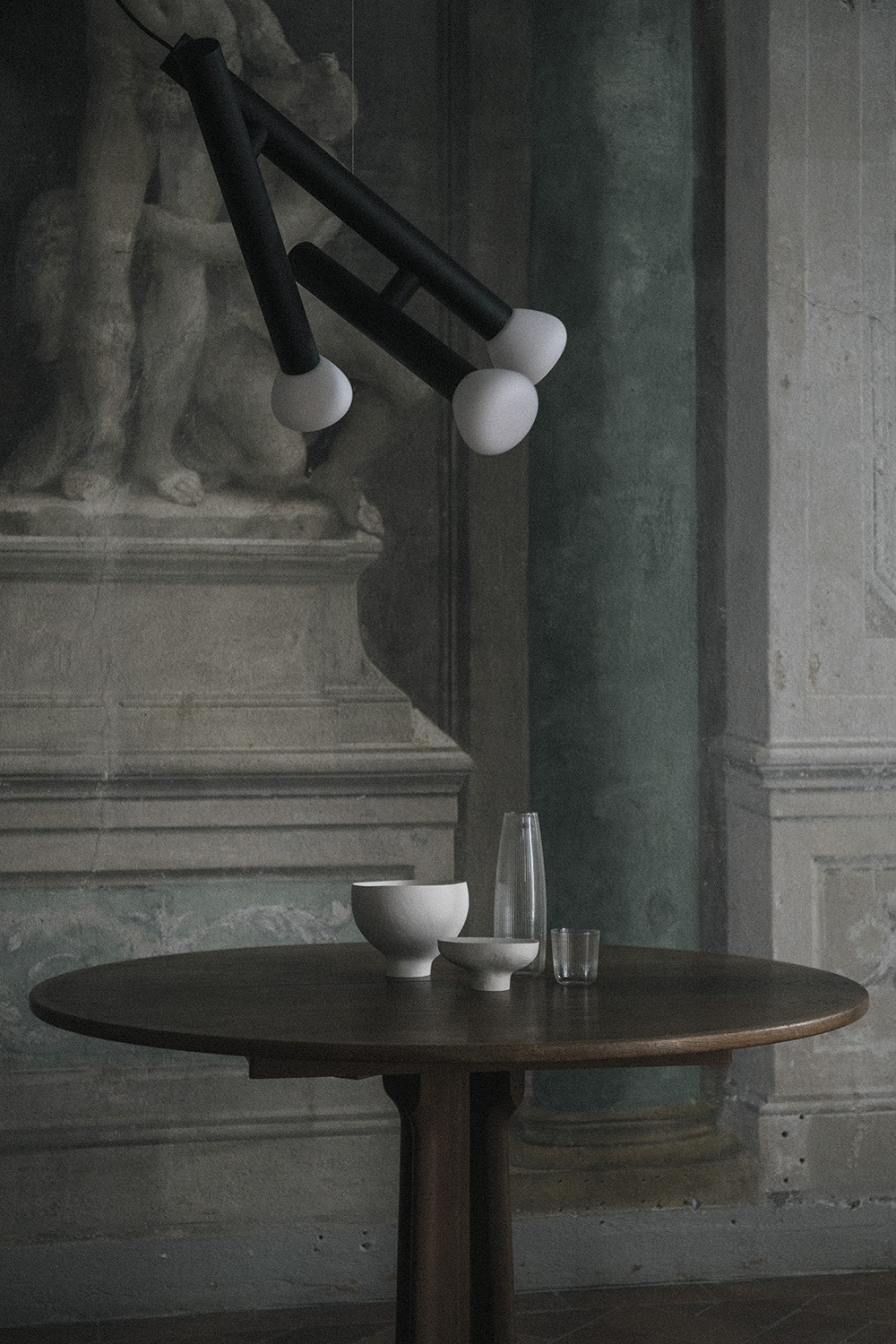 Downstairs, one of Numeroventi's most iconic spaces, Loft 4, with its dark olive walls, palatial fresco, and towering ceilings, will soon be made into a wellness centre offering movement classes and private dining. I'd already been given a glimpse of the delectable experiences to come as Hospitality Manager, Daniel Civetta, composed weekly dishes of fresh pasta, seafood, and pastries with the confidence of a seasoned chef during my residency. 
Close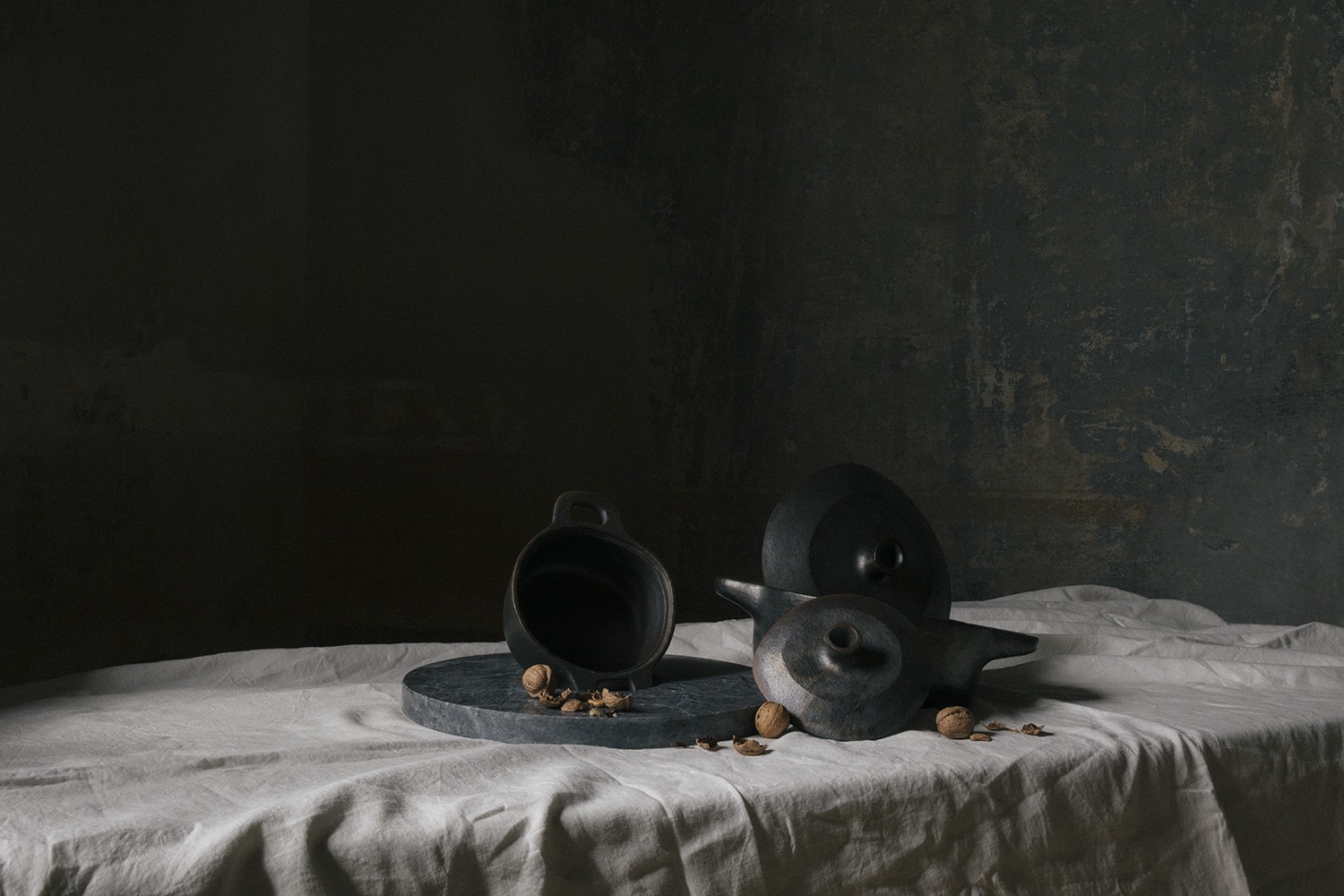 "Our goal has as always been to design a vibrant atmosphere," Martino explains. "A place where different experiences can intertwine and where creative exchange can come from that." Numeroventi was never just the sum of its brick and mortar. At its purest, it offers artists—both local and international—a place to explore themselves and exhibit their contemplations of our time. As we move forward into a new cogent cultural movement, the original concept of Numeroventi remains; it is now simply infused with the character and quality of its local terroir. 
Close