For the editorial of Issue Nº16, the Openhouse magazine team worked together with photographer Ana Cuba and the art direction of Clara Quintana Studio to create all of the imagery in the house renovated by Hernán Cortés along with the products and designs of our brand collaborators. 
Close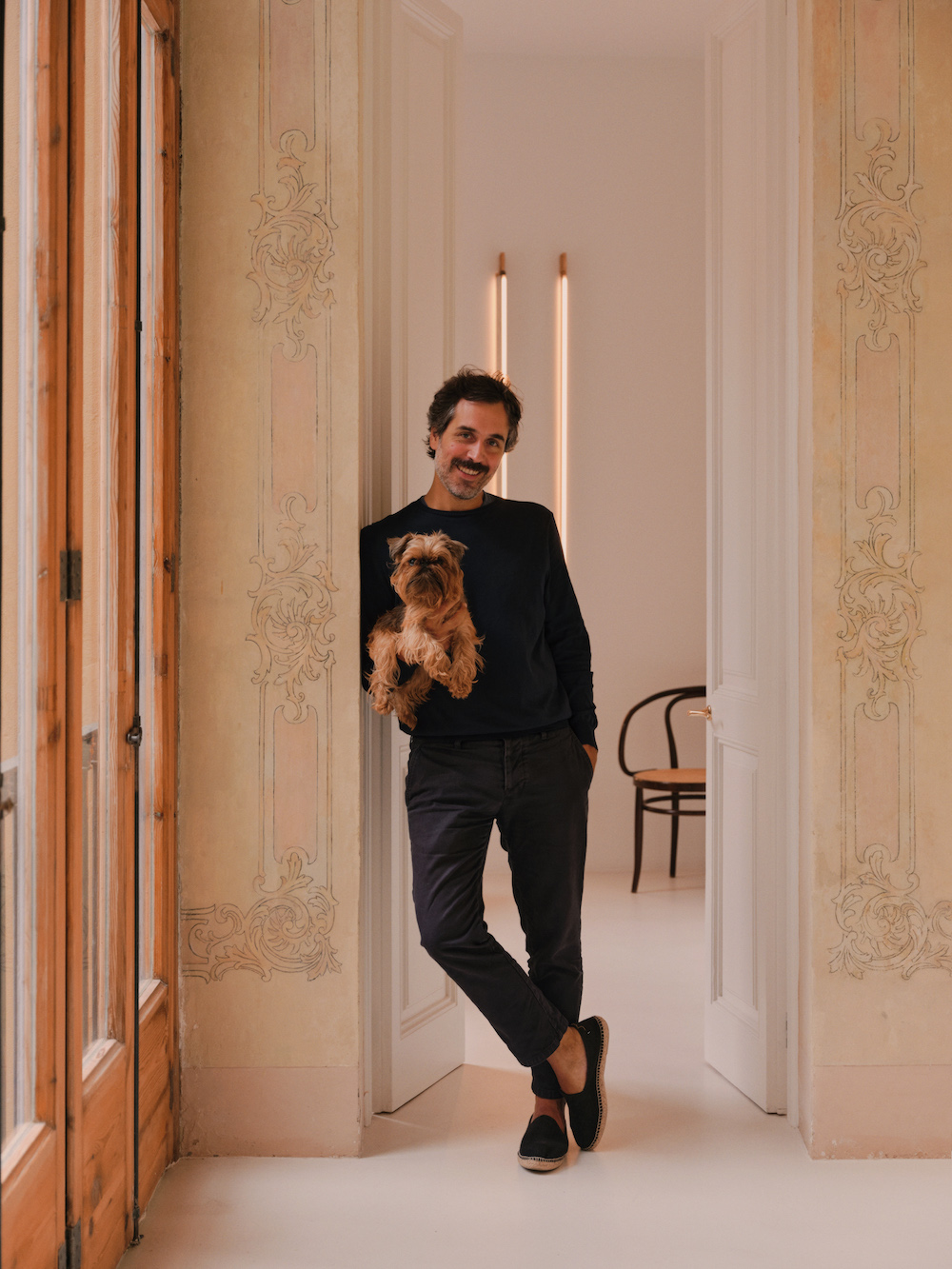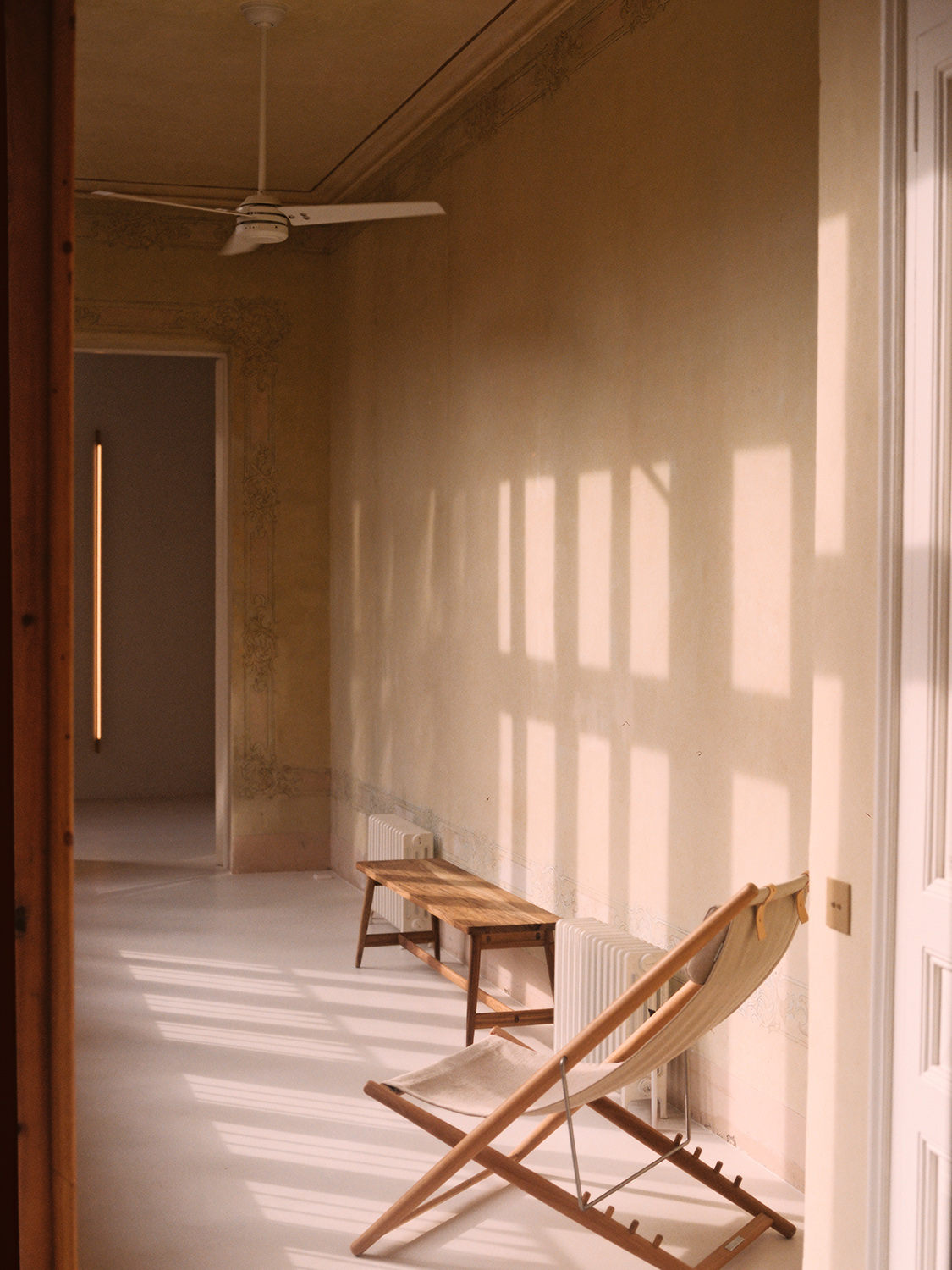 The architect Hernán Cortés (Barcelona, 1981) has been working at Bofill's firm since 2012. His main focus has been reviving rehabilitation as a practice. Now, Hernán has begun to take on his own renovation projects where he manages all their different stages: from the acquisition of a space to its complete refurbishment.
Close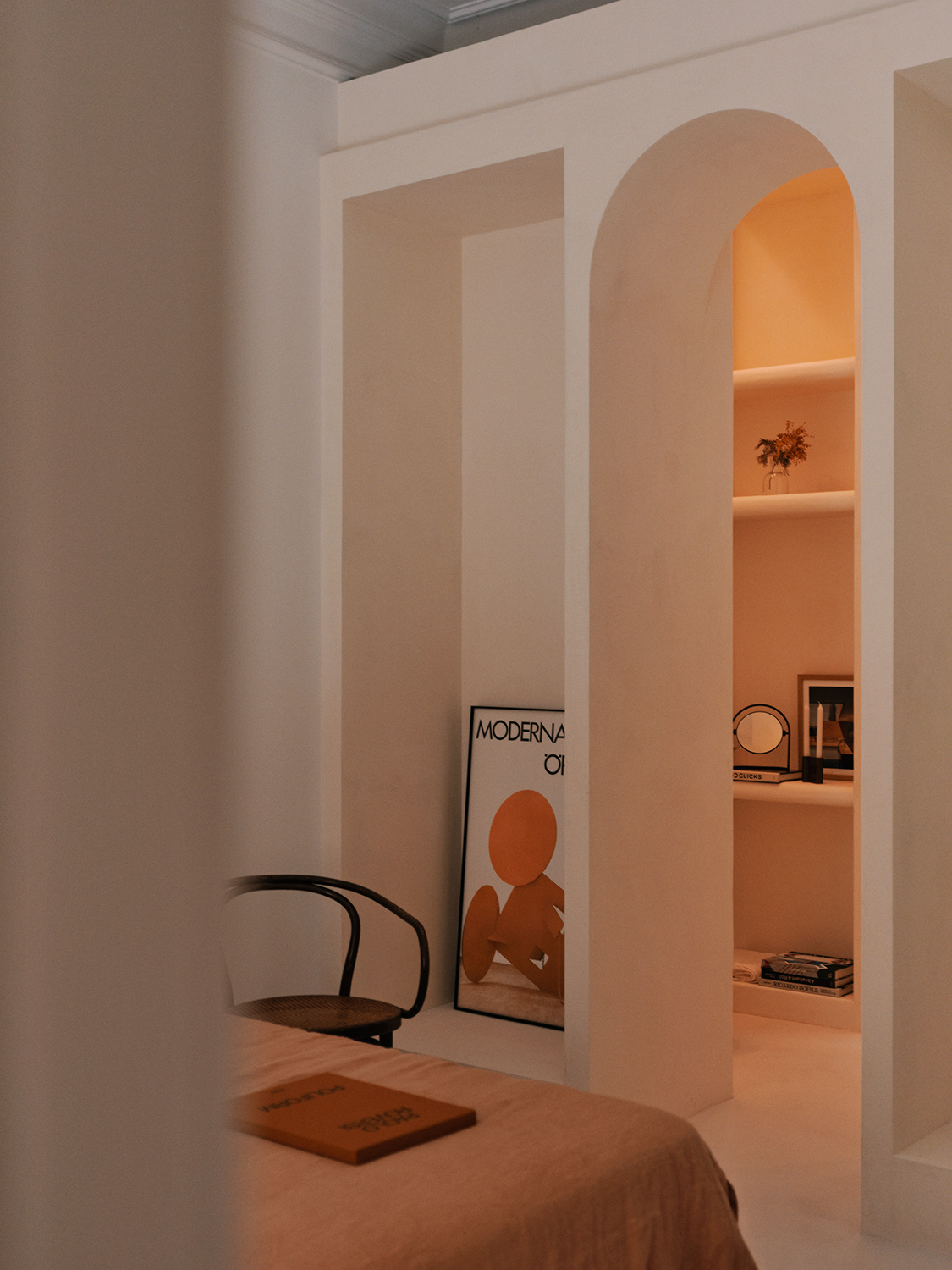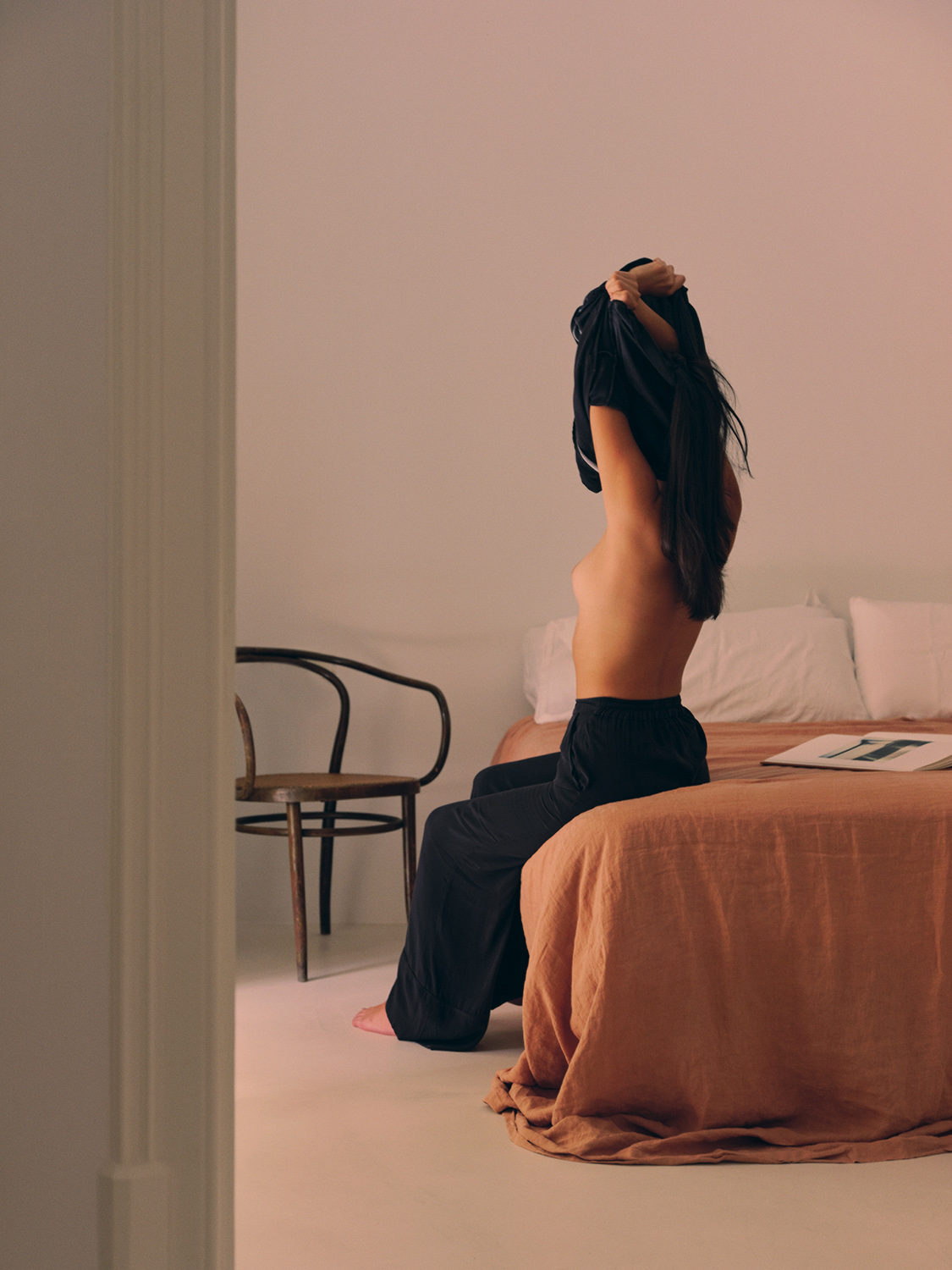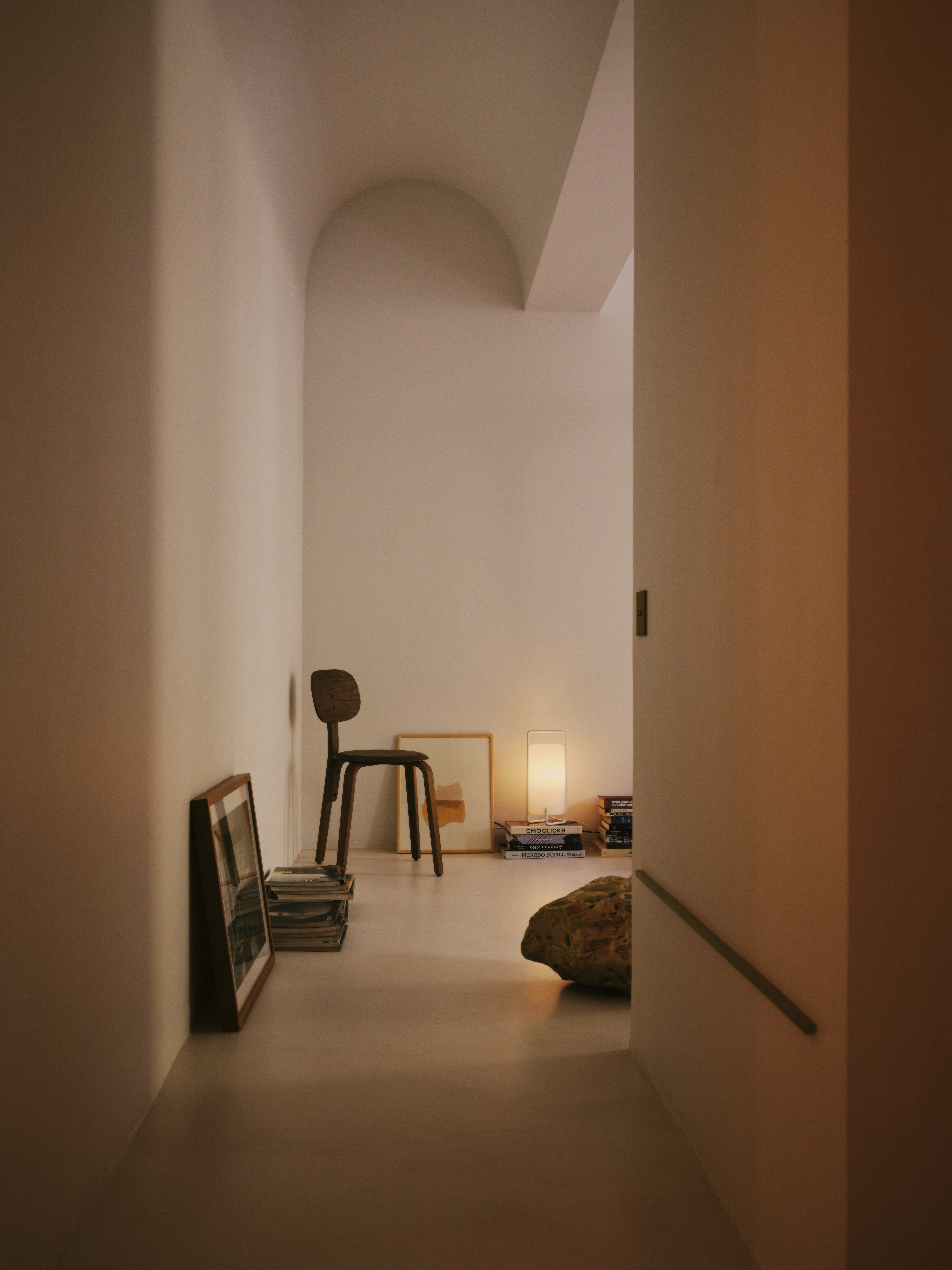 The first of these projects is a stately flat located in Barcelona's Eixample district. This is where our interview takes place. On my arrival, and to break the ice, I can't help making  a comment about the architect's name. He appreciates, arguing that it is a good indicator of his interlocutor's historical references. Feeling somewhat flattered, I take a look around me.
Close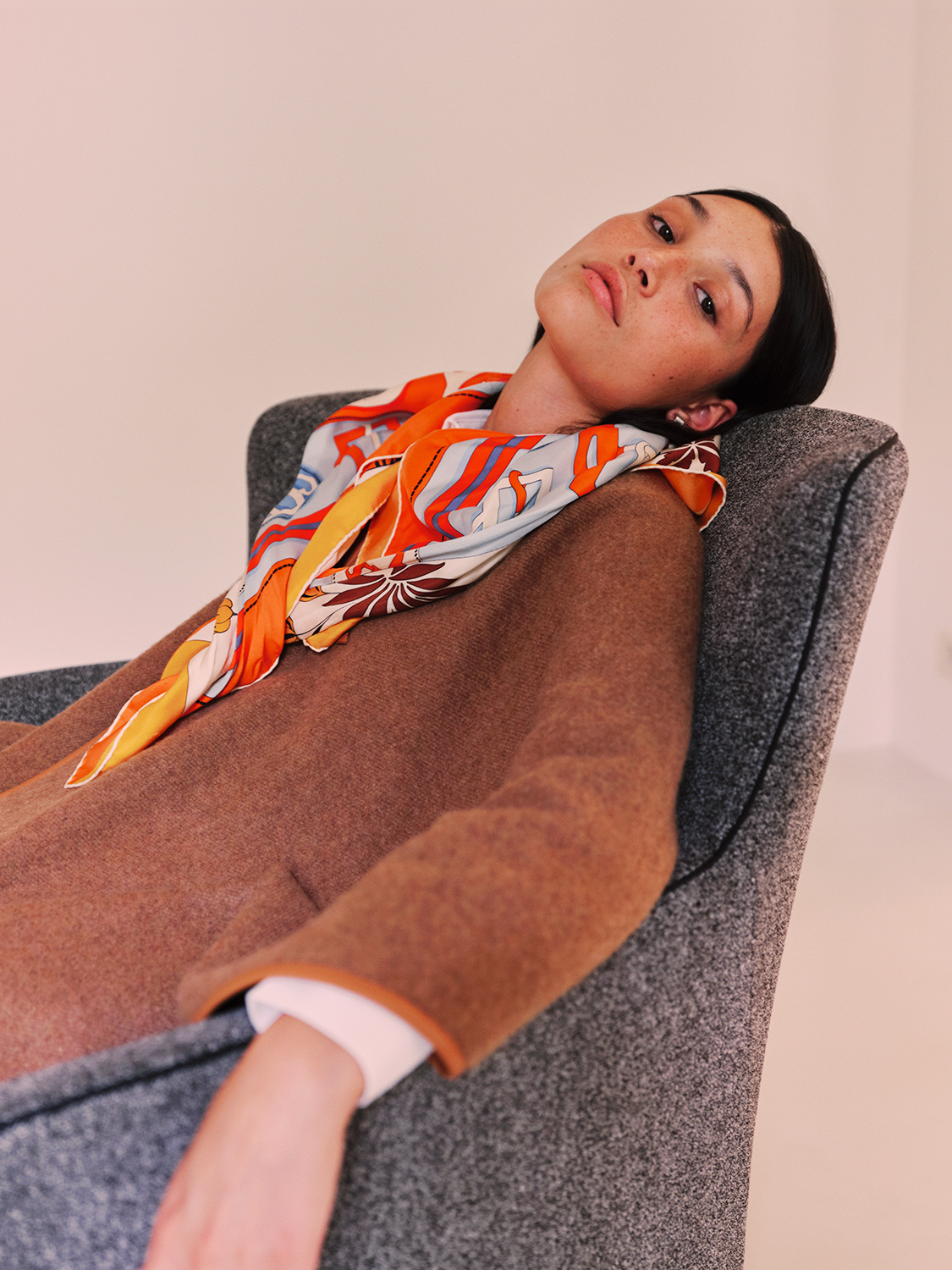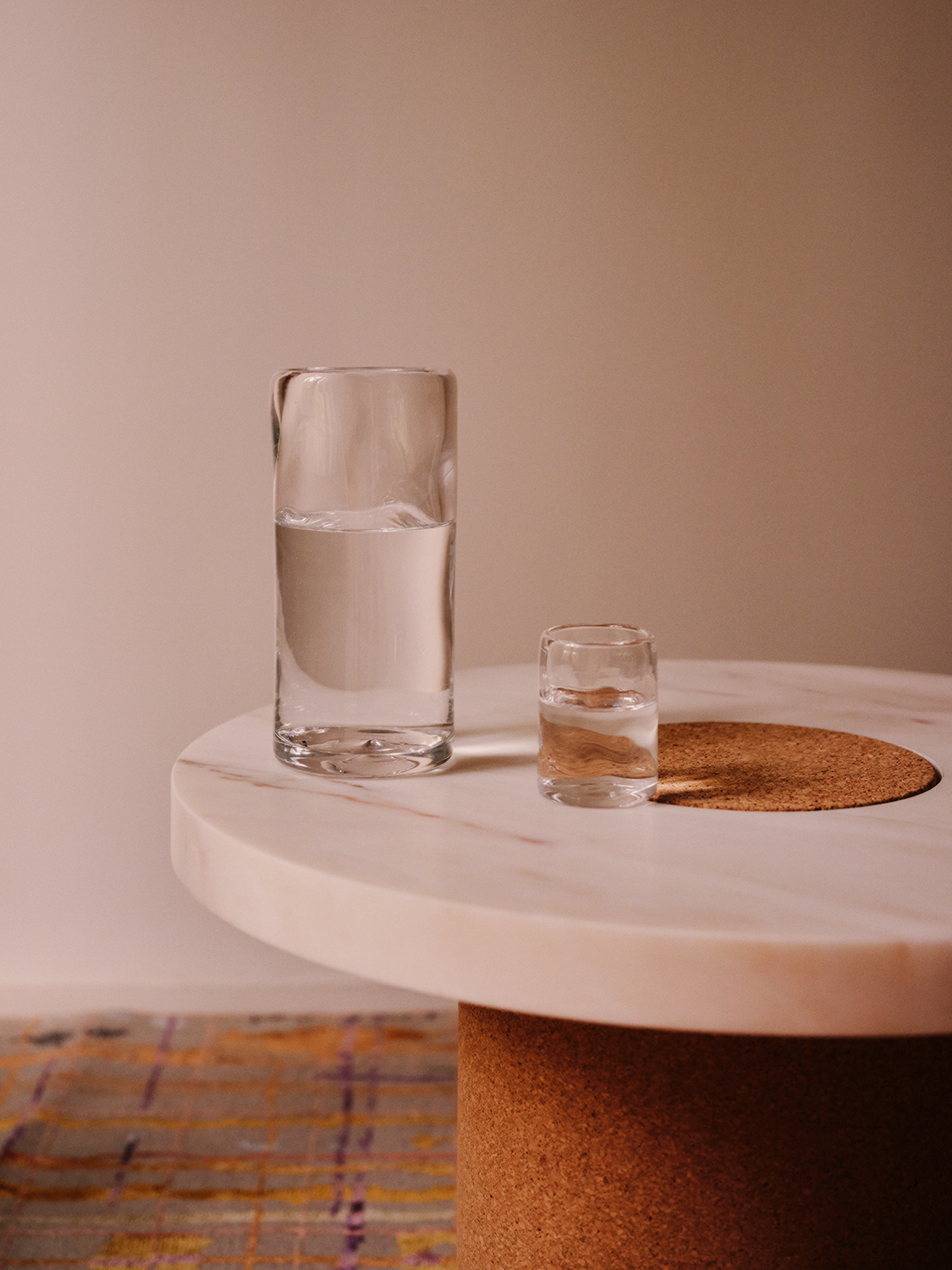 The refurbishment is practically finished. Although the floor is still covered with protective cardboard, the essence of the result can already be perceived. We sit in what I imagine to be one of the living rooms of the residence. "Part of what drew us to this flat was its  perspective and symmetry, and the large dimensions of the hallway and different spaces." Hernán speaks clearly and with determination.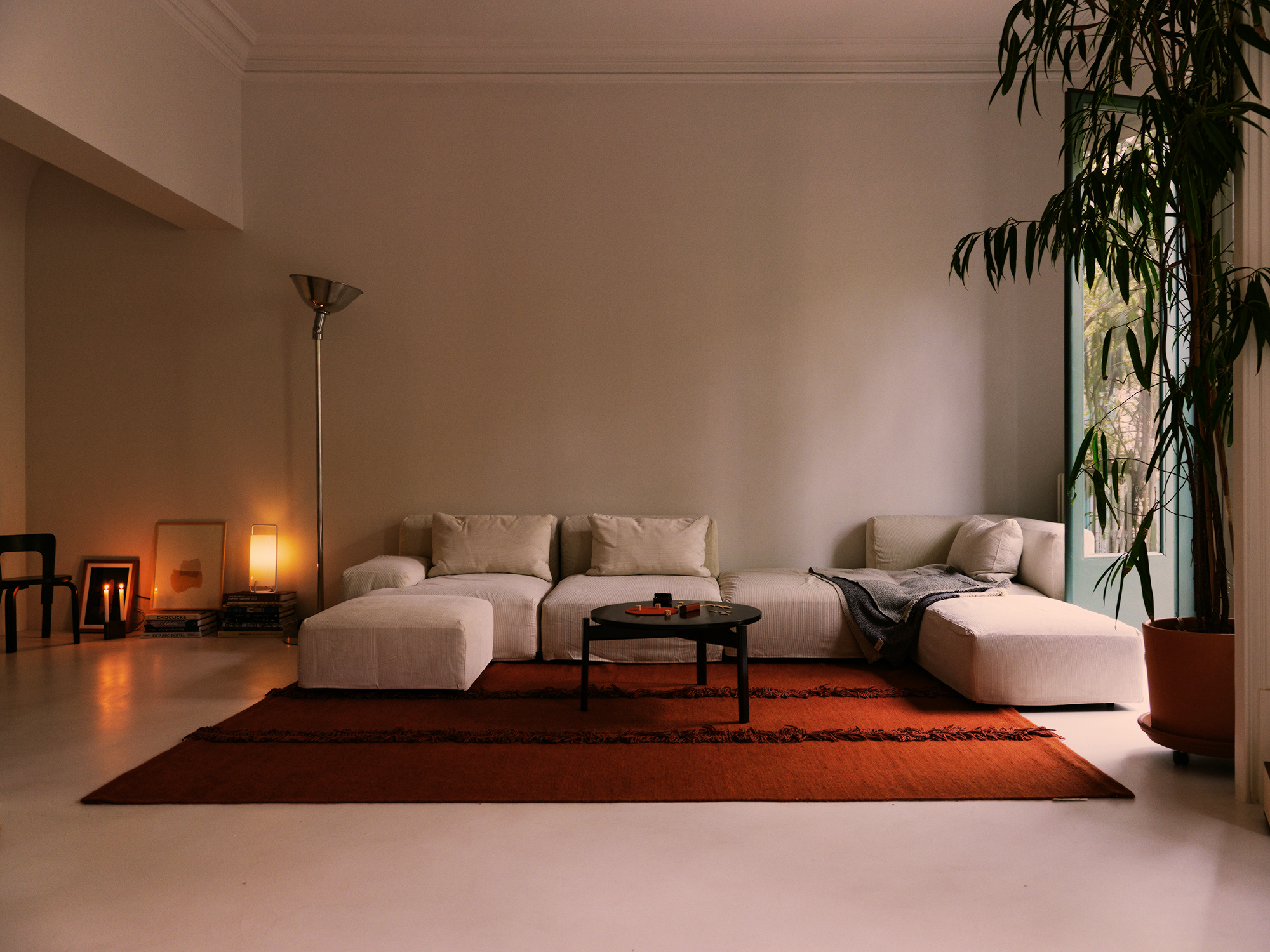 After leaving this spectacular home, it only takes me a few minutes to reach Plaça Urquinaona. I notice while I walk how, in recent years, a part of the neighbourhood has had its classical heritage noticeably tinged with casual modernity. It would be easy to say that Hernán is doing the same with his project, but his way of working is far from the youthful, colourful and rebellious aesthetic found in many establishments around the area.
Close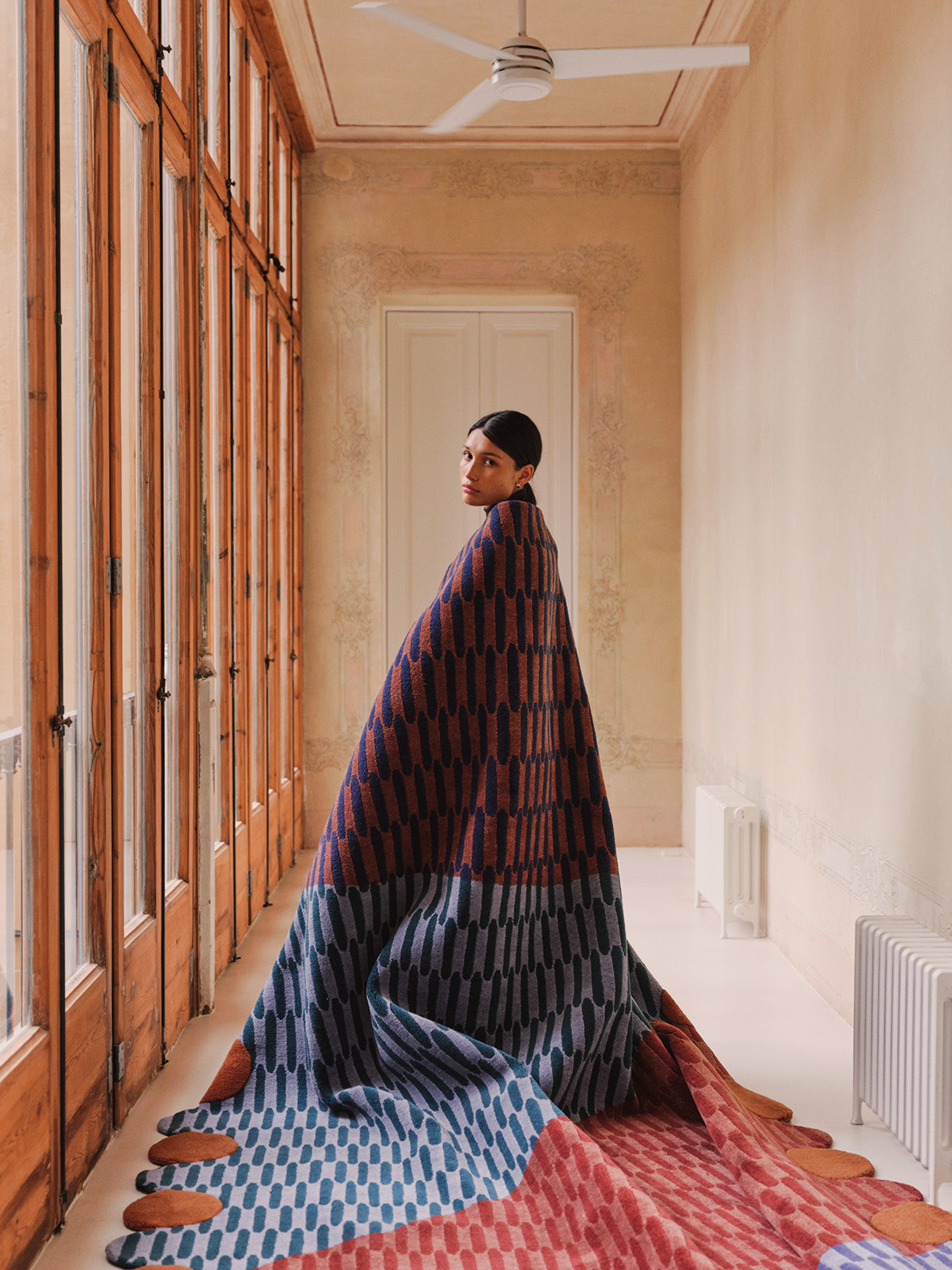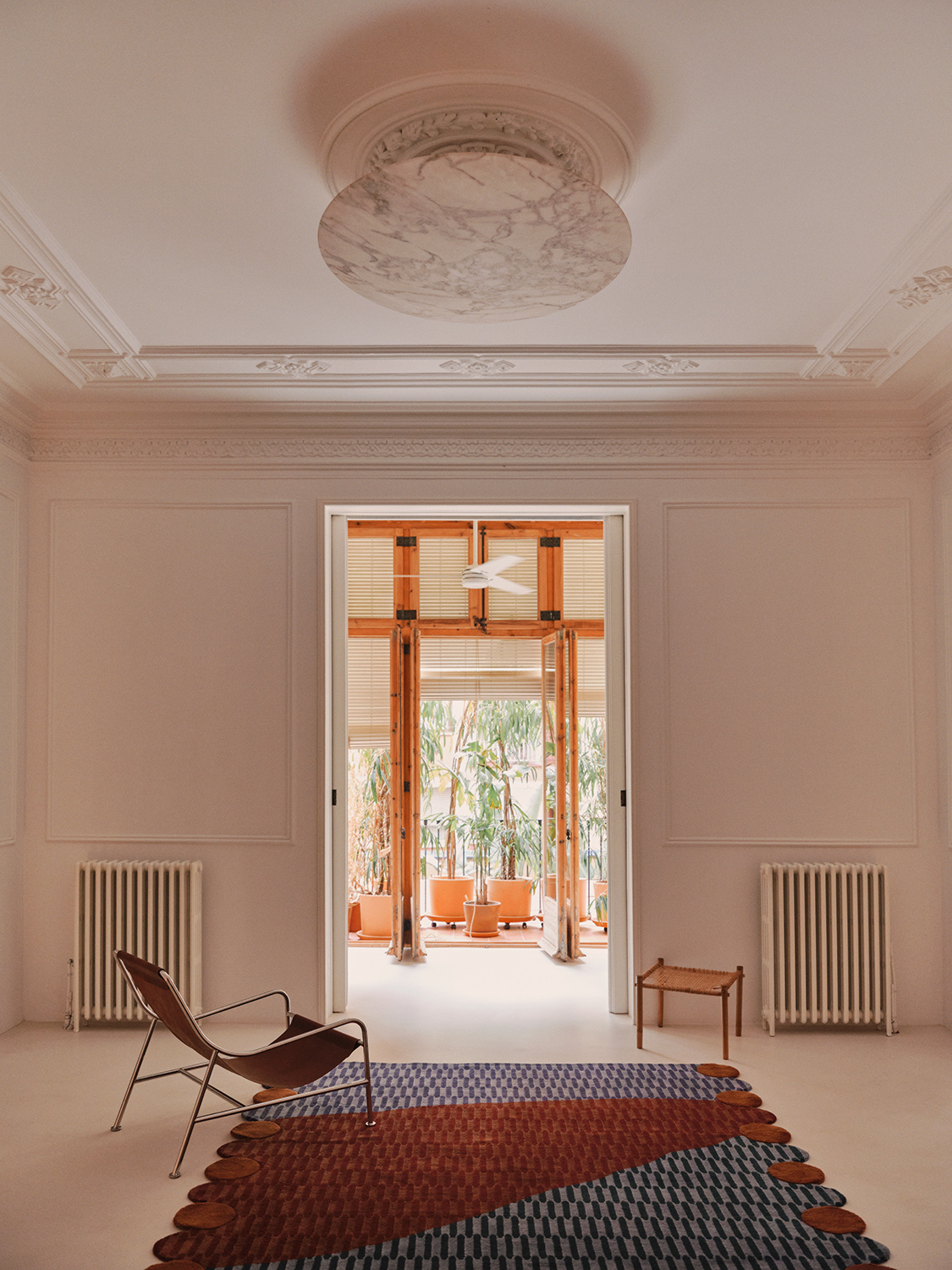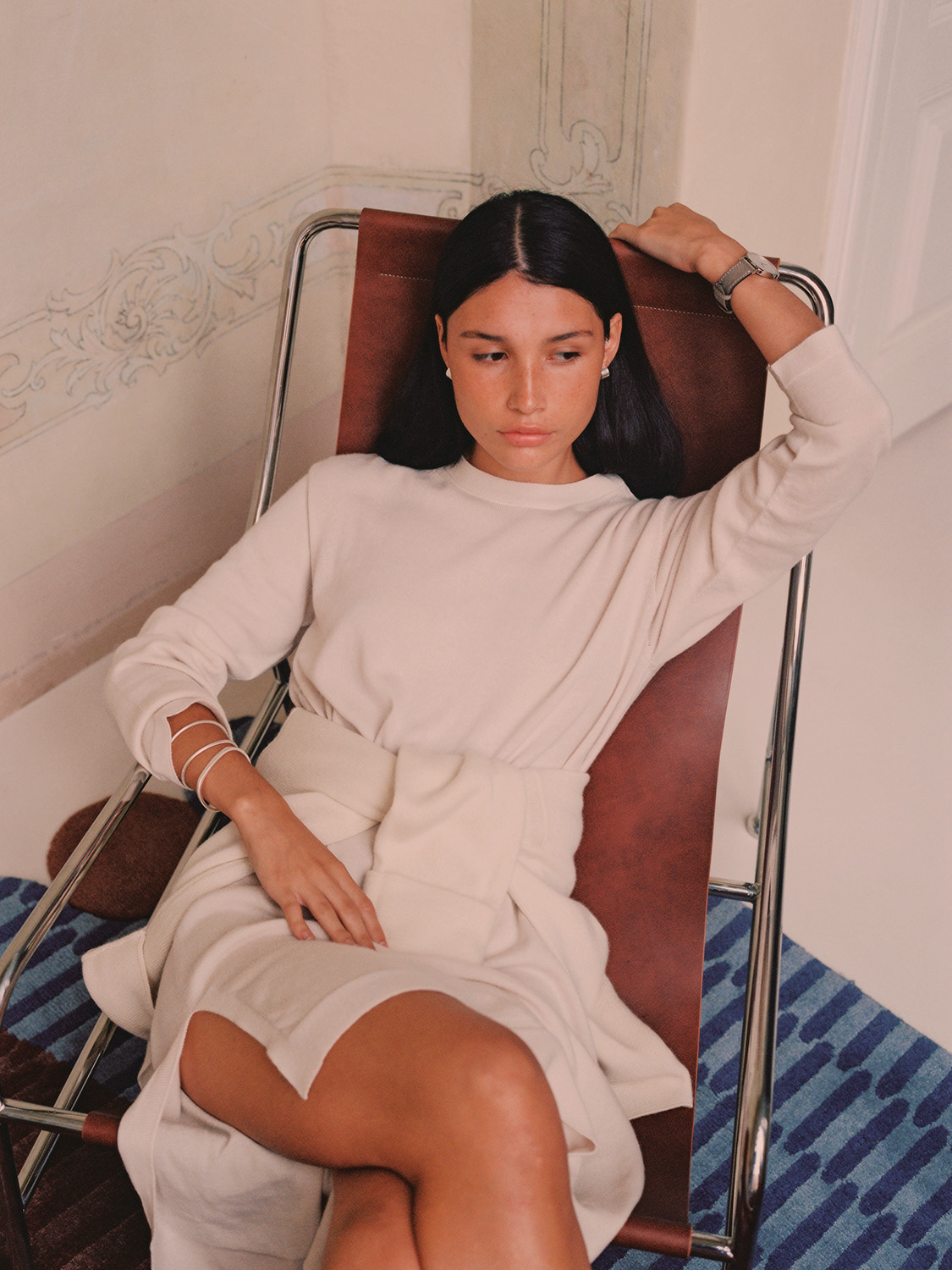 Rather than a desire to break with the past, what I perceive in his work is a renewed continuity, a kind sobriety that honours the passage of time, but above all, a labour of excellence and audacity. Indeed, Hernán's renovations may have served him as a laboratory for experimentation, but this is a case of trial without error.
Close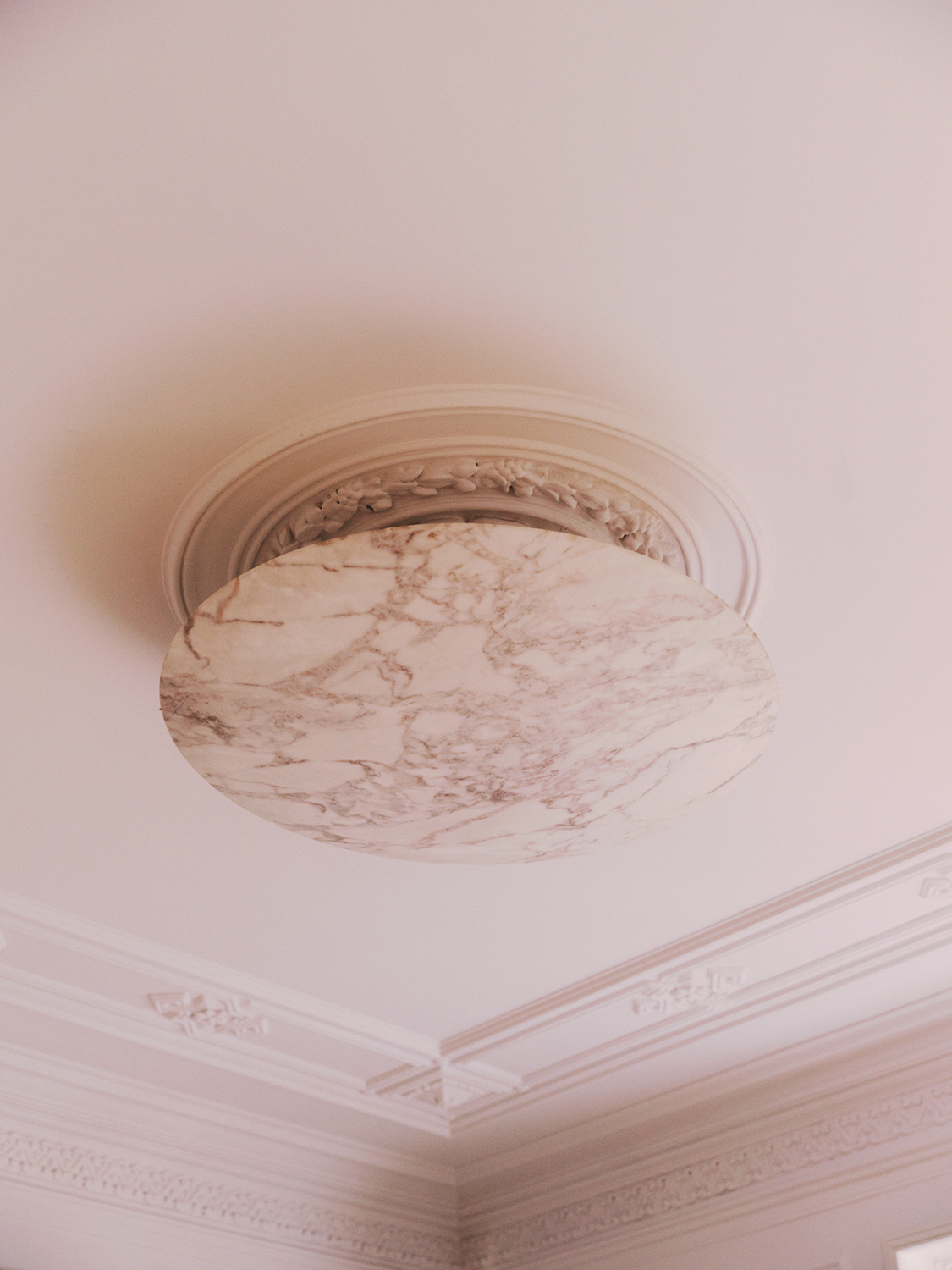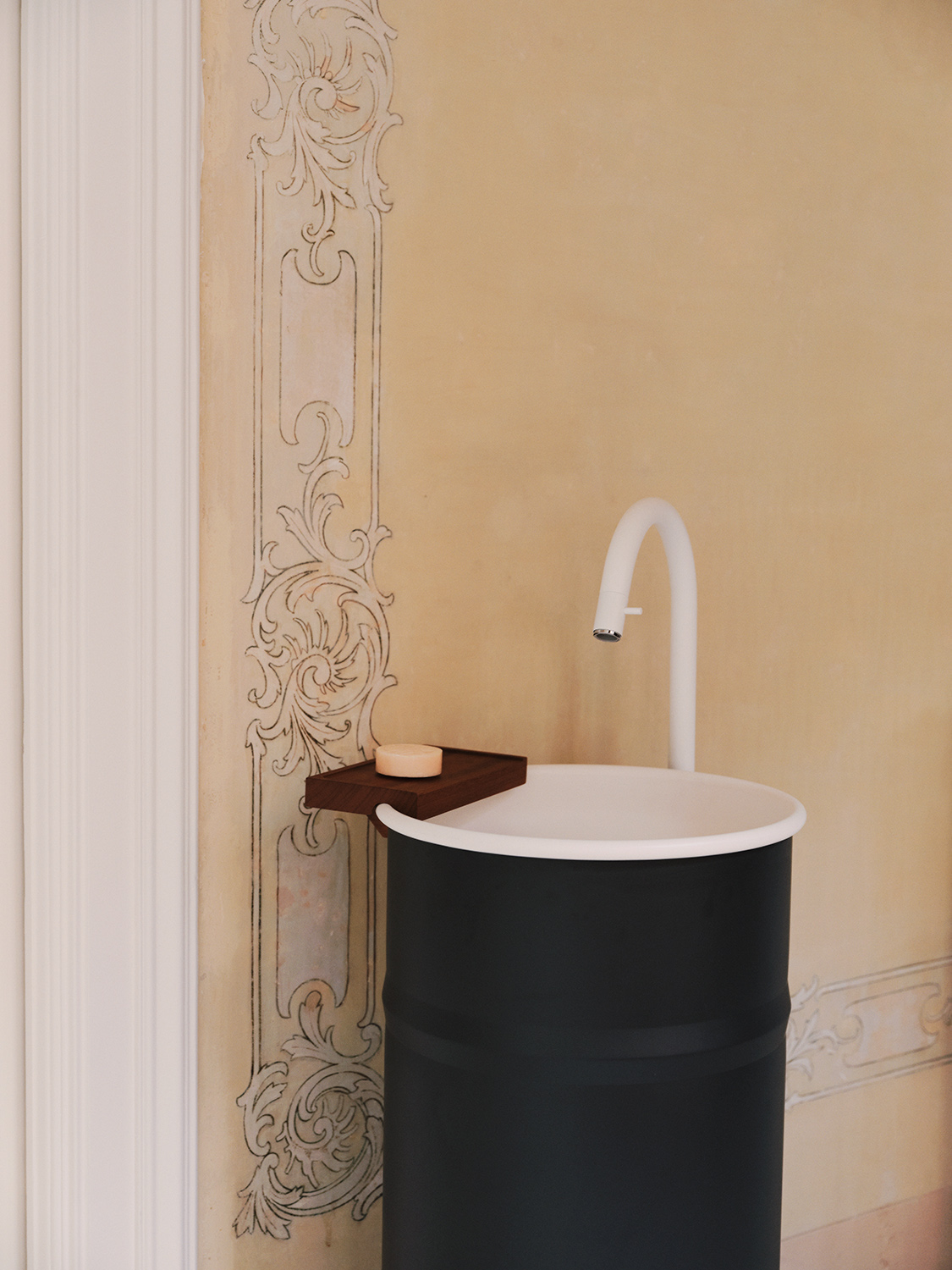 Special thanks to all brands and collaborators that contributed to this editorial:
Agape, Cassina, CC-Tapis, CHANEL, Frama, Hermès, Ligne Particulier, Luna Paiva, Menu, Miista, MOR design, Nanimarquina, NOMOS Glashütte, Poliform, Santa & Cole, Shon Mott, Teixidors, Thonet, Weekend Max Mara, Vitra
Close