For Issue Nº12, the Openhouse magazine team worked together with the creative direction of  Gabriel Escámez from Cobalto Studio and photographer Salva López to shoot the editorial. This time featuring Casa Coderch, a piece of art and a piece of twentieth century cultural history.
Close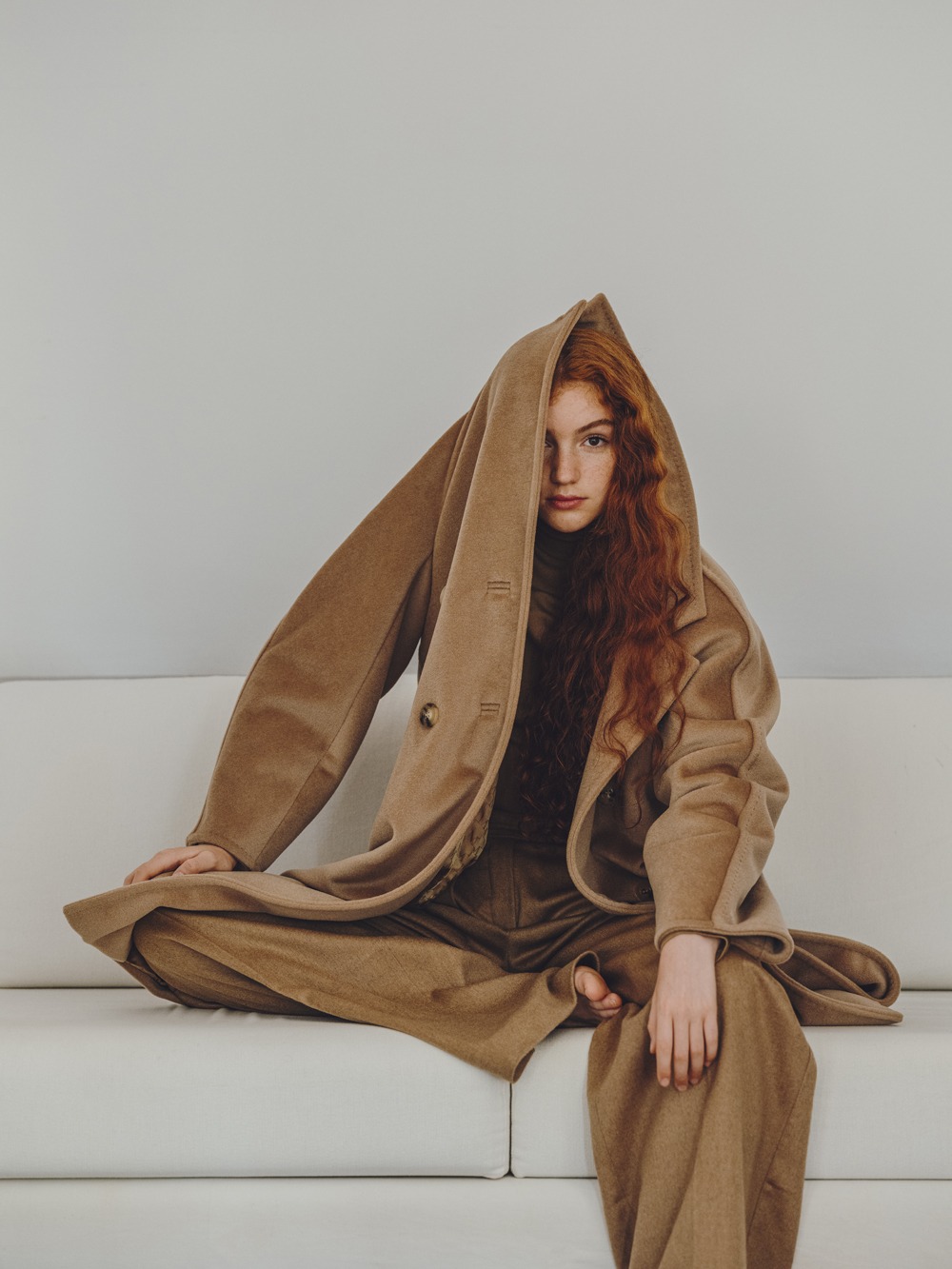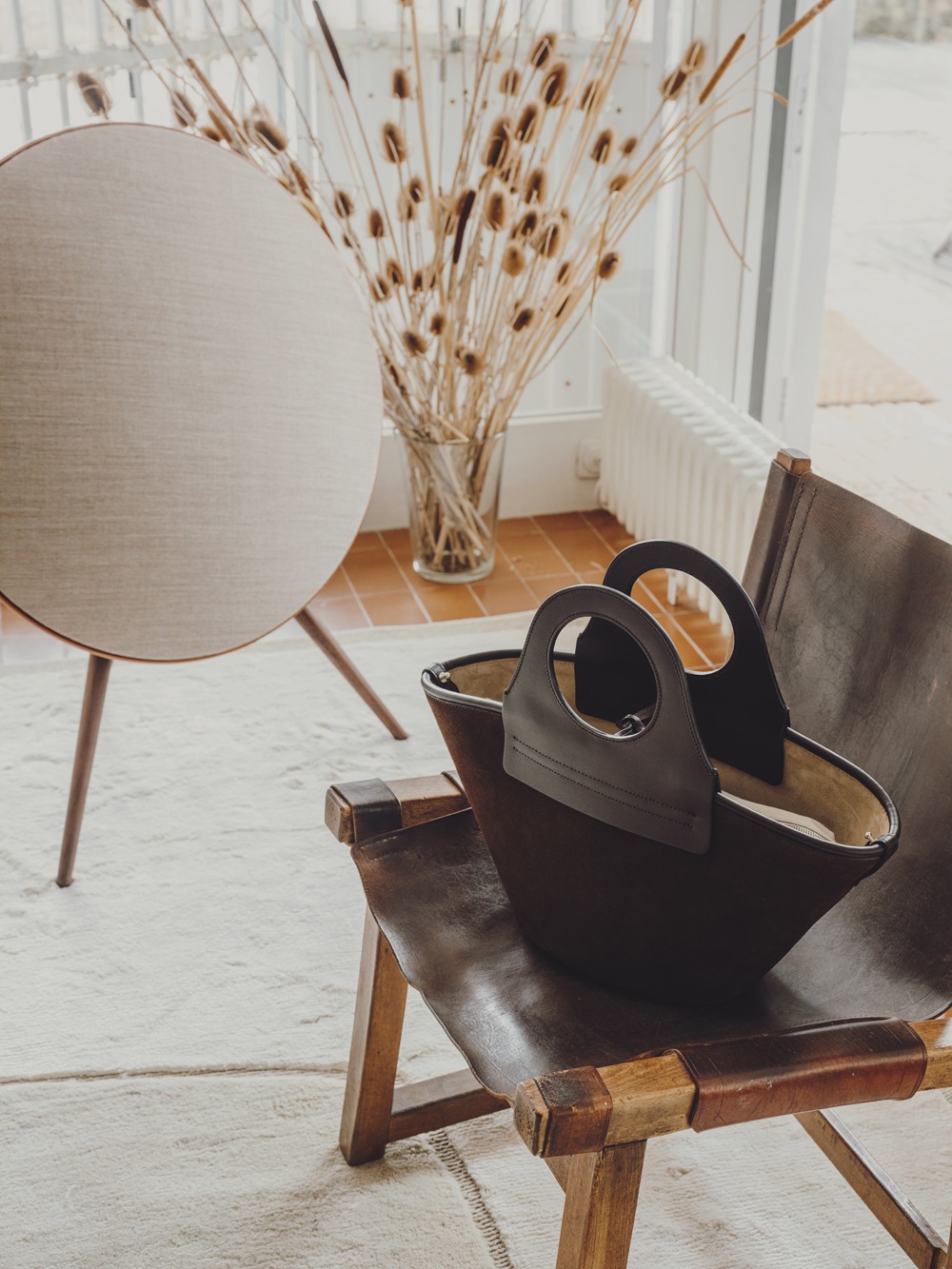 Not far from Barcelona, by the Catalan village of Sant Feliu de Codines, a unique family home lies over ancient hills and pine tree forests.
Pool, terraces, living rooms, chimneys, eight en suite bedrooms, unique details, original finishes. It is a masterpiece by renown architect José Antonio Coderch (1913-1984).
Jorge Salvador, Coderch's nephew, has ended up sharing it with the rest of the world and so we visited it to shoot the editorial.
Close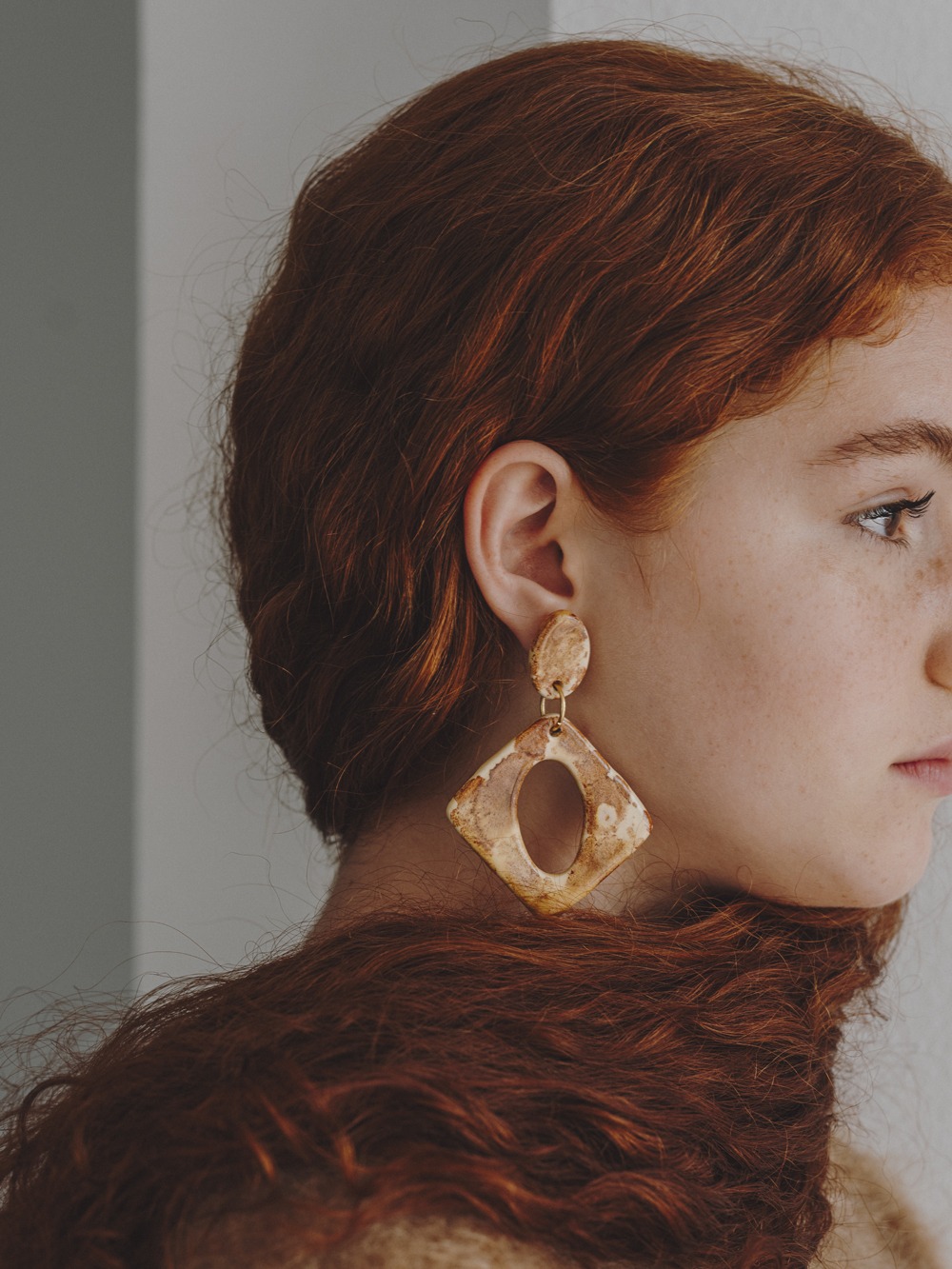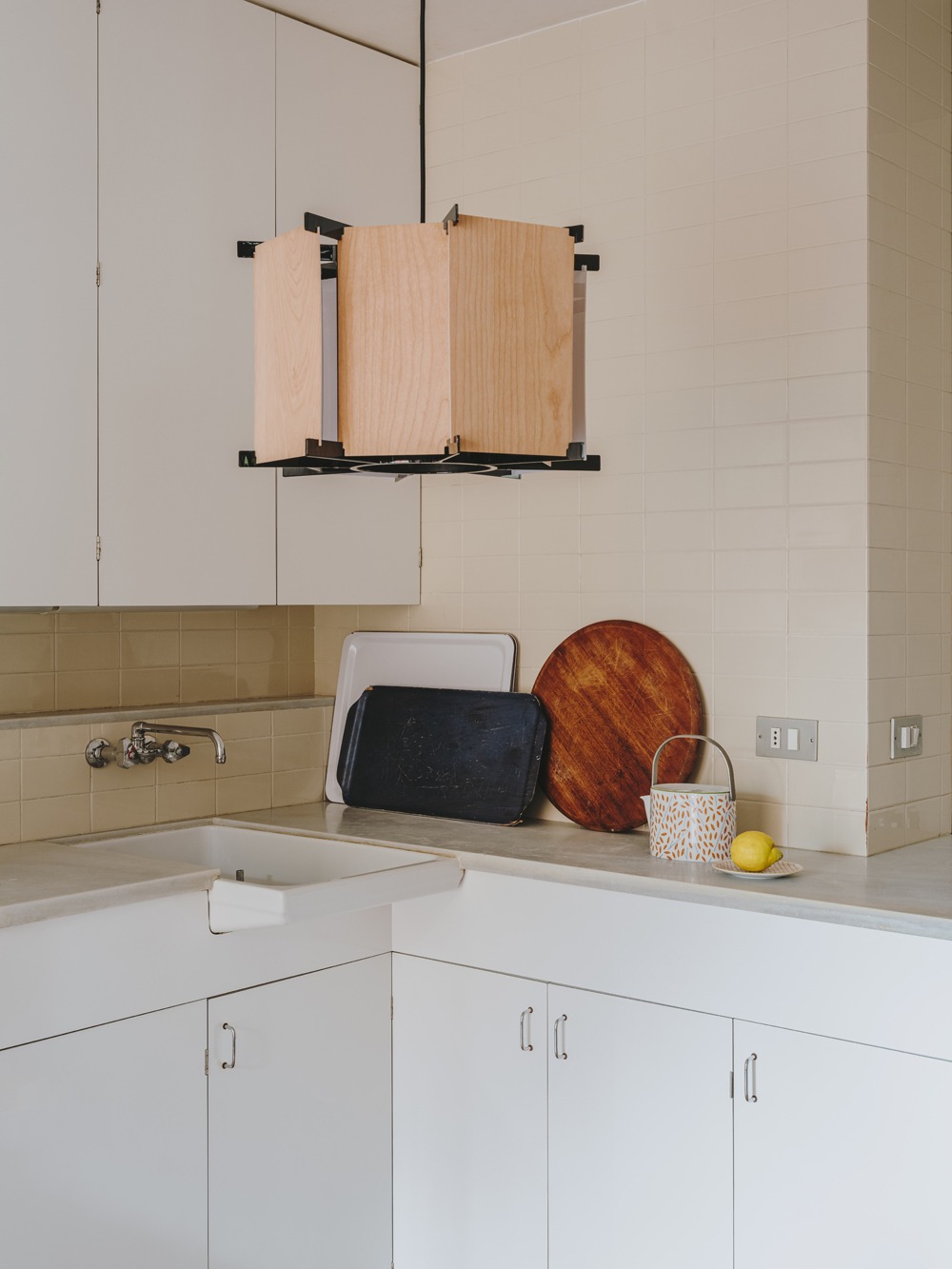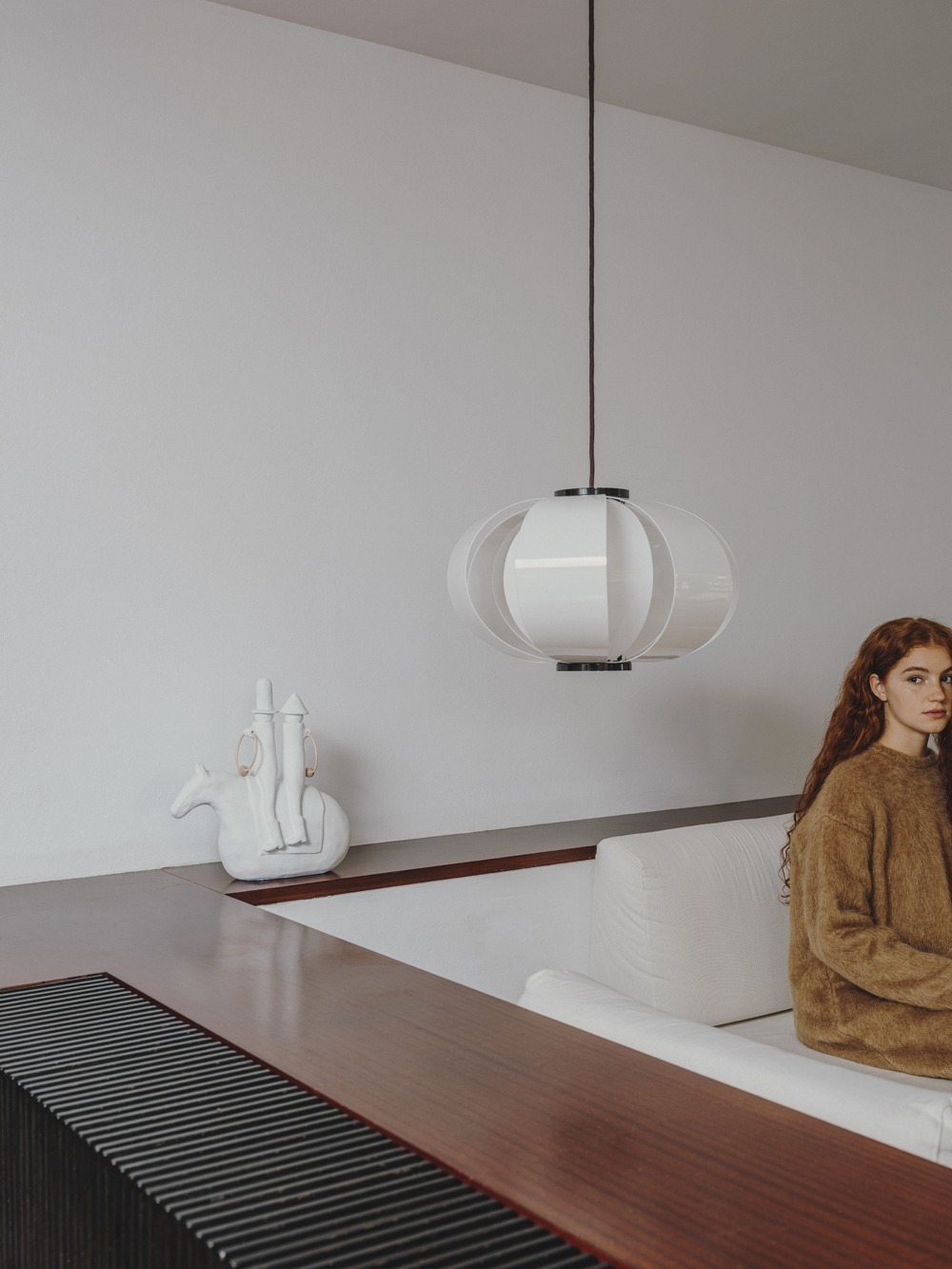 Jorge remembers the house being built in the early 70s. As a boy, he used to spend time silently observing the architect, his uncle, studying each part of the terrain, projecting, recording how the sun and the shades changed throughout the hours of the day. After the works were completed, it became Jorge's special refuge, his horizontal lighthouse. He always felt deeply connected to this place. He could live here full time and ended purchasing the entire property from his siblings.
Close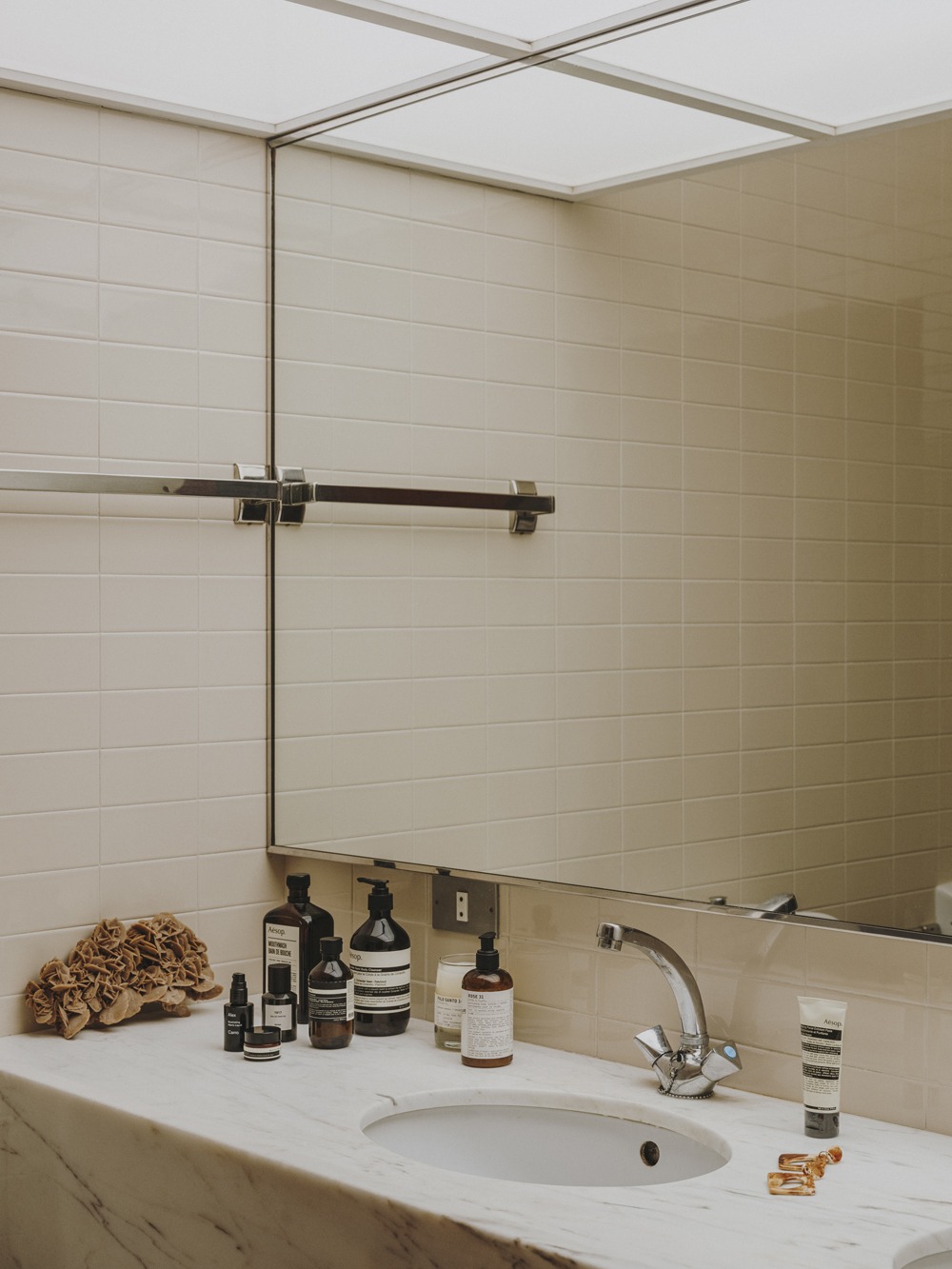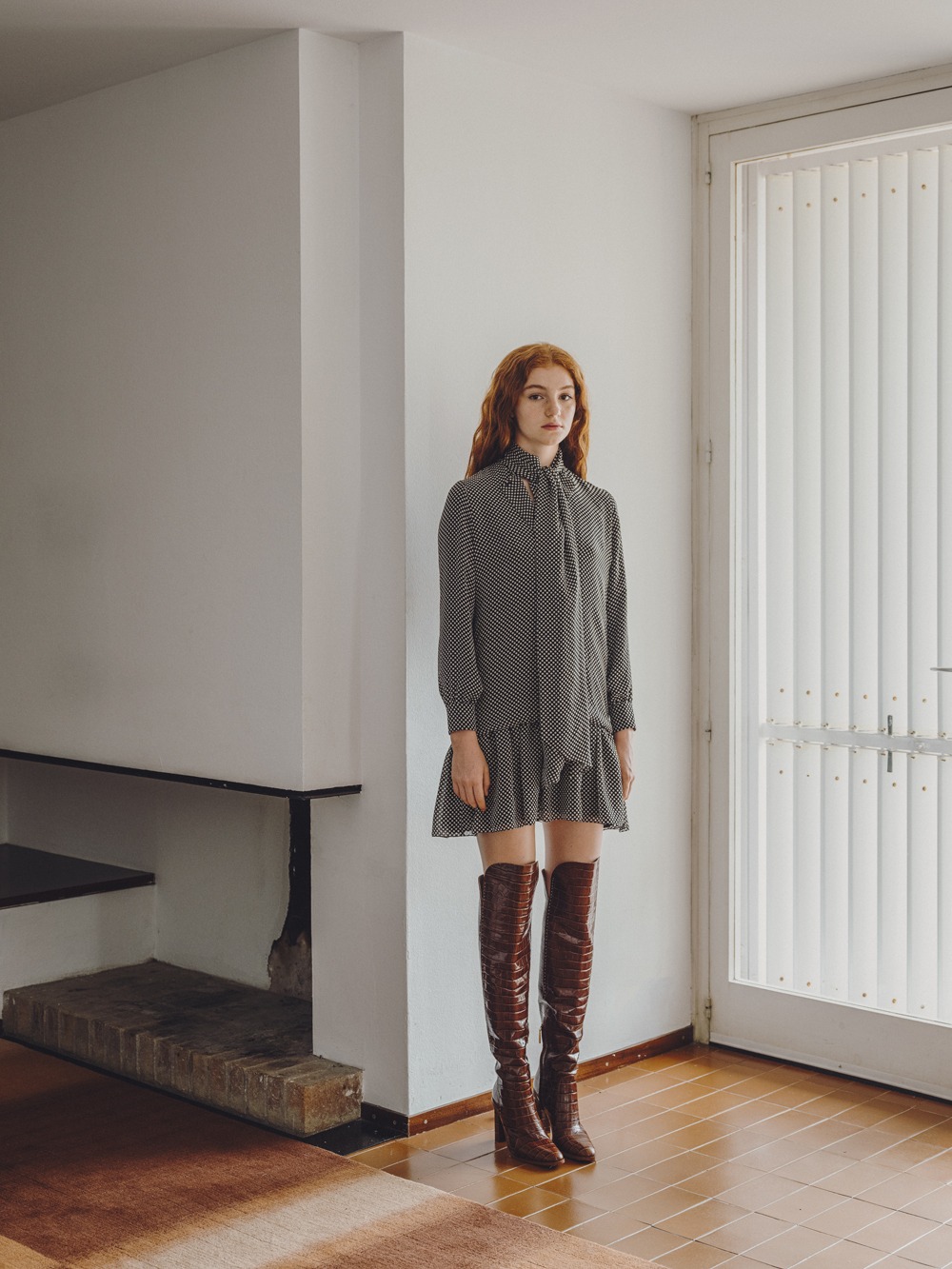 Close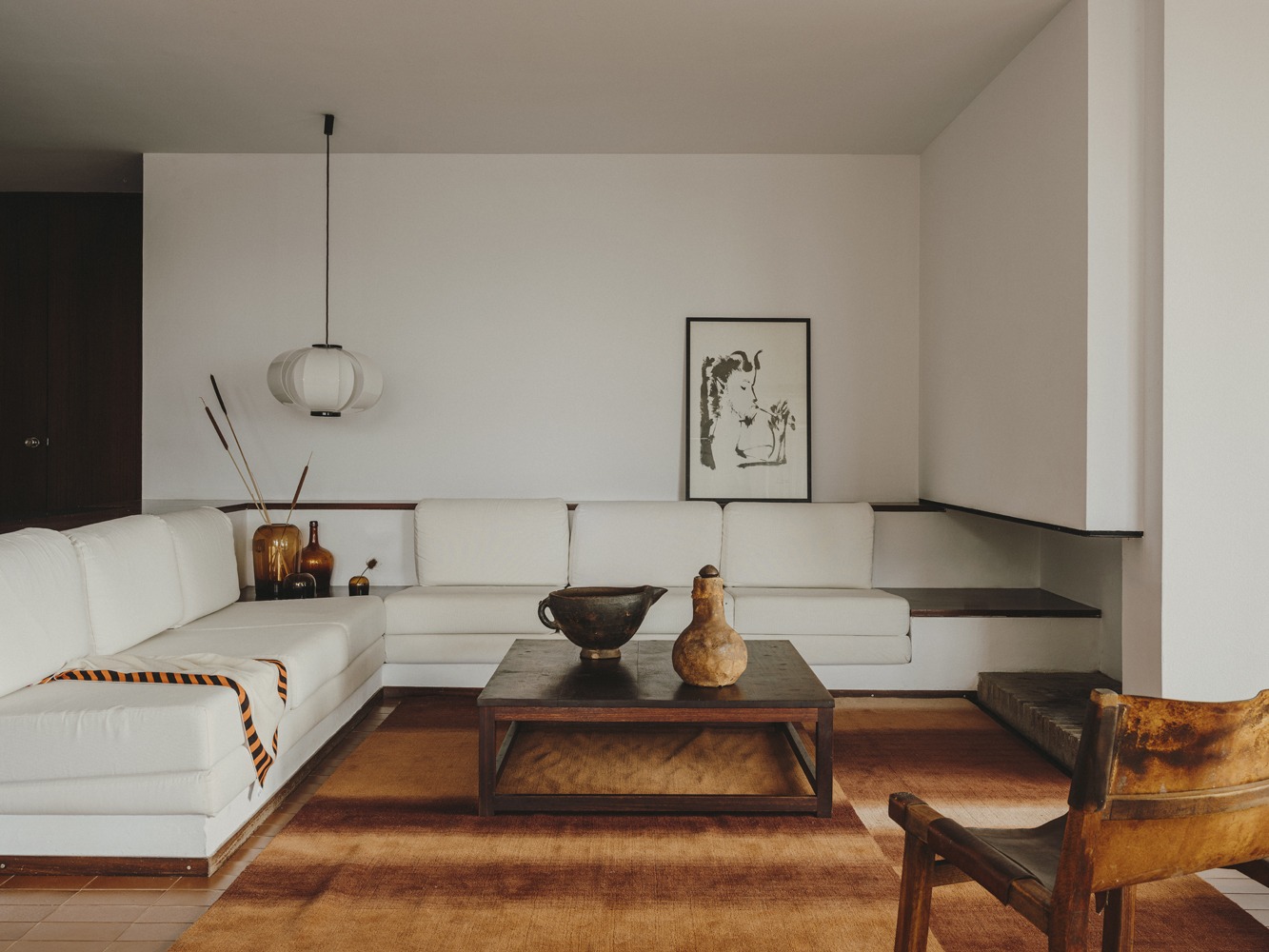 Today this contemporary paradise has become a desirable holiday spot for design and architecture connoisseurs who wish to enjoy a few days of peace; as Jorge says, "They want to stay in one of my uncle's creations". I imagine their excitement at every detail, the light, the use of local materials, the spectacular yet non- ostentatious structures, the proportions where spaciousness is balanced with a comfortable sense of human scale. "It is amazing to witness how my childhood vacation home is almost treated as a temple." Jorge mentions with candid pride. "However, there are families or groups of friends, who pick this place because they need plenty of rooms or they just want to have a nice pool and be in a calm area not far from the city. They also end up commenting on how wonderfully unusual the place feels. They don't know anything about Coderch, they discover it here. This is fantastic too."
Close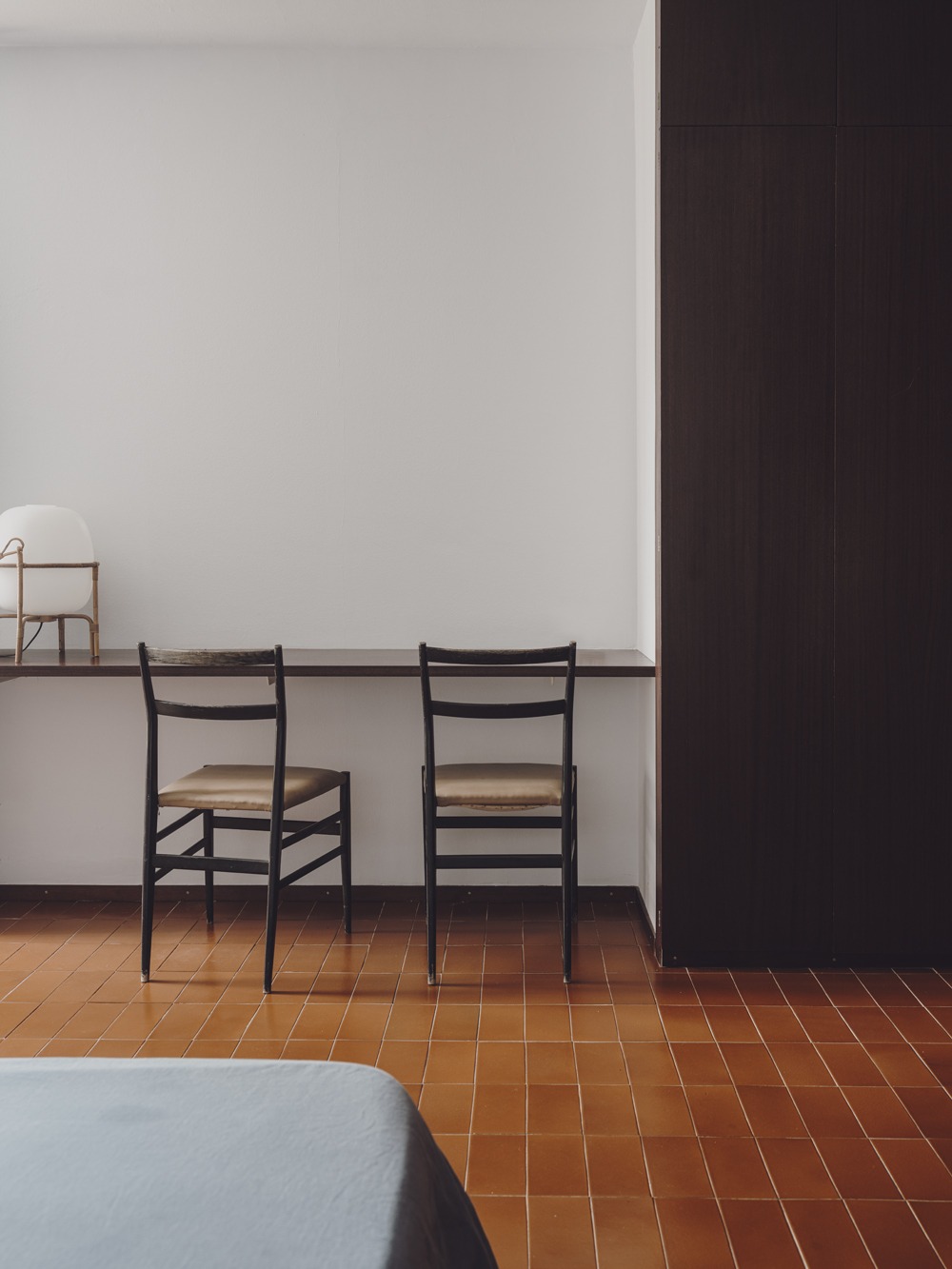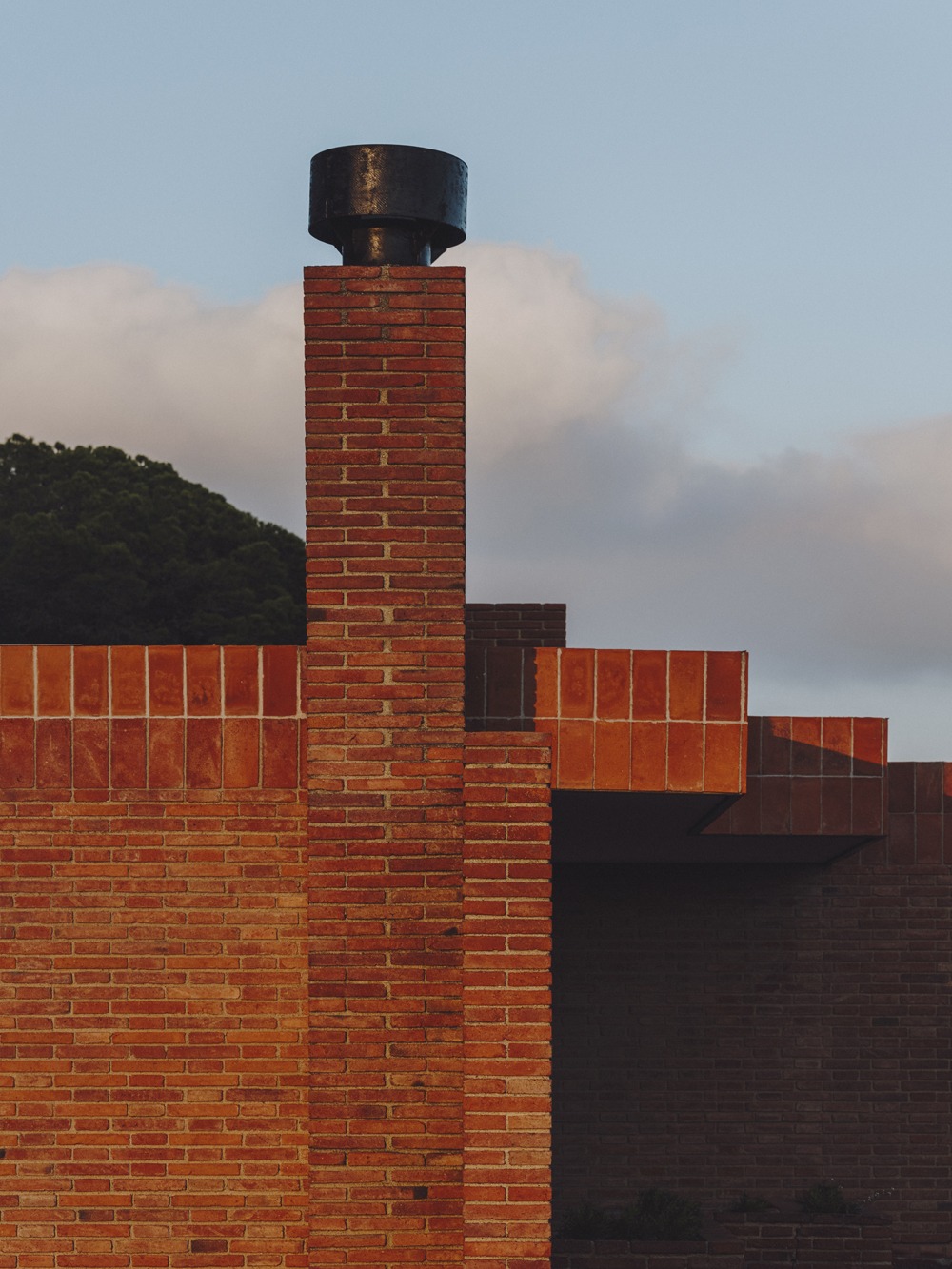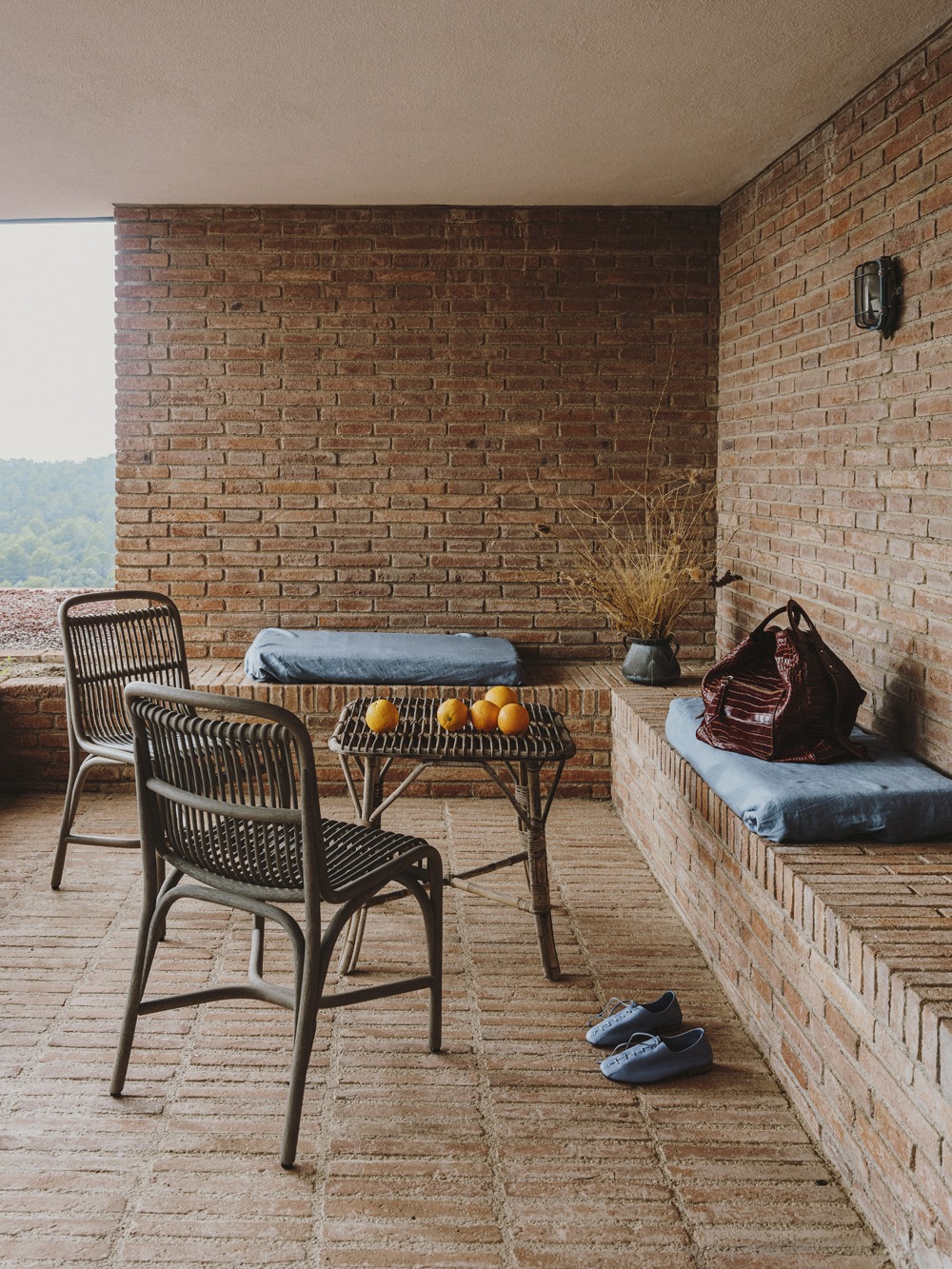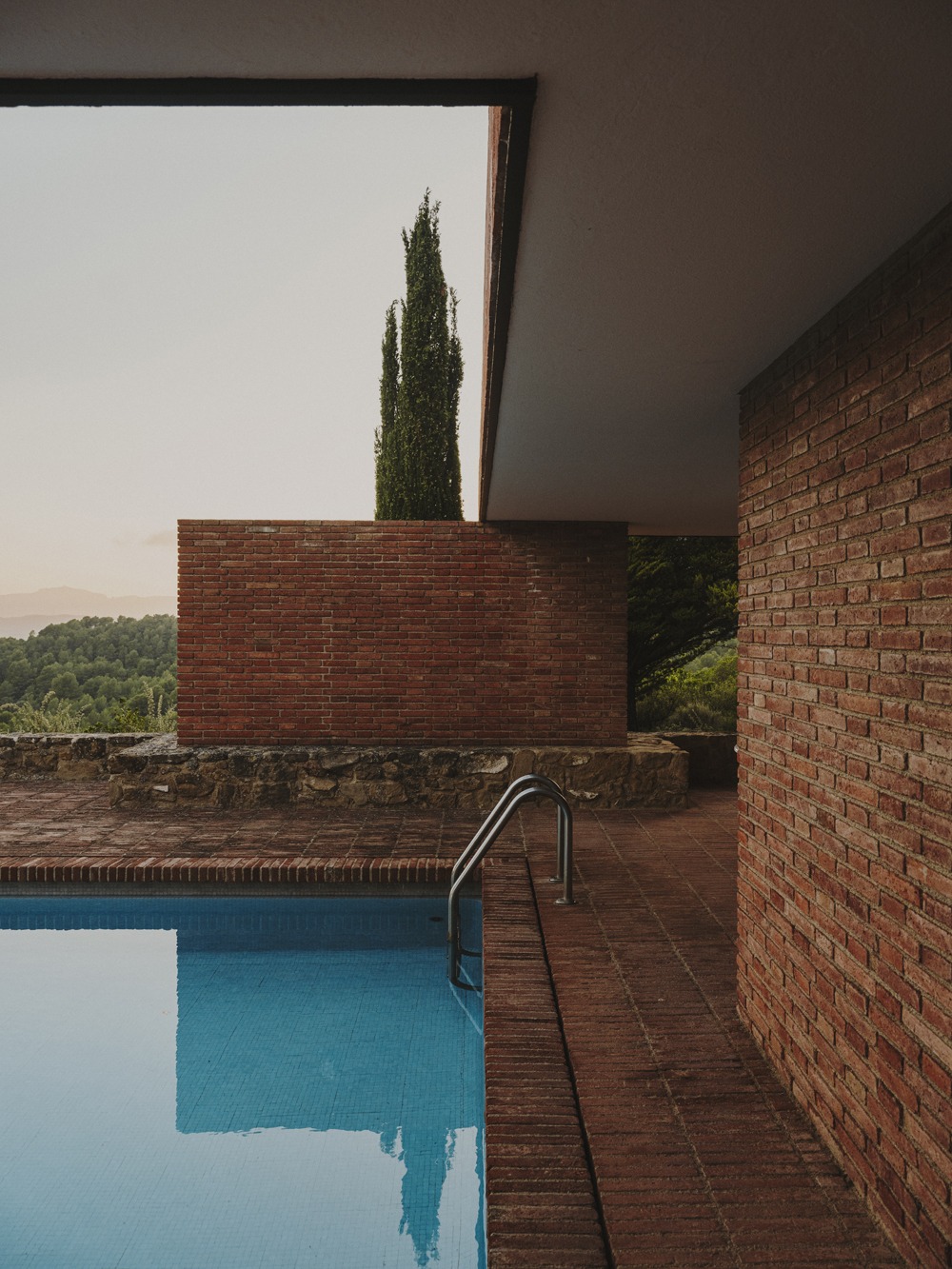 Close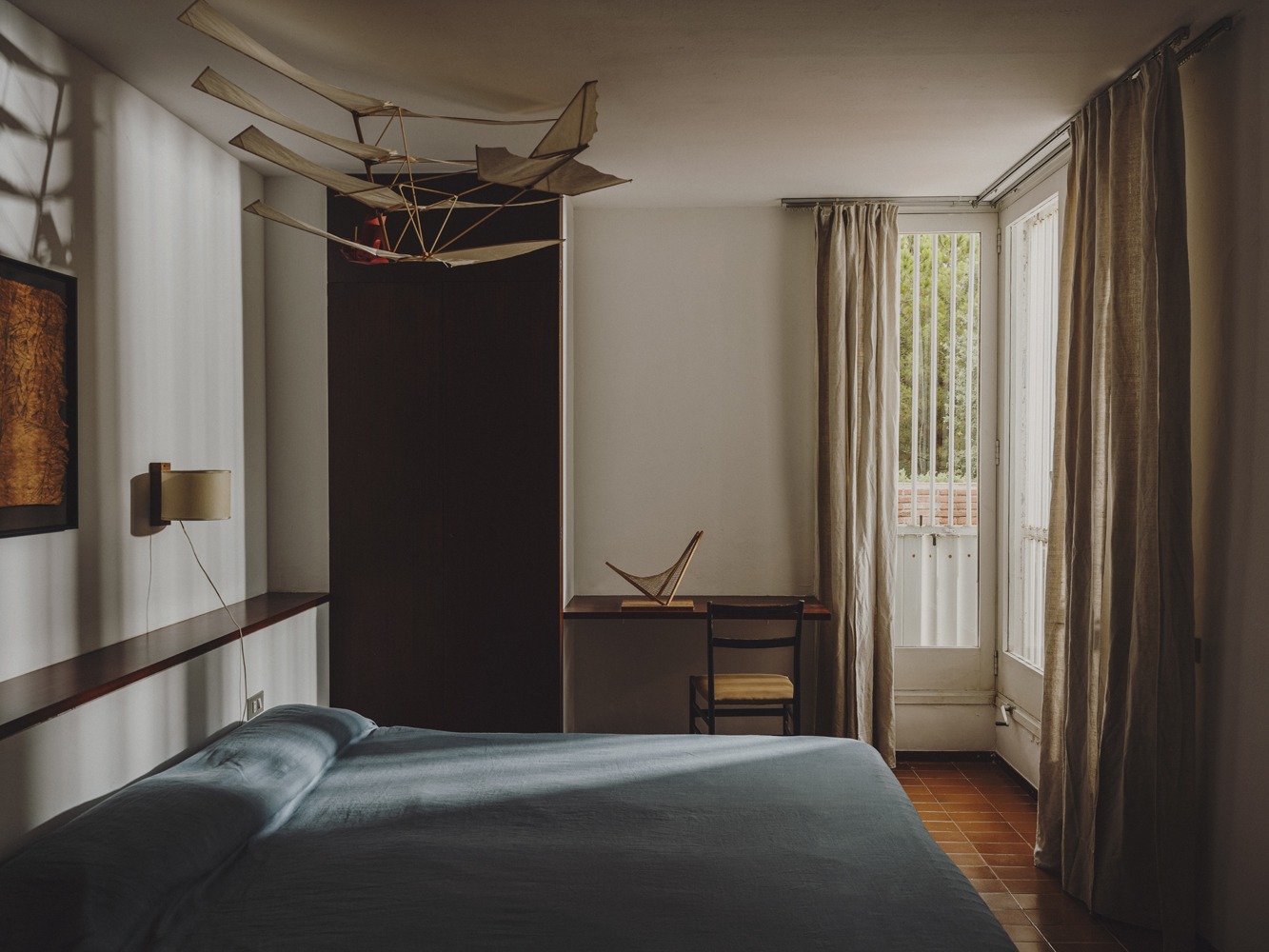 "It is amazing to witness how my childhood vacation home is almost treated as a temple."
Close