German fine watchmaker A. Lange & Söhne asked Openhouse Studio to launch their new model DATOGRAPH UP/DOWN "Lumen" in a unique location, bringing design, architecture and nature together.
As the watch changes with the day, we chose Solo Office, a stunning circular house by Belgium architects Office KGDVS, that changes depending on the weather and the mood of the its occupants. We also brought in Dutch designer Sabine Marcelis, known for her work with light, mirrors and reflections.
Close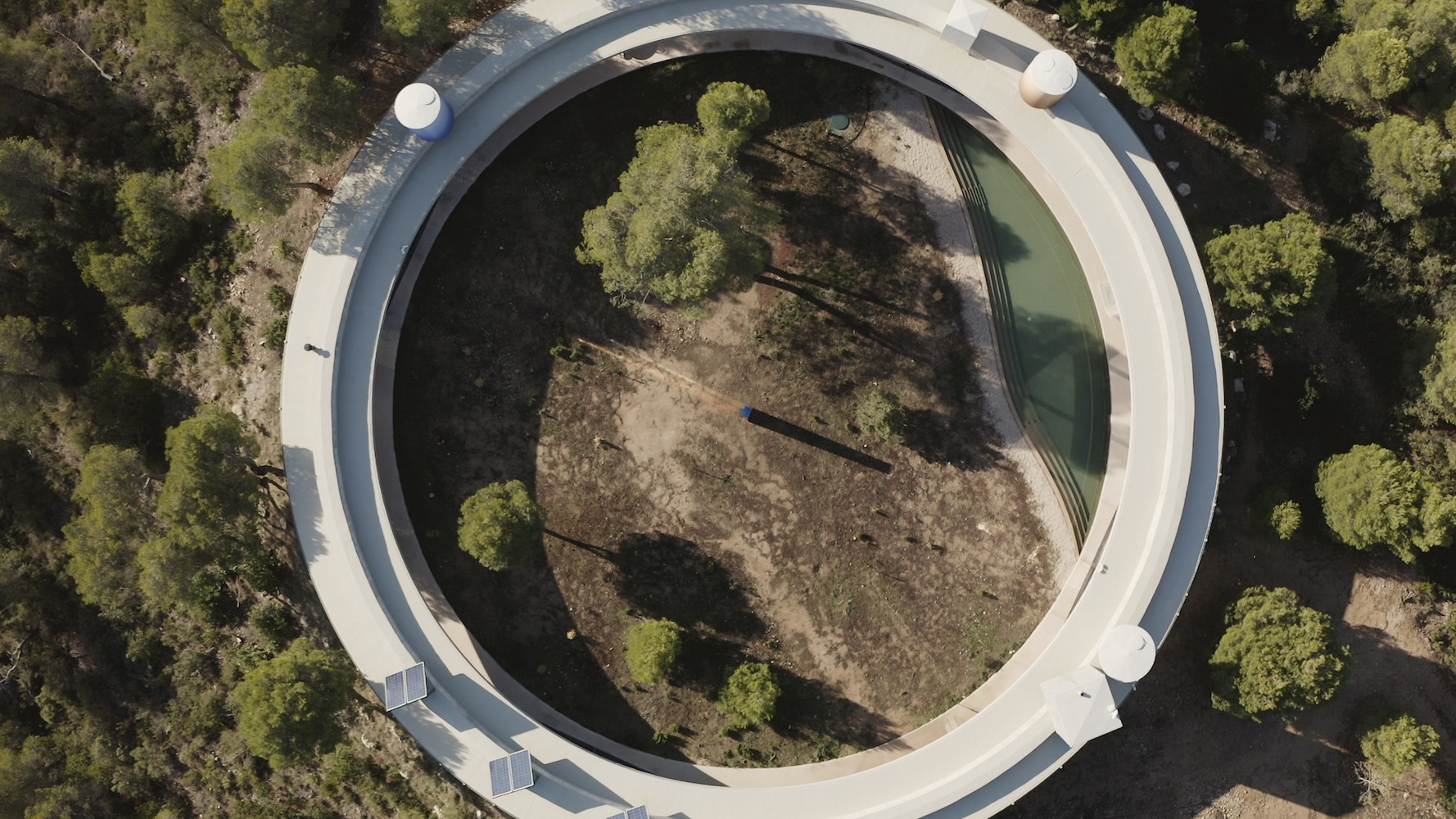 The first element, the house itself, circular like the watch, adding the second element, a mirrored totem designed by Sabine, turned the whole house into a large sundial, telling time depending on the sun and the time of day. 
Putting all this elements together, Openhouse managed to create an event that relates perfectly the new watch, while also bringing up different topics like the relationship between time, technology, and the precise control of light.
Close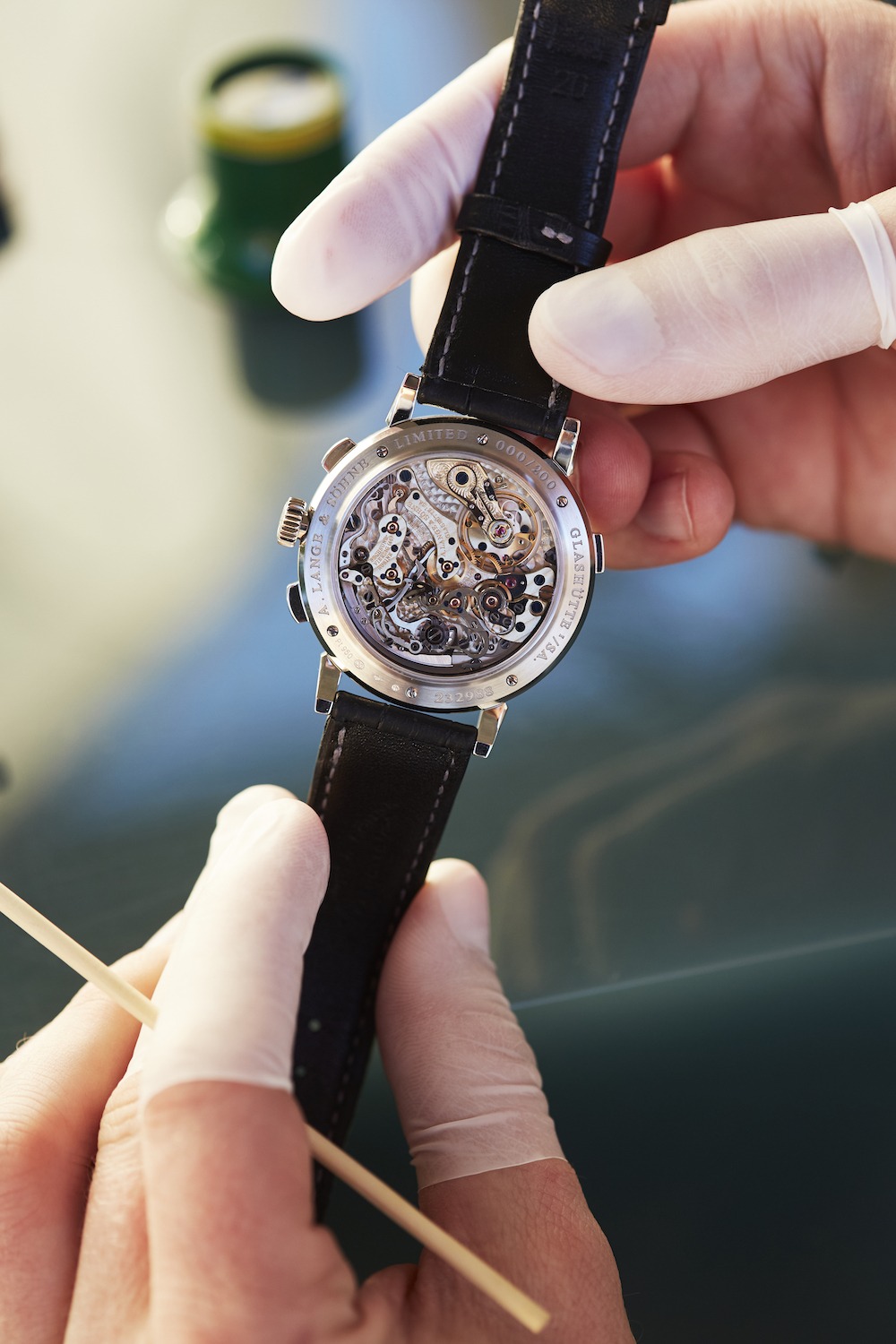 Close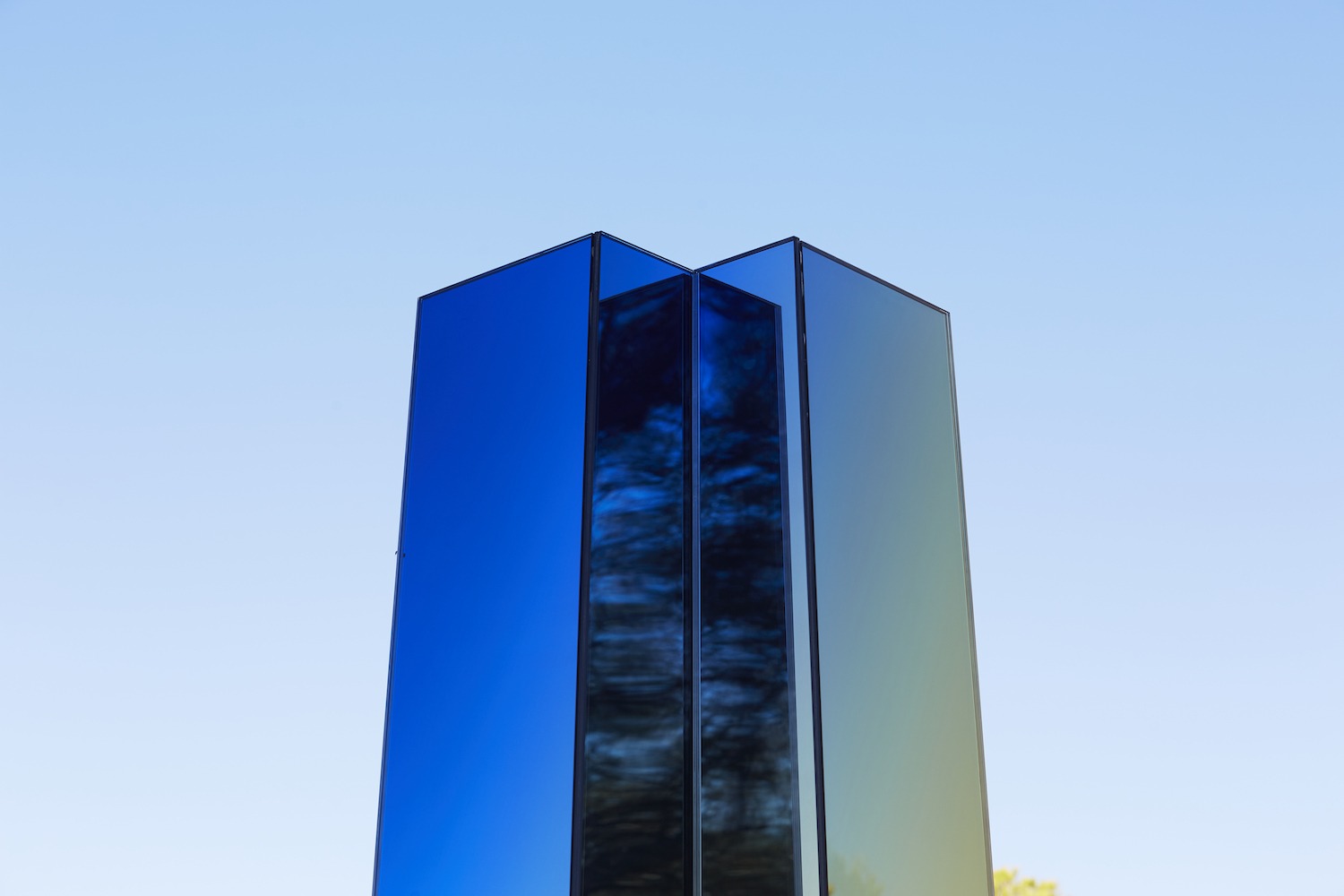 Close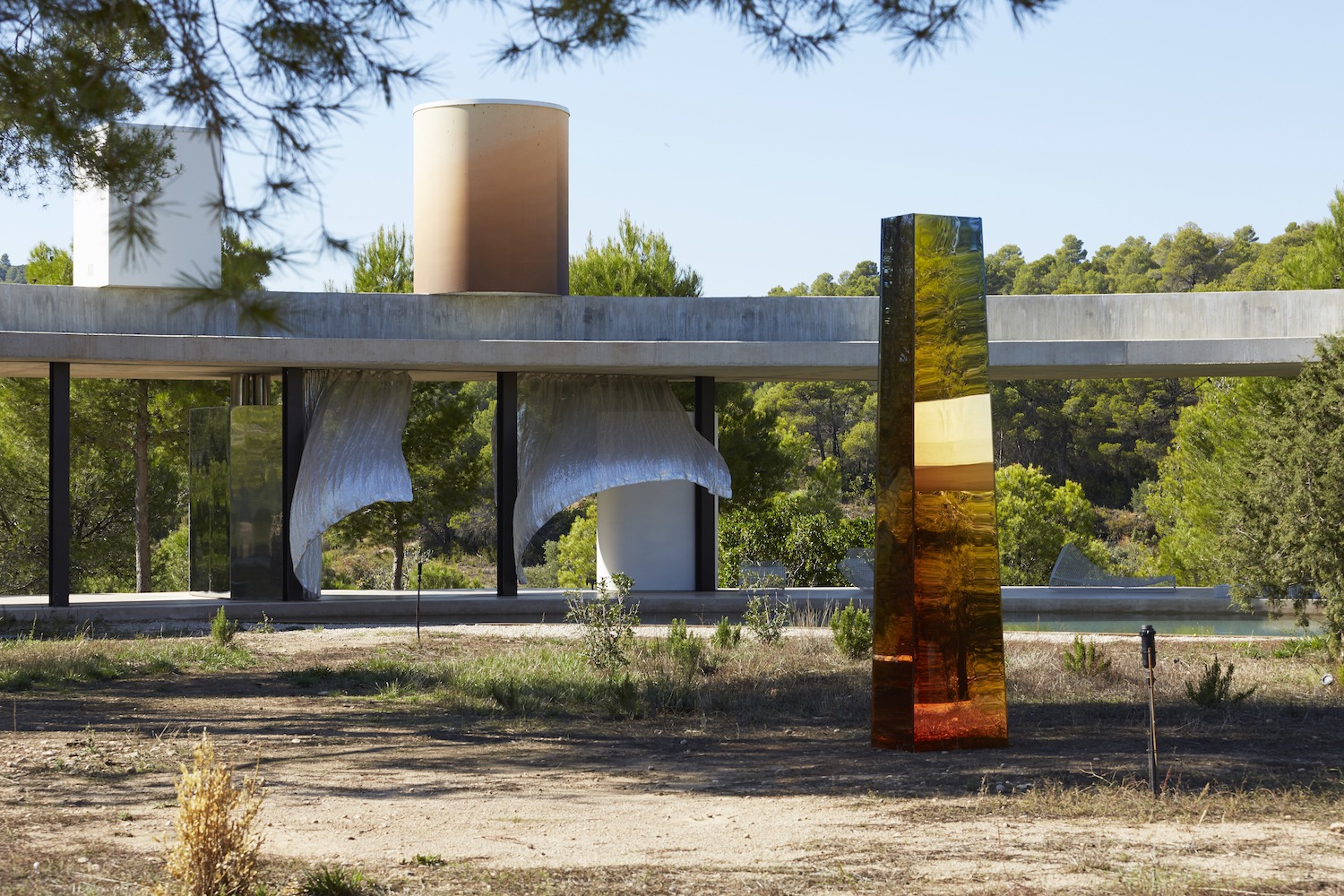 Close