Openhouse paid tribute to the enduring appeal of classic heritage
pieces of Weekend Max Mara in La Ricarda, a gem of contemporary arquitecture. 
We worked together with photographer Salva López and filmmaker Hector Ferreño to create a narrative between the landscape and Weekend Max Mara's Bon Chic collection. All of this project was made under the creative direction of Mari Luz Vidal and the art direction of Clara Quintana Studio. 
Close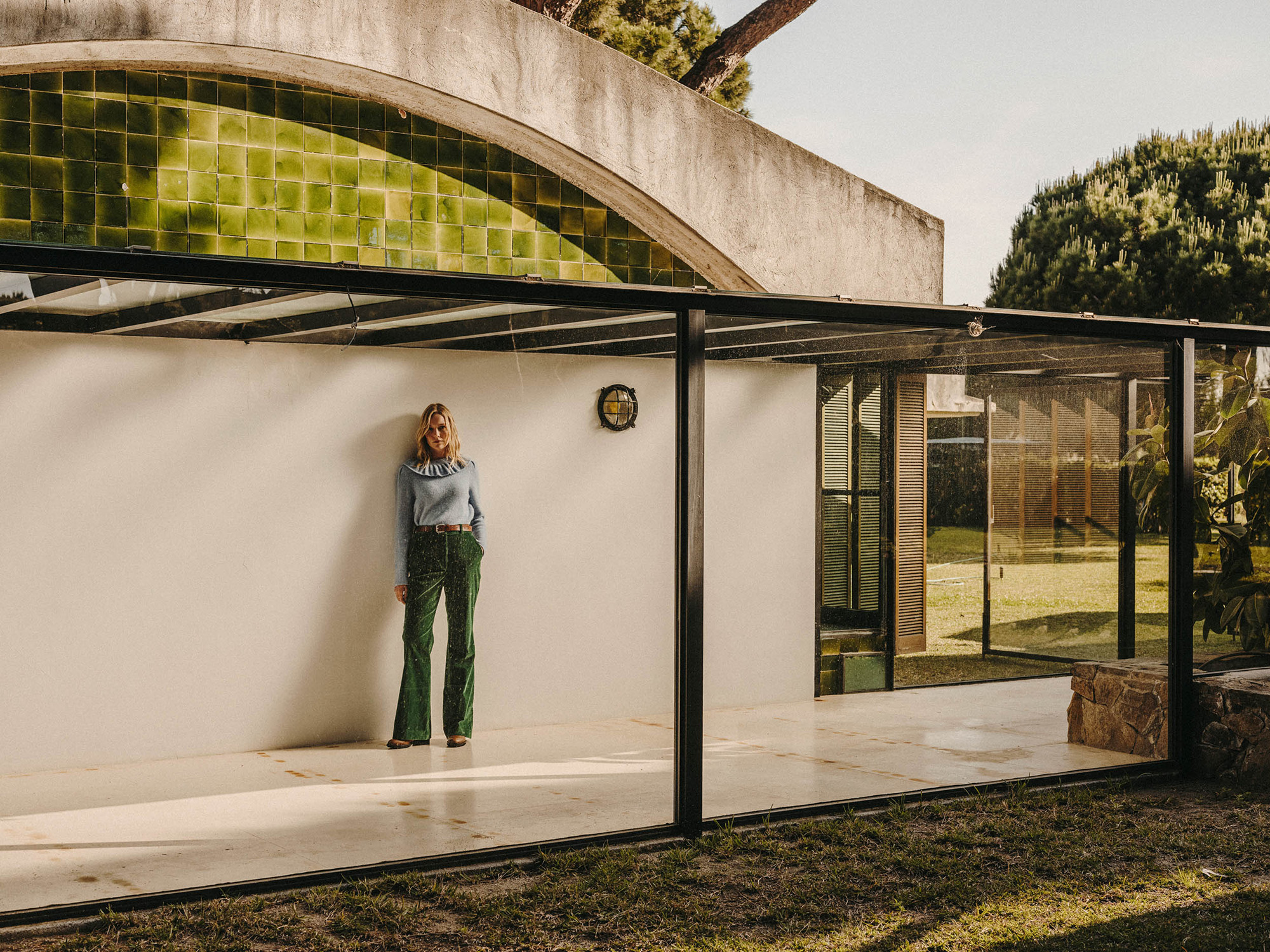 Surrounded by a pine forest facing the sea, the La Ricarda estate was inherited by Inés Bertrand who, together with her husband Ricardo Gomis and the architect Antonio Bonet, built a work of rationalist art that is now considered a gem of contemporary architecture.
Initially intended as a summer house, Casa Gomis ended up being the family's permanent home, as well as their life's work. Light, harmony and space are the keys to its powerful charm. The roof's vaulting is arranged in perfect balance with the waving tops of the surrounding pine trees.
Close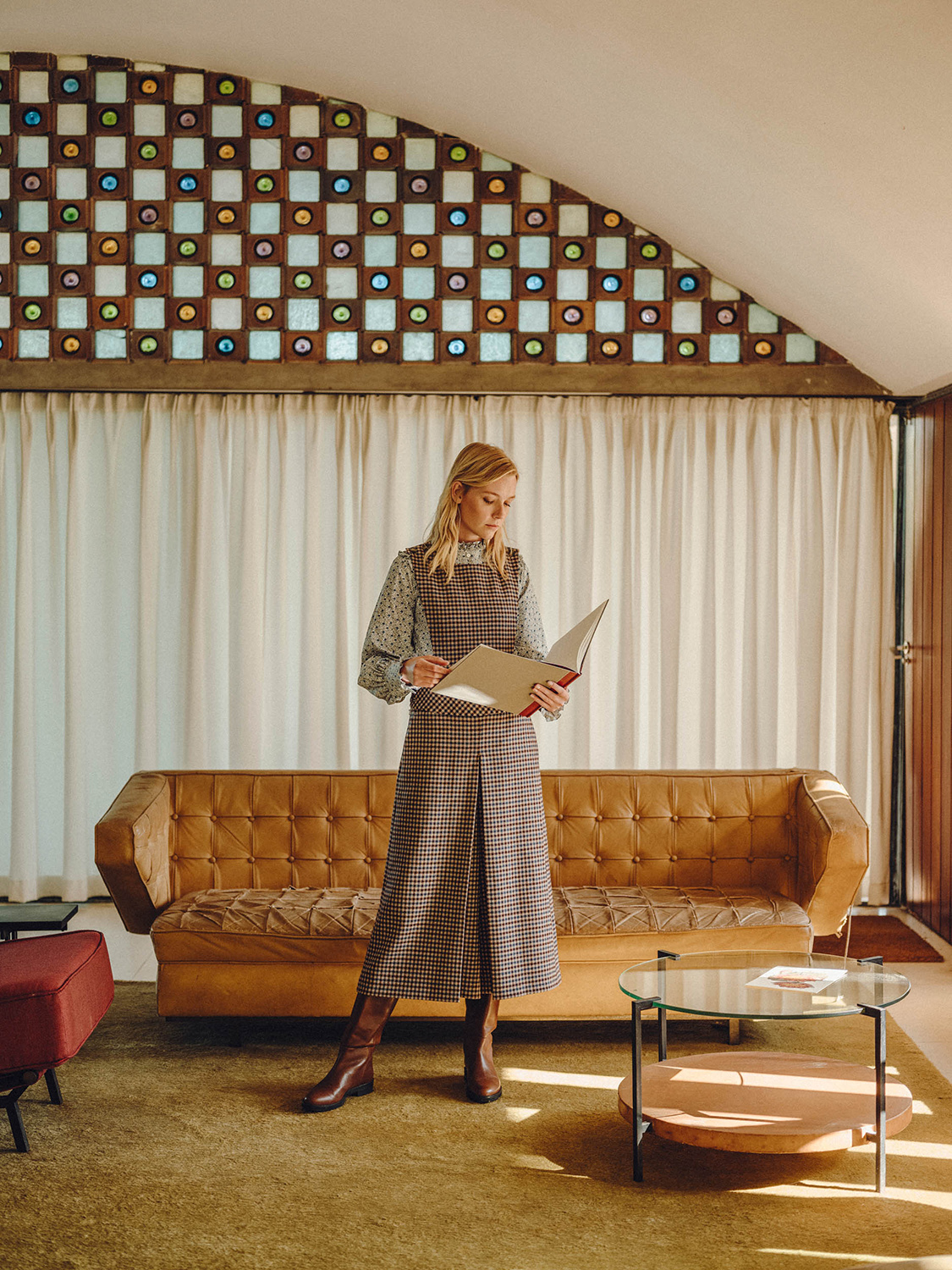 These iconic shapes skim over the landscape, with strategic openings breaking through their firm lines to let in the light. The varied colours of the glass and ceramics in the gallery is the liveliest element of the design; together with the hues used for the interior, they are reminiscent of the Weekend Max Mara Bon Chic collection's palette.
An authentically British style designed over yarn-dyed fabrics and check patterns, where lace detailing shirts and balloon sleeves demonstrate a new-found penchant for bon chic and bon genre clothing.
Close
From the inside, you can see the trees and wild animals that it lives alongside in harmony. In this house, which played host to huge concerts in the 50s, 60s and 70s, today you can hear only birdsong.
Casa Gomis is also known as La Ricarda, a reference to the lagoon that sits in front of it. More than three centuries old, this aquifer area is one of the last untouched open spaces in the Delta del Llobregat.
Close
It is also home to an incredible variety of plants and animals. We see this diversity in the more than twenty types of orchids found here, as well as migratory birds like flamingos, seagulls and cormorants, which have found this to be a prime spot to build more than fifty nests.
Close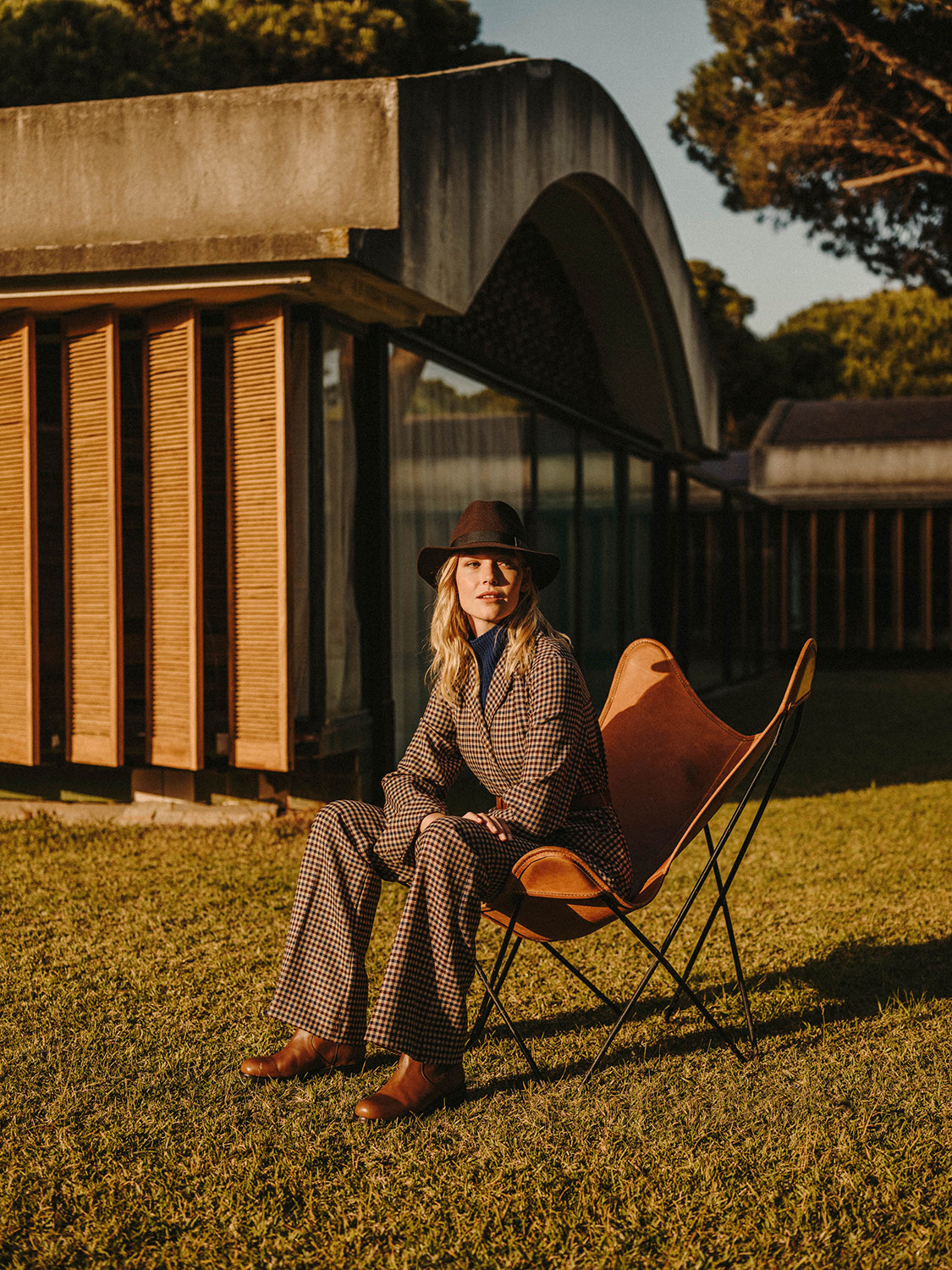 Over time, especially during the last years of Franco's dictatorship, La Ricarda became a refuge for Catalan intellectuals, a hymn to freedom that the blackbirds now sing while they flit over the house, flying in from the river.
Close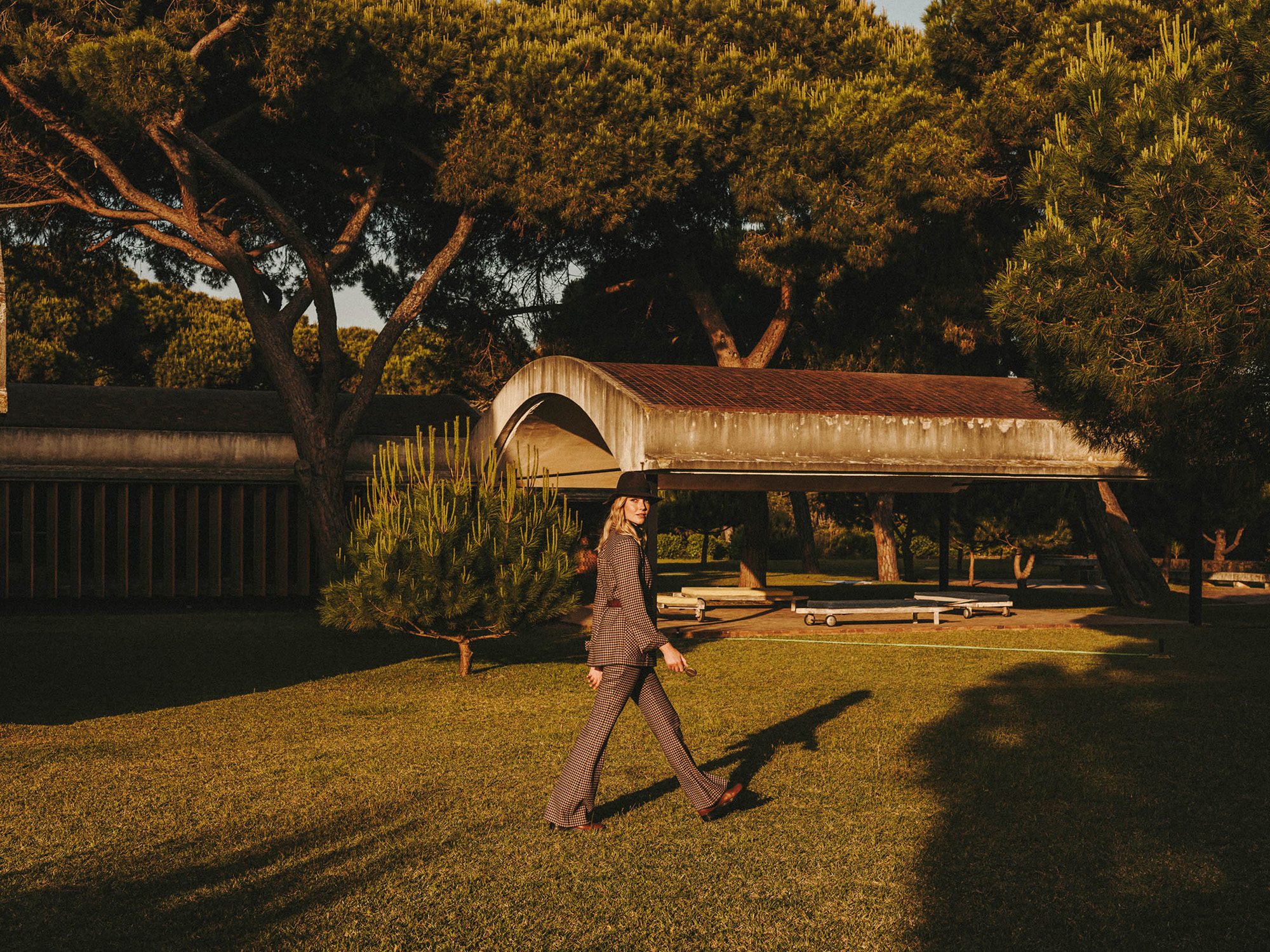 The Gomis Bertrands' passion for music and experimental art led them to hold performances, concerts and screenings at home. The living room was the heart of the house, and there, jazz music was always playing.