Close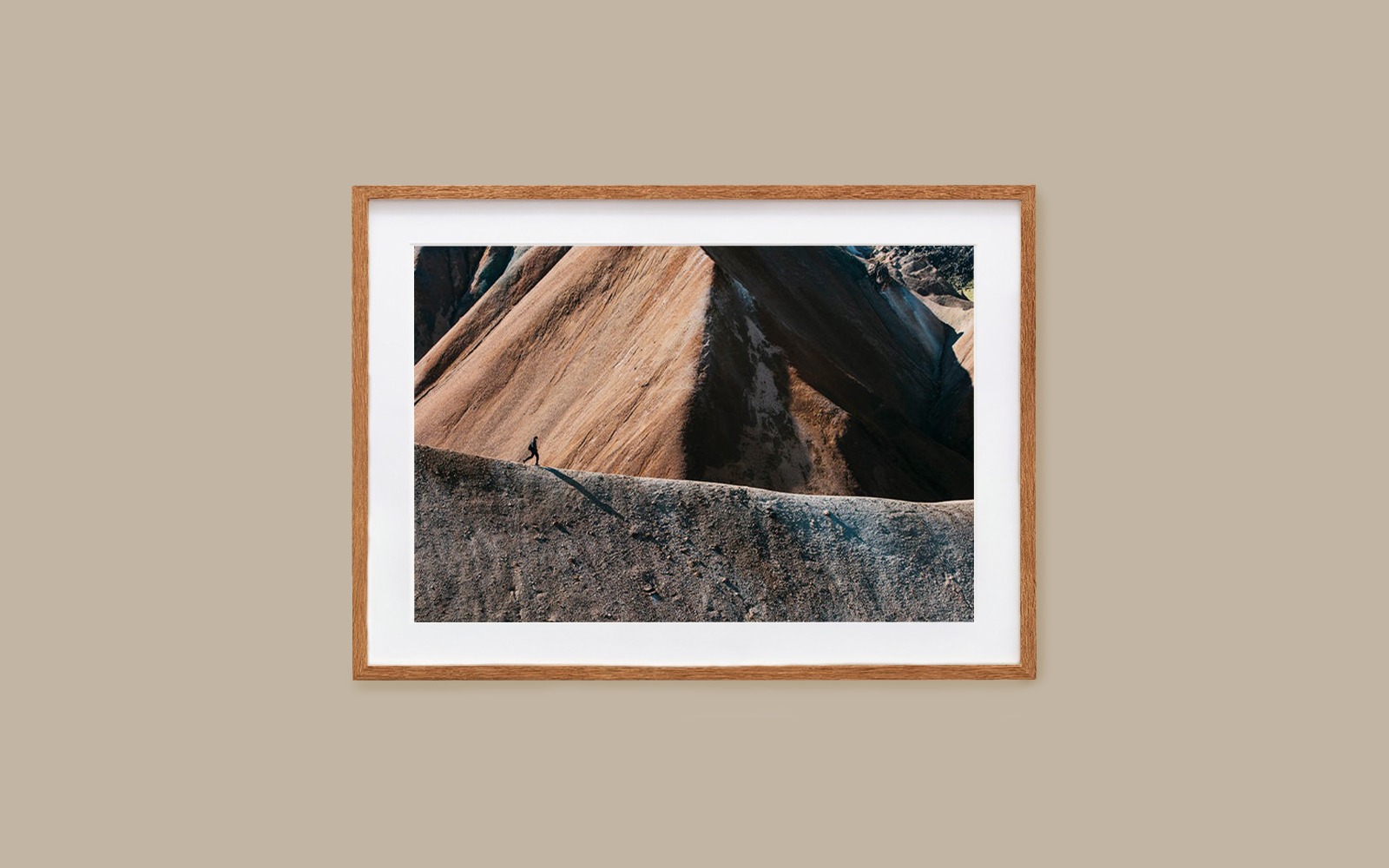 Iceland #3 by Salva López
95,00

€
–
165,00

€
price including tax
Printed in Hahnemühle Photo Rag – Cotton of 308gr
Unframed copy signed by the author.
Available in two sizes:
Small – 30×40 cm
Large – 50×70 cm
–
We ship this product only with FedEx. Please allow 2-7 days for delivery in Europe and up to 2 weeks for the rest of the world.
–
A regular contributor to Openhouse Magazine, Salva López (Barcelona, Spain, 1984) dialogues with the world using photographic language. "I think that my style is characterized by my taste of simple things, inherited mainly from my training in graphic design. In addition, my reference points mainly come from the documentary world. I think my photography is relaxed, unadulterated, direct, graphic, and natural."
Working for more than a decade in the world of editorials and commercial sessions for prestigious publications, at the same time Salva tries to develop personal artistic projects, such as the intimate and silent Iceland series. In these photos, taken throughout a long stay in the Nordic country in 2018, he captures moments that configure a timeless vision of an infinite place, evoking a presence that seems to exist beyond the physical space. The poetic, even on certain occasions cosmological character, that his photographs acquire goes beyond a specific temporal context. Indeed, the atmosphere that emerges from these landscapes place the viewer in a space that dislocates him by its lightness.
Influenced by Alec Soth, William Eggleston, and Joel Sternfeld, who changed his way of understanding photography, with crystal clear aesthetic values, he is committed to imbuing his work with a cultural undertone that contextualizes it.
Specialized in interior and furniture photography, Salva works for brands such as Andreu World, Arper, B&B Italia, Kettal, Enea among others.