Close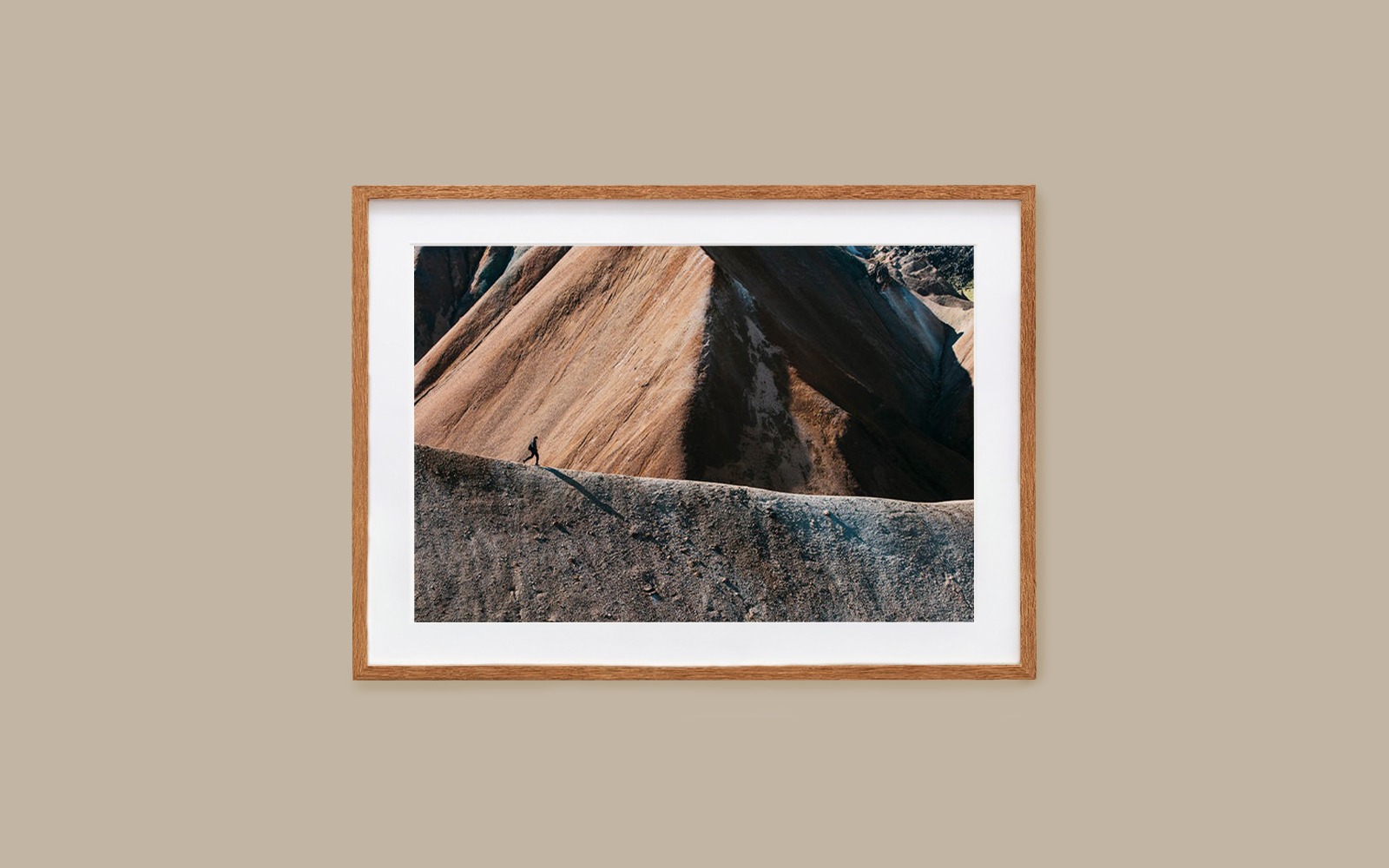 Iceland #3 by Salva López
95,00

€
–
165,00

€
price including tax
Printed in Hahnemühle Photo Rag – Cotton of 200gr
Unframed copy.
Available in two sizes:
Small – 30×40 cm
Large – 50×70 cm
We ship this product only with FedEx. Please allow 2-7 days for delivery in Europe and up to 2 weeks for the rest of the world.
About Salva López
A regular contributor to Openhouse Magazine, Salva López (Barcelona, Spain, 1984) dialogues with the world using photographic language. "I think that my style is characterized by my taste of simple things, inherited mainly from my training in graphic design. In addition, my reference points mainly come from the documentary world. I think my photography is relaxed, unadulterated, direct, graphic, and natural."
Critical, restless, and in constant growth, Salva López photographs the interiors from a very personal prism, assimilating these homes to the portraits of their owners, turning each image into a narrative that tells a story. As is the case with the detail of the staircase in Fernando Caruncho's house. As simple as it is warm, this space exudes exceptionality and an elegant austerity whose maximum expression is the everlasting light. «Every place has its beauty. There is not a single space on earth without it because it is in the light where its excellence resides », says Fernando Caruncho.
It was a warm ravishing summer afternoon: that sharp blue sky, the perfect breeze, Mediterranean crickets singing. This moment of tranquility and peace that Salva knows so explicitly how to capture. Being faithful to the range of natural colors, portraying the poetry of the lights and shadows that work in conjunction with the rationalist architecture of the house, makes the viewer feel this magical and subtle atmosphere to which one connects when seeing the image of the space.
Influenced by Alec Soth, William Eggleston, and Joel Sternfeld, who changed his way of understanding photography, with crystal clear aesthetic values, he is committed to imbuing his work with a cultural undertone that contextualizes it.
Specialized in interior and furniture photography, Salva works for brands such as Andreu World, Arper, B&B Italia, Kettal, Enea among others.