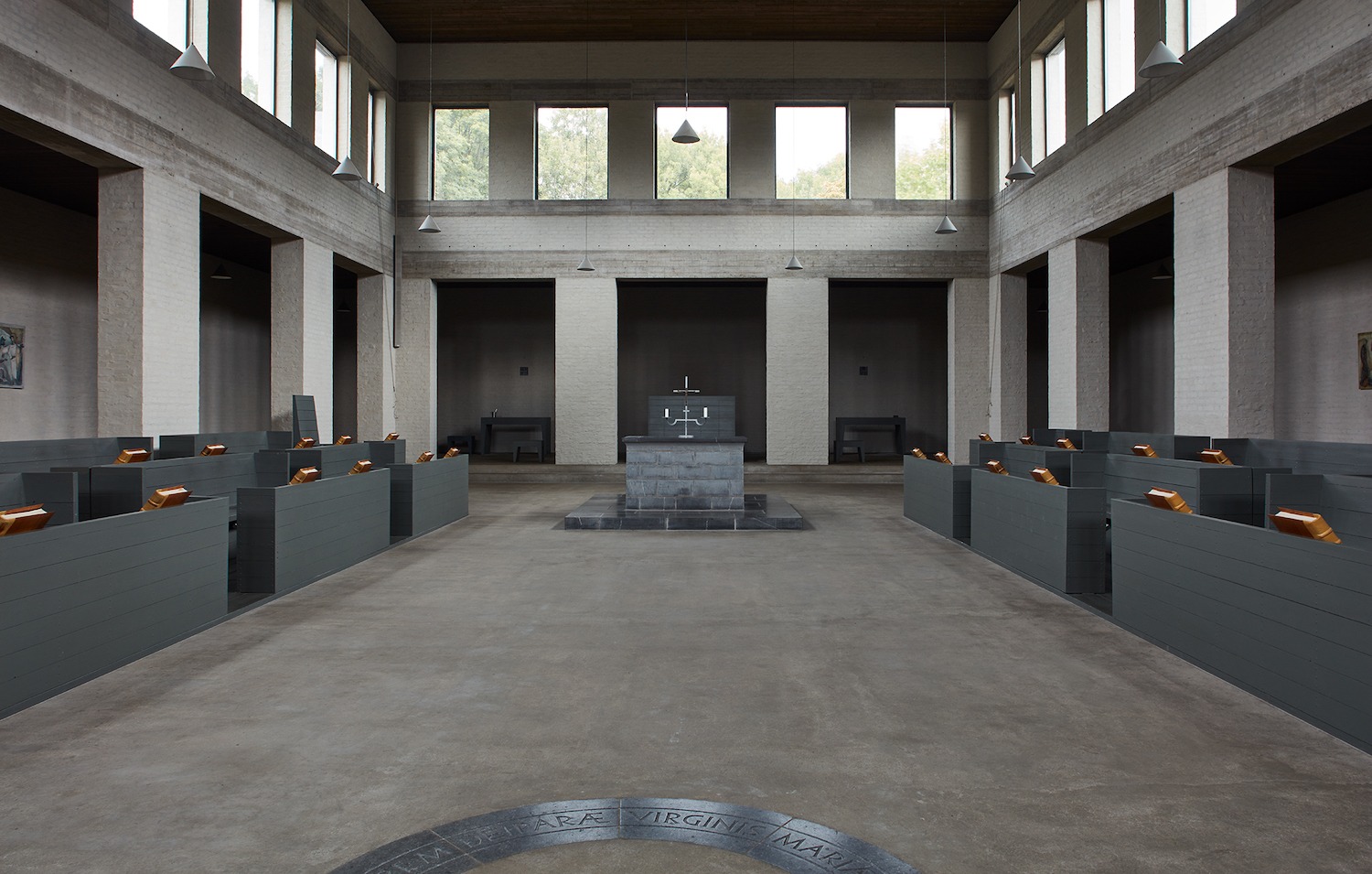 Everything is in silence inside this temple of perfect proportions that blesses humanity known as Mamelis Abbey and St. Benedictusberg Abbey.
Close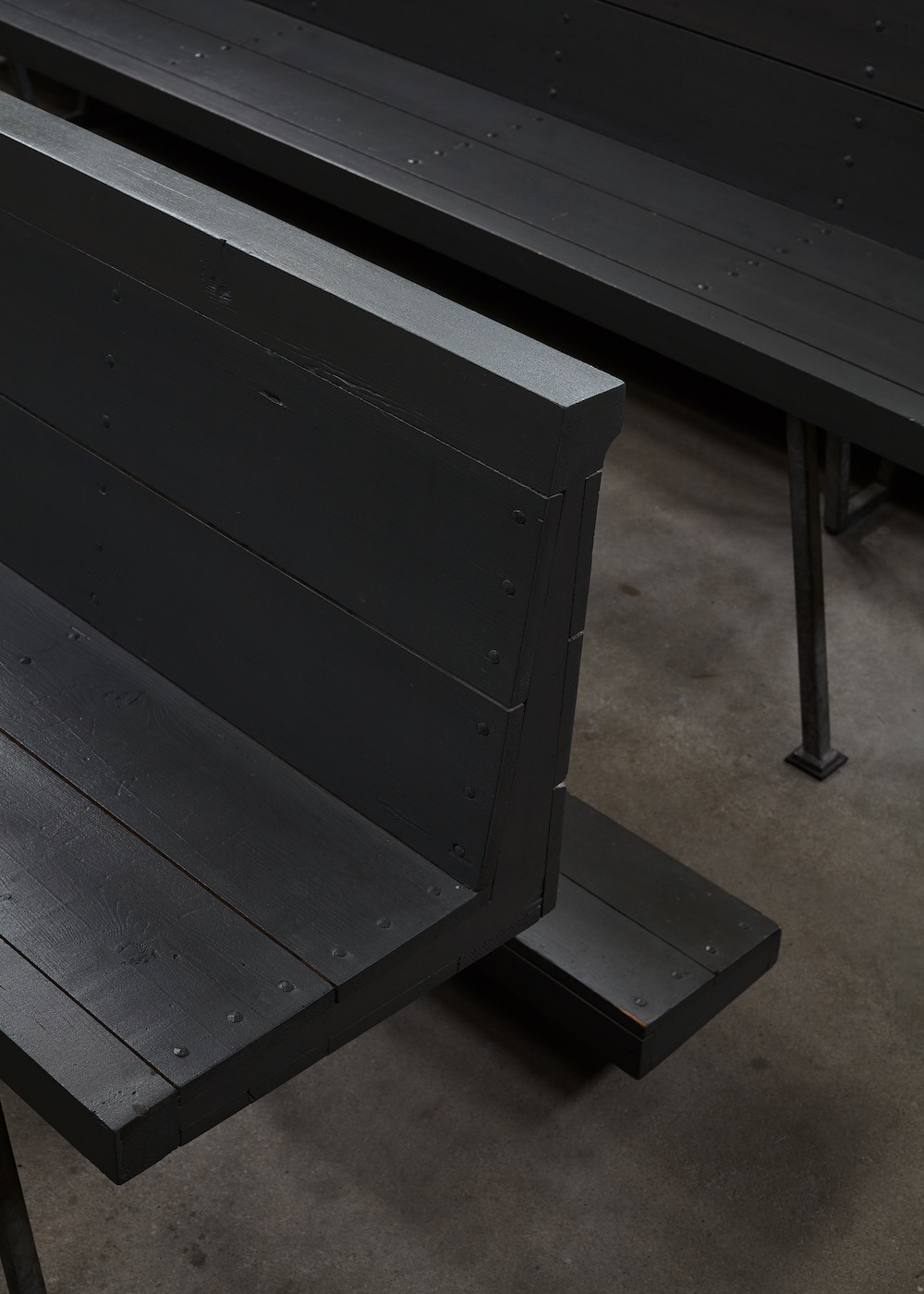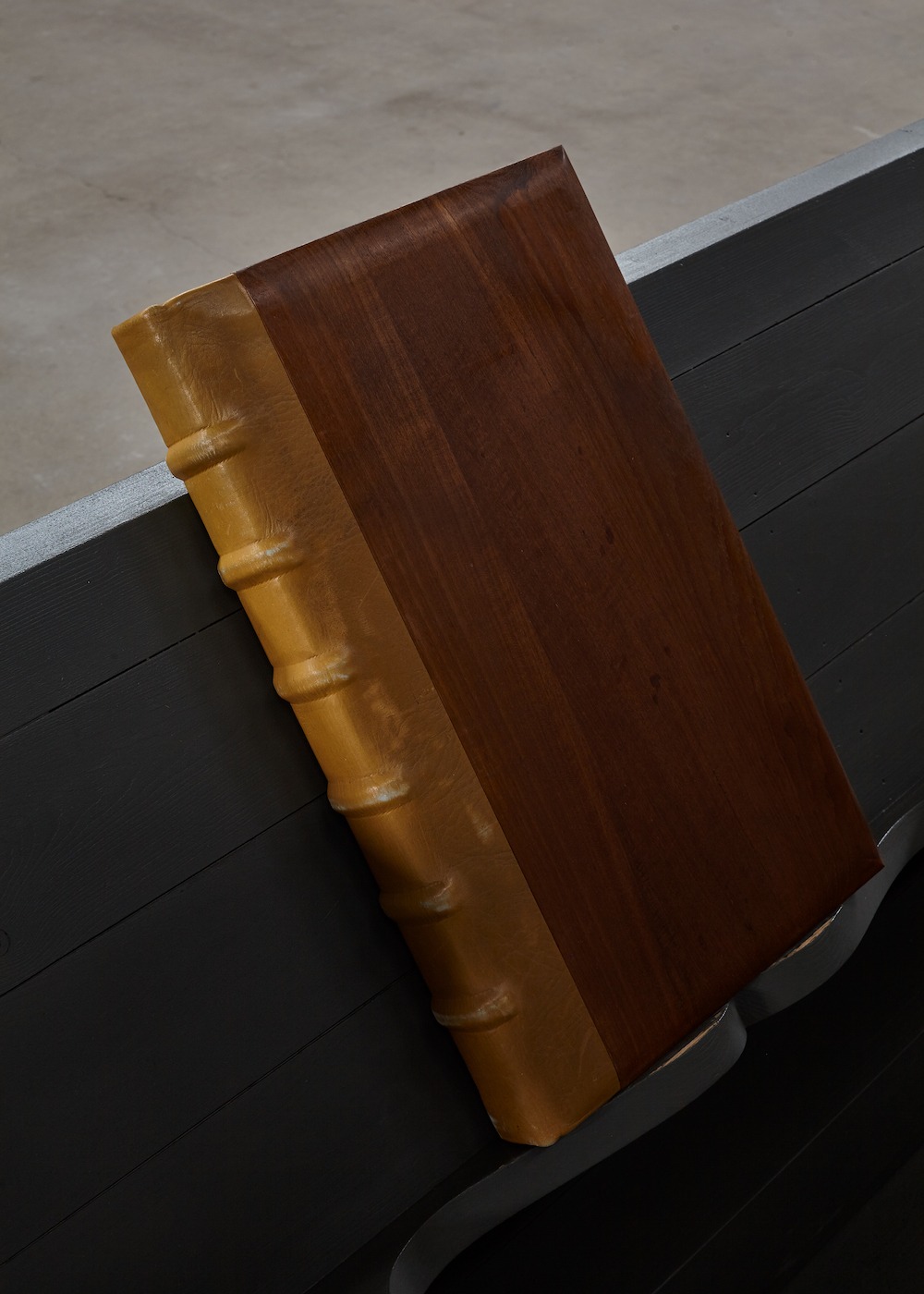 In 1956, Dom Hans van der Laan was commissioned to complete the existing abbey in Vaals with a church and several annexes. St. Benedictusberg was to be a new abbey for his own Benedictine order. 
Close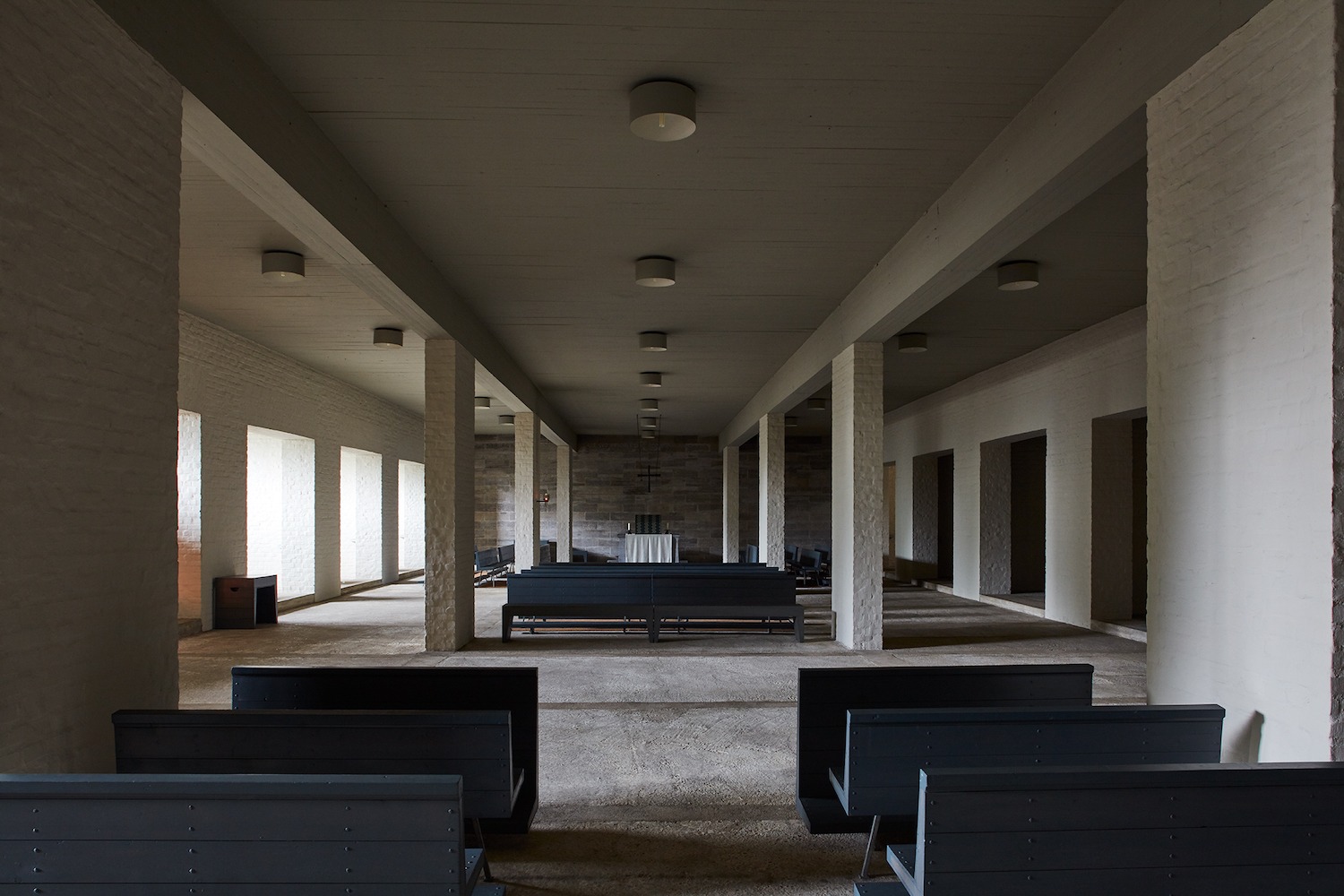 For van der Laan, the principles of the culture must be sought within the architecture itself rather than in technological, social or ideological factors, understanding this discipline not only as the expression but a precondition of human culture.
Close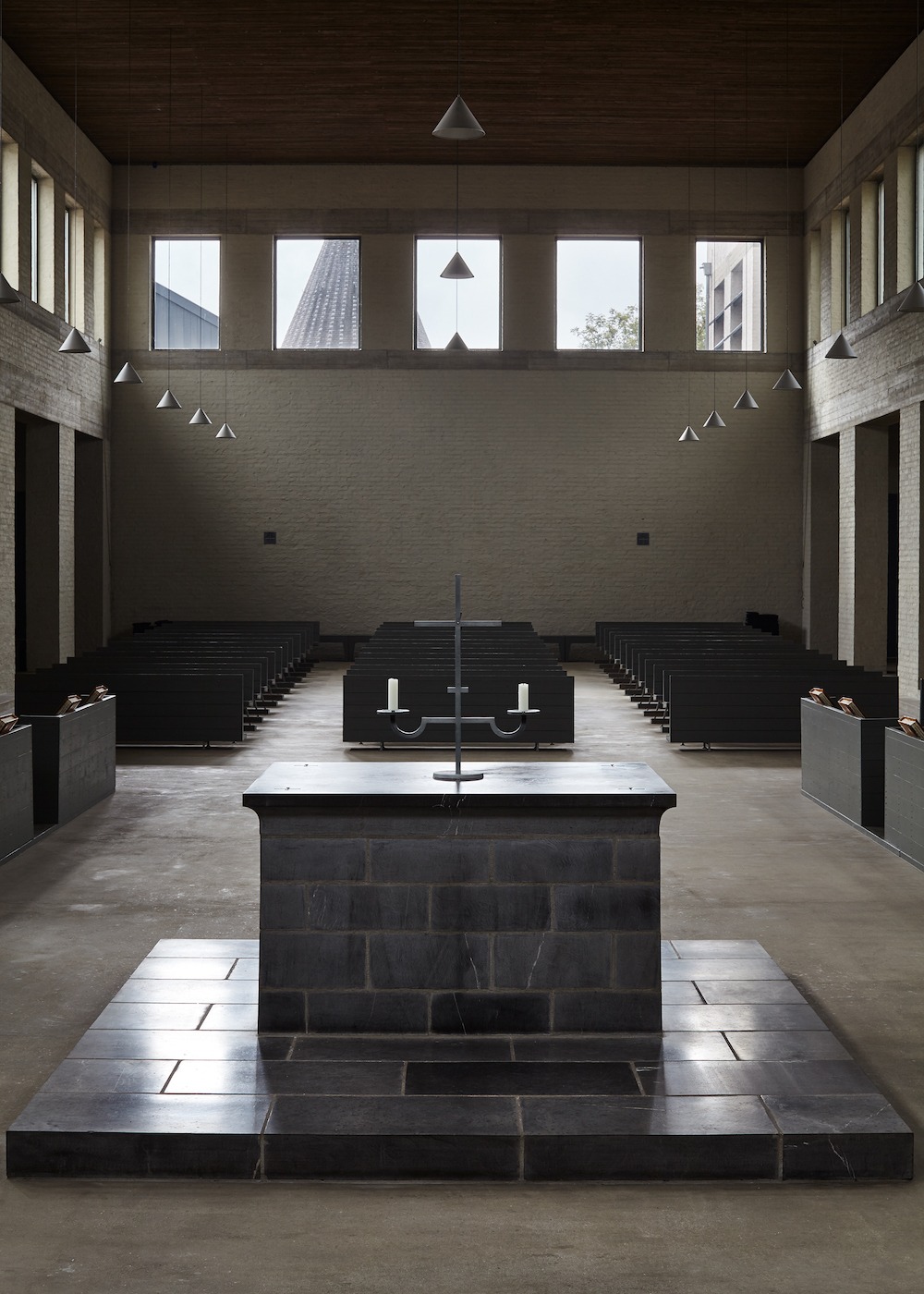 St. Benedictusberg Abbey is a monastery established in 1922 in Mamelis, a hamlet which administratively falls within Vaals, Netherlands. In 1961, the crypt was realised and in 1968 the church and its atrium and a guest wing were added. In that period, Van der Laan moved to this abbey himself. In 1986 a library and open gallery followed.

Close
Dom Hans van der Laan is one of the most relevant figures of the Bossche School and his practice based on the theory on numerical proportions in architecture were very influential. 
Close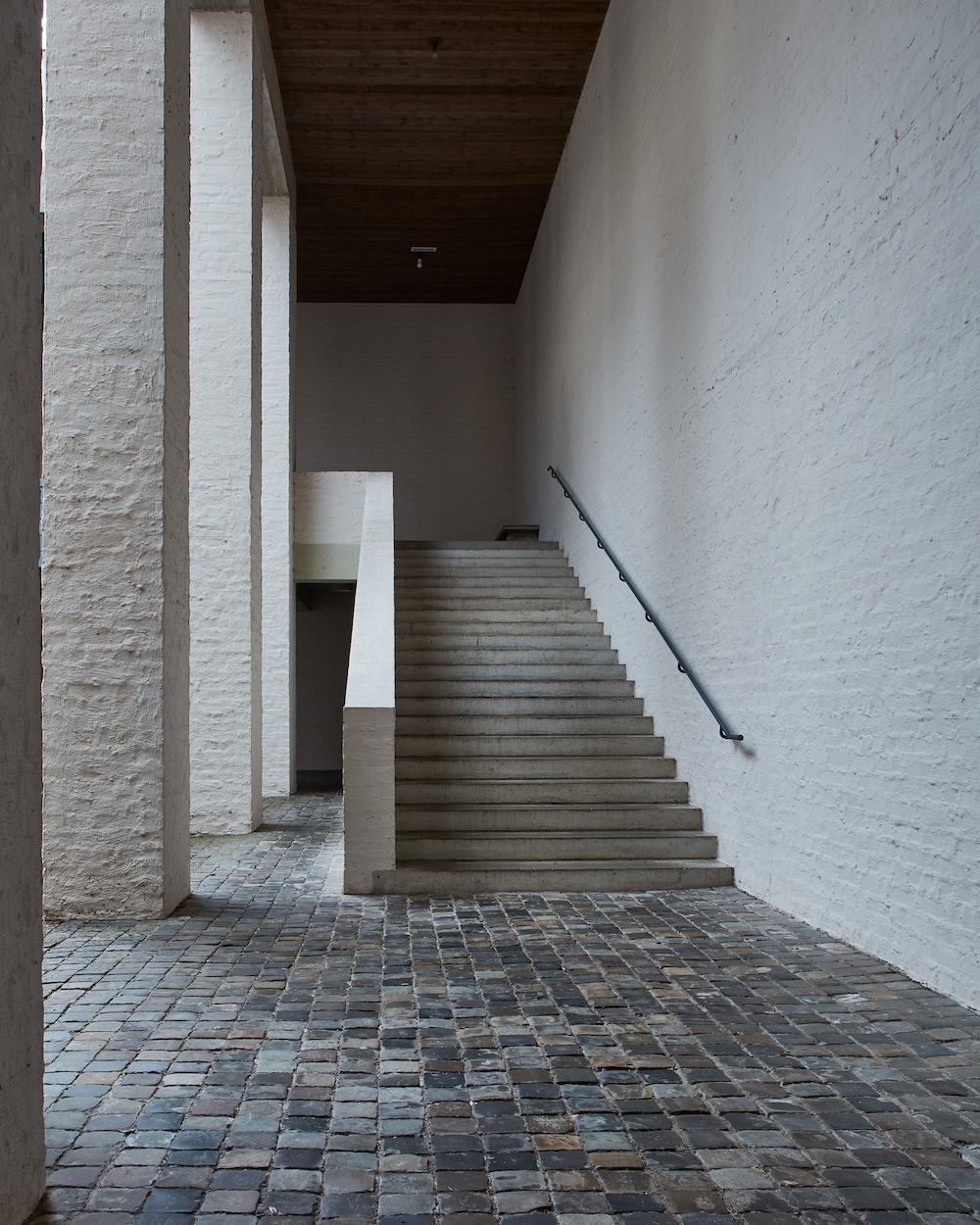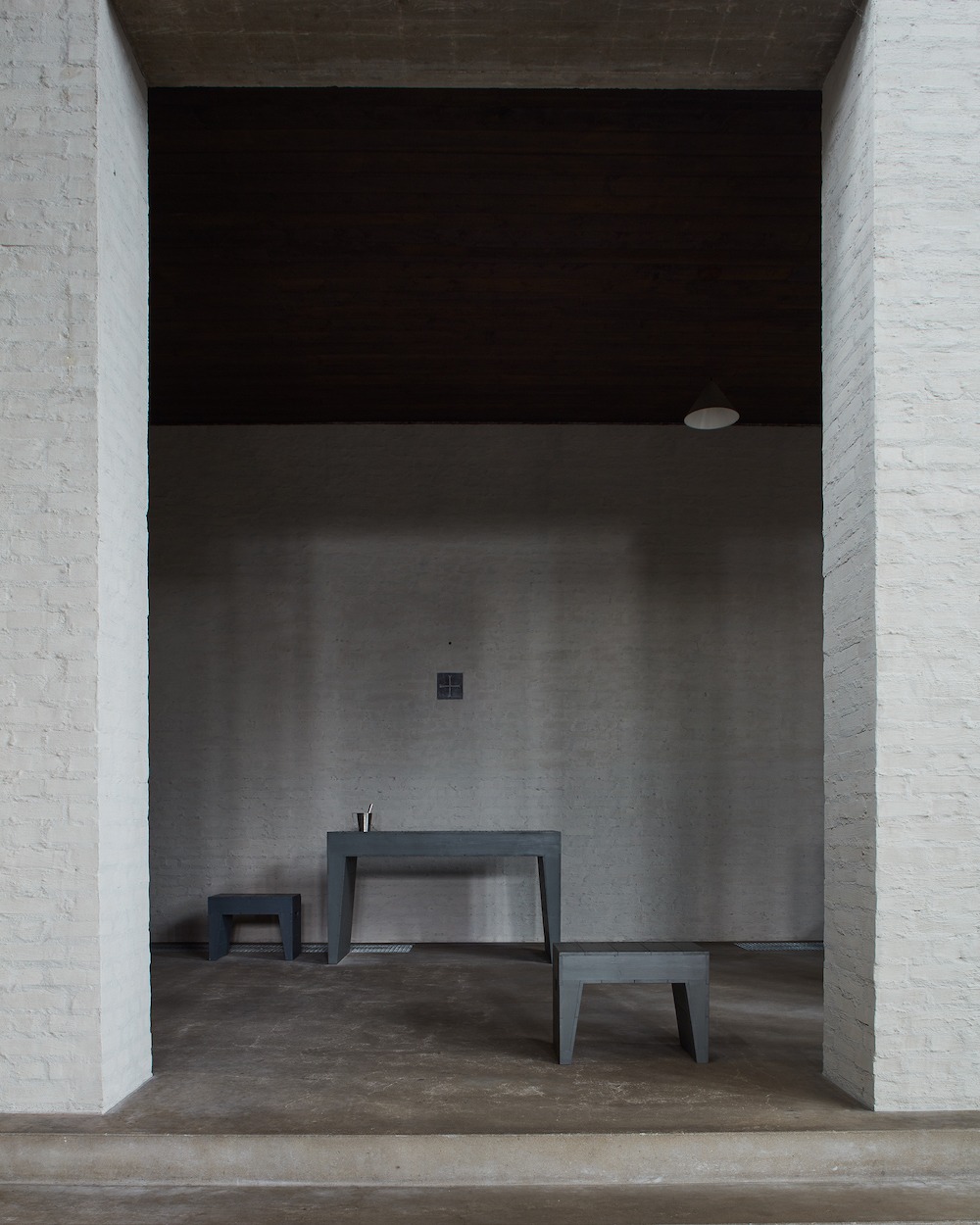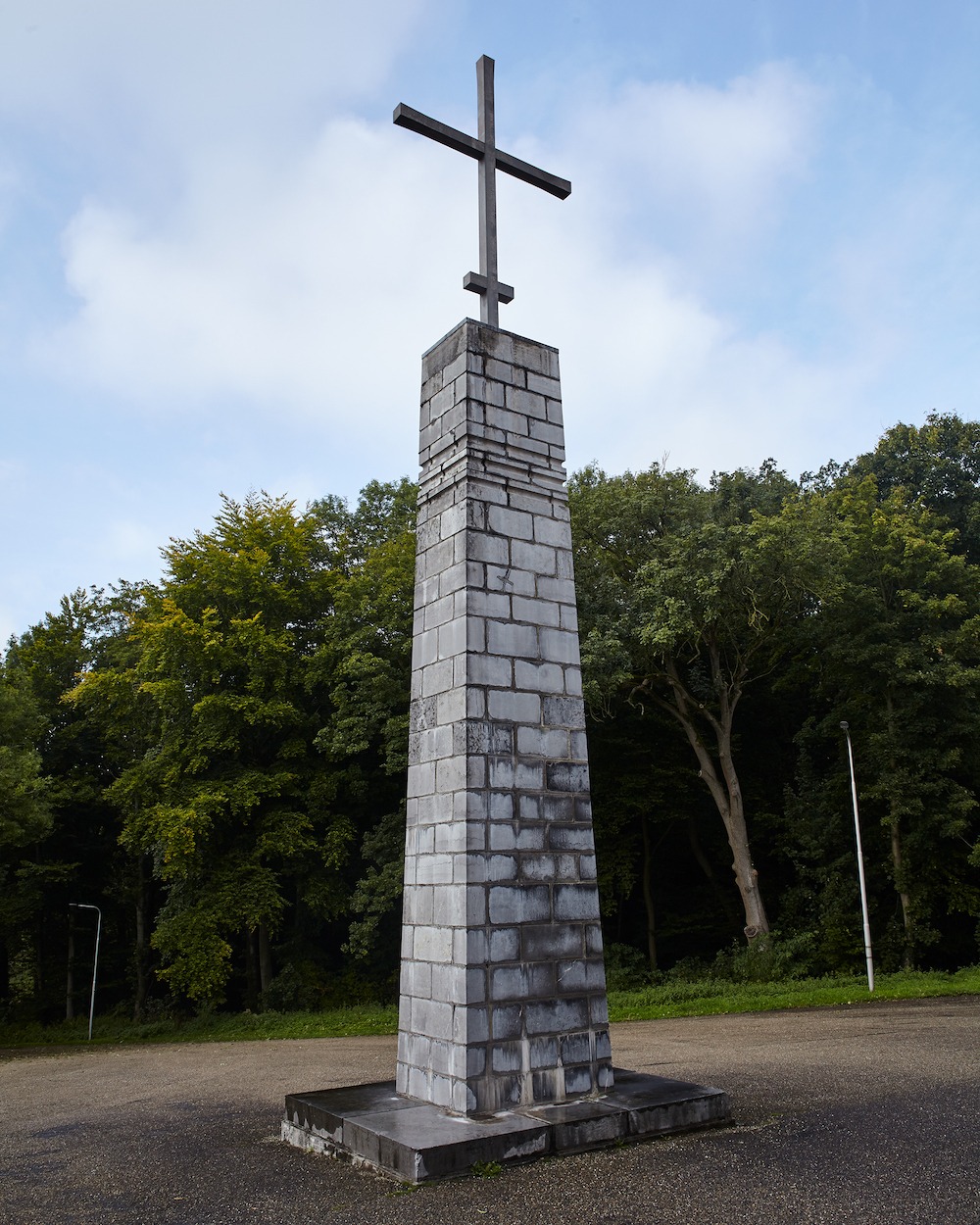 Martina Maffini and Michael Depasquale portrayed the church and here it is the result.
Close