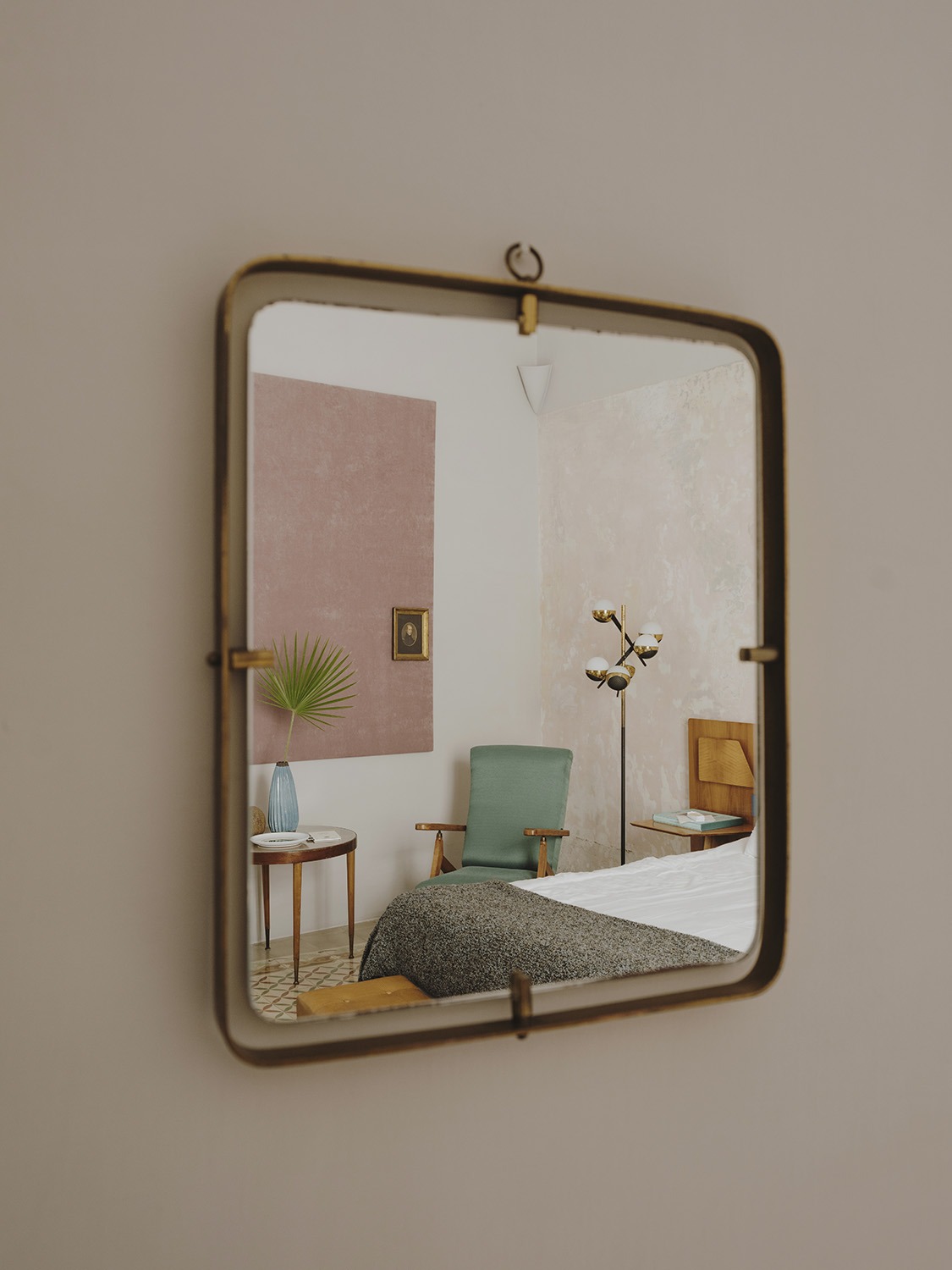 Walking the deserted, dusty streets of this baroque town in the deep south of Puglia, you feel like time has been forgotten, and the last foreign footsteps to walk these worn limestone floors could be a century ago. But this is the end of September. If we had visited a month earlier, there would have been a different scene. Puglia is one of the world's hotspots, and the unchanged towns swell in the summer months attracting a well-healed crowd from all around the world. 
Close

Galatina, which we like to call "sleeping beauty", is a wonderful and fascinating treasure chest that encloses the charm of an ancient duchy; we genuinely think its beauty has to be seen at least once in life and we found it in Palazzo Mongiò dell'Elefante. —Christian Pizzinini.
Close

Ten years ago was a different story. Puglia was a place for northern Italians to find the sun in August, and towns like Galatina were yet to be discovered. Antonio Ludovico Scolari and Christian Pizzinini are two eclectic souls with two different viewpoints of the world.  Brought together by love and a love for a nomadic life, they live between Milan and Galatina. Surrounded by invaluable pieces and contemporary artefacts, their passion for art and design turns into a creative journey made of light and the celebration of beauty. Not content with only collecting pieces, and with lives animated by a constantly revolving collection of people, Christian and Antonio love to share their home with guests.
 Meeting fifteen years ago in Brescia, Antonio's hometown, they spent three years working together at Christian's press office in Alta Badia, in the Dolomites. A short stint in Paris was soon replaced by the sun in Puglia. A dear friend introduced them to the marvellous baroque architecture typical of this region, and for a second time, they fell in love.
Read the full story in issue No.11
Close