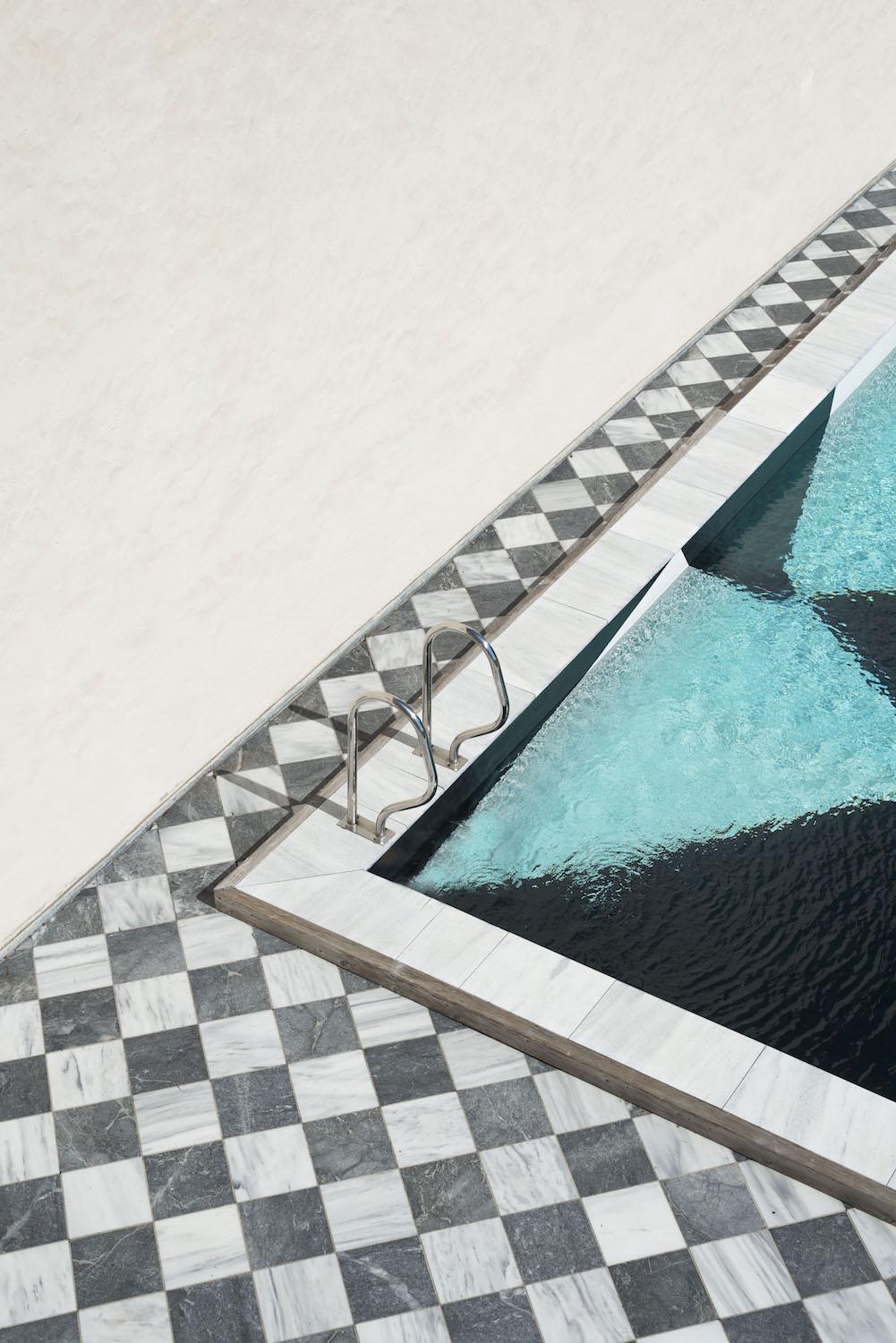 Once upon a time… With these words, like a key opening a door, we are drawn into a world of fairytales, of princes and princesses, of castles and dragons, of secrets and magic spells – a world of storytelling. Schloss Hollenegg could be the centre of such a story. It has all the bits and pieces a fairytale needs: a castle, a prince and princess, as well as secrets hidden behind the walls.
Close


We approach the castle on a warm summer morning, located in the very south of Styria, Austria's second largest Bundesland. Waiting to greet us is Alice Stori Liechtenstein, the castle's princess, according to the formal etiquette that still lingers on in the designations of old European noble houses. It exceeds all expectations, beginning with the beautiful courtyard that opens the view onto stairs and round arches, with medieval gangways covered in ivy that rustles in the summer breeze.
Close



Alice is very aware and expressive of the responsibility that comes along with the heritage here, not only that of the castle, whose first mention dates back to 1163, but also of being a member and somehow representative of one of Europe's oldest noble houses. "Being here for some time is a privilege and we are trying to take care of the castle for future people to come", Alice explains. "We don't feel like owners, but like caretakers".
One way of embracing this sense of responsibility is by opening up the space to people and letting others be part of telling the story: in 2014 Alice started Schloß Hollenegg for Design which is, according to the website and her own explanation, "the only residency program in Austria specifically aimed at designers."The program addresses emerging designers under 35, "with the aim of creating space for design research, thinking, and critique".
Read the full story in Issue 8
Close