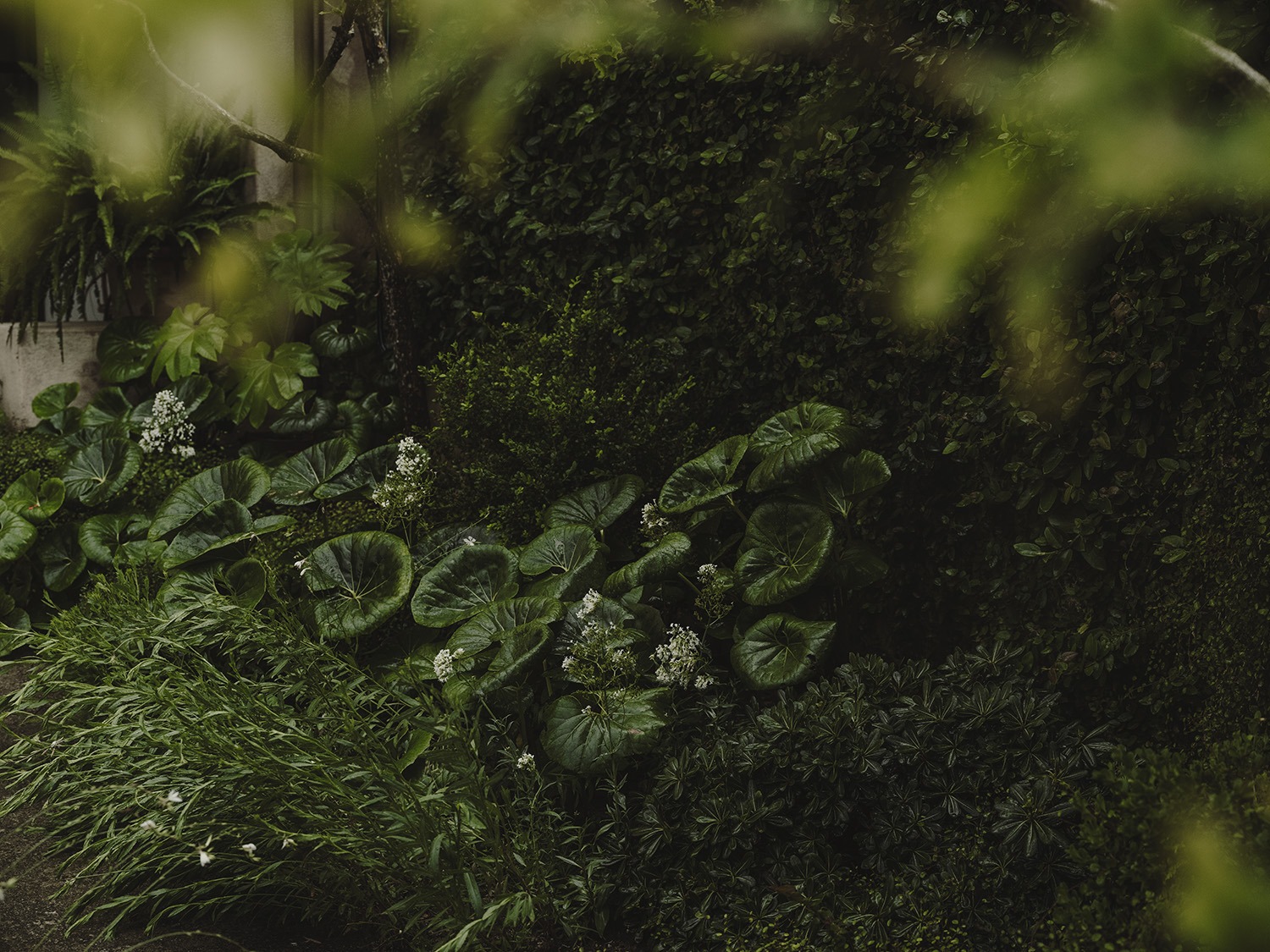 The Openhouse team takes one step further by creating a DIGITAL VERSION of OPENHOUSE MAGAZINE: a new way to offer our readership even more content in a dynamic and easy way. Immerse yourself in every story with videos, extra photos and special features.
Close

The digital version of Issue Nº14 is suitable for laptop, tablet and mobile phone. It is up to you how to enjoy Openhouse!
Close

Close



Respite, Connect and Escape
In issue Nº14 we find respite in the slower connections made by the hands of artists and artisans. We share a weekend with master-gardener Luciano Giubbilei at Potter's House in Majorca, now with a video in the digital versio, experience the inspired frugality of Enric Mestre's Valencia workshop, and escape to Basque Country to consider the sculpture of Eduardo Chillida in the setting most personal to his work.
We stop in Mexico City to visit Museo Casa Estudio Diego Rivera y Frida Kahlo, we learn about sustainability in a Morro Chico of the Argentinian Patagonia, and head home dreaming about new ways of life practiced by Bijoy Jain at Studio Mumbai.