Field of Vision
Georgia O'Keeffe's Abiquiú Home
O'Keeffe is both an iconic painter & an iconic personality whose personal story is sought as a cipher not only to her work but also as a curiosity - a visit to the house often begins as a pilgrimage.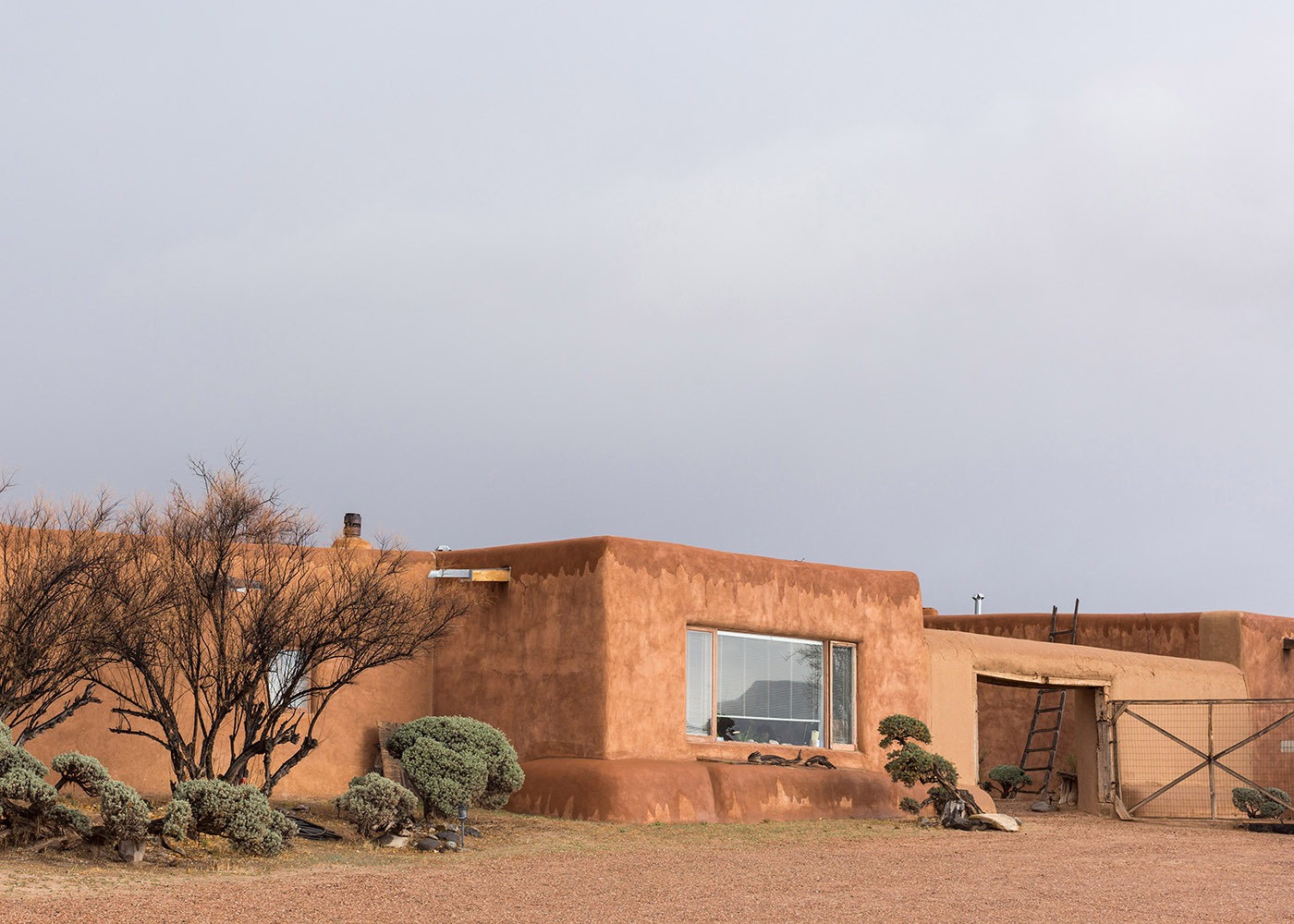 In the autumn of 1981, I sat in my car in the driveway of Georgia O'Keeffe's Abiquiú home. I had recently moved to Santa Fe after being hired as an Art professor and O'Keeffe had been the only female artist I had heard of during my own 1970's art school education. Her revisioning of her own life in New Mexico inspired me on my solo trip west. Now, here I was, imagining & rehearsing the possibility of a moment: when I would knock on her door and it would literally open.
At first, Georgia O'Keeffe's home might seem an awkward choice for a magazine whose philosophy is "the life we share." As a matter of fact, American Painter O'Keeffe was an immensely private figure who carefully crafted her persona & shaped a perimeter between her public & private worlds. In a (successful) effort to manage these challenges as a very famous artist/celebrity for most of the XXth century, O'Keeffe moved to this remote northern New Mexico village of Abiquiu in 1946, following a decade of exploratory & extended visits to this region and the purchase in 1940 of the now famous traditional Adobe-style architecture Ghost Ranch house.
For the next forty years, these two homes were both the loci & the nexus of her practice, as she walked the hills sketching and painting. Often, she would also bring the material landscape back with her, through the mediation of bones & rocks which also became subjects of her canvases.
Close