According to various different studies, Denmark holds first place in the world rankings of something as intangible as happiness.
The secret, they say, is Hygge, an attitude to life that cherishes the importance of minor everyday pleasures like reading a book, sipping a coffee or enjoying the company of friends.
For Michael and Jeppe, Reform was created with several aspects of this philosophy in mind. When the two childhood friends decided to found the company in order to introduce kitchen design to a broader, more widely assorted spectrum of the public, their idea was to create comfortable attractive living spaces to gather and enjoy each and every day.
Close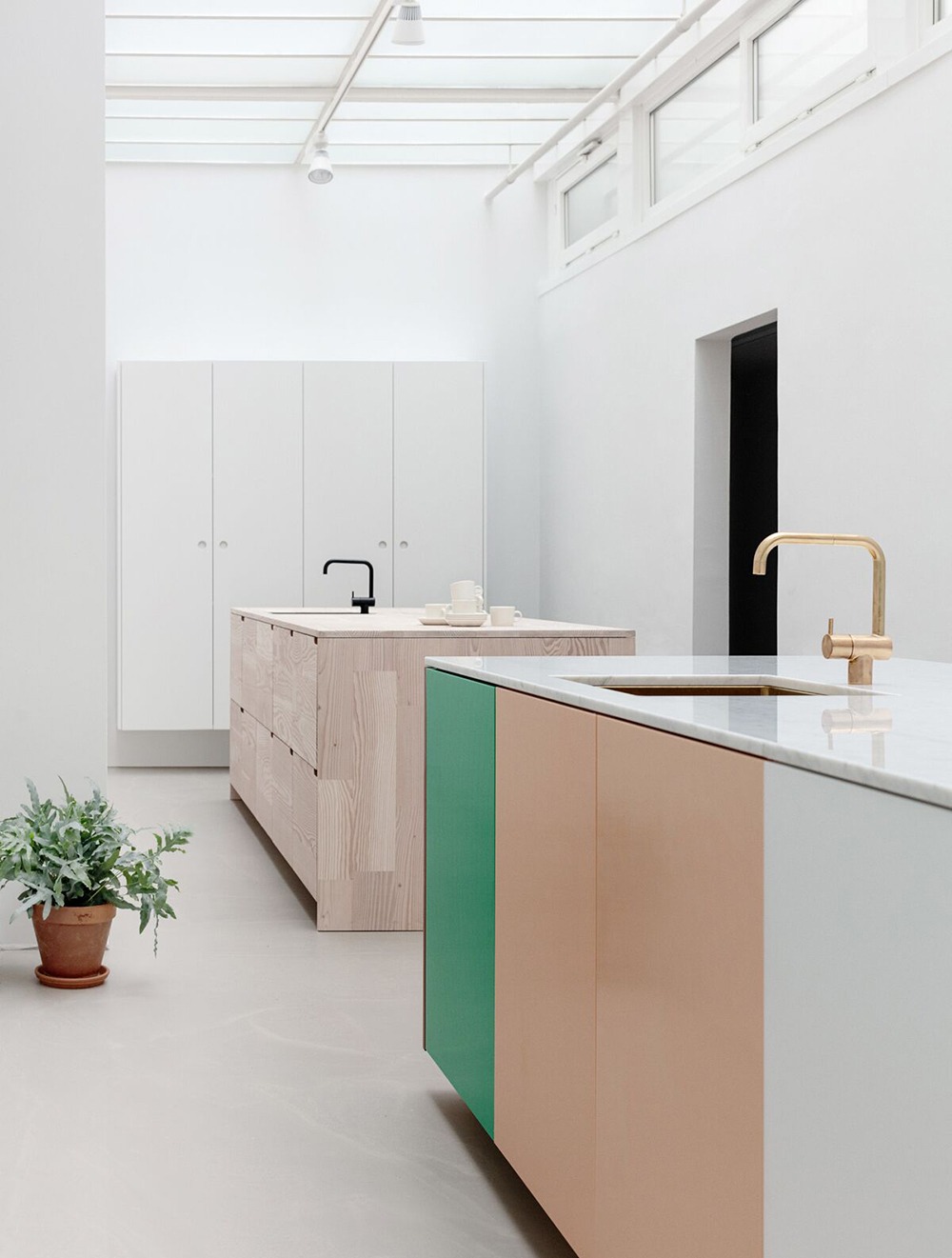 Today Reform is in the midst of expansion and it aspires to extend that same spirit to Germany. It was Reform's deep-rooted sense of aesthetics and emphasis on long-lasting design that led Michael and Jeppe to devise an expansion plan in Germany that would serve as a springboard for further growth. The first stop in this new venture was Berlin last year, to be followed by Cologne opened this year. Hamburg and Munich will be on the map very soon.
Reform's showrooms in these two city centres are conceived above all to act as a source of inspiration for visitors. Its minimalist design, discrete lighting, and sinuous elegant use of grey as a nexus between the cement floor, walls and ceilings draw visitors inside where they are seduced by the simplicity of good design.
Close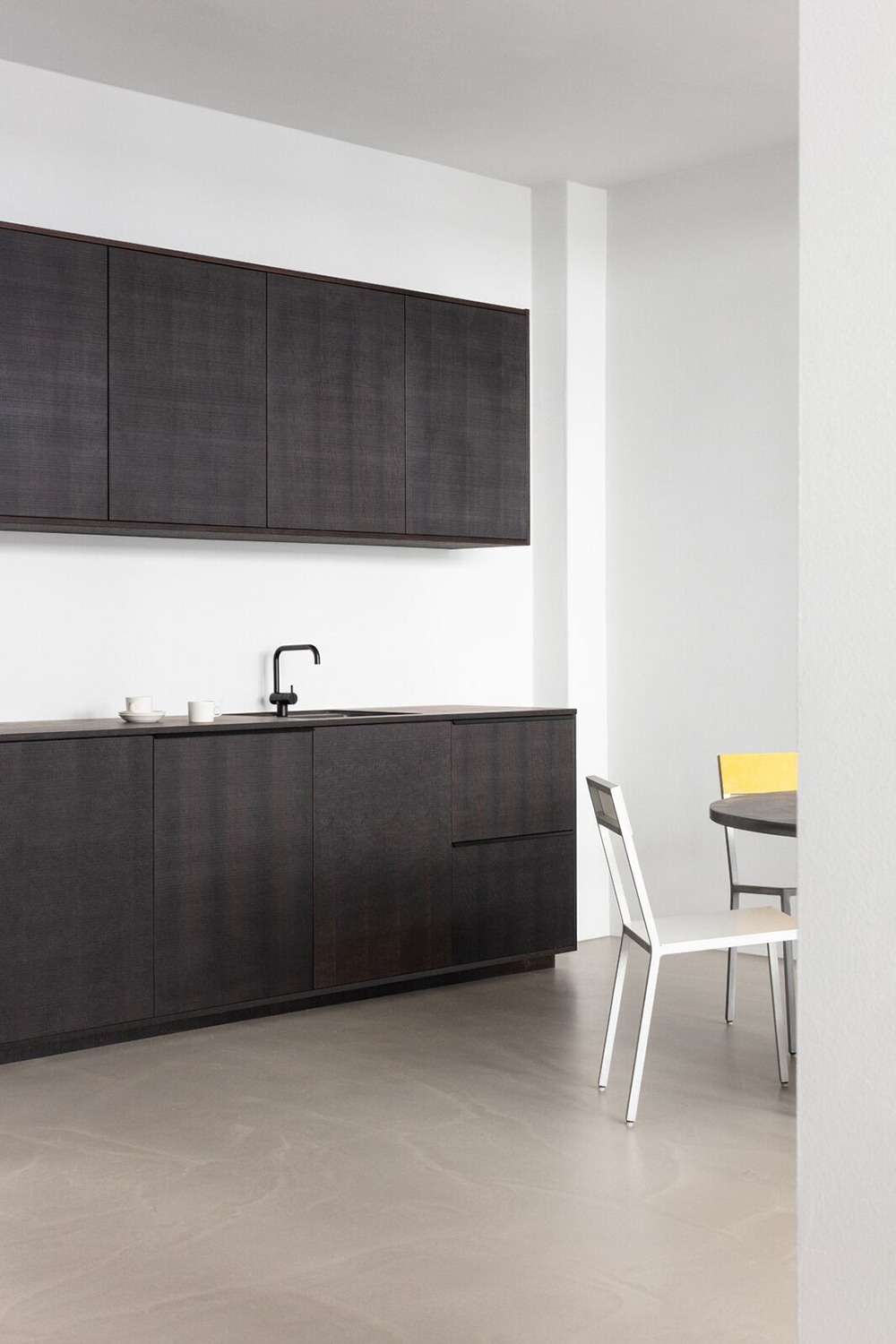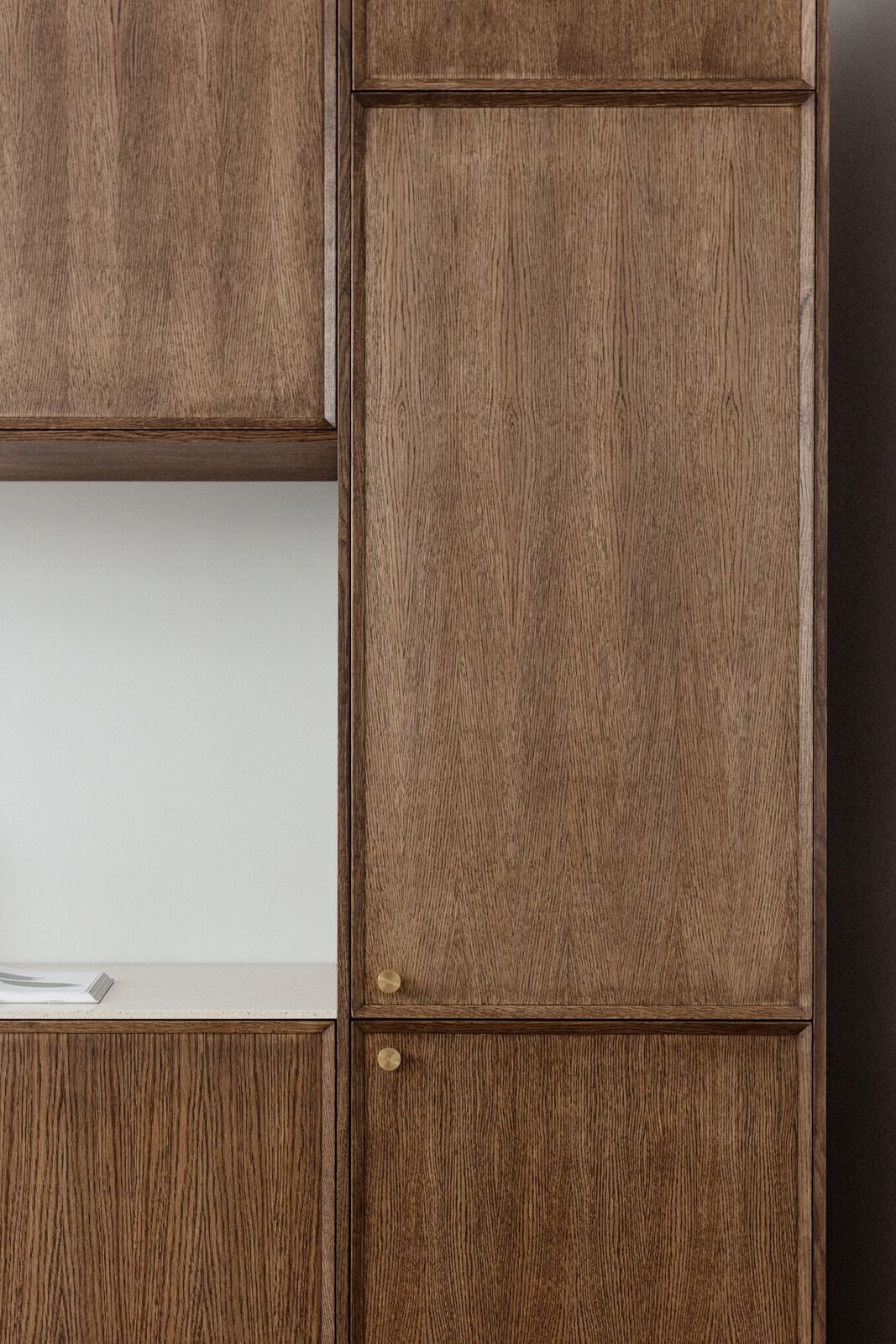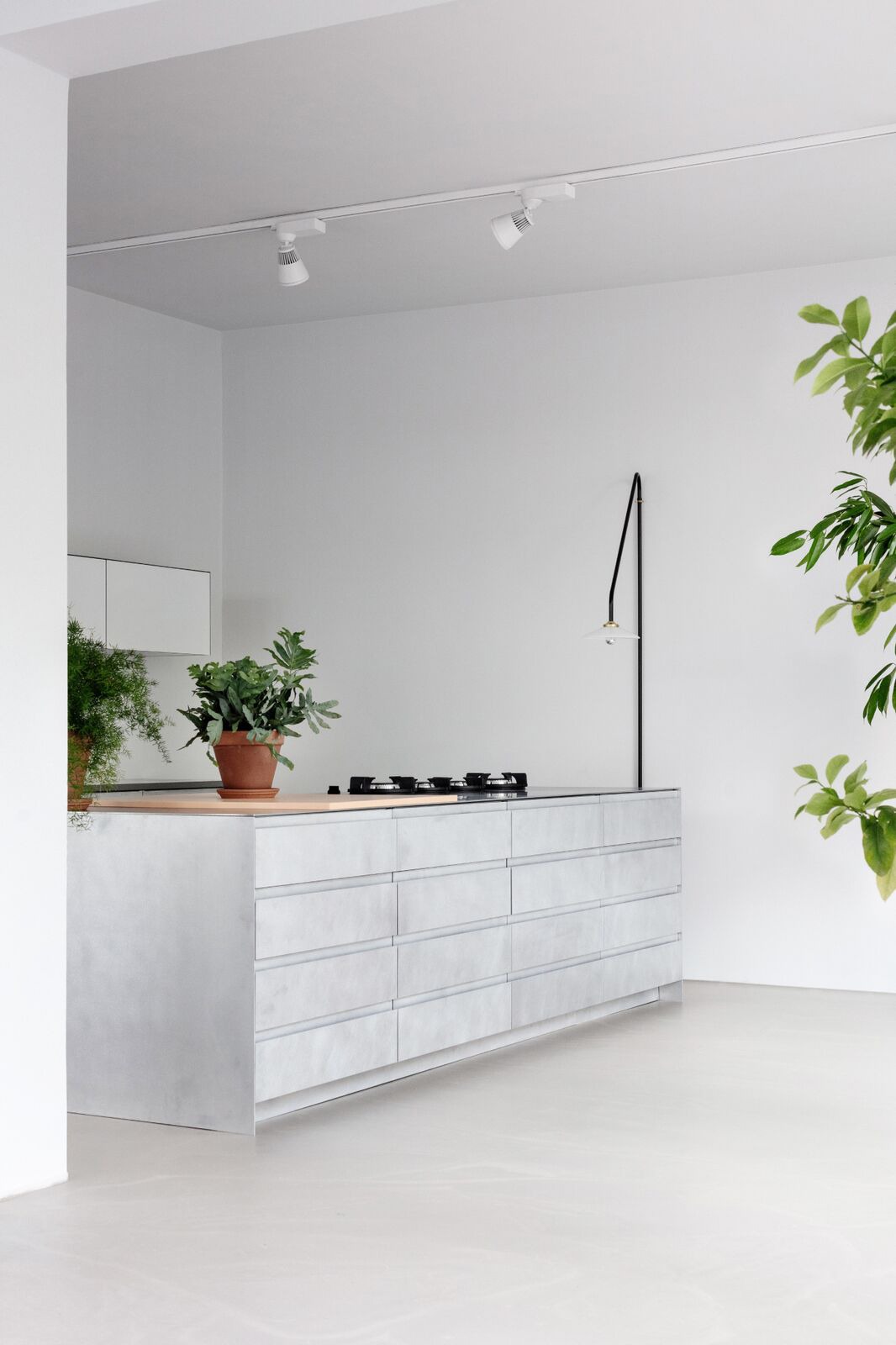 Their formula is based on a combination of ethics and aesthetics. For this purpose, they recruit some of the world's top designers to come up with the kitchen of their dreams: creations that are used to clad the modular components of affordable cabinets, making designer kitchens more accessible to the greater majority of the public.  
The outcome is absolutely revolutionary. With kitchen fronts and handles designed by Studio David Thulstrup, Note Design Studio or Muller van Severen —the most recent addition to their collaborators—, Reform not only democratizes innovative design but it also embraces a new form of business ethics, devoted to something called happiness.
Close