I meet with Mónica Navarro and Ricky Mandle in their garden in Sarrià on a sunny morning of an autumn that is just beginning. The leaves have begun to fall and they provide chaotic decoration, and the remaining mosquitoes are trying to eat us, obeying their instincts of survival. Later rays of sun flood the façade of this cozy house.
As a couple, Mónica and Ricky are very much in tune with each other, arranging their thoughts in silence and setting out their views of the world, food, ethics, and friendship as if they spoke with the same mouth. They share the same awareness; while one speaks, the other thinks, and vice versa. So it is that we converse, opening the path to the story that flows out from the truth of their lives.
They tell me how, one cold winter morning in Barceloneta, they decided to devote themselves entirely to gastronomy. Nearly 13 years have passed since they founded their first project, Delishop, (long before foodie fever began), a long-acclaimed gourmet food brand based on "world cooking basics" and the concept of "a journey through the cuisines of the world".
Close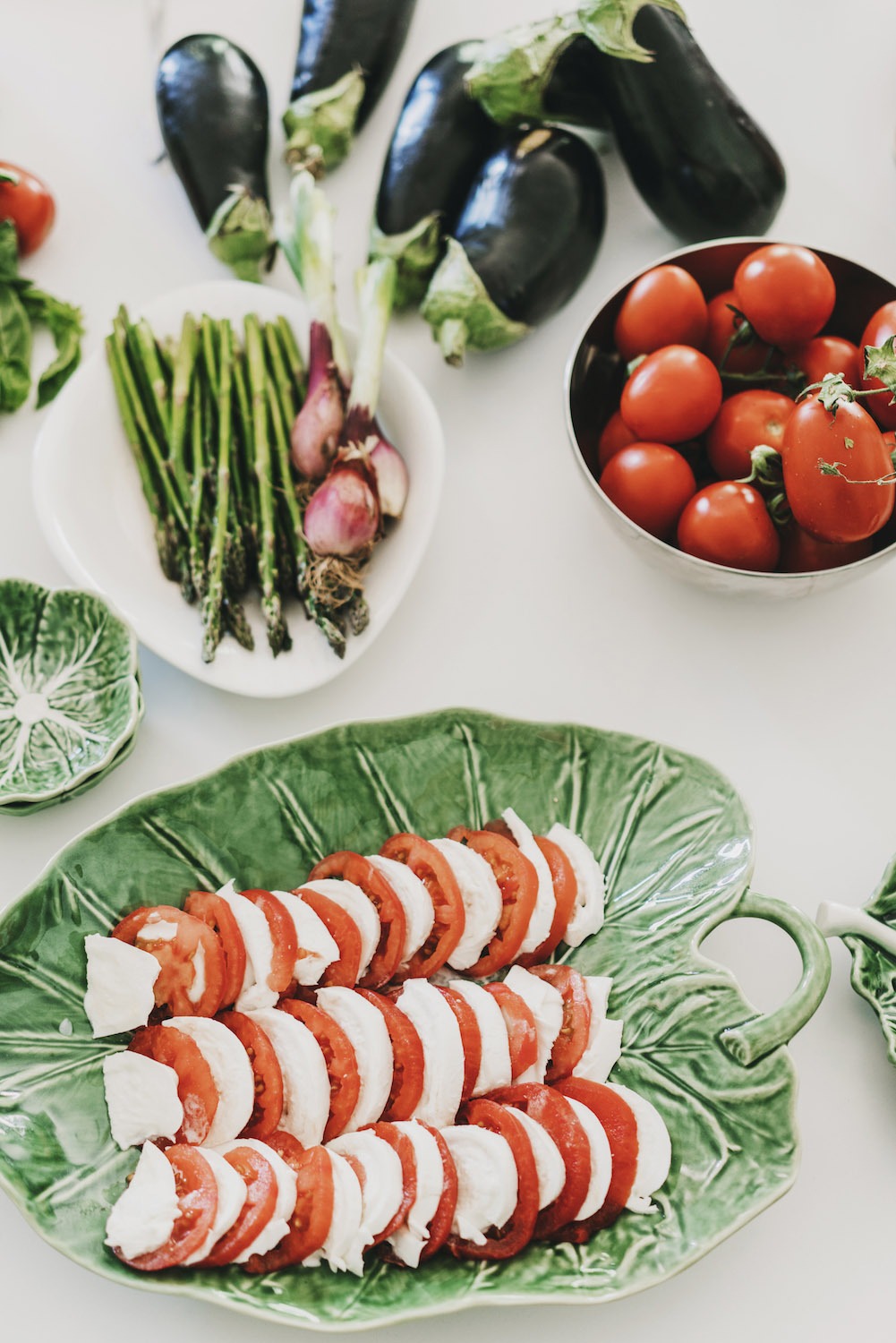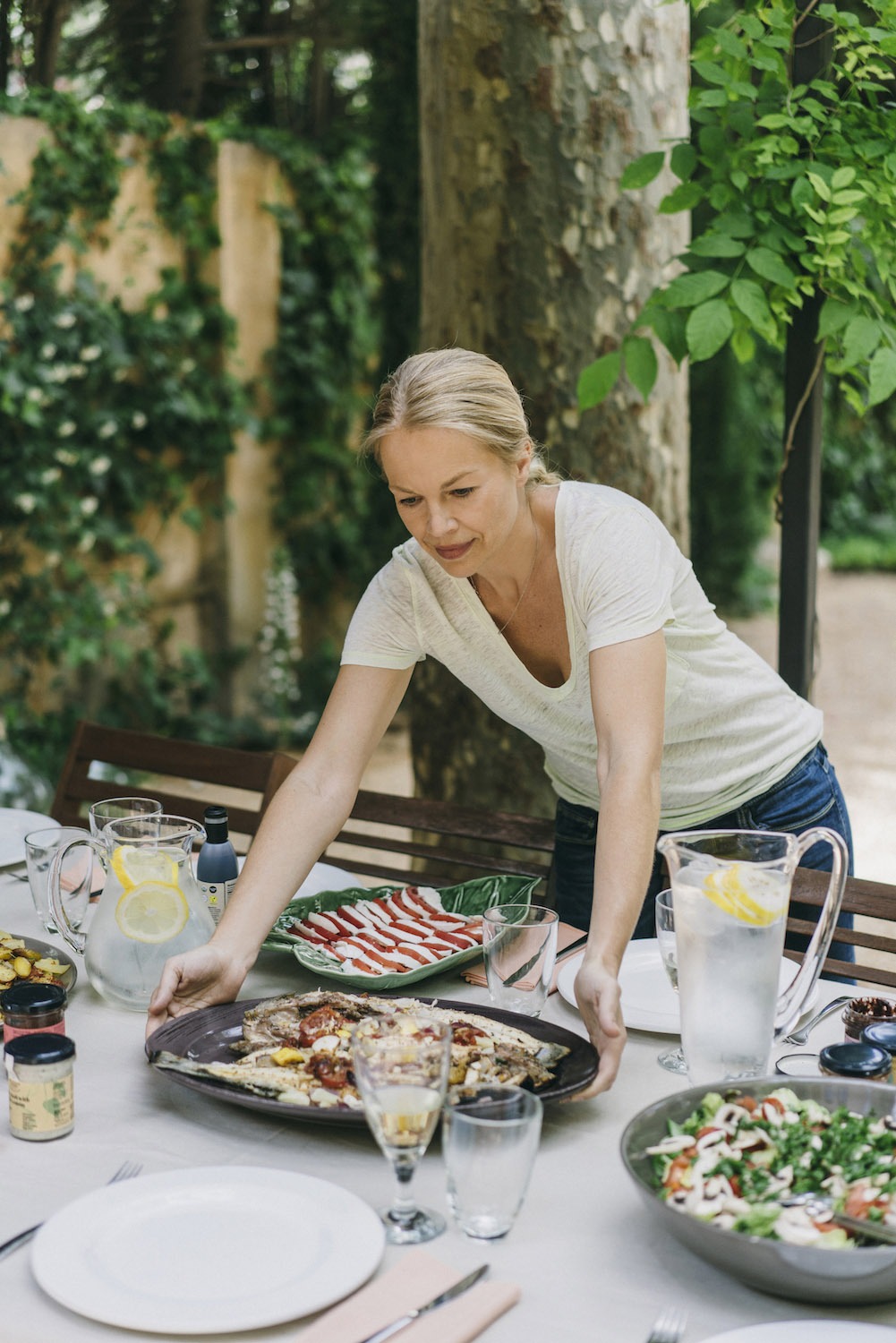 At that time their professional careers were going in a different direction. He had studied literature and medieval history, and she had studied sociology, and they both worked in large corporations. However, their love of cooking goes back to their childhoods. Ricky cooked when he was little. At college he organized all the barbecues and other "foodie" events. Laughing, he remembers when he started a small fire in his parents' kitchen in New York. Mónica comes from a matriarchy of cooks, without formal training, but full of passion, where the tiny kitchen was the center of the house and always packed with pots and pans.
Close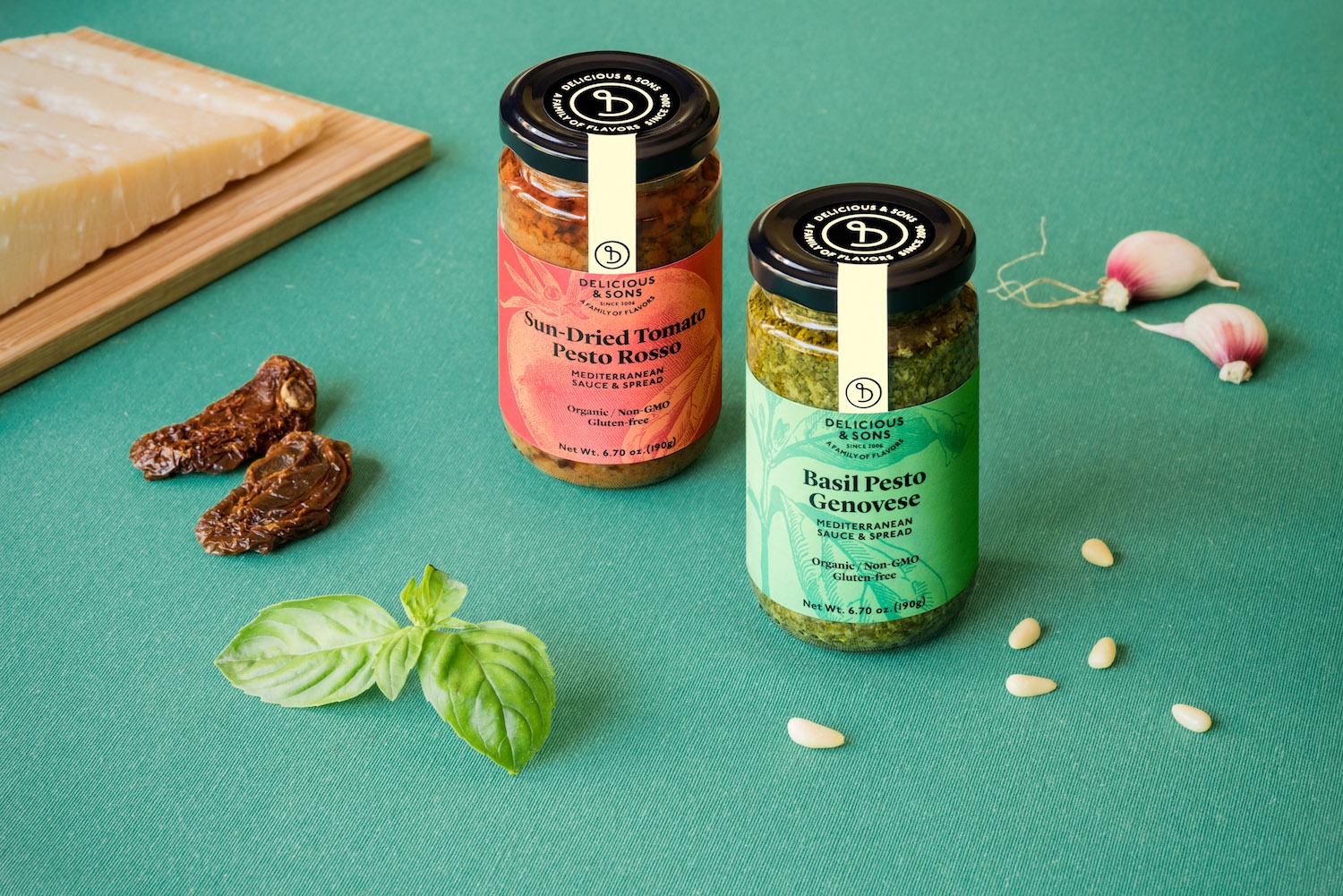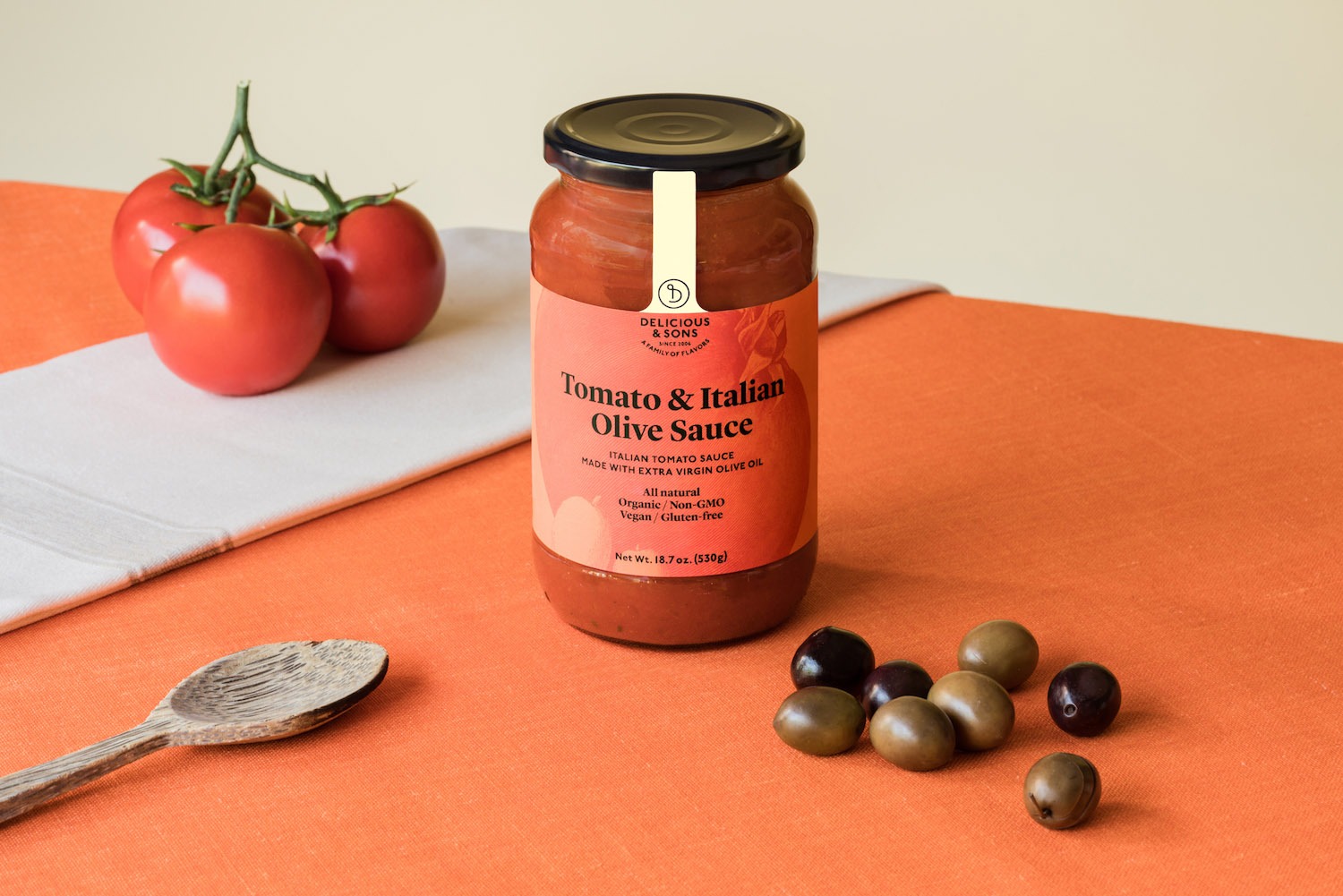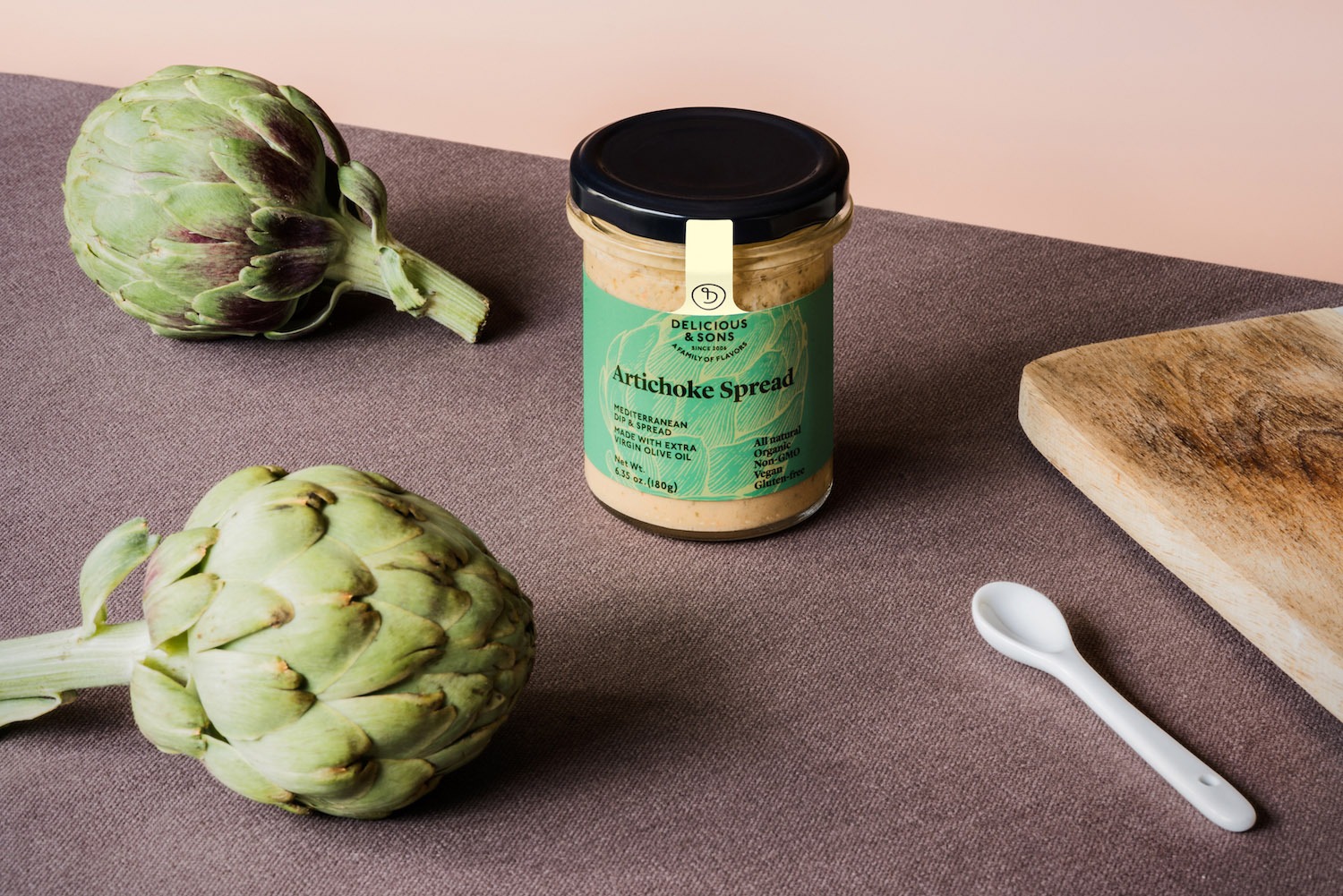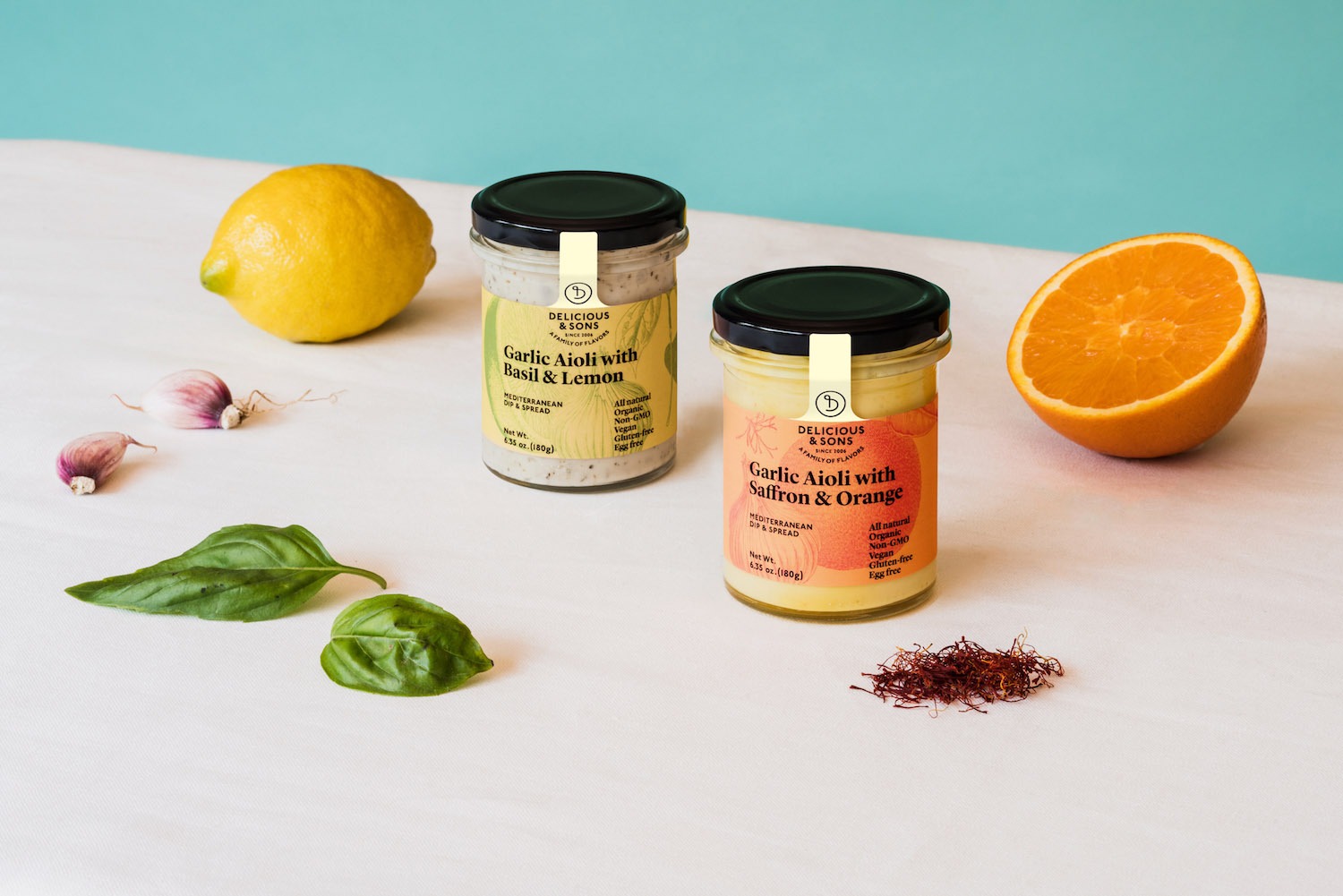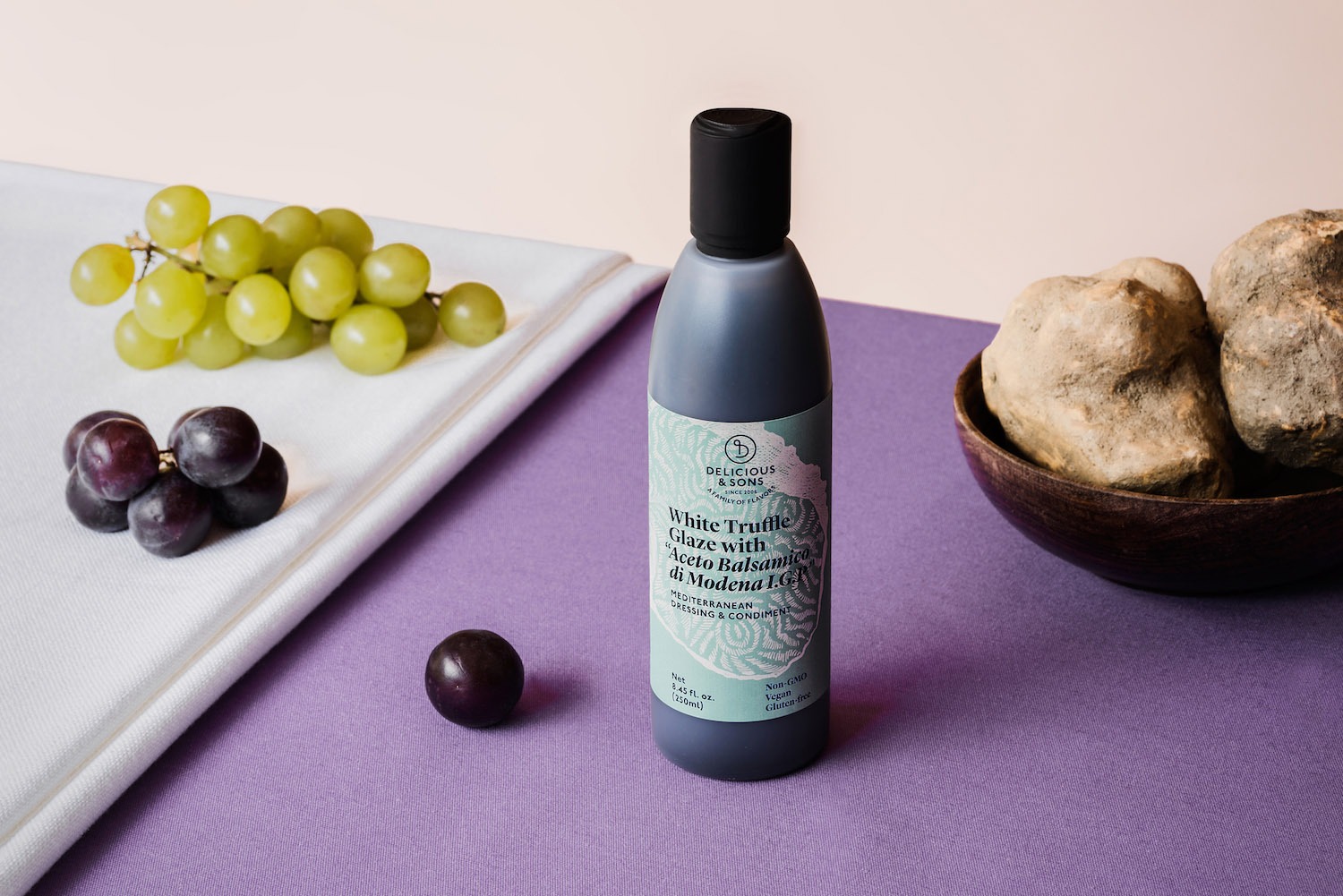 As a way to disconnect from his work, Ricky studied cooking at the prestigious Hoffman school in Barcelona. Both travelled extensively for work, so much that it began to be exhausting. Barcelona allows them to travel constantly to Italy, one of the main countries where they produce their products. The love of the Mediterranean and Monica's connection with the Ampurdán completed the perfect equation to create Delishop. It was time to put on the apron and mix work and pleasure.
The concept of pleasure has always been in the background of their imaginative thinking. A concept that gave way to Delicious & Sons, a new brand through which they present their recipes  as a new call to relish and enjoy carefully selected and created products. More than 12 years after creating Delishop, the couple tells us about their new range of sauces and healthy condiments that are true to the purest Mediterranean style of eating.
Read the full story in Issue 6