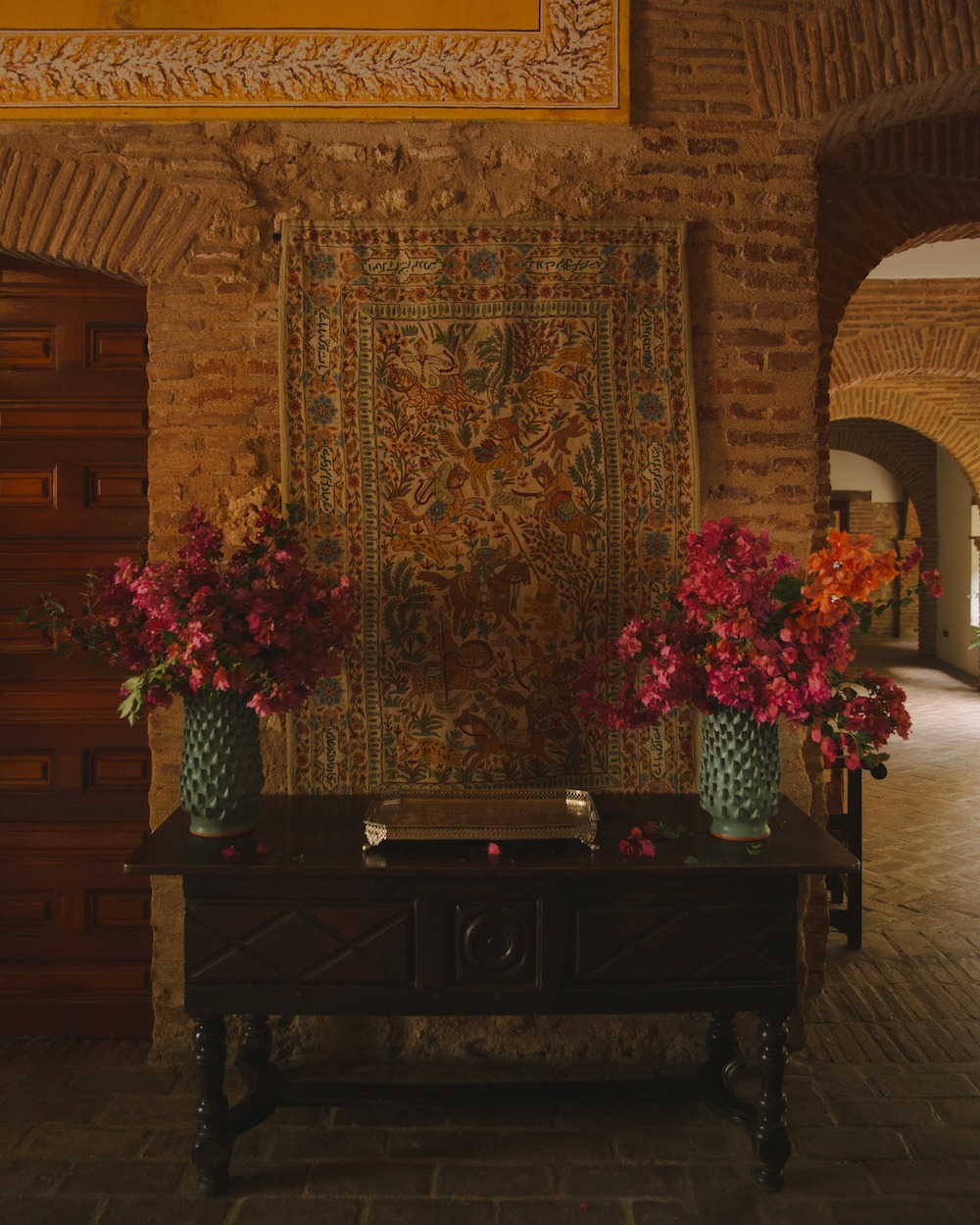 Back in the nineties, the ceramics industry was in the process of development in the Dominican Republic. Specifically, with the steady production of exceptional wares for local combustion as well as export, this put the country on the map of niche artisanal ceramics. Over time, this industry disappeared, and with it the artisans and know-how of the craft dispersed.
They produced exceptional wares for local consumption as well as export. They put the country on the map in the niche of artisanal ceramics. Over time, that industry disappeared, and with it the artisans and know-how of the craft dispersed. For decades, independent ceramic makers continued creating pottery individually and in small scale workshops. However, it has only been recently that local enthusiasm and real support for Dominican ceramics has started to change the path of the island's artisanal pottery production.
Close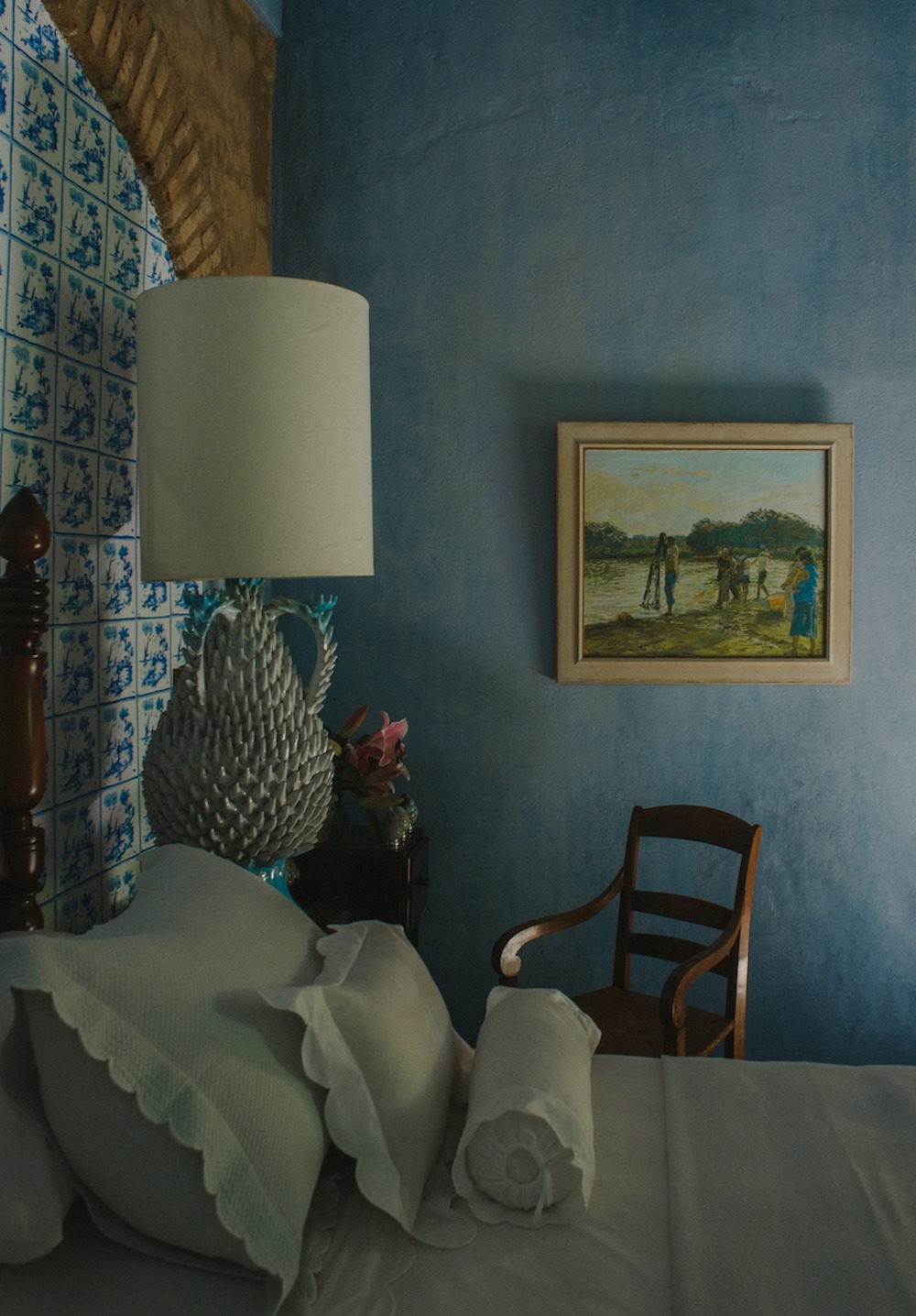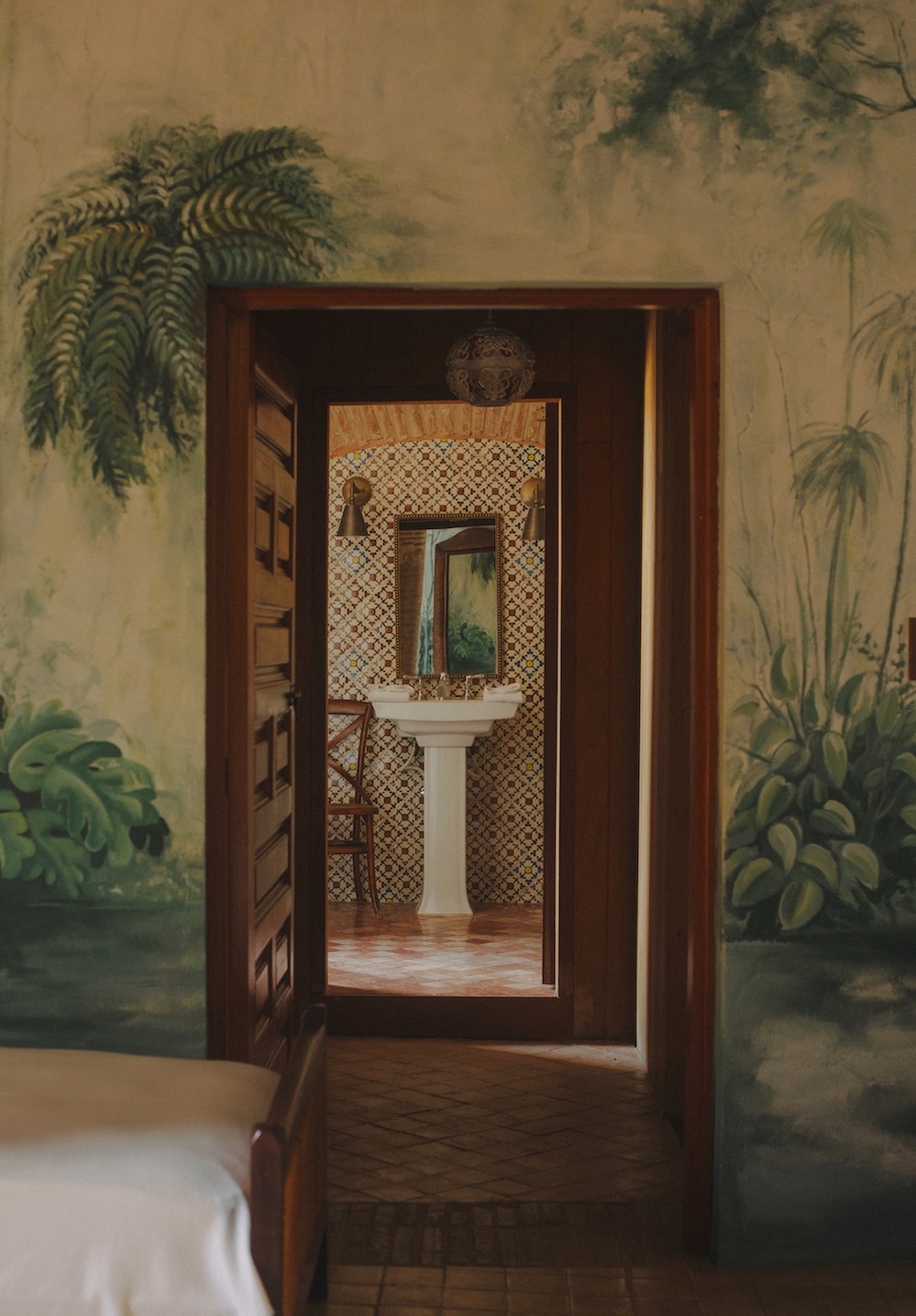 Parallel to these developments in the Dominican Republic, a Venezuelan-born young woman was training to become a ceramist in New York City. In 2010, she settled in the Colonial City of Santo Domingo and became obsessed with Dominican artisanal ceramics production. Over the years she started putting the pieces of the puzzle together by understanding the history of the craft locally, the benefits of producing artisanal pottery on the island, and why earlier  initiatives and industries failed to thrive. 
Ysabela Molini came from a background in art history and research; she fell in love with ceramics through one of her college assignments for the chemistry of conservation: making faience. The way the molten material unraveled right before her eyes— its color, viscosity, and the history behind it— sparked her curiosity. Weeks later, she walked into a ceramics studio looking for a light alternative to her intense academic program of studies. Instead, she found a craft that she has worked on uninterruptedly for the last 15 years. It took years of academic and technical preparation, and a turn of fate that landed her in the heart of the Colonial City of Santo Domingo, where she founded Casa Alfarera: a ceramics workshop dedicated to the highest expression of the craft. To date they produce highly intricate and elaborate stoneware for the local market and recently for export.
Close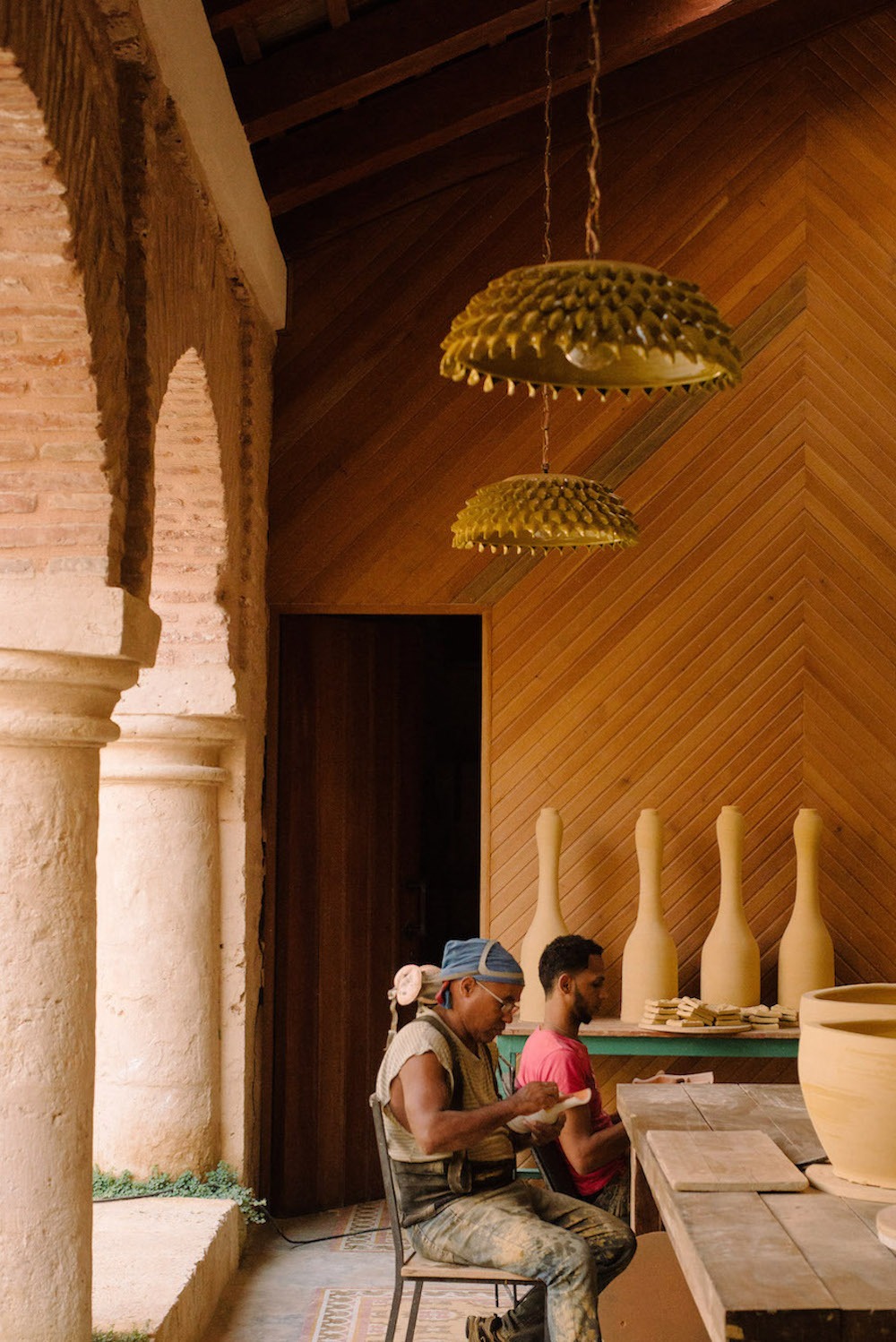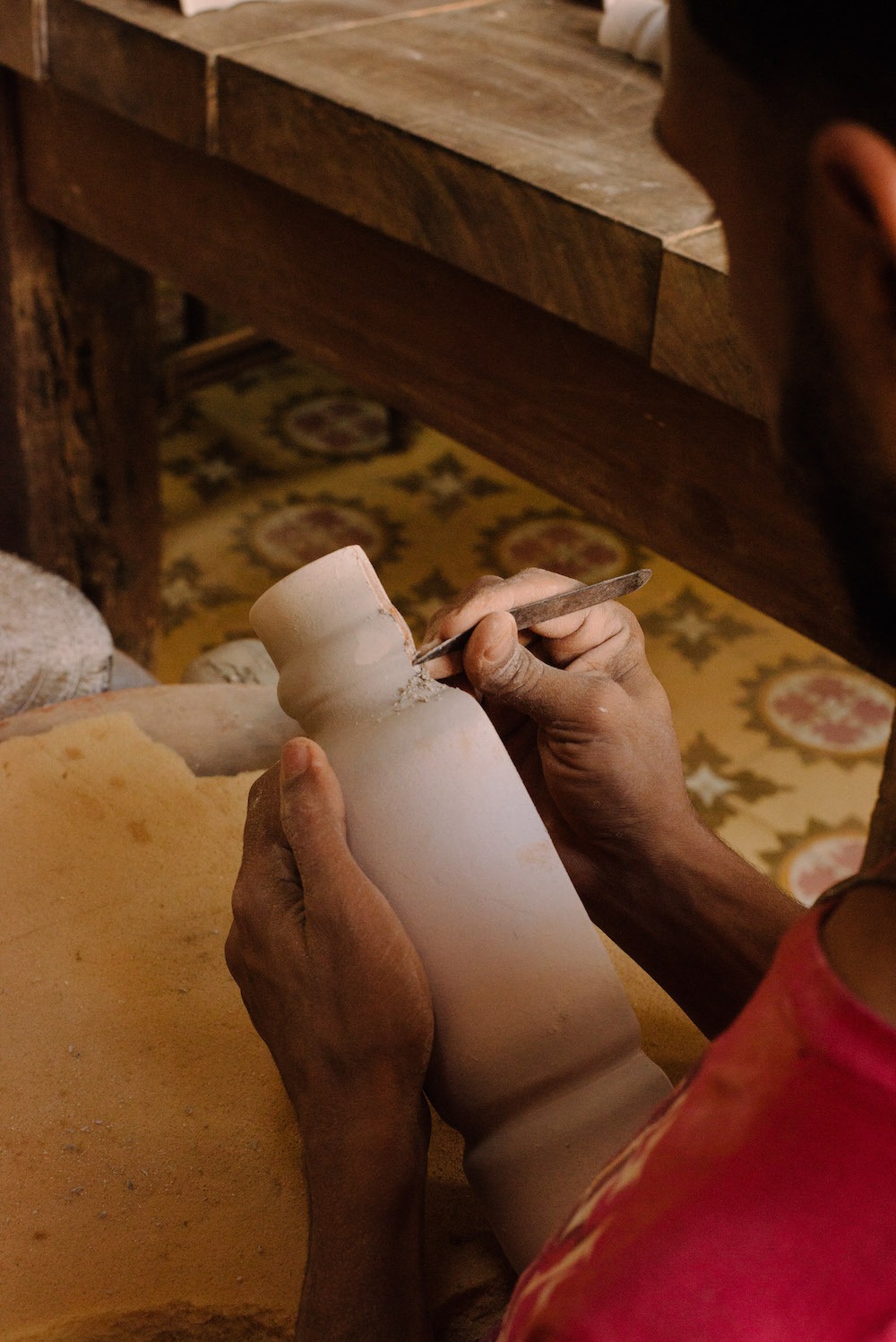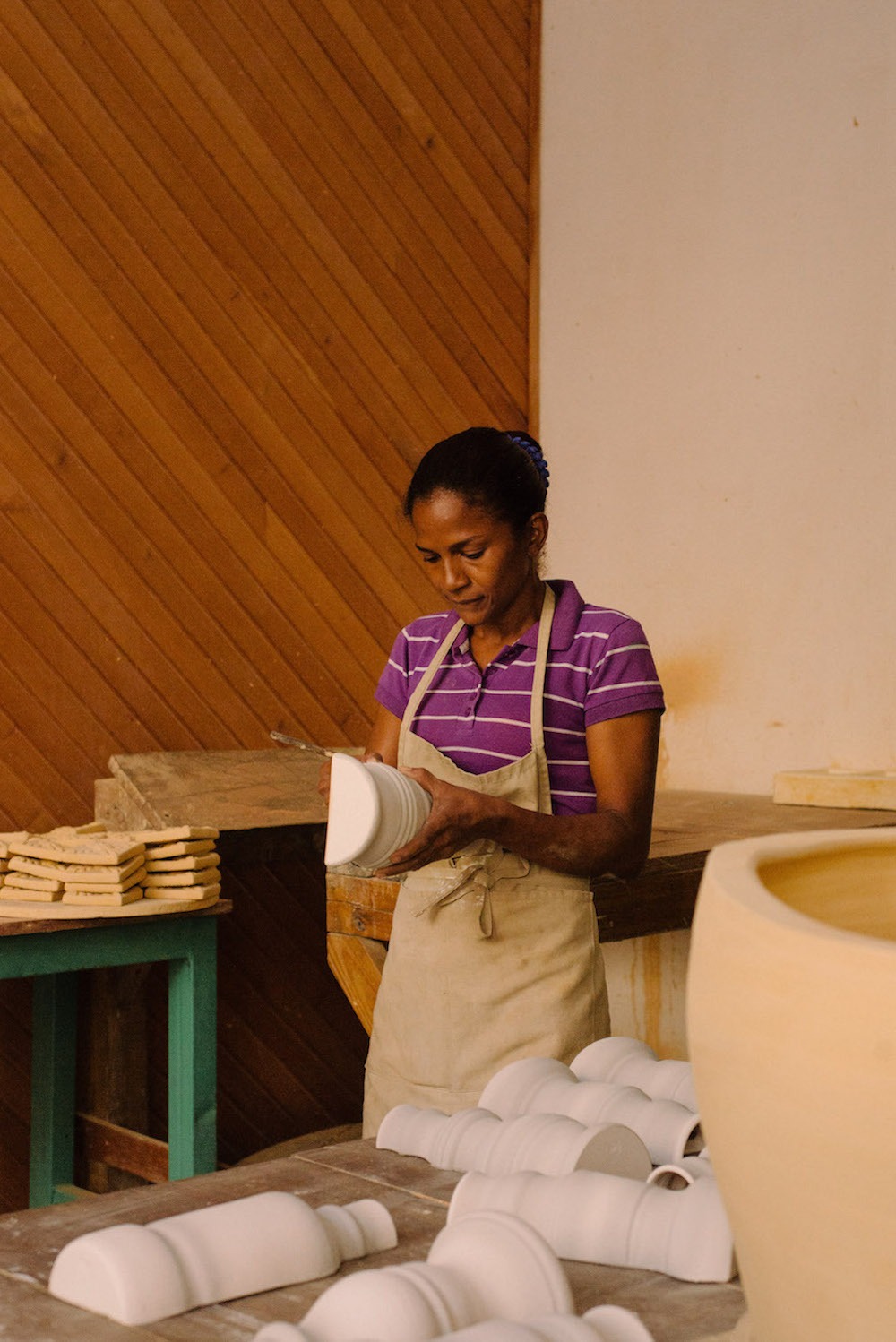 Influenced by Dominican folk craft and traditional shapes, Italian terracottas, Spanish majolicas, Arabic tiling, French faience and Japanese clay bodies; Casa Alfarera's work reflects a long and sustained meditation on the subject of ceramic history, production and use. Despite the multiplicity of references, they maintain a very Latin American approach in regards to color, boldness, and extravagance. "Latin America's cultural heritage is so abundant that it is almost impossible not to reflect its impact on our work. The cuisine, music, architecture, landscapes, handicrafts, art, and simply the joy of its people are a constant reminder of our roots, and what we want to take with us as individuals and creators on our road forward", Ysabela explains.