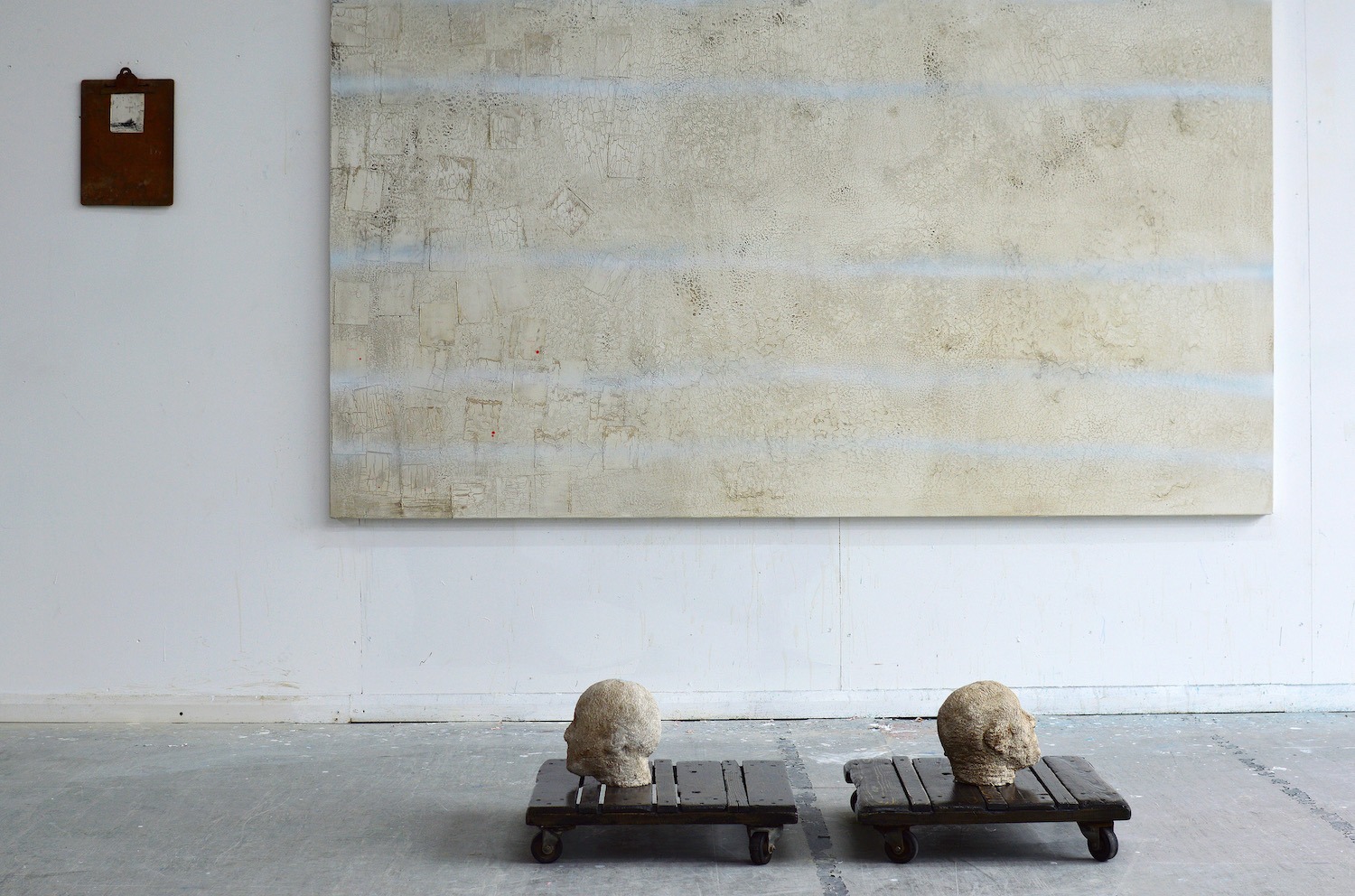 Cadogan Contemporary takes a new path by the hands of the new generation of this family of curators and a new generation of artists. 
Sam Lock's newest exhibition ​Tempo ​will be launching the gallery's newest venture, the opening of a second exhibition space in rural Hampshire in April; whereas the South Kensington gallery will host Laurence Leenaert's first UK solo exhibition on the 23rd February.
Close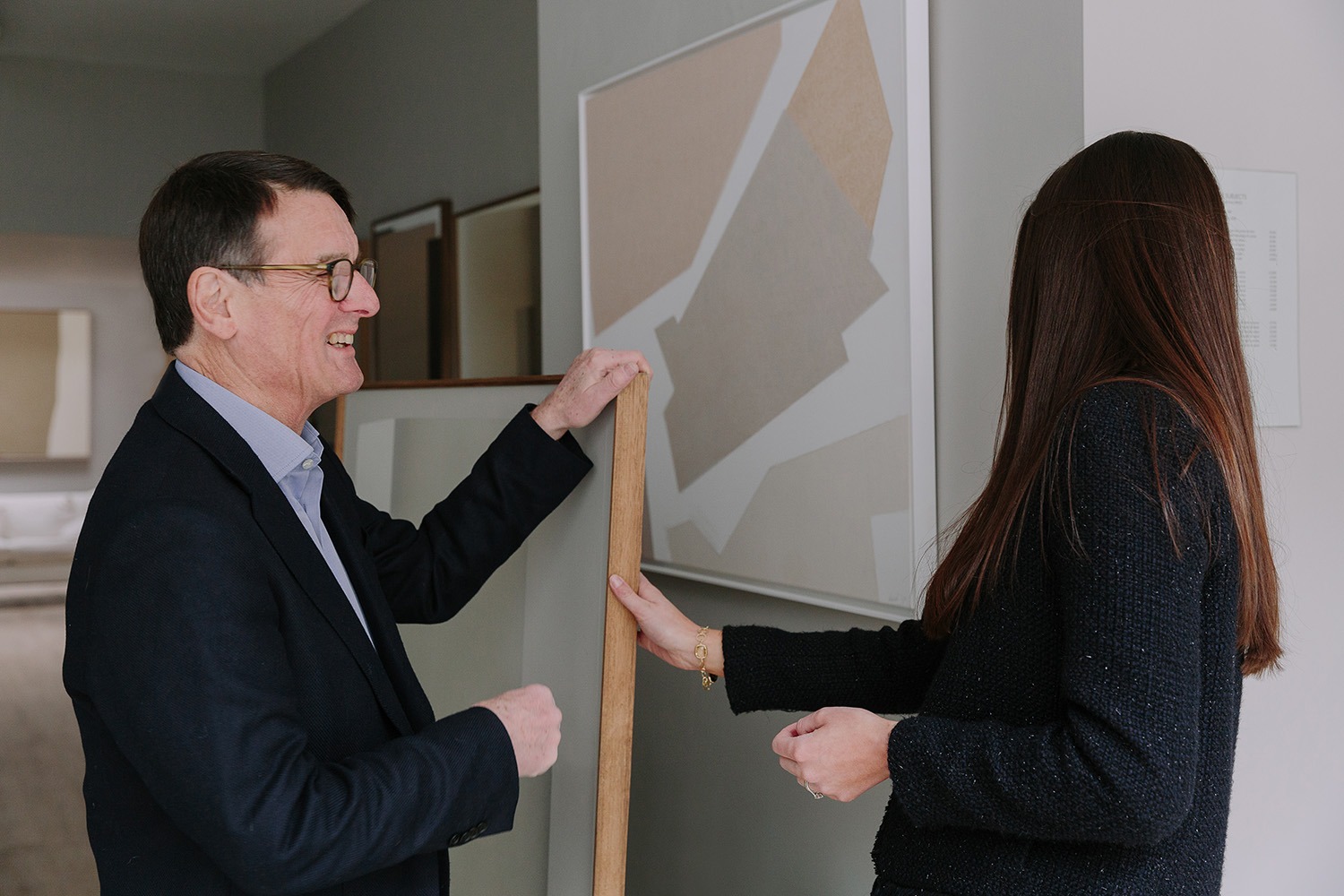 2020 marked 40 years of Cadogan Contemporary as one of London's longest-standing Contemporary art galleries. Cadogan started in 1980 in a small building in Pont Street where founder Christopher Burness lived and operated his book publishing business. Burness asked his good friend Rafael Valls, the Old Master dealer, to loan him some paintings to start exhibiting the ground floor.
Close
In no time, a small stable of contemporary artists had begun to feature in the gallery. With no previous experience in the art world and only a layman's passion for art, he plowed a slightly idiosyncratic furrow to establish a distinct identity, which down the years has resonated with artists and collectors alike.
Close
Now, 40 years on, it is Christopher's son Freddie who charts the path forward, building upon the strong foundations that his father laid, with an aesthetic sensibility and artist-focussed approach refined through a life surrounded by artists. Just as Christopher did before him, Freddie is working with the next generation of collectors and artists, including Sam Lock for whom he has found an international audience of well-established collectors, enabling the artist to push his practice in bold new directions.
Close
"Our 40th anniversary isn't just about celebrating past success, it's about looking forward to the next 40, 80 or 120 years! It's so important to keep up the energy and maintain momentum".
It is with Sam Lock's newest exhibition ​Tempo ​that Freddie will launch the gallery's newest venture, the opening of a second exhibition space in rural Hampshire in April. Located East of Winchester, Cadogan's new 200 square metre exhibition space in converted farm buildings allows the gallery to offer its artists larger-scale exhibitions and site-specific installations that complement the programme of its primary gallery in South Kensington, London.
Close
Lock's inaugural show at Cadogan Contemporary, Hampshire is a progressive step and one of several initiatives that have allowed the gallery to maintain a cohesive painting-focussed programme, which appeals to their loyal, established collector-base whilst also expanding to attract new collectors and encompass a wider generational range of artists.
Close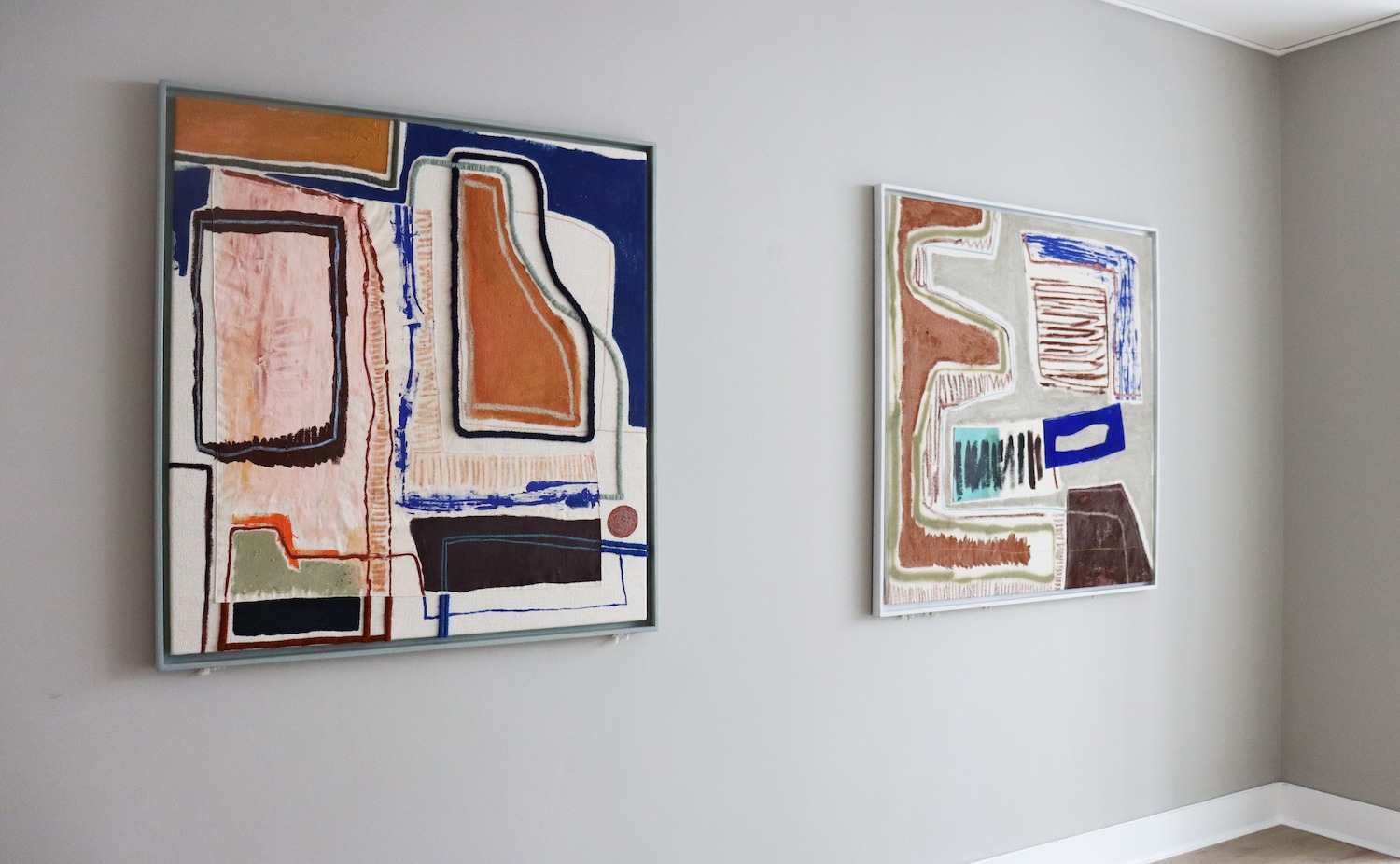 No better is this range demonstrated than by one of Cadogan's newest artists Laurence Leenaert. Marrakesh-based artist and renowned designer Leenaert believes in the importance of a purely tactile process and eschews the use of digital tools or machine-led interventions in her practice. Building up abstract, three dimensional, mixed media compositions with acrylic paint and elements such as wool yarn and cotton patches expressively composed on rough burlap canvas, Leenaert combines techniques such as weaving and embroidery into her painting practice. Featuring twelve new paintings, the exhibition opens at the South Kensington gallery on the 23rd February and is the second ever presentation of her paintings since Cadogan's group show, Invisible Subjects, a year previous. 
Close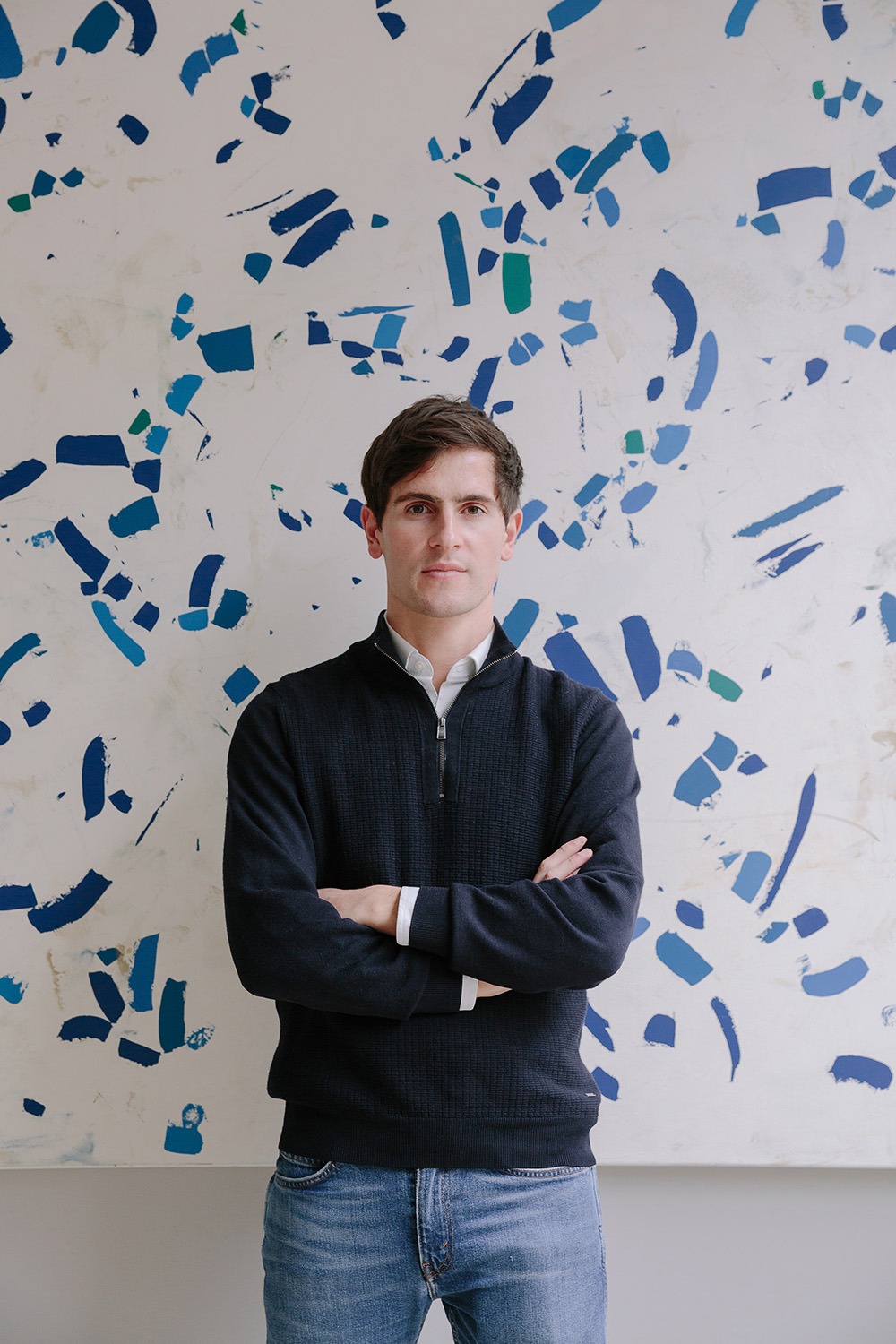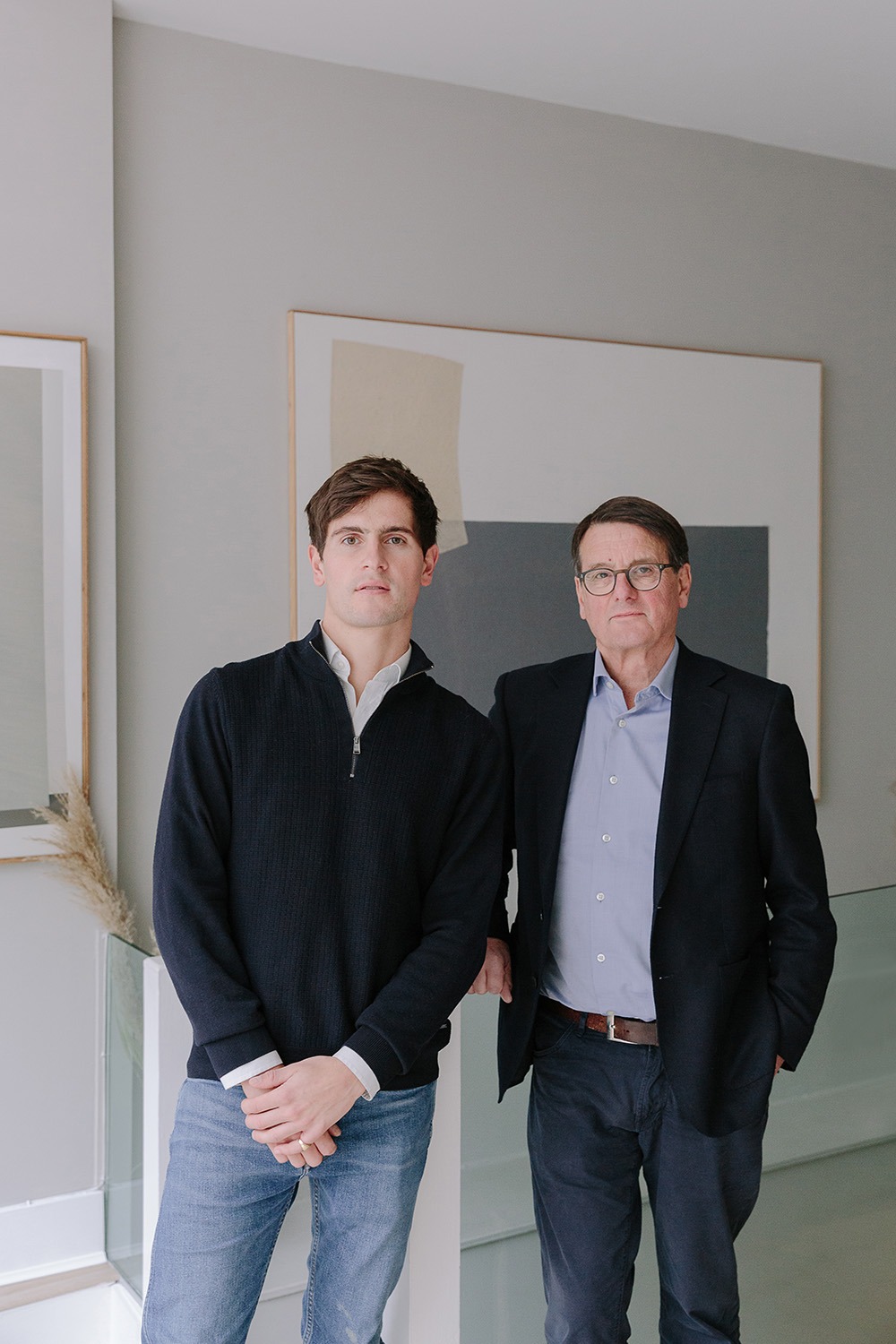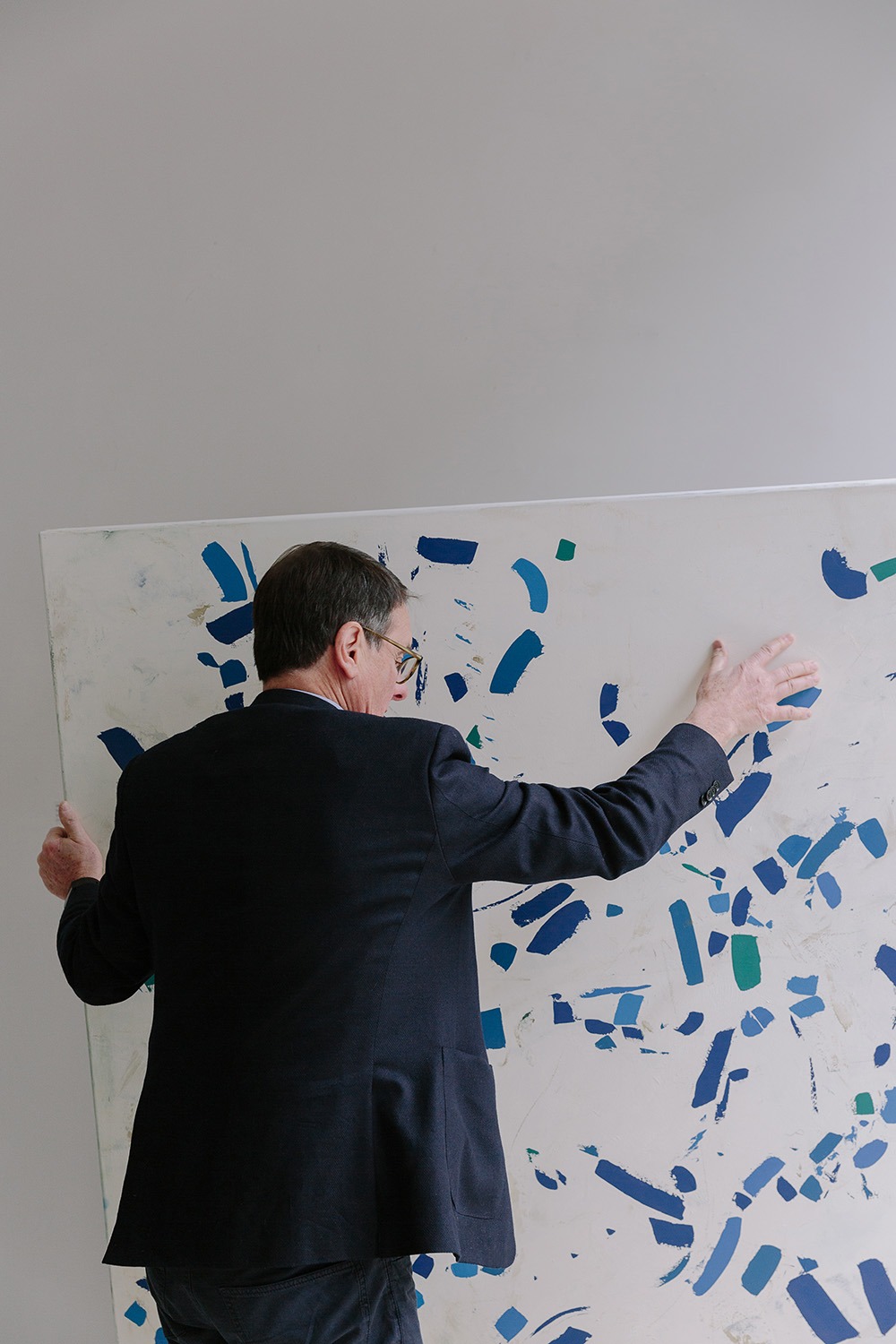 Cadogan's reach continues to grow, with marked success via online sales, even before Covid 19 restrictions, via their website, Instagram and platforms such as Artsy and Ocula. Running the gallery's Instagram himself, Freddie ​expresses the personality of the gallery, which is accessible and engaged with emerging artists and the developing tastes of collectors.
Freddie is working with the next generation of collectors and artists enabling the artist to push the practice in bold new directions.
"It's important to keep in touch with what's going on beyond my immediate surroundings. Both travel and online dialogue have informed some of the braver decisions that I've made over the years. The investments of time and money that we've made into our spaces and artists are now paying off in terms of our artists' careers and that's hugely gratifying. That's partly why we are keen to take a new brave step and invest in our new space in Hampshire. Our 40th anniversary isn't just about celebrating past success, it's about looking forward to the next 40, 80 or 120 years! It's so important to keep up the energy and maintain momentum." 
Close